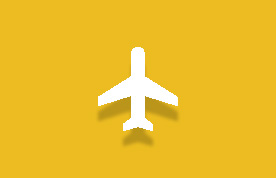 Airport
Don't waste your time in the airport. Remember!. You have many tourist attractions waiting to be visited. We recommend to find an official transportation booth immediately after landing, it will deliver you to the hotel or directly to tourist attractions.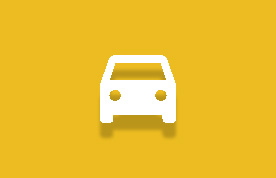 Transportation
In Bali there are many ways of transportation for you to travel easily from one place to another. You can rent bicycles, motorbikes or cars. you also can take a conventional taxi or online taxi to ojek. Occasionally you can try to walk. Not only being healthy, you can also enjoy the amazing natural scenery of Bali.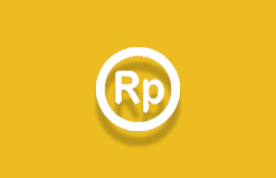 Currency
For transactions, the balinese people use Rupiah (Rp) as the official currency. The applicable banknotes here start from Rp. 1,000, Rp. 2,000, Rp. 5,000, Rp. 10,000 Rp. 50,000, up to Rp. 100,000 as the largest value. While the value of coins is Rp. 100, Rp. 200, Rp. 500, and Rp. 1,000.
Language
Balinese people use Indonesian and Balinese to communicate each other. The most common foreign language used here is English. Although using basic English, but friendly Balinese people keep trying their best to respond to your conversation, how come! So for you as a tourist, don't hesitate to open chat with the local resident.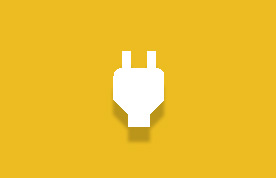 Electric socket
MThe socket models that you will find in Bali are models C and F. This type has two cylindrical connection legs. For European tourists, this will not be a problem. Because its same type as European standard. But for the others, don't forget to bring a universal plug.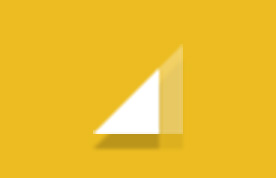 Internet and Connectivity
In order to keep internet connection running smoothly, you should choose a prepaid local SIM (Subscriber Identification Module) card. With Rp 100,000 you can get various types of internet quota. So that you can stay online for a month. You can get a SIM card in a local merchant available almost everywhere. Commonly the wifi connection is only available at hotels, restaurants or large shopping centers.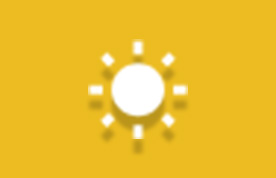 Season and Weather
The weather in Bali tends to be hot and humid all along the year. Temperatures in Bali can reach 30°C. Always prepare umbrella and raincoat. Because, it could be rain anytime. High Season in Bali usually falls every July to August. Currently it coincides with the Easter, Christmas and New Year holidays. So at this time, you will meet many other tourists in Bali.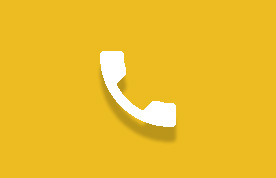 Emergency Number
Emergency: 112 (same as 911)
Ambulance: 118
Police: 110
Fire Dept. : 113
When contacting the important numbers above, don't forget to use the country code and area code. You can start by pressing +62 (0) for the Indonesian country code, then press - 361 for the Bali region code. Then continue pressing the destination number, for example - 112.