Balinese Communities Mutual Assistance For Economic Resilience During the Pandemic
Balinese Communities Mutual Assistance For Economic Resilience During the Pandemic
Posted by: nesia | Monday, 20 April 2020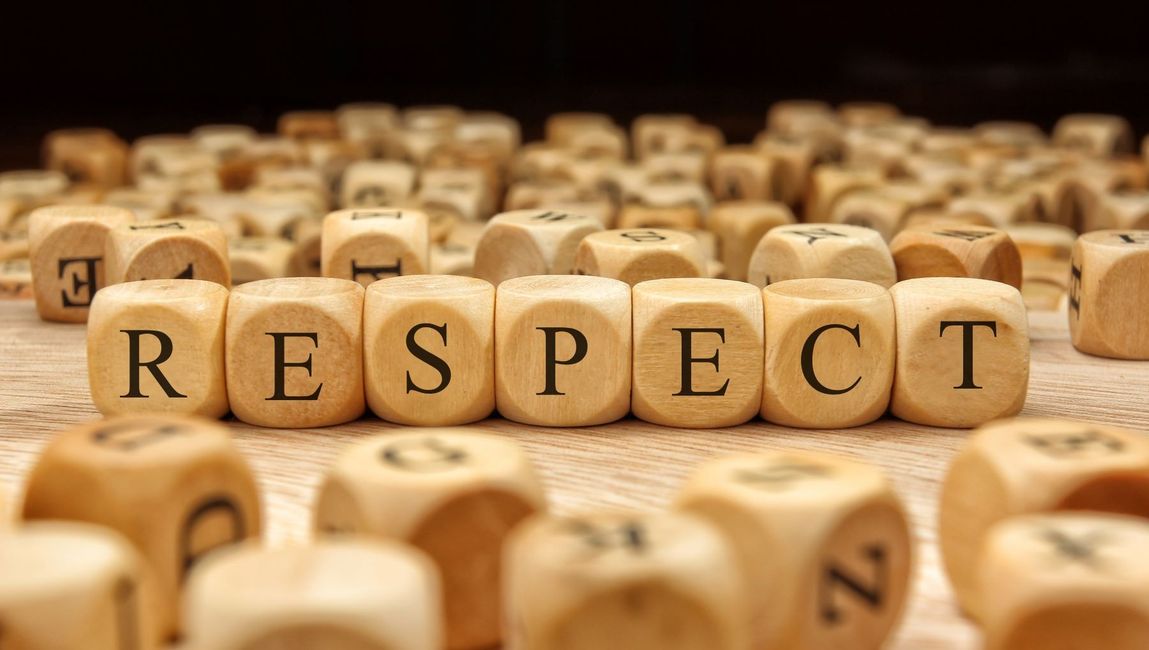 Bali has a tradition of mutual assistance. In Bali, the activity of helping one another is called Ngayah. During the pandemic, community activities were restricted. Not to mention, the complication of the limited professional activity or employment also affects the economic income of most people. In this situation, for food security, there are many holding a joint action.
Home-based farmers in Gianyar, one of them. Because of the Covid-19 pandemic, pork products are difficult to sell. Demand in the market is very minimal causing them difficulty in selling pork products. With considerations minimize losses because they have to feed every day. So they chose to sell cheaply to the Banjar. The village Banjar finally carried out the Mepatung tradition.
The Mepatung tradition is a tradition that is carried out together to cut pigs. Pork cutlet distributed to residents. The source of funds used comes from fees per group of citizens. The average breeder in the Adat Bukit Jangkrik Village, Samplangan Village, Gianyar Regency, Bali, raises one pig. According to local residents, there are three groups of residents who carry out the Mepatung Tradition by slaughtering pigs from home breeders.
In addition to the Bukit Jangkrik Adat Village, the Adat Batuan Village also distributed rice to 1,050 family heads or the entire village. Many workers were affected during the Covid-19 pandemic. Many were dismissed from working in the tourism sector and so on.
In addition to supporting community food security, socialization for preventive measures also continues. Until today, Monday (20/2) positive cases of Covid-19 in Bali were reported as many as 135 people. Of all cases included as imported cases or many migrant workers going home because they were laid off by their place of work. To that end, the local government and the health department are intensively providing socialization for isolation for 2x14 days for Indonesian migrant workers going home to Bali.
Local residents were also asked to continue implementing preventive measures. Like wearing a mask and washing hands regularly using soap that contains antibacterial or alcohol.