Bali Provincial Government Ensures the Isolation Room for Covid-19 Patient is Sufficient
Bali Provincial Government Ensures the Isolation Room for Covid-19 Patient is Sufficient
Posted by: haniapriliani | Wednesday, 29 April 2020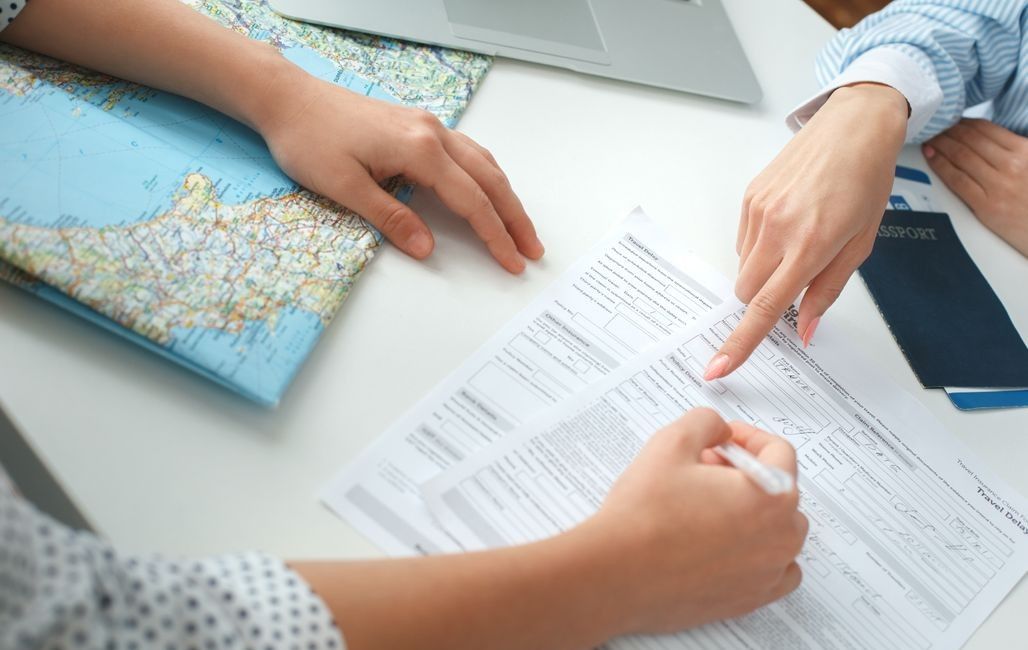 The availability of isolation room for Covid-19 positive patient is an important thing that needs to be considered by each region as an effort to increase the cure rate of Covid-19 patient. The current effort is now done by Bali Governor, Mr I Wayan Koster. He asserted that the isolation room for positive patients infected with Covid-19 in Bali is now sufficient.

Mr. Koster added, the isolation room for positive patients from Covid-19 in Bali is at the Central General Hospital (RSUP) Sanglah. Later on, there will be an addition of around 18 rooms and as many as nine rooms will be completed around the end of April. Besides Sanglah Hospital, the isolation rooms are also available at the State University Hospital of Udayana University. So far, there are around 97 beds that have been prepared. At Bali Mandara Hospital, there are also sufficient isolation rooms available. Later if the number of Covid-19 positive patients is greater than the isolation room that available now, then all Regional General Hospitals will also be utilized.
Since Covid-19 began to spread, Mr. Governor has been working in such a way as to fulfill all health care facilities such as rooms, beds, medical personnel, and various other facilities. Now, Bali still has Personal Protective Equipment that can be used by more than 4,000 medical personnel. There are also 50,000 ventilators as well as international standard masks which comes from Republic of China.
In addition, Mr Koster also claimed has prepared some health laboratory in the Udayana University, Faculty of Medicine in Warmadewa University, and in Bali Provincial Health office. With the fulfillment of the health facilities that had been described above, it is not surprising that the recovery rates of positive patients with Covid-19 in Bali are increasing every week.