Ketupat War on Purnama Kapat, An Interminable Tradition Since 1337
Ketupat War on Purnama Kapat, An Interminable Tradition Since 1337
Posted by: nesia | Monday, 14 October 2019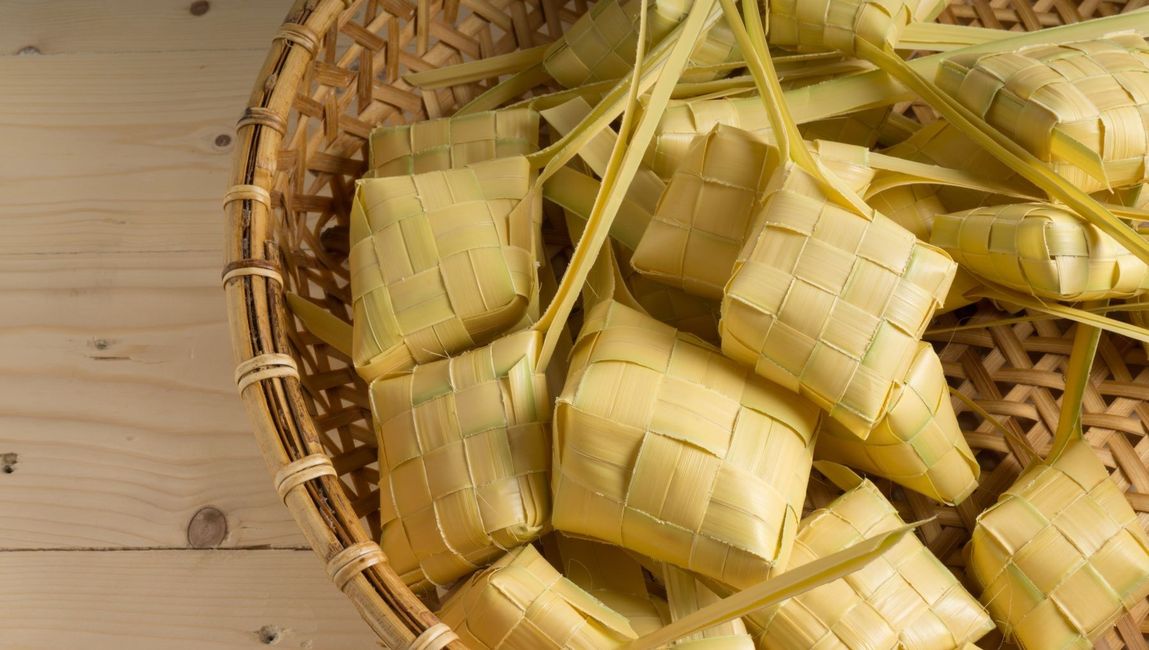 A Deeply-rooted tradition in Bali is such an amazing journey. Ketupat War tradition in Bali has started since 1337. This Balinese tradition usually held in Desa Adat Kapal, Mengwi, Badung Regency. This tradition is aimed to ask supplication to The Almighty God, in order to achieve a prosperous life. This year, its tradition was held on Sunday, October 13th, 2019.
Ketupat War or Tipat war as known in Bali has been held last Sunday on Purnama Kapat (full moon of the fifth) The Balinese calendar, Purnama Kapat is marked that the moon is on the perfectly round shape. On Purnama Kapat, the sun is located on the equator line based on astronomy. Meanwhile, based on Majeg position, the sun is located right in the people's fontanelle.
The Tipat War which is held on the Purnama Kapat has a very deep philosophy. Coinciding with the day it was held, spring was happening and flowers are in bloom. So, it is not allowed to cut trees or harvest on this season.
The sun that is positioned right above the fontanelle has a symbol of zero. In this time, the Balinese Hindu usually carries out the ritual purification and develop the spirit attribute on themselves. It has the same meaning as the flowers bloom. Blooming flowers are the hope for prosperity, new life, and beauty.
The procession of the Tipat War is included in a series of Tabuh Rah Pengangon. Before the war carries out, a series of ceremonies will be held. Each banjar is asked to send a representative. Then these representatives from each banjar are divided into two groups. The groups will throw tipat or ketupat to each other. Along with this lively atmosphere, the Balinese Hindu will sing the hymns of praise to the God while raising their hopes so all crops on agricultural land are blessed.
This tradition was begun in the reign of Raja Ida Sri Astasura Ratna Bumi Banten. During his reign, he sent his vice regent, Ki Kebo Taruna or Kebo Iwa to repair Purusada Temple at the Desa Adat Kapal. Upon his arrival, the vice regent saw that the majority of farming communities in this area were experiencing a famine. Then Kebo Iwa looked for clues from Ida Bhatara who resided in Purusada Temple. Finally, a ceremony was offered to Sang Hyang Shiva. The symbol of the meeting between the purusa and the predana is in the form of a tipat and Pillow as a marker to welcoming a new, better life.