Temporarily Closed, Ngurah Rai International Airport Bali Just Serve Particular Flight
Temporarily Closed, Ngurah Rai International Airport Bali Just Serve Particular Flight
Posted by: nesia | Friday, 24 April 2020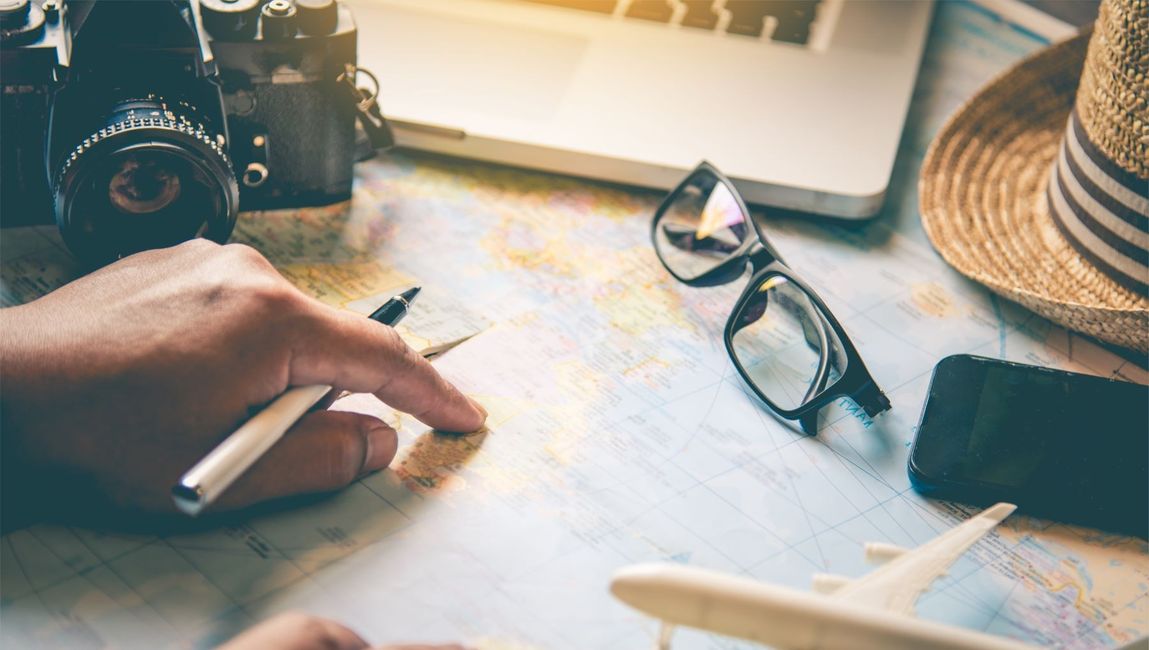 Referring to the official ban from the government for going home or mudik for the people of Indonesia who will celebrate Eid, then Angkasa Pura I stopped commercial flight services. PT Angkasa Pura I (Persero) manages 15 airports throughout Indonesia. Certain flight services are still served. Such as cargo or logistics flights.
Vice President Corporate Secretary of PT Angkasa Pura I (Persero), Handy Heryudhitiawan, revealed that the temporary closure of services from 24 April to 1 June 2020. For prospective passengers who have purchased tickets during this period are requested to contact the airline. The airline will provide refunds or reschedules. Some flights with the following requirements are still being carried out at the airport managed by Angkasa Pura I:
1. Cargo transport flights. Passenger configuration aircraft can be used to transport medical, health, and food needs.
2. Operational aviation law, order, and emergency services.
3. Operations for special flights, such as the repatriation of Indonesian citizens or foreign nationals.
4. Aviation is related to the leadership of high institutions of the Republic of Indonesia, state guests, and representatives of international organizations.
5. Flight with permission from the Minister in order to support the acceleration of handling Covid-19.
For refunds and rescheduling will be served at the counter of each airline at the airport. Because of avoiding the crowd, the mechanism for refunding tickets is regulated. Prevention protocols still must be observed at every airline counter, said Handy Heryudhitiawan. Consumers who come be required to wear masks, keep a minimum distance of 1 meter from other people at the airport, and implement other physical distancing actions while in public service places such as airports.