Online Customer Service is Applied at I Gusti Ngurah Rai Airport
Online Customer Service is Applied at I Gusti Ngurah Rai Airport
Posted by: haniapriliani | Tuesday, 31 March 2020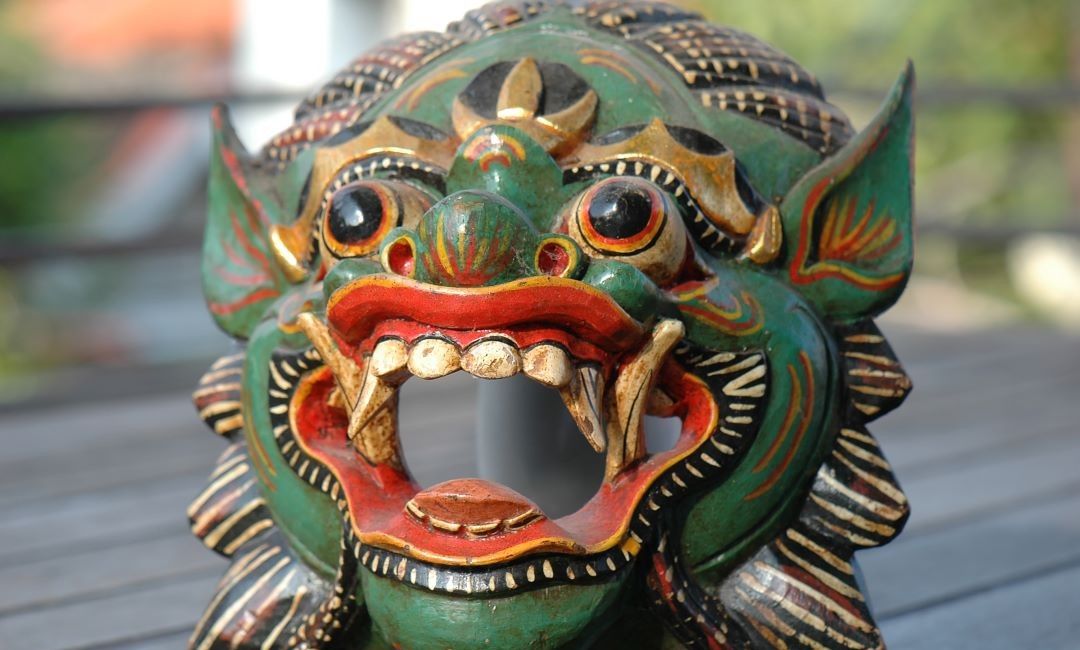 In order to provide an optimal service to all airport users, I Gusti Ngurah Rai International Airport is committed to keep giving their best even in the middle of Corona Pandemic. One of their best services is implementing an Online Customer Service.

This Online Customer Service policy is an effort of realizing a social distancing around the airport area. This policy is in line with Mr Wayan Koster's announcement as Governor of Bali to prevent the spread of Covid-19 around the Bali Provincial Government area.
Before the pandemic occurs, all the customer service officers were doing their job in customer service outlets. Since the unfortunate things happen, now all the officers are relocated at the Airport Operation Control Centre with the operated services based on teleconference.
This Online Customer service is available in five location such as International Departure Terminal lobby, International Arrival Terminal lobby, International Departure Terminal waiting room, Domestic Departure Terminal check-in area, and Domestic Departure Terminal waiting room.
The implementation of this Online Customer service will be carried out until the situation is considered better than before. So, to give an easy experience for the customer the airport manager then provided some guidance on using the service through TV screen that available at the customer service outlets.
Beside technical effort, the airport manager also reminds the airport users to prevent the virus spread personally by using hand sanitizer, washing hands, as well as living a healthy life for the sake of a comfortable life.