The Attorney Postpone Reading the Exception Response Because Earthquake Shakes Bali
The Attorney Postpone Reading the Exception Response Because Earthquake Shakes Bali
Posted by: nesia | Friday, 20 September 2019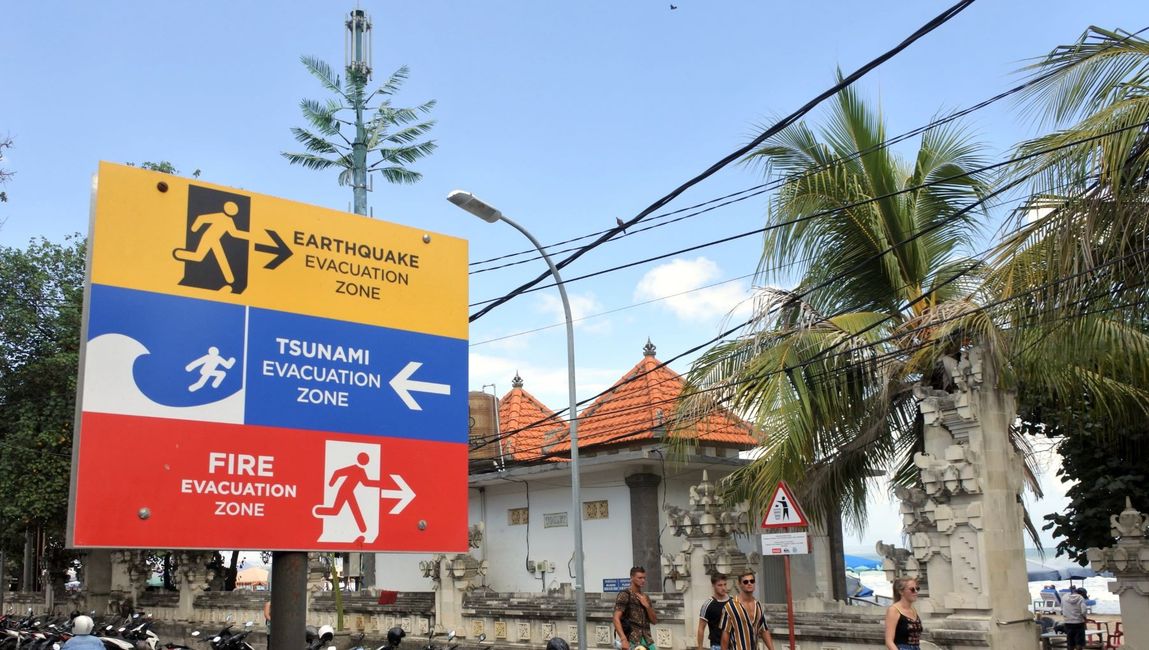 The earthquake shaking Bali yesterday, September 19, 2019. Not only felt in this island, the earthquake hits many region in Java island too. At the moment while the ground shook, in The District Court of Denpasar has postpone legal meeting. One by one of the participants legal meeting running from the courtroom for save themselves. After the quake struck, legal meeting continued and the attorney read a letter response of the exception from ex Deputy Governor of Bali, Sudikerta.
The earthquake that struck yesterday happened twice. This happened at 2.06 PM and 02.31 PM. It was the earthquake that centered in the Northwest of Tuban Regency, East Java. The first is centered at a depth of 656 kilometers and the second shock is at a depth not far from the first, 648 kilometers.
This tectonic earthquake with magnitude 5,6 and 6 shocks were felt in various areas such as Tuban, Surabaya, Malang, Madura, Denpasar to Lombok. Even residents of Yogyakarta and Bandung also felt the tremors. Based on reports from BMKG, the following earthquake did not have the potential to cause a tsunami.
Sure enough, if you feel the earthquake then you have to make efforts to save yourself. Then avoid various activities inside and outside the room for a while until the vibration stops.