3 Most Popular Tourist Inns In Bali
3 Most Popular Tourist Inns In Bali.
Bali is a major tourism destination in Indonesia. That's why Bali provides all the amenities for tourists. One of the most important facilities is lodging. Accommodation such as hotel, hostel, villa, homestays, and so on, are available for both backpackers and luxurious travelers. This makes it easy to choose an accommodation for anyone who wants to visit Bali. However, what's the most visited accommodation? Check out the review below!
1. Near the Beach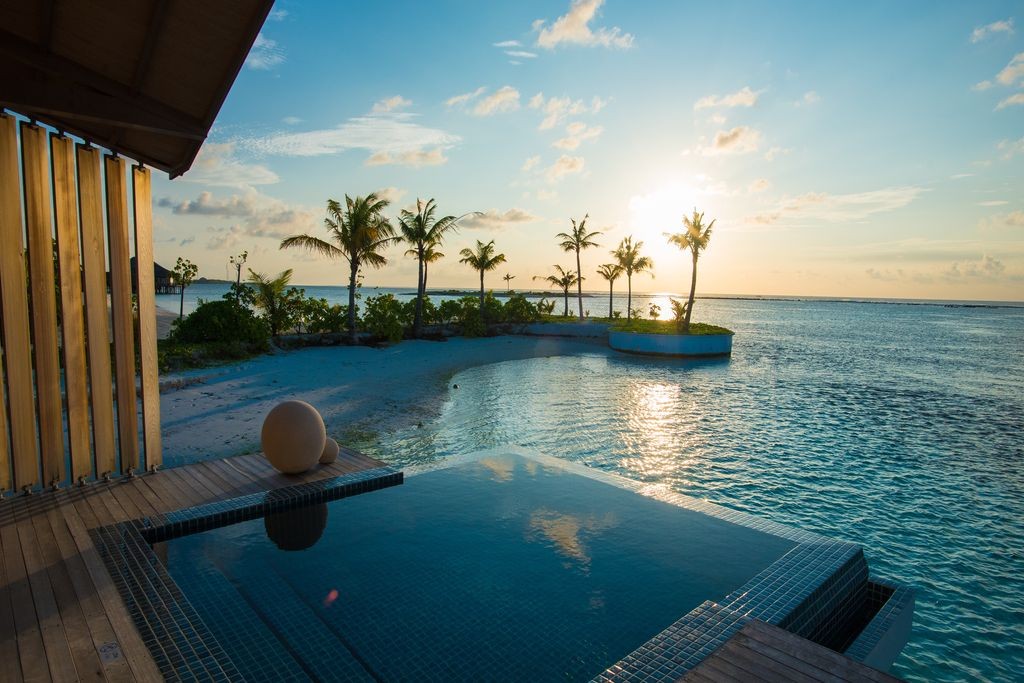 Many tourists prefer an inn that's located near the beach. So they can stay while looking at the expanse of blue sea and listening the sounds of the waves from their room. This kind of morning view is believed to make our body feel more relaxed. That's why, the inns on the edge of the beach are generally five-star resorts and hotels. Besides selling the scenery, resorts and hotels also prioritize facilities. Usually the upper class tourists who want a luxury vacation in Bali will choose a resort or hotel with a beach view. You can find lodging areas near the beach in Nusa Dua, Seminyak, Canggu, Legian, Kuta, Jimbaran, and Uluwatu in Badung Regency. Lodging prices range from IDR 650,000 to IDR 9,000,000 per night.

2. Countryside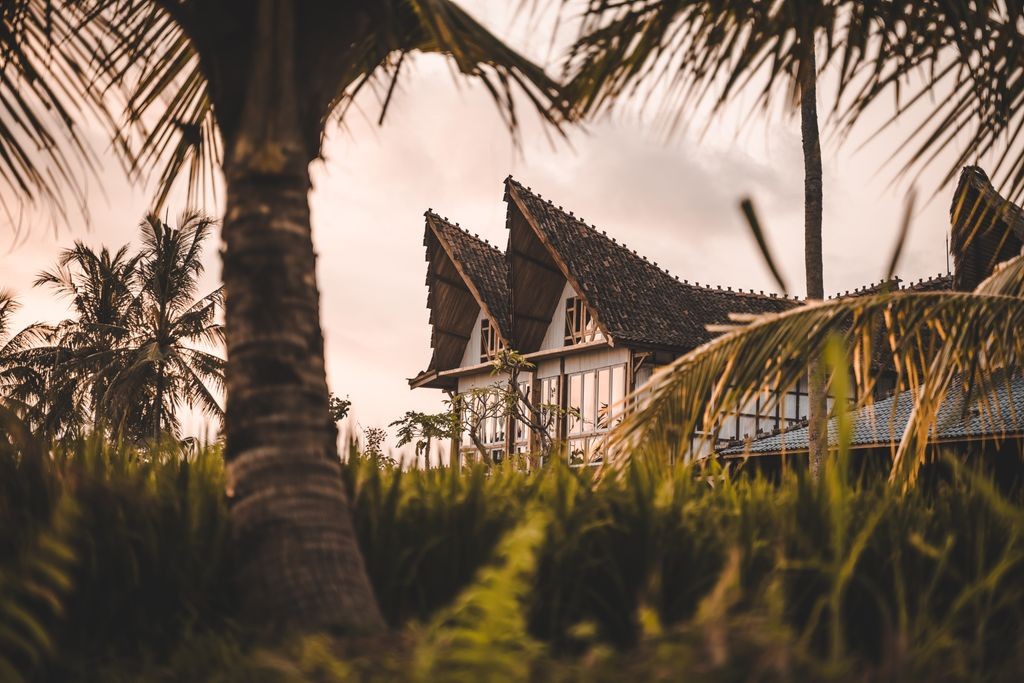 The other favorite lodging is located in a rural area. Tourists who come from urban areas, often choose a vacation to several villages in Bali to feel the calm atmosphere and breathe clean air. If you think Bali is only a metropolitan city, no it's not! In Bali, there are still villages. Lodging in the village are generally located in the middle of rice fields or riverbanks with the type of bungalows, villas, hotels, and resorts. Imagined, how nice it is to wake up to a stretch of green rice fields and fresh air? Usually, these inns also provide breakfast facilities, making it easier for guests to find breakfast. Rural lodging is in the area of ​​Gianyat, Tabanan, and Karangasem. Lodging prices range from IDR 500,000 to IDR 900,000.

3. Lodging with Attractive Building Architecture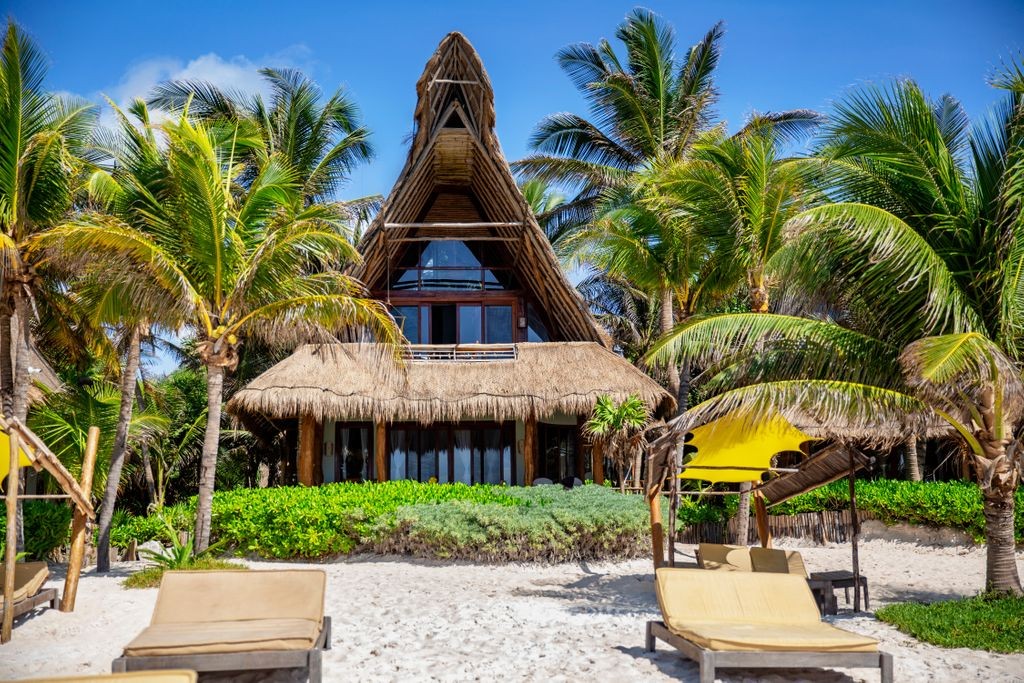 This inn is usually loved by tourists who prioritize the aesthetic side of the building. The inn owners are competing to build villas, cottages, to guesthouses with interesting architectural concepts and every corner of the building suitable for a photo. The building is usually made of bamboo and red brick. Today's popular concept is a minimalist and environmentally friendly home. Tourists will use every corner of the house that is considered attractive to be used as photo spots. Likewise with social media influencers. They often stay at lodgings with this interesting architecture, to review their contents and then become their social media content needs. You need to spend money because the price of the stay starts from IDR 500,000 to IDR 4,500,000 per night.

If you have more budget for your vacation in Bali, then it's a good idea to occasionally choose one of the lodging places above. Believe us, comfortable lodging can be one of the factors of a pleasant vacation.