4 Breakfast Menu In Nusa Penida
4 Breakfast Menu In Nusa Penida.
While on vacation, don't forget to eat breakfast! Breakfast is very important to replenish the body's energy. So, you will always be energized during your holiday. Breakfast is important and has many benefits. But, it will be even more fun if you eat a tasty breakfast menu. Well, in this article, we have a list of cafes and restaurants for breakfast during your vacation in Nusa Penida!

1. A combination of Seafood and Balinese Special Sambal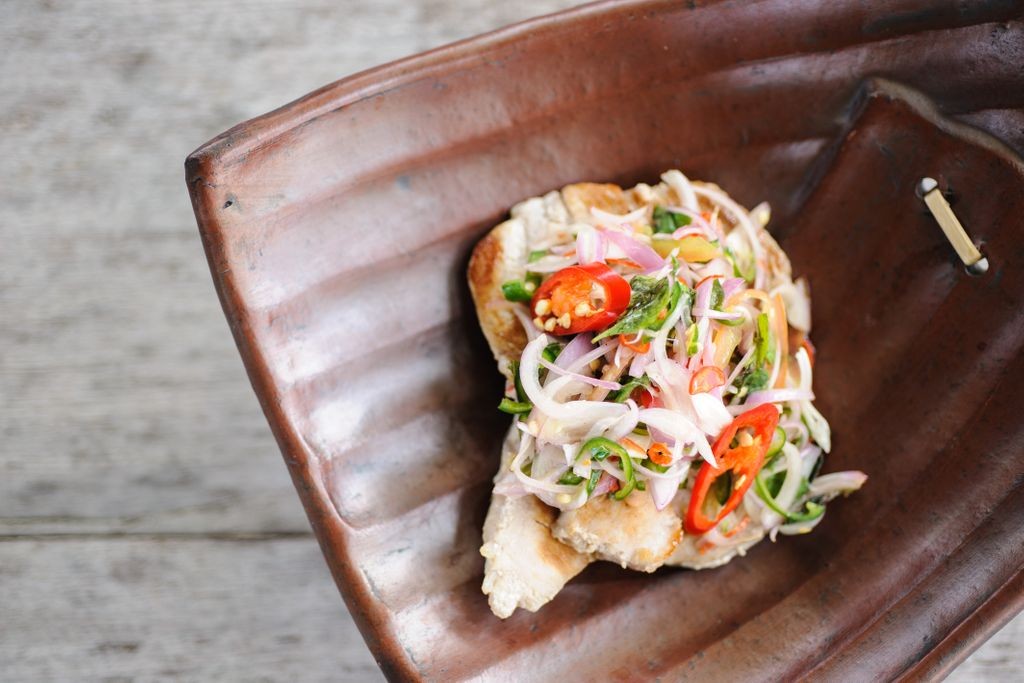 For those who like seafood, breakfast at this place can certainly make you more excited. Most of the menus at Dapur Nusa are indeed derived from processed sea fish, with a mainstay menu of roasted tuna combined with sambal matah. The taste of Balinese chili sauce with the savory sea fish will bring a new culinary atmosphere for you. For those who are interested in having breakfast there, you can come to Ped Village, Nusa Penida. This restaurant is located on the west side of Pura Dalem Ped.

2. Local and Western Cuisine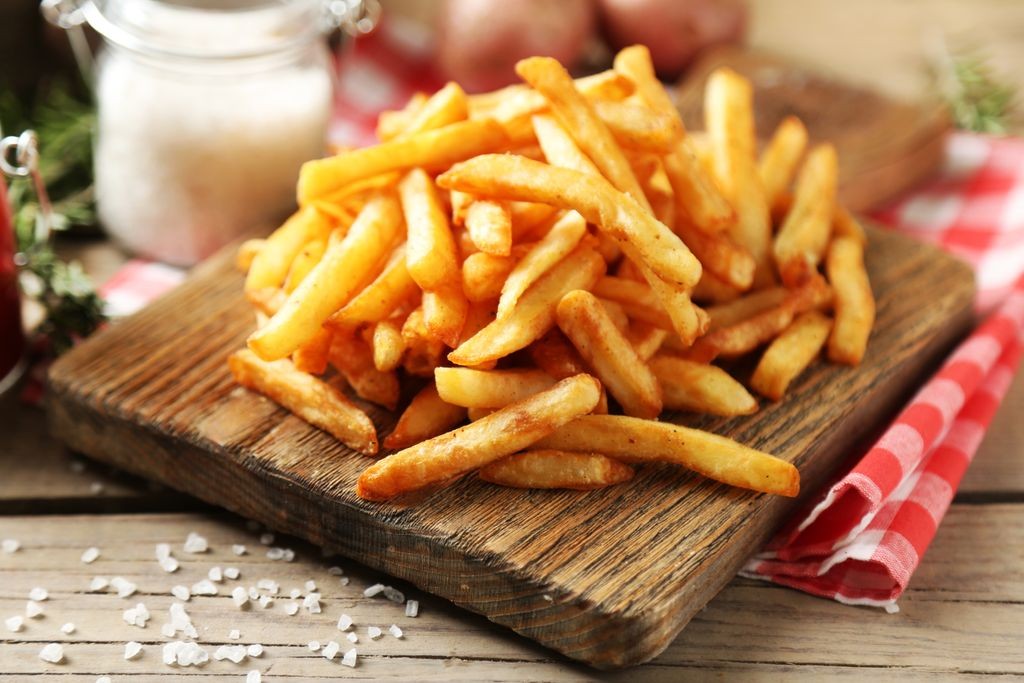 This restaurant looks simple, but has various menu for breakfast and lunch. You can choose between local and western menu, and both of them are tasty! One portion of the food in this restaurant is enough to make you full. So you can continue your trip with full energy. If you want a complete choice of breakfast, let's go to Warung NG. It's located on Jalan Raya Pangket, Cemulik Hamlet, Sakti Village, Nusa Penida.

3. Healthy Local Menu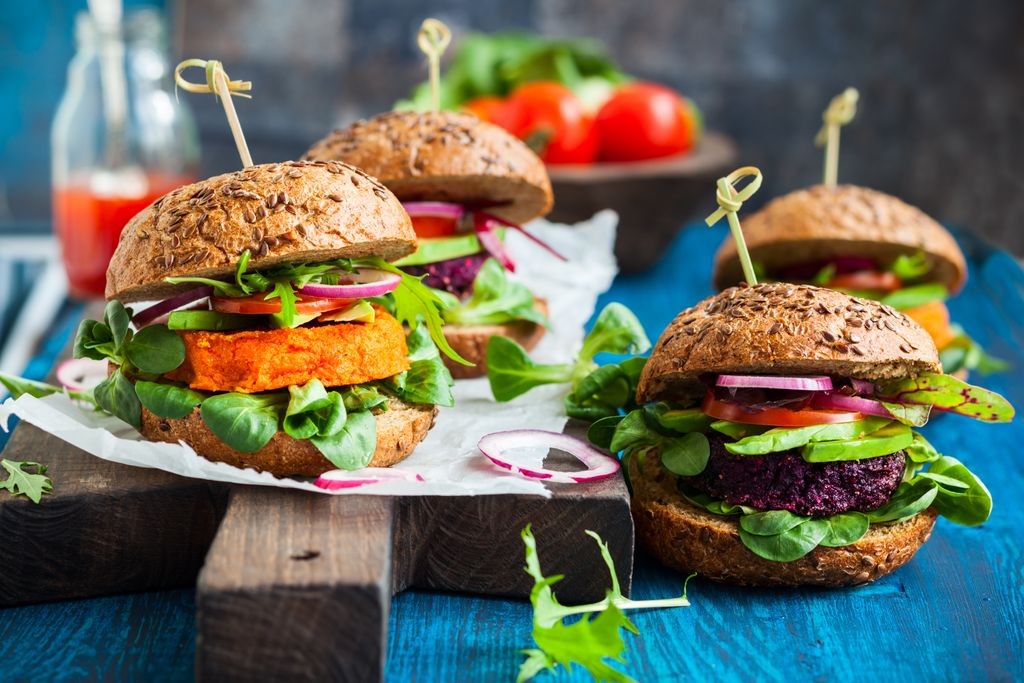 For those who are doing a healthy lifestyle, Secret Penida Café is the perfect place to have breakfast! You are given many healthy food choices. Like vegetarian food, vegan menu choices, and gluten free food. By living a healthy lifestyle, you will be free from disease. Your vacation can be more colorful with healthy and delicious menu variants at this cafe. You can find this café on Jl. Ped - Buyuk, Nusa, Penida, Kabupaten Klungkung, Bali.

4. Smoothies and Coffee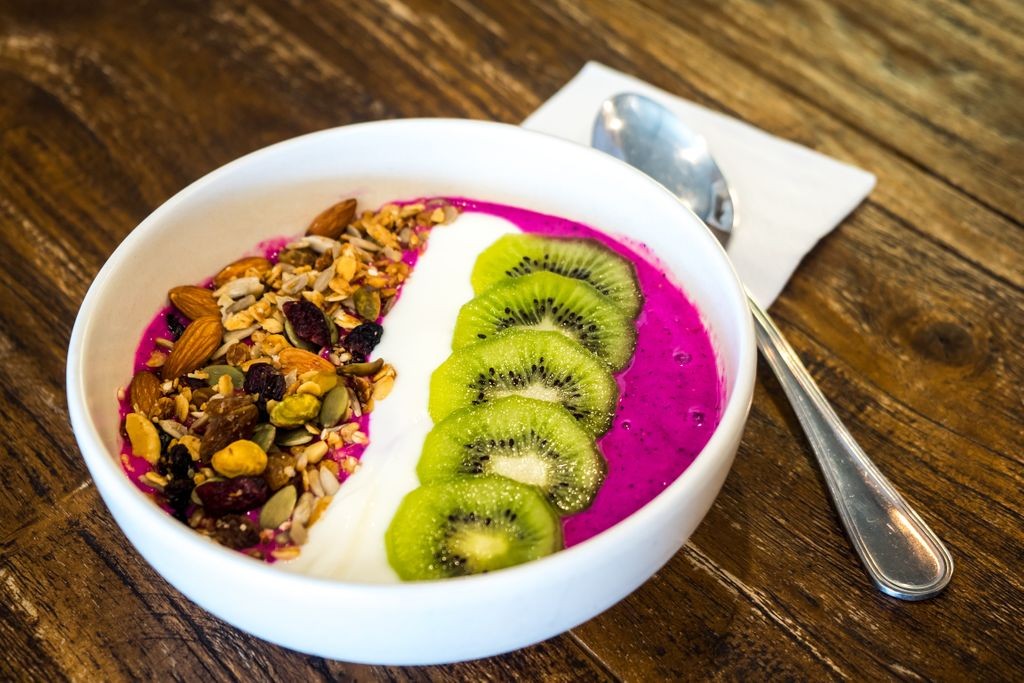 Some people couldn't eat heavy food in the morning. If you're one of them, smoothies can be the right alternative of choice! At Penida Espresso, you can eat a bowl of smoothies filled with fresh fruit, while accompanied by a cup of hot coffee. What a delicious way to start the day! This vegan cafe also has a plastic free concept. So, there are no plastic plates, cups, glasses, and they even use bamboo straws! Unique, right? If you want to enjoy breakfast at this healthy Penida Espresso, let's come to Jalan Ped-Buyuk, Nusa Penida.

Have you made a choice, where would you like to have breakfast during your vacation in Nusa Penida? Don't forget to always eat healthy food and drink lots of water during the holidays!