4 Tips For Choosing A Romantic Dinner Place In Bali
4 Tips For Choosing A Romantic Dinner Place In Bali.
Romantic atmosphere is easy to find in Bali, because this island has a charming natural landscape. Located in a tropical area and surrounded by beaches, the Island of the Gods has been chosen by many couples to spend time together. Romantic dinner packages are also offered. Since there are so many offers, so before deciding, look at these few tips below.

1. Decide your favorite place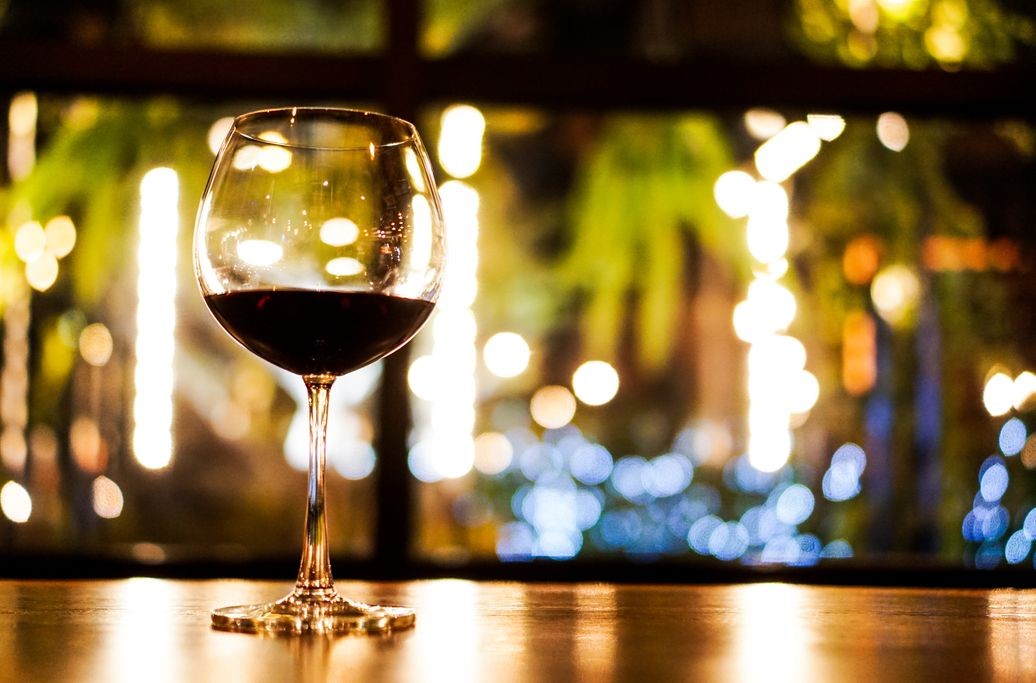 Every couple has different tastes. So, every choice of place will build a different atmosphere. So, determine your favorite place and your partner to enjoy a meal cooked by a classy chef.
2. Choose a dinner package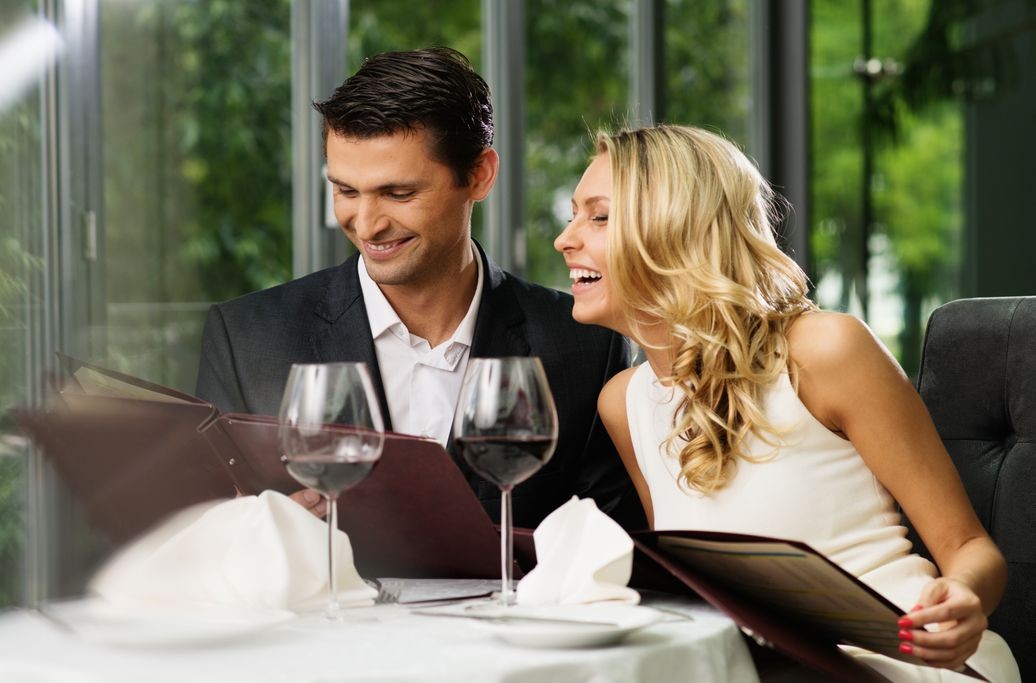 Bali tourism has the support from various parties. That's why, many tour packages are offered. You can even choose to enjoy dinner with your partner at the recommended place. Before deciding, ask the guide about some interesting places that are usually visited by couples for dinner.
You can choose various theme for your dinner in Bali. Some are located by the beach. There is also a dinner on a cruise ship. Well, if you and your partner like the agrarian atmosphere, there is also a dinner package that offers its location on the hill.
The dinner package offered includes all the facilities. To maximize your romantic evening, be sure to get detail information about the facilities. Don't forget to choose a package that fulfill you and your partner needs.
3. Service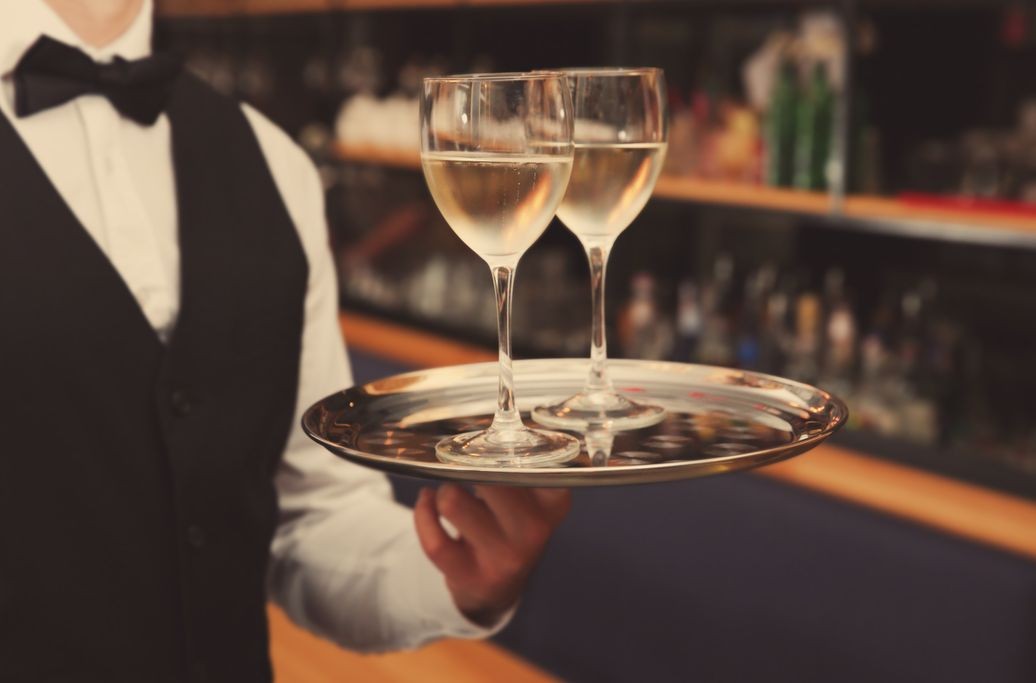 To get the perfect romantic dinner, the service must also be considered. You definitely want to avoid unfriendly and disappointing service, right? So, make sure the service of the restaurant or vendor has integrity in serving consumers. For example, friendly and communicative employees are preferable to quiet waiters who lack customer understanding.
4. Elements of building atmosphere
Romantic atmosphere doesn't 'come' just like that. There are several elements that you and your partner can consider. Like the music that accompanies your conversation together, and also the lighting. Yup, good lighting will affect the atmosphere. For example, dim lights - but not too dark – will build a poetic atmosphere.
The menu is also something that needs to be prepared appropriately. Some menus are not recommended to be a special dish at dinner with a partner. For example, grilled ribs are need to be avoided, because it is too complicated to eat in a romantic atmosphere.
From the four tips above, hopefully you and your partner can create a perfect and unforgettable romantic dinner in Bali. Have fun!