5 Interesting Tips On Visiting A Museum
5 Interesting Tips On Visiting A Museum.
A walk in the museum is one of the mainstay activities that people do most often while on vacation. In Bali, there are many types of museums, from archeology to art museums. You can visit a museum as your holiday activity in Bali. So, we provide some tips to make your visit to museums more exciting!
1. Learn About the Museum's Collection
Before visiting the museum, find out first what's interesting there so that your trip is more memorable. Typically, museums that have antiques and unique items will be viral on social media. So find what is interesting and considered unusual. For example, in the Gedong Kirtya Museum, Buleleng. There are manuscripts written on tens to hundreds of years lontar leaves and are the only ones in Bali. In addition, also invite your friends to see the cool collection in the museum to make your vacation more exciting. You can share and exchange opinions with your friends.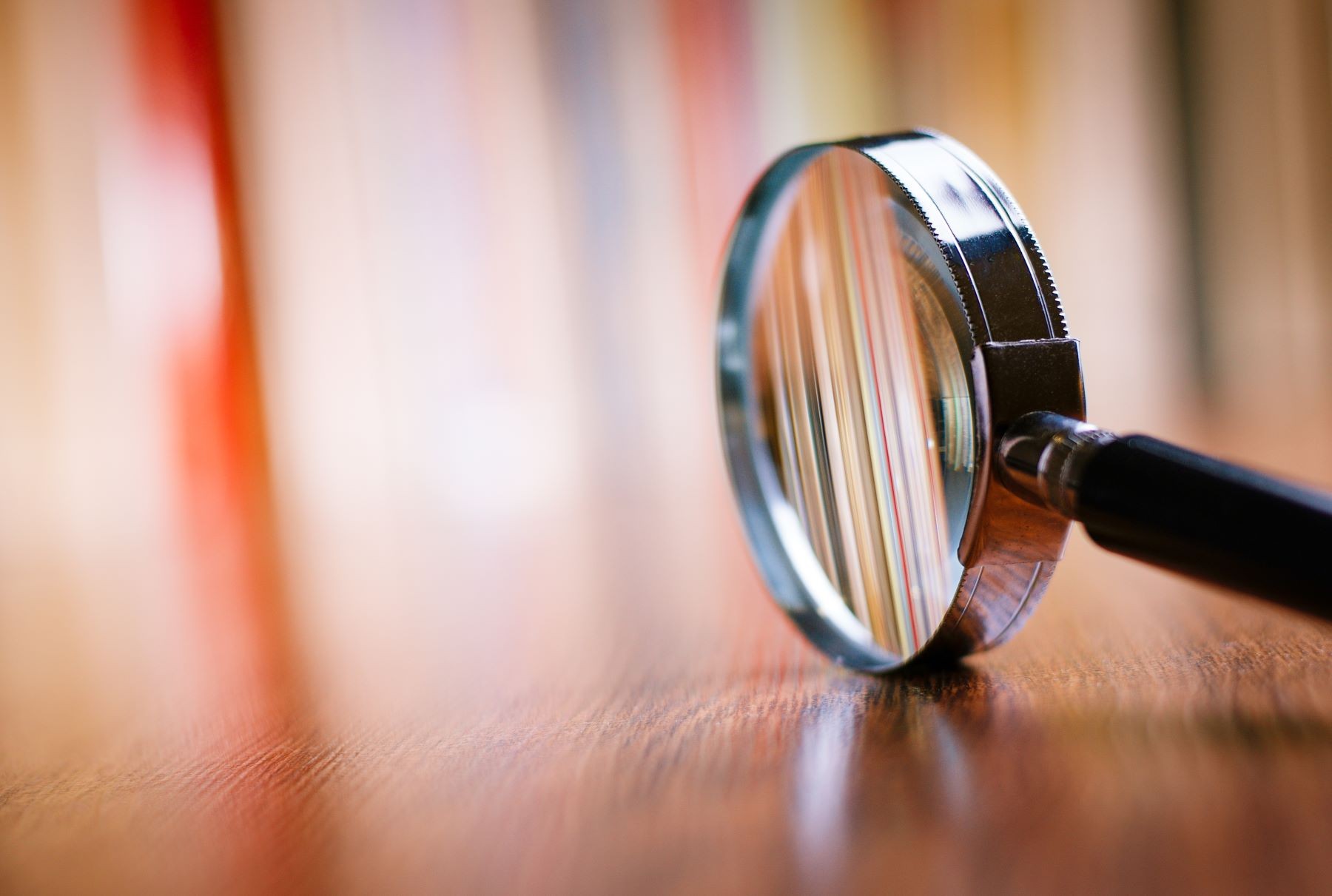 2. Check Operating Hours
Usually, the museum operating hours in Bali starts around 08.00 WITA until 16.00 WITA. However, you still have to check the operating hours of the museum you want to visit. Because, it could be close that day due to holiday, or even open until late at night because there are certain events.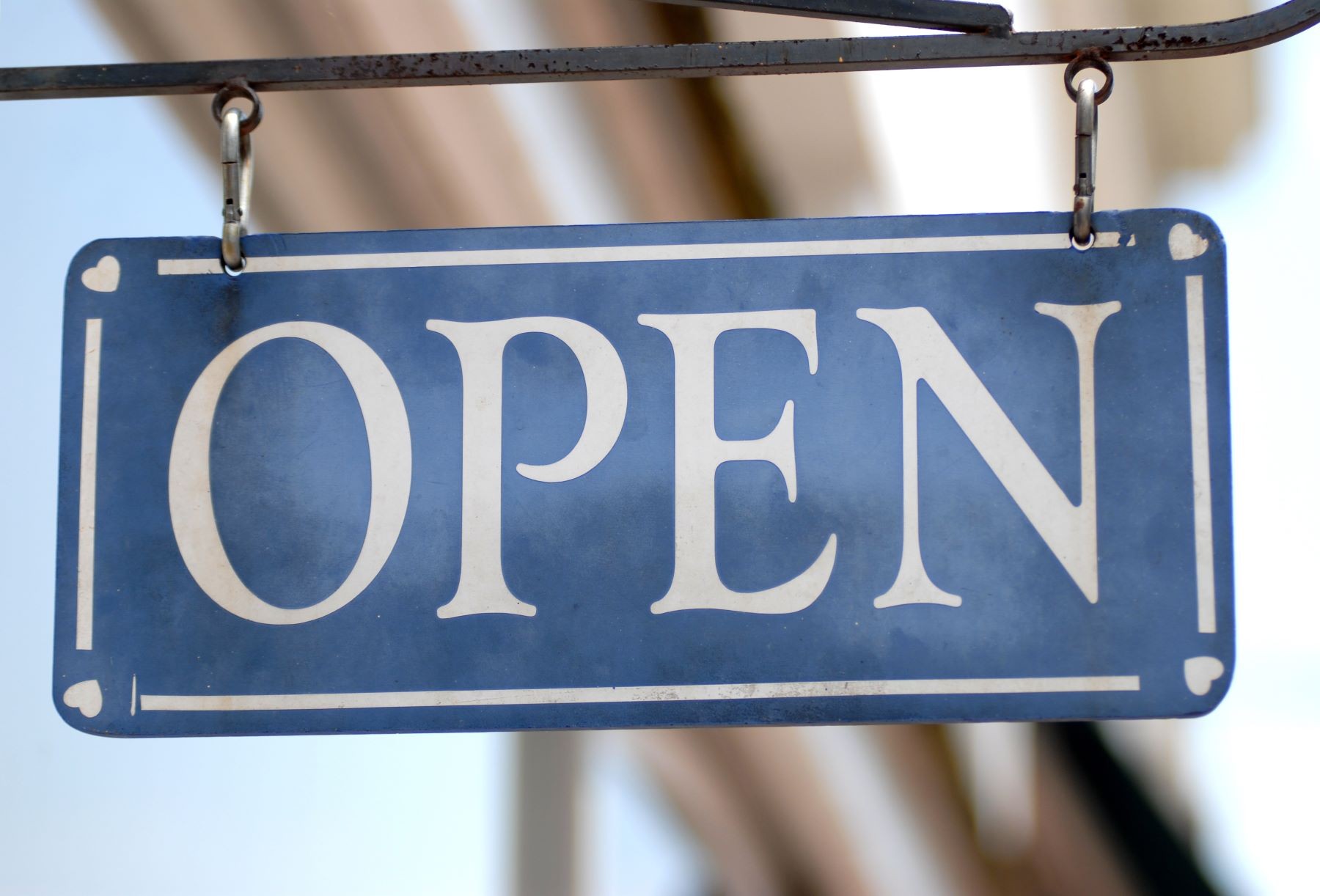 3. Comply with Photo Rules
Some museums also prohibit visitors from photographing museum collections or certain items. Some may not photograph at all or forbid photos using flash. So before taking a picture, make sure you see the rules. If taking a photo is allowed, then it would be better if you don't use flash. Don't let other visitors be disturbed by the light from your camera.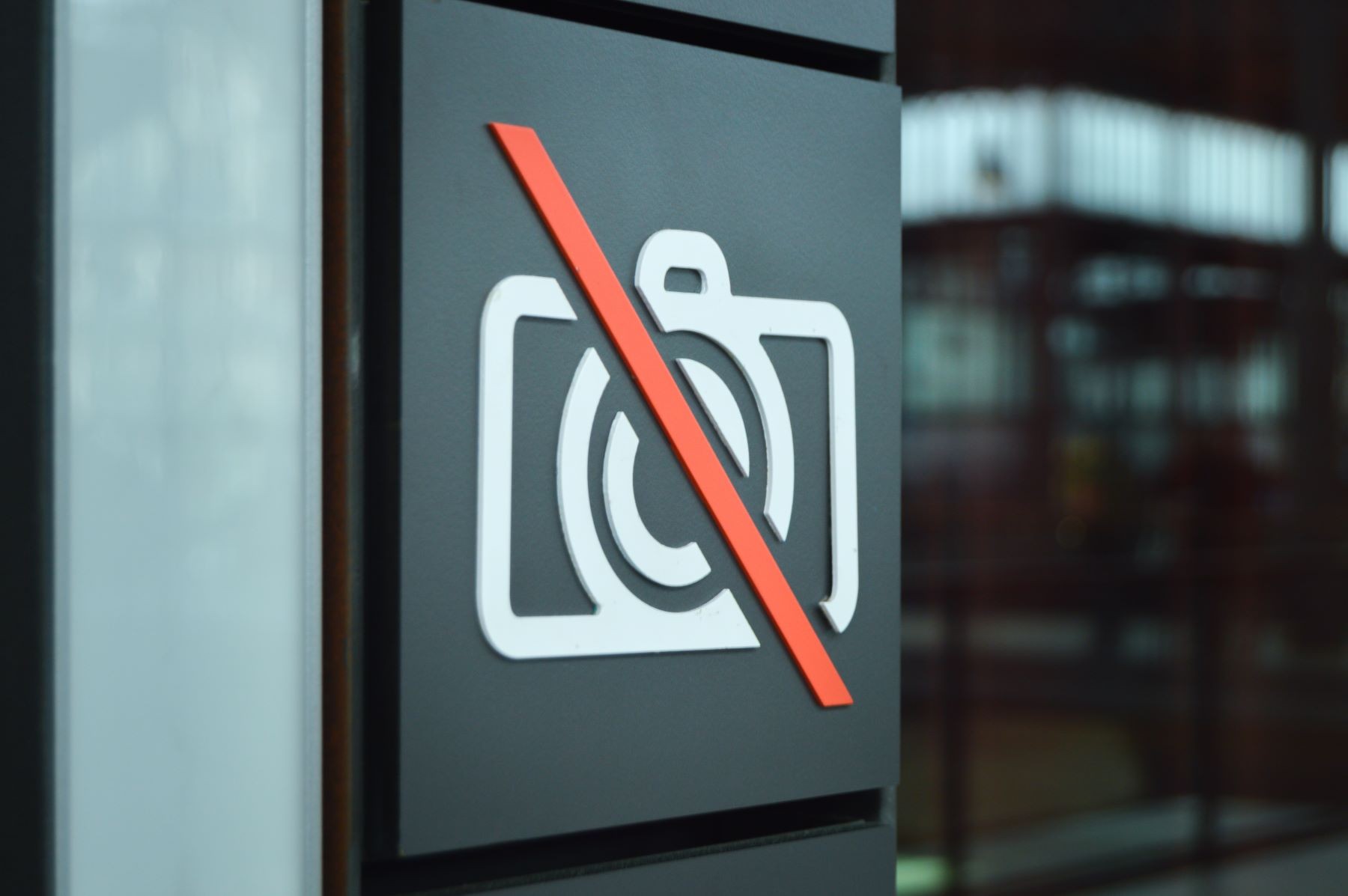 4. Don't Eat and Drink
We might think that it would be fun to see the collections in the museum while enjoying snacks and drinks. But to maintain cleanliness, you should not bring food and drinks into the museum. In addition, our food and drinks could be spilled and damage the museum's collection and artworks. Interestingly, several museums in Bali also provide restaurants, you know. So after walking around looking at the museum's collection, you can stop by for a short break while eating or drinking.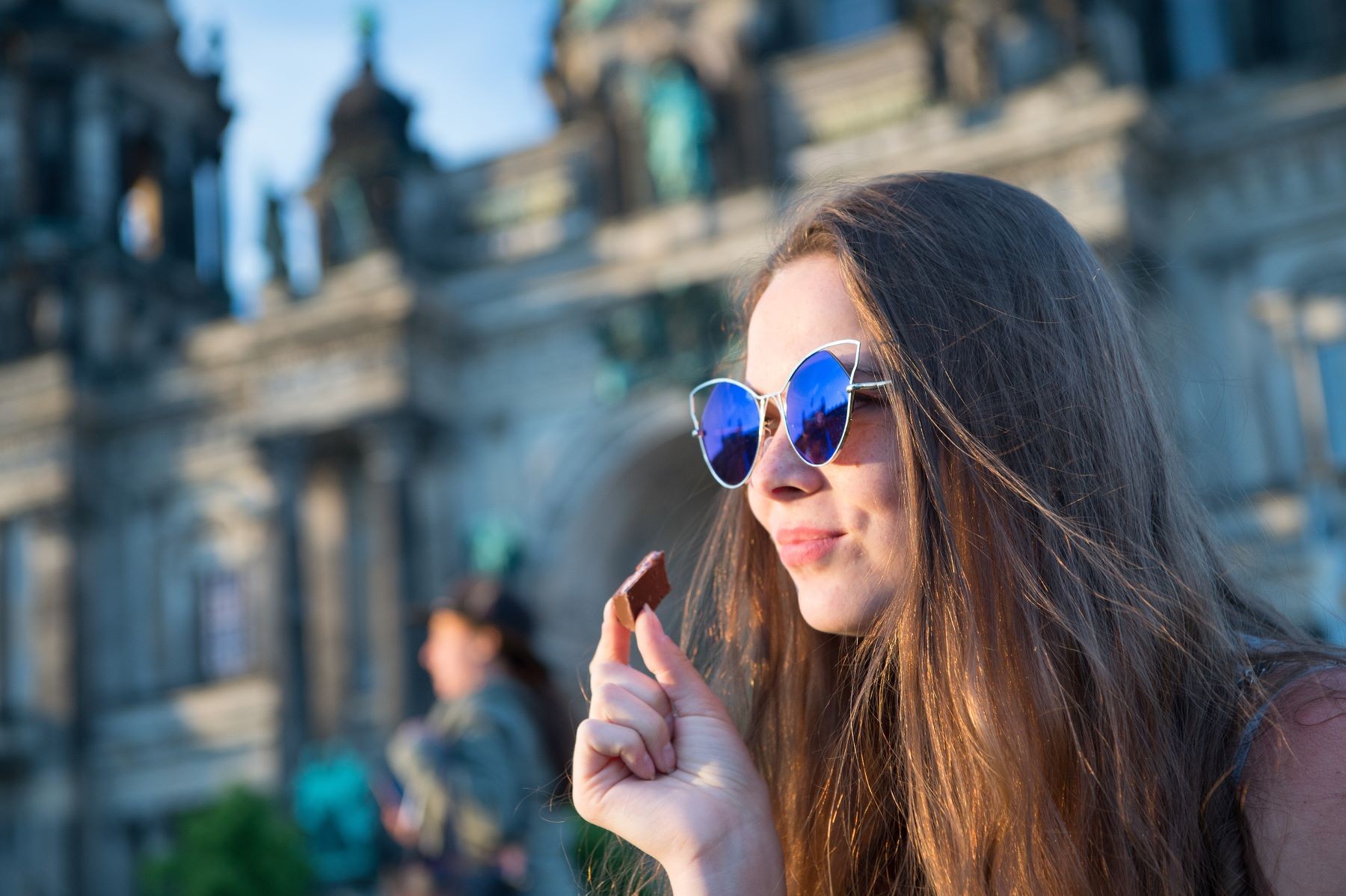 5. Use the Museum Guide Tour Services
If you want to be clear about the contents of the museum, it is better to use tour guide services offered at the museum. The tour guide will explain in detail about each existing collection. That way, you can also get a lot of insight into what you see in the museum. If you go to an art museum, not a few museum founders also live in other buildings near the museum. You can meet directly with the founder, while having a light conversation, and hear the founder tell you about the history of the founding of the museum and its entire collection. Sounds exciting, right?