5 Typical Balinese Sweet Snacks For Afternoon Relaxation
5 Typical Balinese Sweet Snacks For Afternoon Relaxation.
Like other places in Indonesia, Bali has a variety of delicious foods that characterize the residents. While in Bali, you can find both heavy food and various types of Balinese snacks: salty, savory, and sweet. Well, for sweet snack lovers, there are plenty of traditional Balinese snacks that you can try. You can enjoy these snacks while relaxing in the afternoon accompanied by coffee or tea. Of the many choices, here's the list of five types of sweet culinary that you can try.
1. Jaje Lukis
Jaje Lukis has the look and taste that is almost similar to the traditional archipelago cake, kue lupis. However, Jaje Lukis' size is smaller. The main ingredient used is sticky rice. Because it is made of sticky rice, Jaje Lukis has a soft and chewy texture. Typically, Jaje Lukis is served with a sprinkling of grated coconut and a splash of brown sugar sauce. You can find Jaje Lukis at a traditional market in Bali.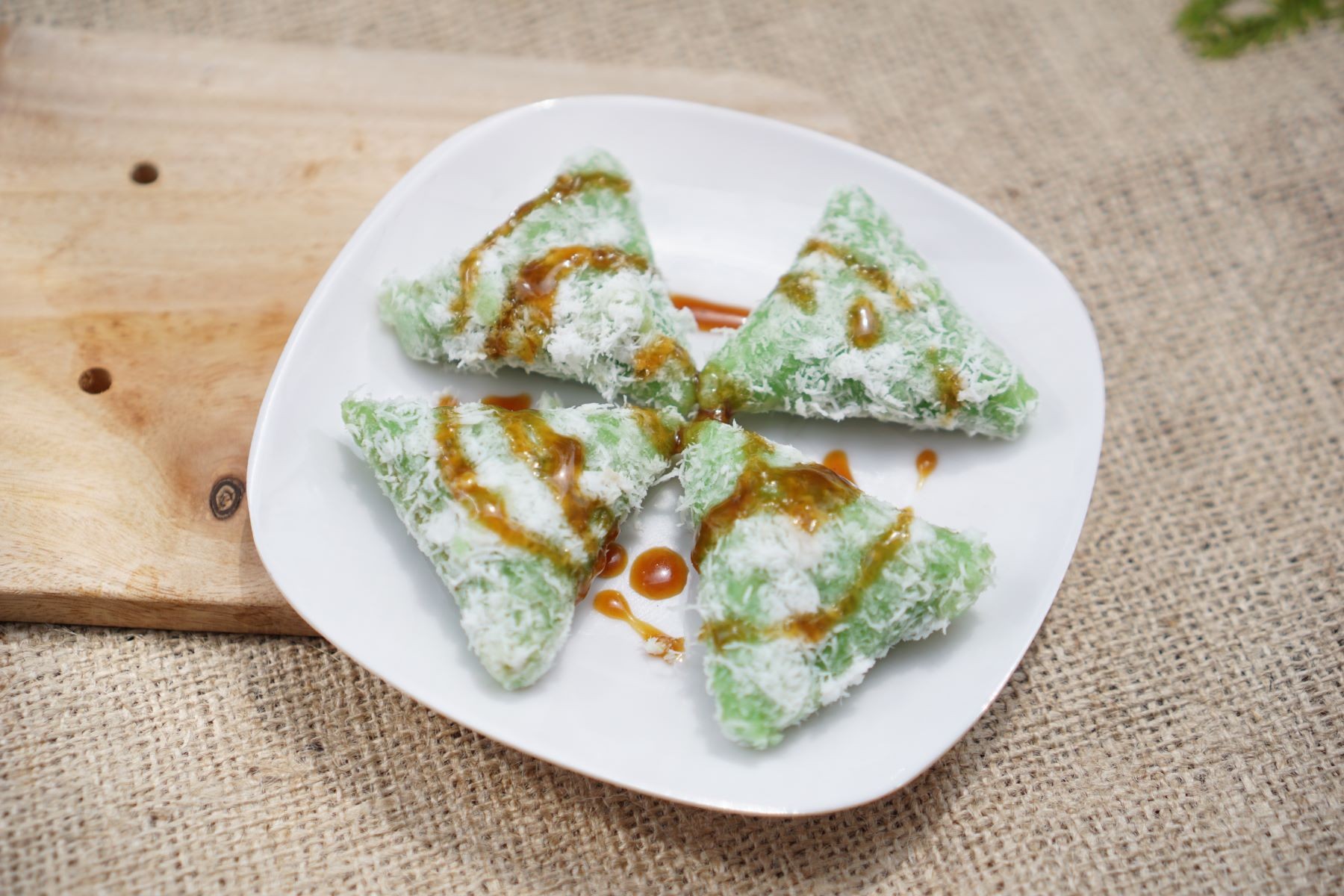 2. Laklak
The main ingredient of Laklak is rice flour. You can find this snack in white and green. The green one is made of pandan or suji leaves. Laklak cake is usually added with a sprinkling of grated coconut or brown sugar sauce on top. Many people said Laklak is similar to a pancake. However, some people also call this food as a Balinese crepes. You can find this snack at some cake shops in Bali. One of them is Laklak Men Gabruk in Denpasar.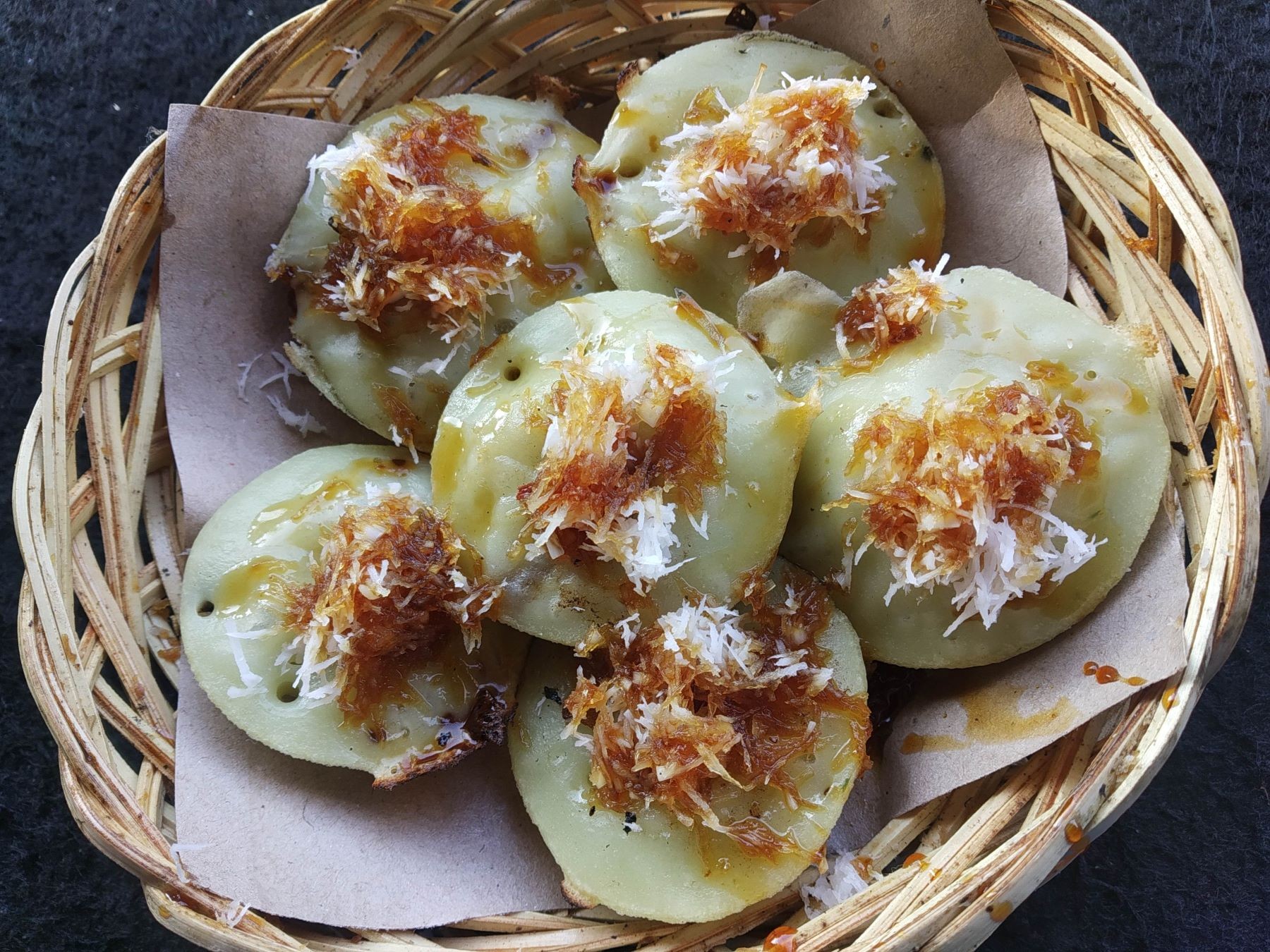 3. Jaja Bendu
Jaja Bendu is also the must-try Balinese snack. Like Jaje Lukis, Jaja Bendu is made with the main ingredient of glutinous rice flour. On the inside of the snack, there is grated coconut mixed with Bali sugar. This field is called unti. As a complement, these snacks are usually wrapped using banana leaves on the outside.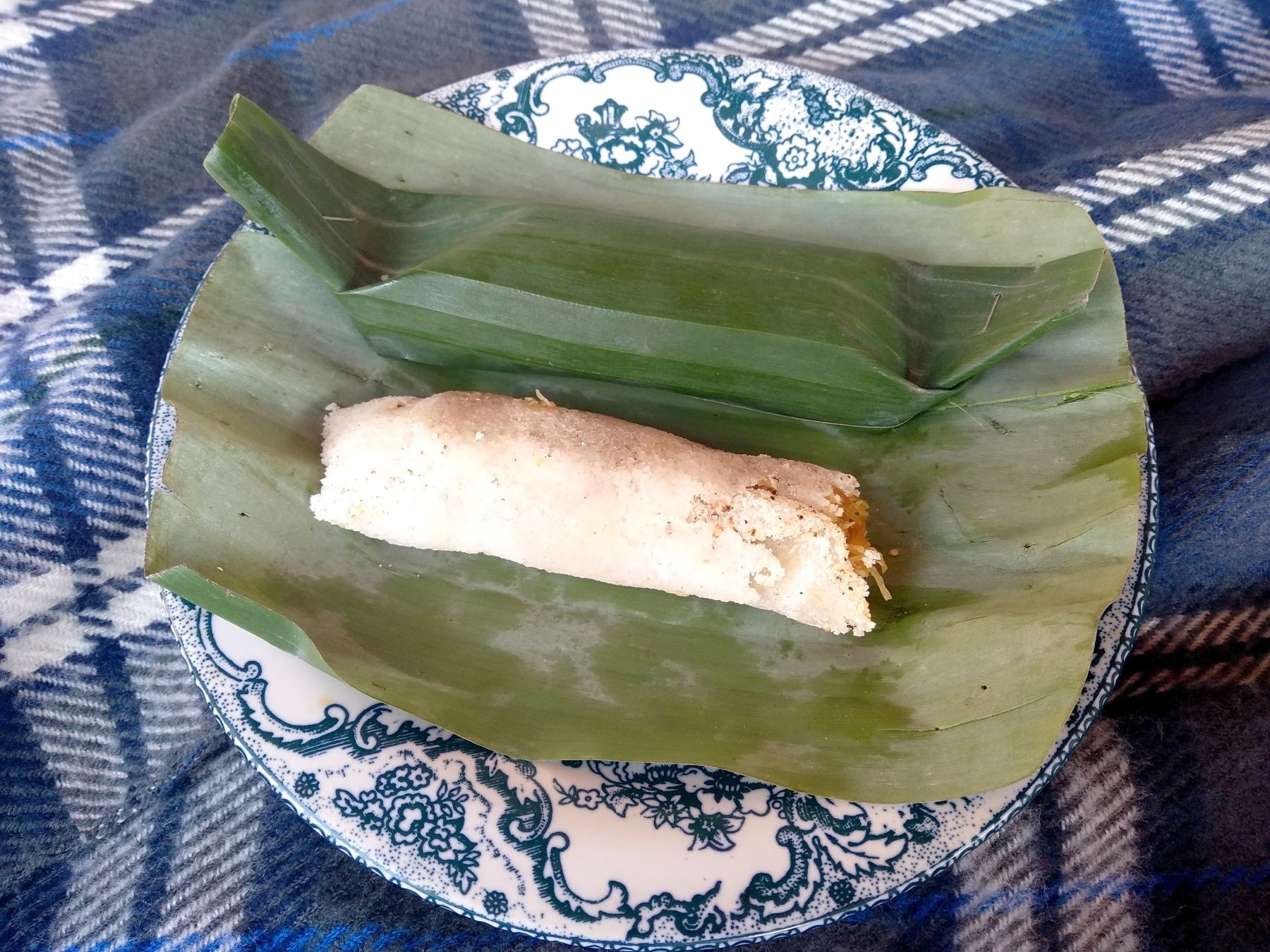 4. Jaja Wajik
The next sweet traditional snack from Bali is Jaja Wajik. This snack is made of sticky rice. Furthermore, the sticky rice that has been processed will be mixed with other ingredients such as white sugar, brown sugar, and coconut milk. After that, Jaja Wajik is usually wrapped using banana leaves to give a distinctive scene to this snack.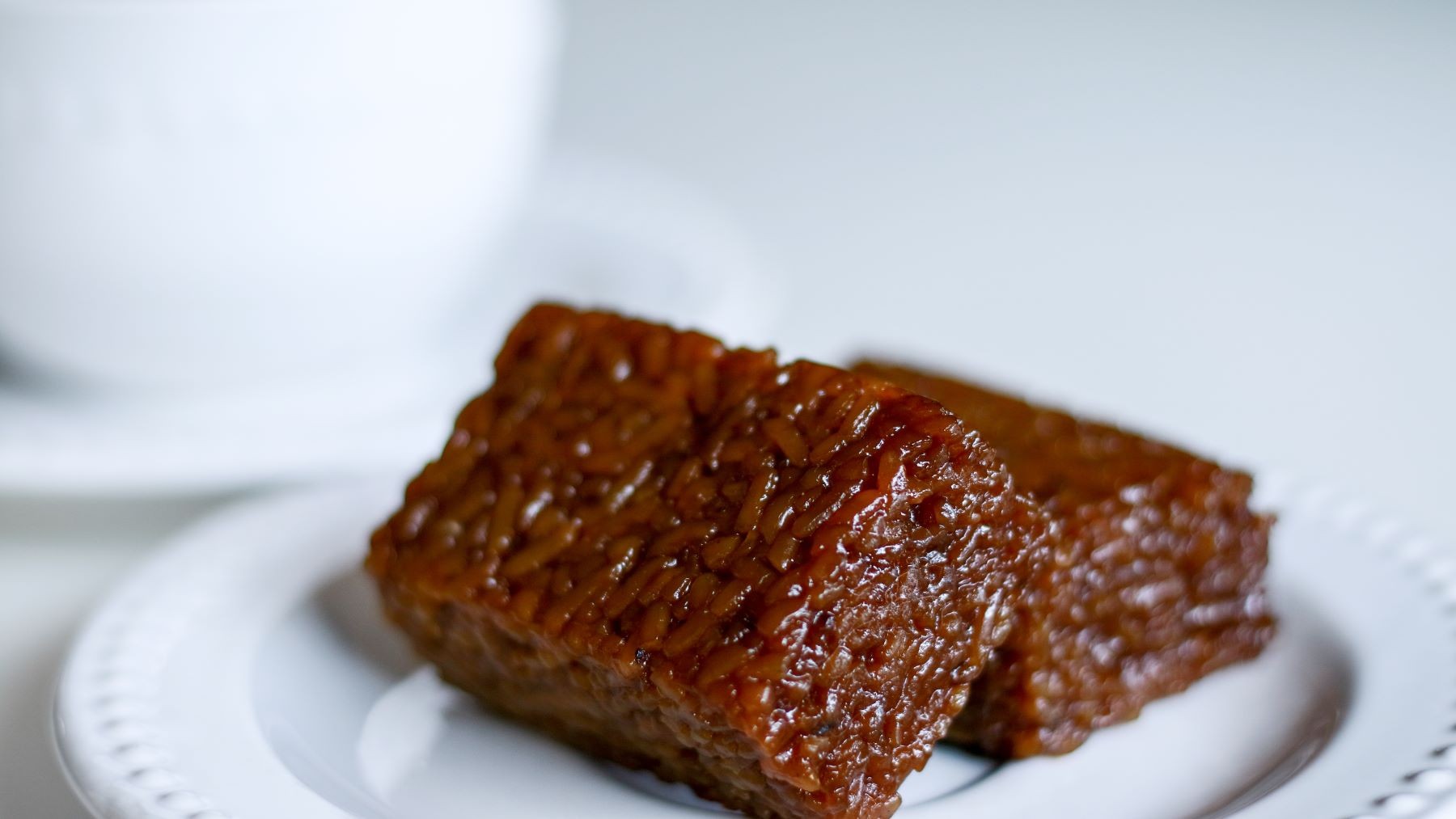 5. Bubur Injin
This porridge is the same as black sticky rice porridge in general. Black rice is cooked until it becomes porridge. Then, thick coconut milk is added to make it taste sweet. The difference between the Bubur Injin and the other sticky rice porridge is the addition of small pieces of jackfruit. So it's not only the sweetness of sugar and coconut milk that you'll feel but also the sweetness of jackfruit. Eating Bubur Injin while drinking a cup of hot coffee or tea, will be the right combination.