6 Safe Tips For Choosing A Honeymoon Package In Bali
6 Safe Tips For Choosing A Honeymoon Package In Bali.
After the wedding, it's time for honeymoon! Bali is often a mainstay destination for new couple who wants to spend their honeymoon. However, it takes more time and energy to plan a trip. But by choosing a special travel package, it will certainly make you easier to make plans. Well, this article will give you a reference for choosing a honeymoon package in Bali!

1. Pay Attention to Costs and Time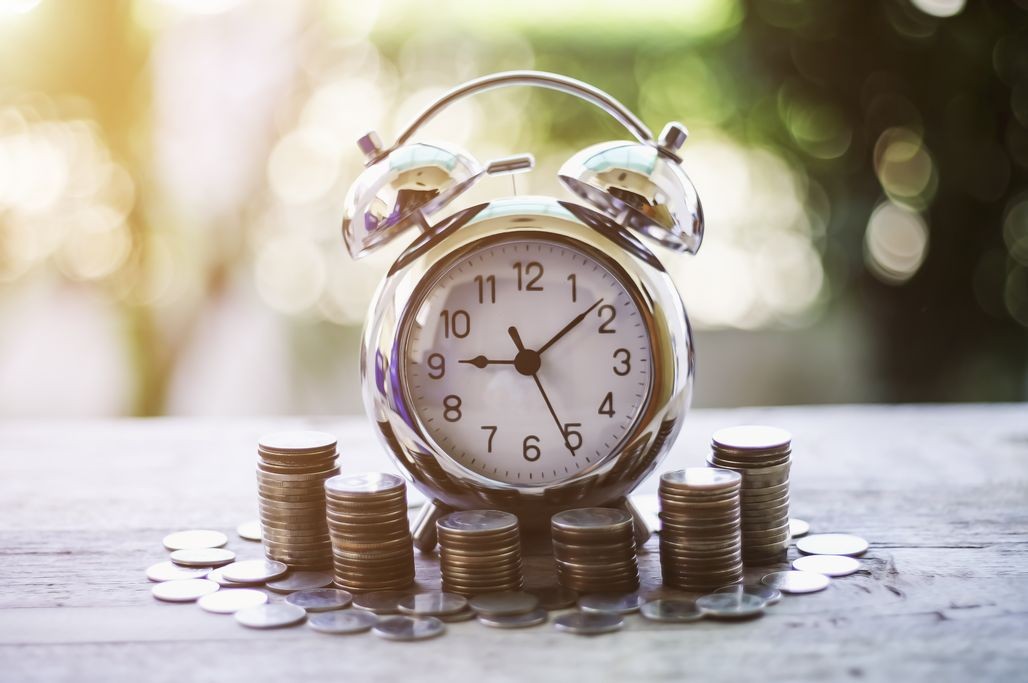 The most basic things you need to pay attention are cost and time. You have to decide whether you want to take a vacation during high or low season. The honeymoon during high season may be better than low season, because you and your partner have more days off rations. But, you have to prepare an additional budget because the cost of holidays during high season is more expensive than low season. 

2. Find a Reliable Honeymoon Package Vendor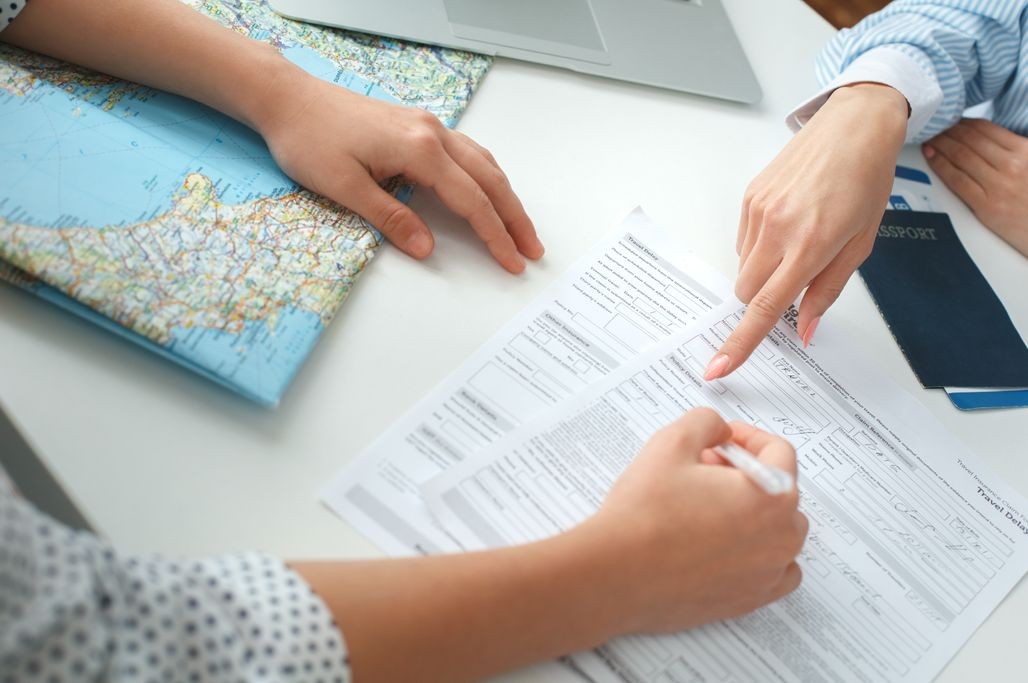 Today, there are many vendors offering cheap honeymoon packages in Bali. Honeymoon package will make you easier to make plans, but you have to choose carefully. Find trusted vendor by asking a recommendation from friends or family who have used the service of a honeymoon package. If you haven't any recommendations, you can search the best reviewed vendor. Make sure the vendor you will choose already has a good reputation.

3. Choose The Most Suitable Package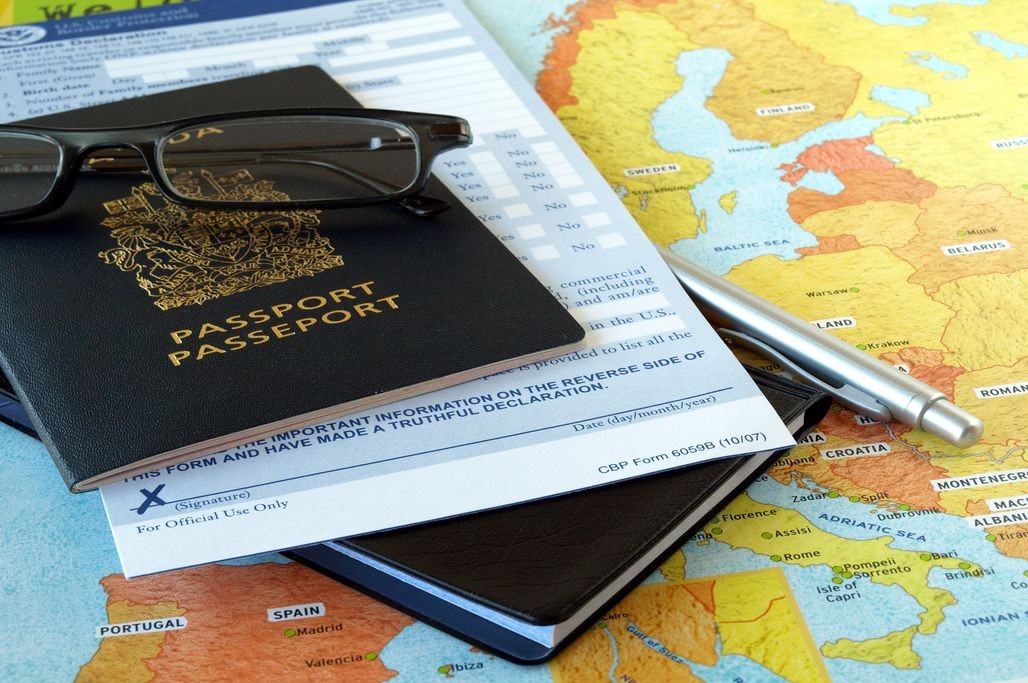 Make sure that the package you choose is still within the prepared budget range. Make a checklist of anything. You should have airplane tickets, transportation while you are in Bali, and comfortable accommodation rooms. In addition, pay attention to the activities offered during the tour. If you want to go hiking, snorkeling, diving, or other water sports, make sure the series of activities is included in your honeymoon package.

4. Decide The Tourist Attractions You Want to Visit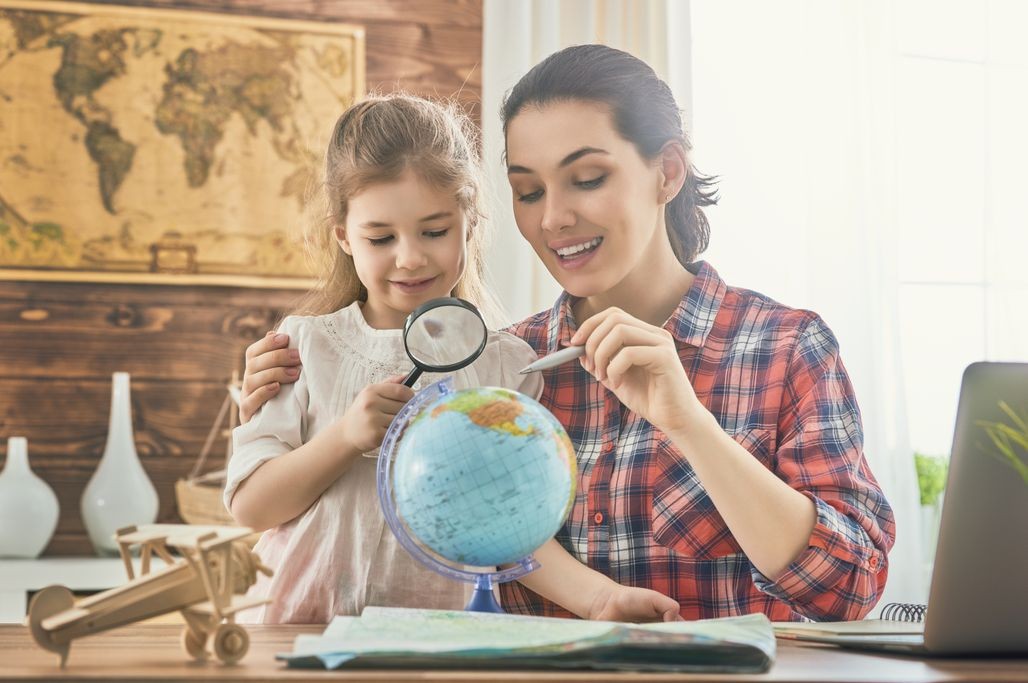 Since the theme is a romantic vacation with your partner, don't just choose an ordinary spot. You can also choose some 'romantic' tourist attractions. For example, Padang-Padang Beach, Nusa Dua Beach, several tourist attractions in Ubud, and others. In addition, you also have to make sure the honeymoon tour package in Bali that you choose is accompanied by a romantic dinner package.

5. Pay Attention to the Length of Vacation Time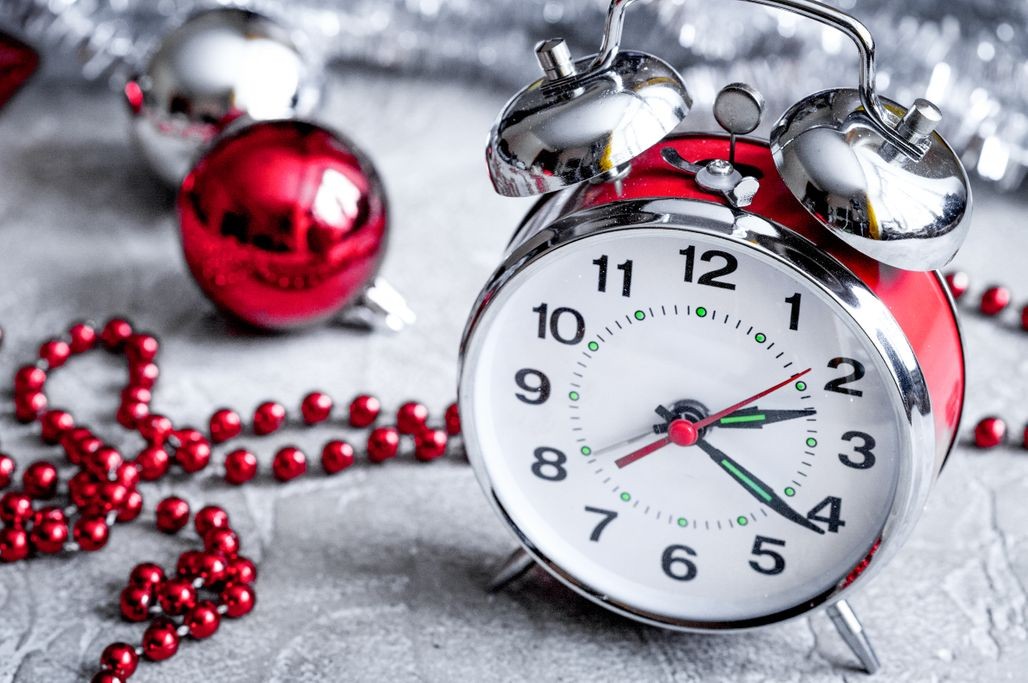 You also need to consider the length of your vacation time. Adjust your vacation to the allotment of leave or holiday that you and your partner have. You can choose a vacation package 3 days 2 nights, 4 days 3 nights, and so on.

6. Check Honeymoon Package Vendor Preparation Before Departing
The last thing you have to do is check the preparation before you leave. Call the honeymoon package provider and ask about the package you have ordered. One day before departure you can double check to make sure your package is available properly and you are ready to go.