6 Things You Must Prepare To Have A Comfortable Summer Vacation In Bali
6 Things You Must Prepare To Have A Comfortable Summer Vacation In Bali.
Summer is here! This season is one of the most frequently used moments by people as a great time on holiday in Bali. Because the weather is rather hot, there are few things you need to prepare before you start your vacation. So that your summer vacation in Bali remains enjoyable. 
1. Bring Thin Clothes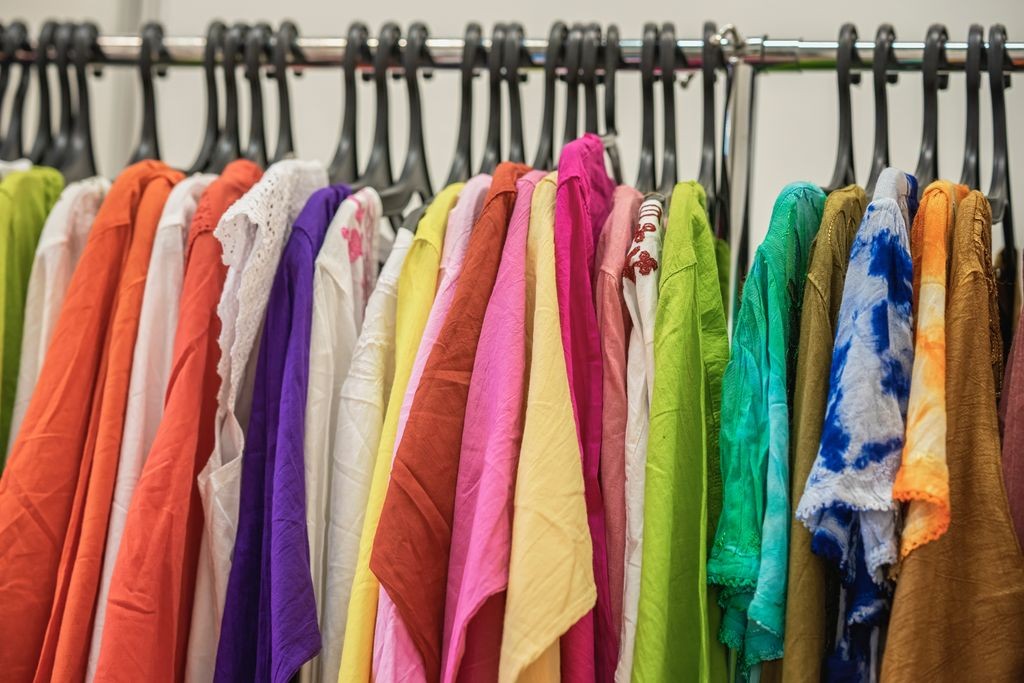 Because the weather is hot, you'd better bring clothes with thin material. So when you have to do trekking to the beach or waterfall, you won't be too sweaty. In addition, carrying thin clothes also has one other benefit: saving spaces on your luggage. 

2. Bring a Mineral Water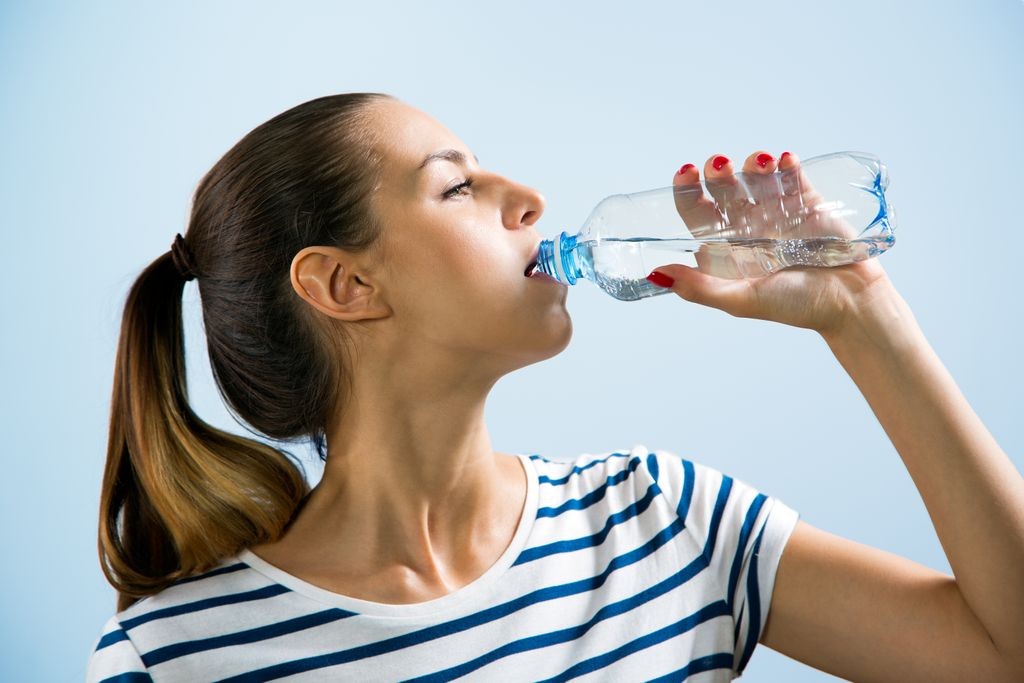 Hot weather will increase your risk of dehydration. For that, be sure to provide water wherever you go. Bear in mind, there are also several tourist attractions in Bali that haven't been equipped with food stalls facilities. So don't forget about your drinking water!

3. Bring Skin Care Products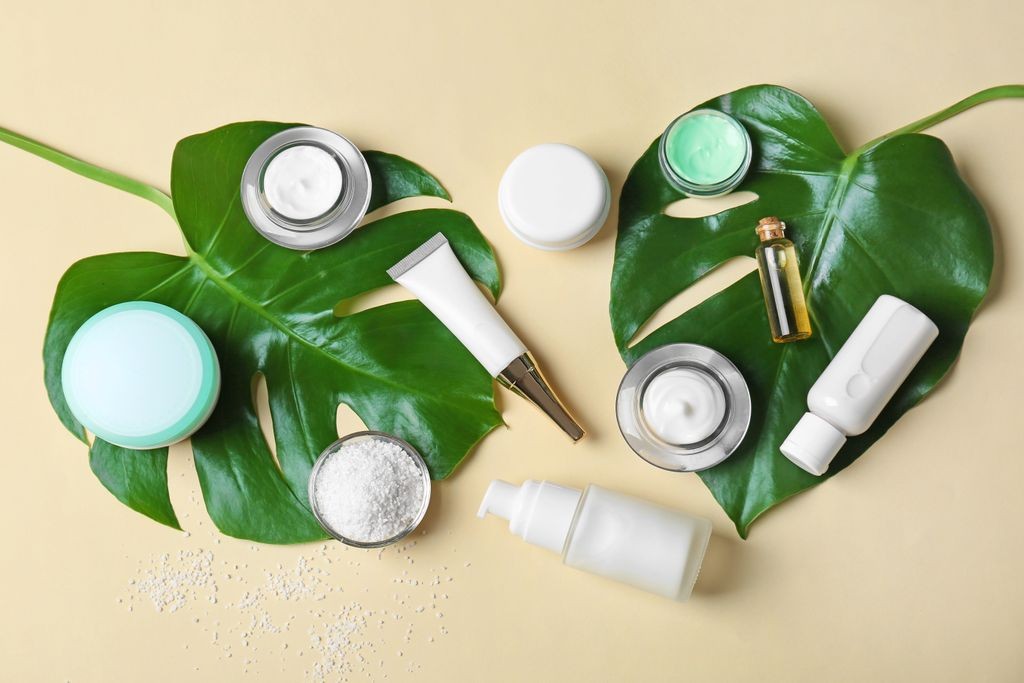 Since you will spend most of your time outdoors, your skin needs extra care to avoid damage from being exposed to the sun for too long. But, sunscreen apparently isn't enough. You need to bring other care products such as moisturizers so that your skin does not dry out. The good, skin moisturizer also contains high SPF, so that your skin gets double protection. Choose an eco-friendly sunscreen with spray type for your face. In order to be re-applied after playing in a waterfall or beach.

4. Wear a hat
Wearing a hat can protect your head from the heat. You can use a wide hat to protect your body from the sun's heat a little. In addition, you can also make a hat as one of the fashion icons that you wear to complement your photos and enhance your photo results.

5. Wear Comfortable Shoes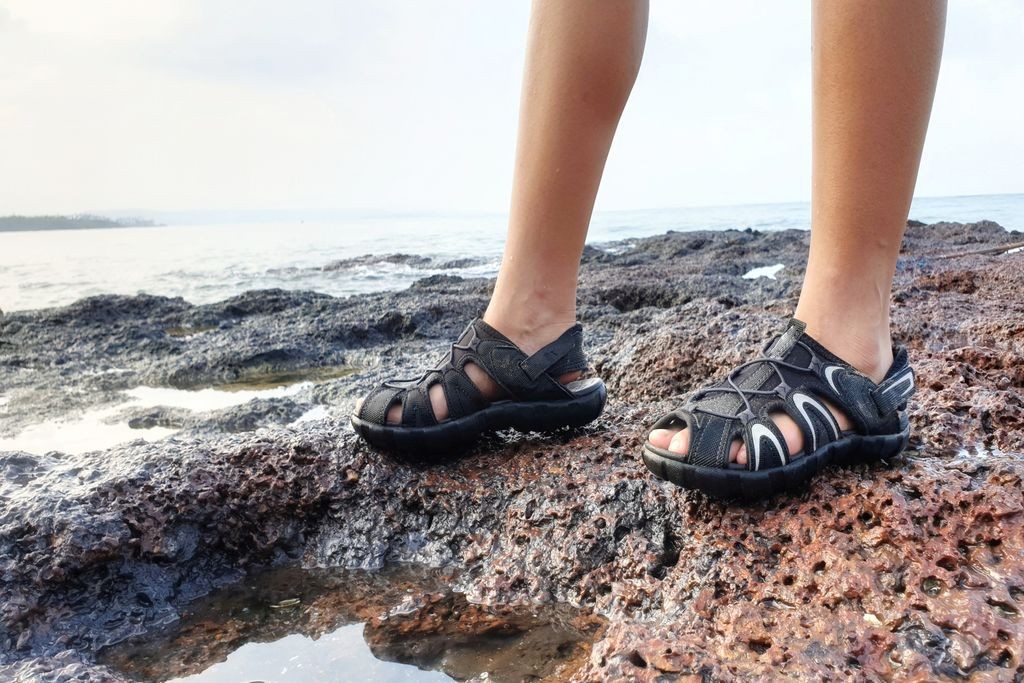 Wear shoes that are comfortable, lightweight, and made of flexible materials so your feet won't get hurt. Also, it's important to choose shoes that have pores to avoid your feet to get sweaty. 

6. Adjust Your Destination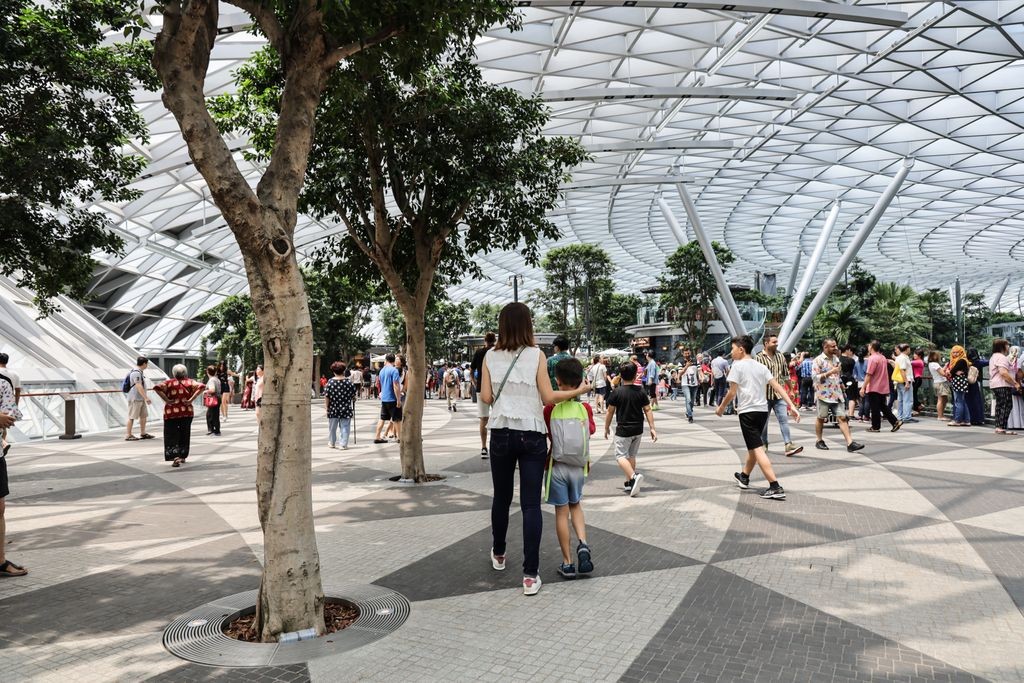 If you're too weak to be exposed under the hot sun of Bali but still want to go for a walk, you can choose indoor places or cold weather area. Such as museums, butterfly parks, and art markets. Some art markets in Bali are located indoors. So, it will be comfortable for visitors.