A Guide To Be Comfortable At Dorm Hostel
A Guide To Be Comfortable At Dorm Hostel.
Everyone knows that Bali has a very charming yet amazing nature. But the question is: where to sleep and how to stay comfortable? From so many types of accommodations, you can try a dorm hostel to get a new experience. Dorm hostel has a bunk bed, multilevel or capsule type room. In one room, there will be four or more people. This is the best choice for solo travelers. Now, in order to still be able to get a comfortable rest during your stay in a dorm hostel, let's see the tips below.
1. Choose adequate facilities and prices
A dorm hostel generally provides public facilities such as Wi-Fi, air conditioning and bathrooms. Hostel with these basic facilities is under IDR 200,000 per night. Usually, the more beds you can get, the cheaper the price will be. However, you have to pay attention to the quality and comfort of the bed.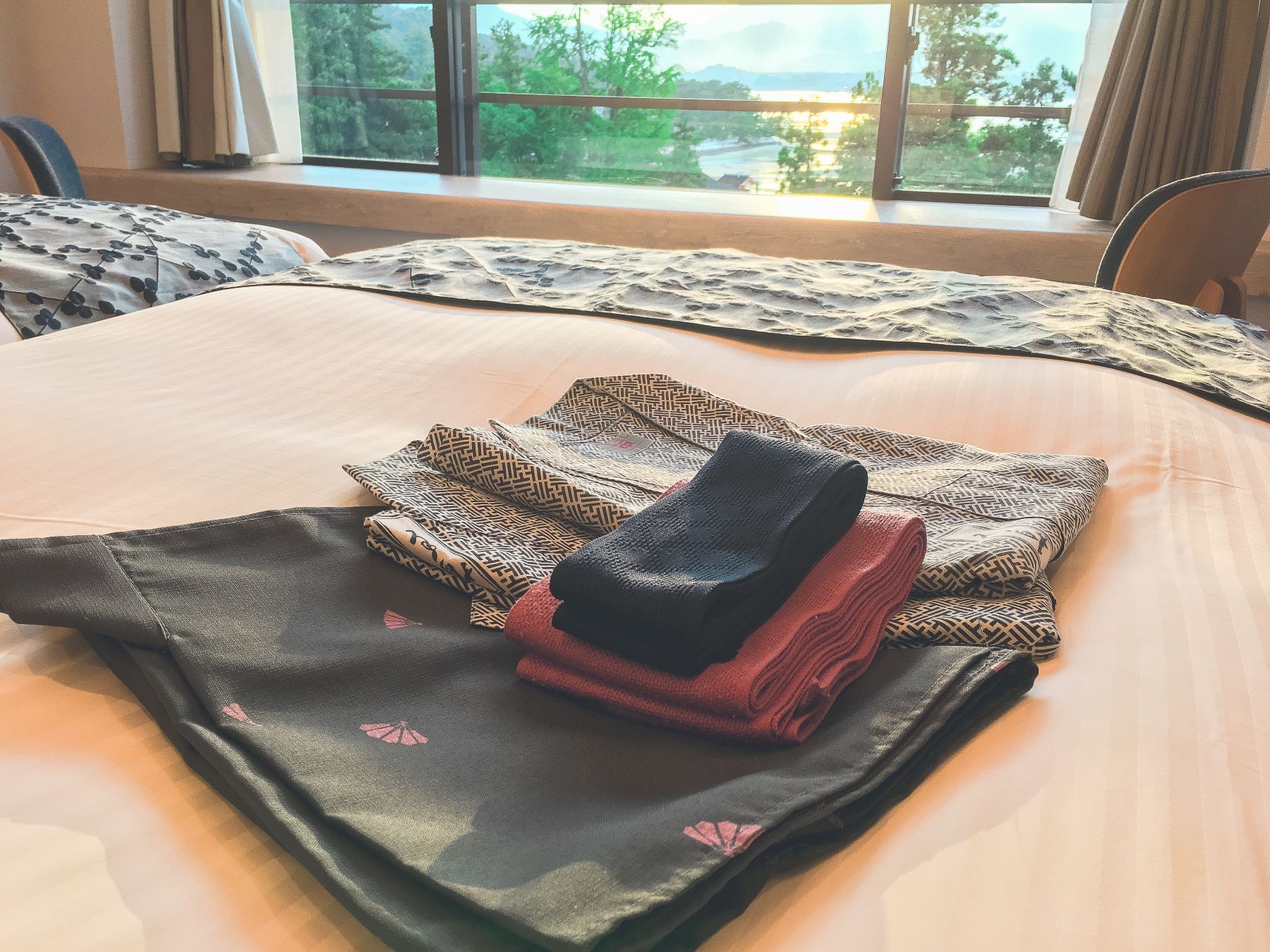 2. Ensure location and carefully read the review
On the online reservation platform, there is always an address with a map to the inn. Make sure the location of your choice of lodging is close to the tourist destinations. If you have the desire to find a place to stay away from the crowd, then you must also recognize the character of the place. More importantly, it is necessary to read the review before booking the inn. By reading the review, you can confirm the conditions and facilities according to the reviews of people who have spent the night at your desired place.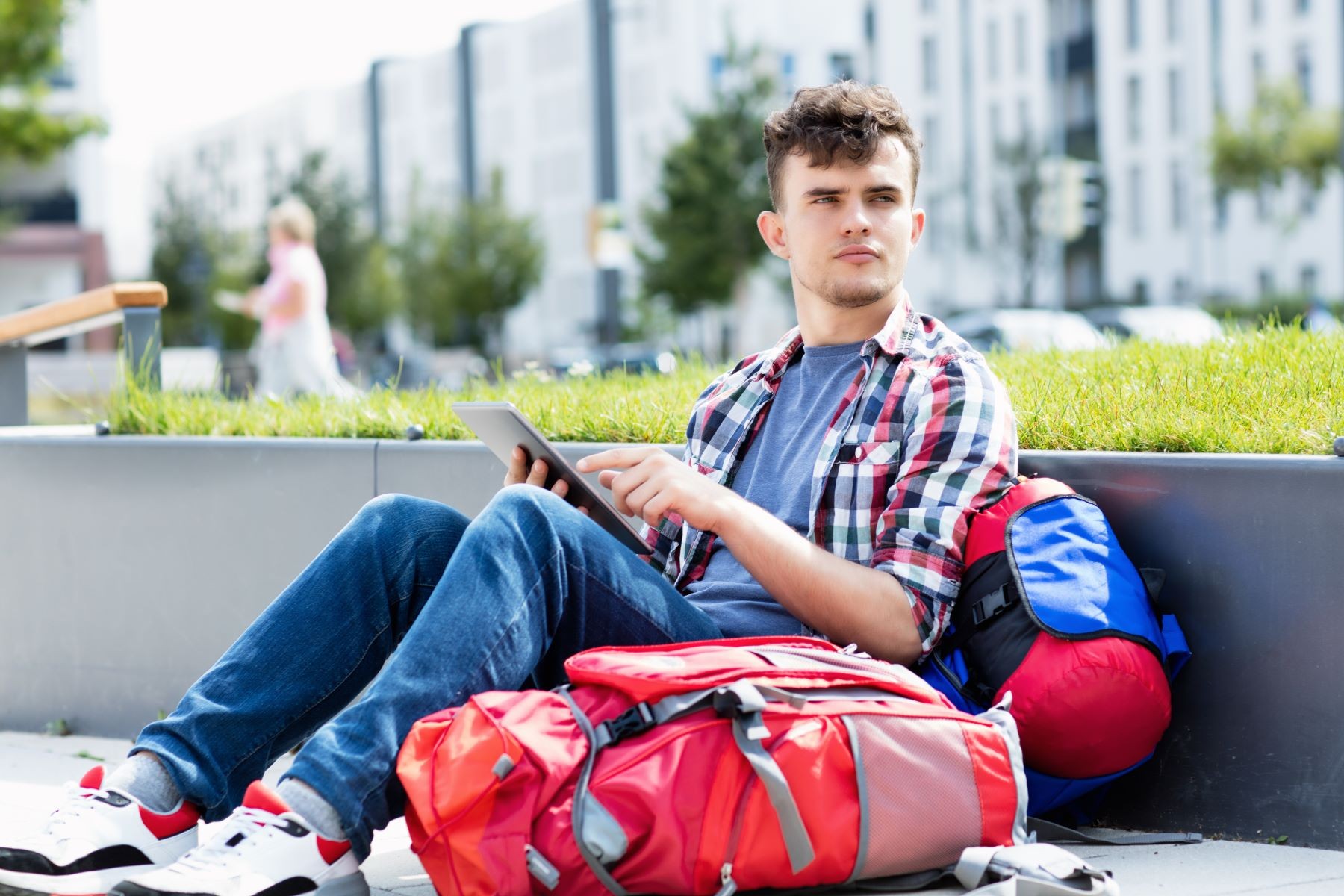 3. Get to know the character of the hostel and 'prepare' your mood
These two things seem unrelated, but in reality, are very related. In the hostel dorm, you will be sharing a room with other people, or even people from other countries, which have very different characters. Well, if you don't like meeting and staying with new people, then lodging places like this hostel will make you uncomfortable. So, adjust to your mood because you will automatically socialize with roommates.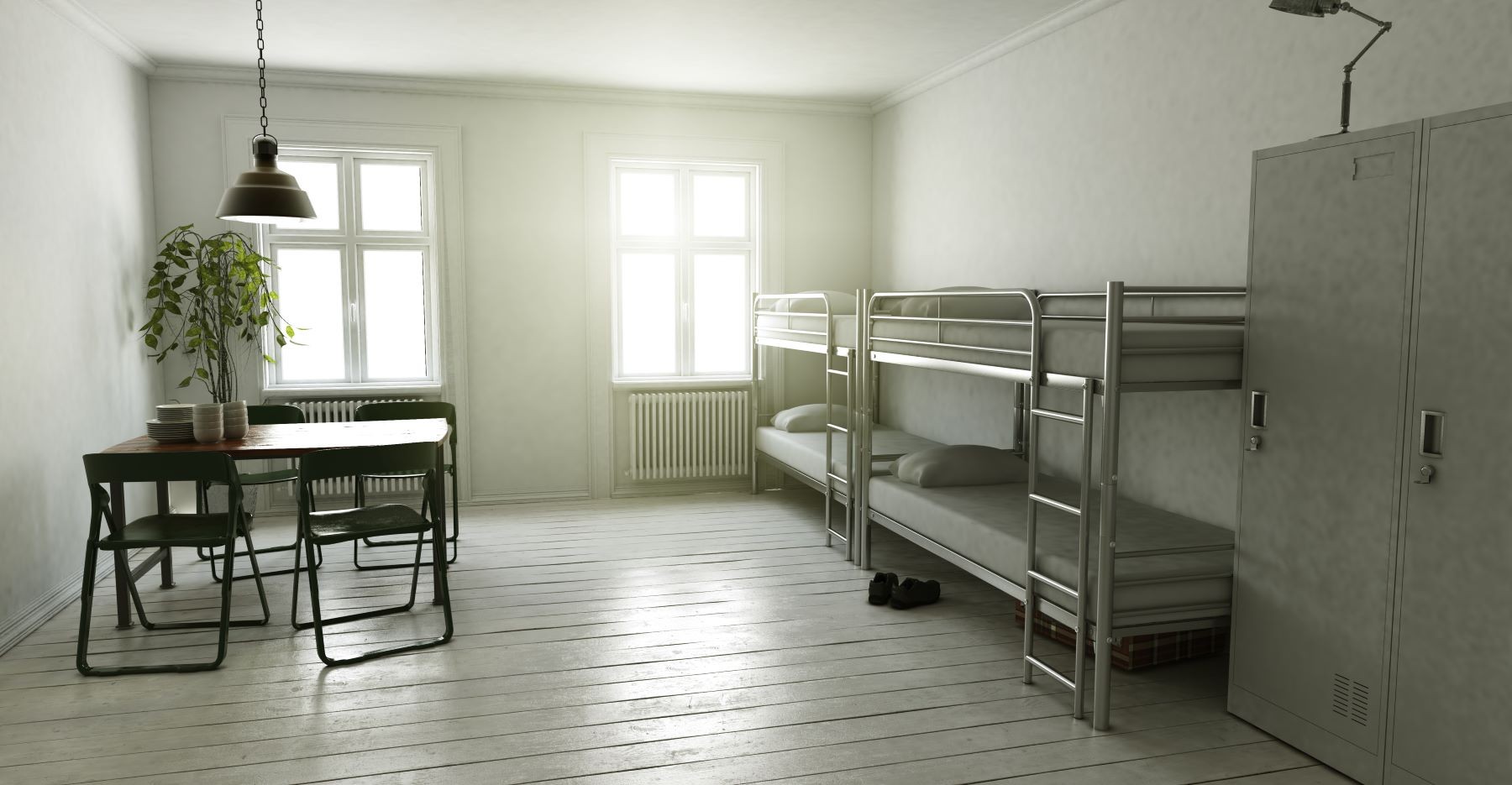 4. Securing luggage
Because one room is occupied by several new people, securing your luggage is the most important thing that needs to be done during the stay. Everyone usually gets a locker facility. This locker can be used to store valuable items. Before putting things in a locker, pay attention to the key and the lock.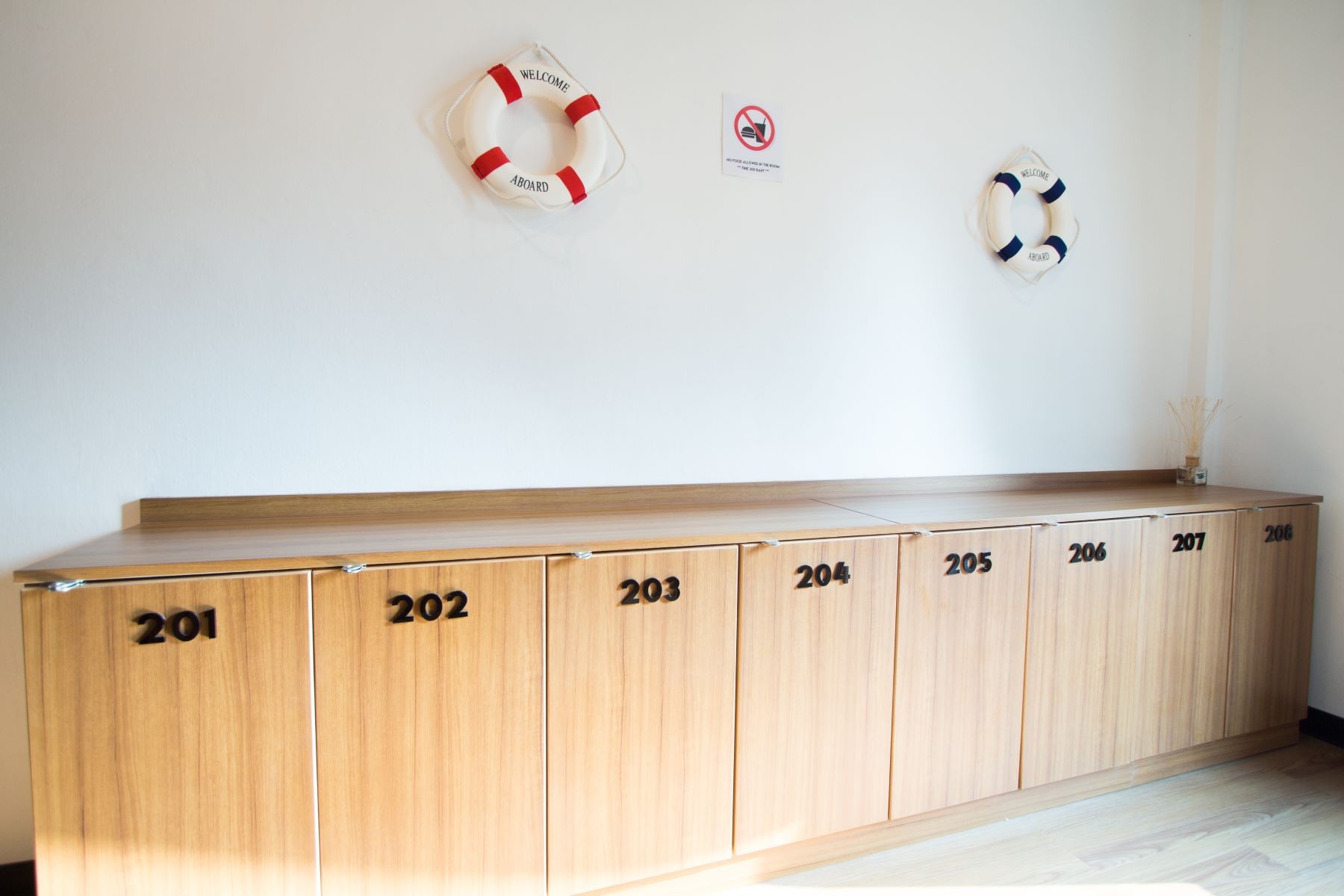 5. Bring toiletries
Hostels do not necessarily provide soap and toiletries such as towels. If you request this facility, fees may apply. So, bring toiletries while staying at the hostel dormitory.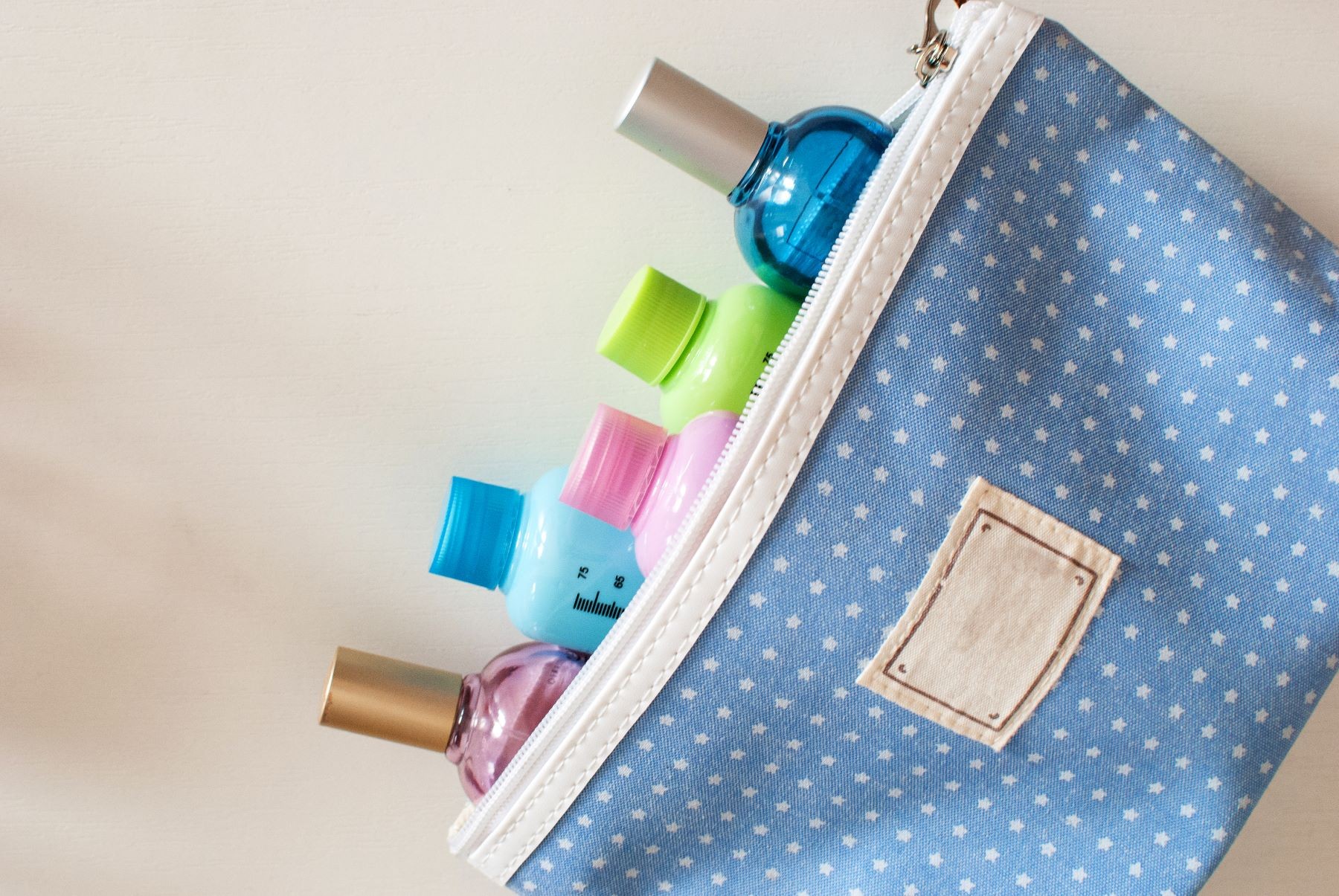 6. Maintain attitude
Staying with new people, of course, requires hospitality and courtesy. So as not to be offensive or annoying, be smart to read the situation, ok? For example, do not say rude words or do not talk at high volume when a roommate is sleeping.
Did you choose dorm hostels for your next holiday? Okay then, prepare your plan carefully and have a good vacation!