Cheap Culinary Attractions At Night
Cheap Culinary Attractions At Night.
Besides spiritual tourism activities, nature, and also museum, you should also plan to do some culinary tours in Bali. By having a culinary tour, you will get more knowledge about the types of food in Bali. You can taste and choose your own favorite Balinese traditional food. If you want to spoil your tongue during your visit in Bali, here's the list of recommended places!

1. Sindhu Night Market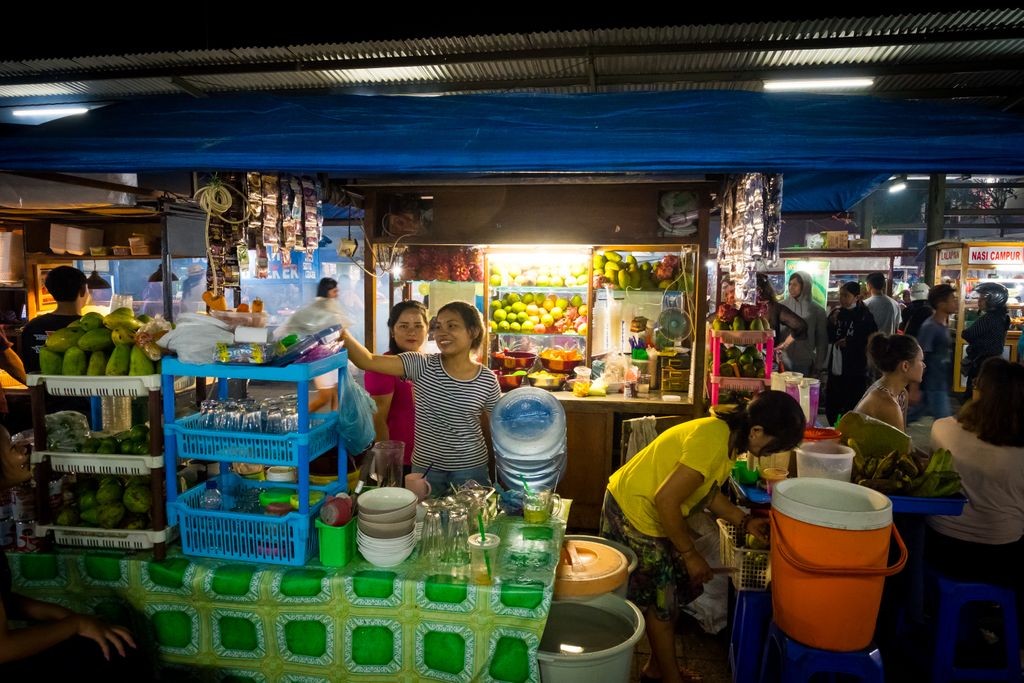 If you are on vacation in the Denpasar area, come at night at the Sindhu Night Market. The night market, which opens at 18:00 WITA until 22:00 WITA, sells a variety of Balinese specialties, from goat and chicken satay, meatballs, to fried rice, with affordable prices. For example, you can get one portion of 10 skewers satay with rice or rice cake at a price of IDR 20,000. There are about 50 carts and food stalls there. Besides food, there are other kiosks that sell a variety of entertainment goods and daily necessities. Stop by for a while and take a relaxing walk after eating. Sindhu Night Market location is on Jl. Pungutan No 2, Sanur, South Denpasar District, Denpasar City.

2. Gianyar Night Market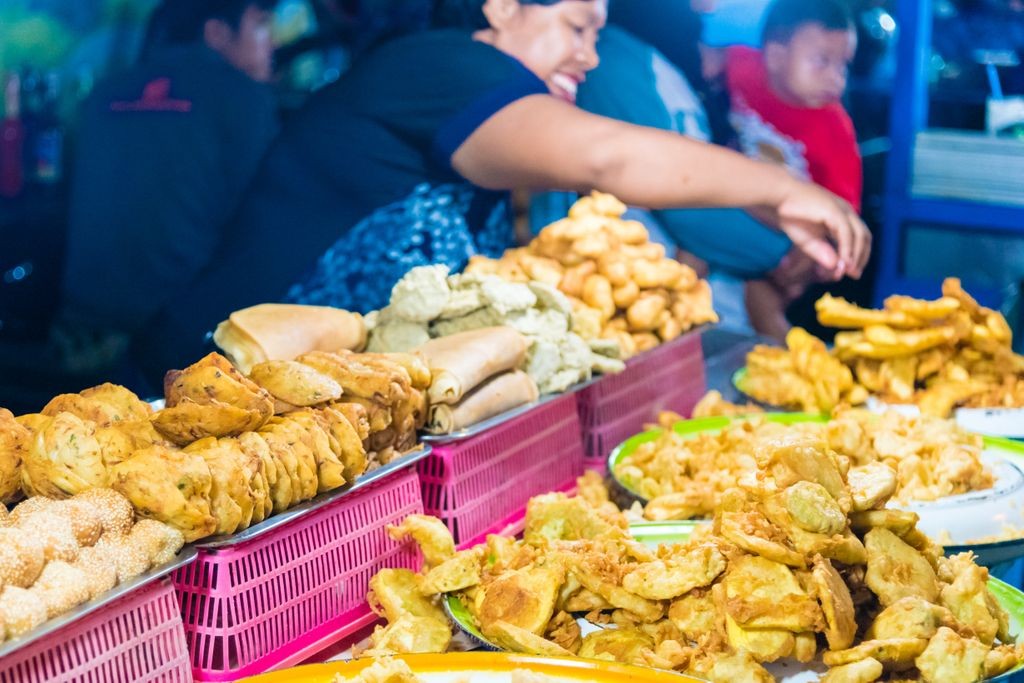 The next night culinary center is called the Gianyar Night Market. In the afternoon, Jl. Ngurah Rai looks like a normal road in general. But once it's 17:00 WITA, the south side of this road will turn into a busy night market and filled with local snacks. You can eat super delicious Balinese roll pork there. There's also other type of menus such as sate lilit, various lawar, and jinggo rice. If you don't eat pork, no worries! You can find many other halal food menus such as goat curry and fried rice. The price of food is very affordable, starting from IDR 10,000 to IDR 50,000. This market is open every day. In addition to food outlets, you can also buy fruits, vegetables, clothes, and household items.

3. Seririt Night Market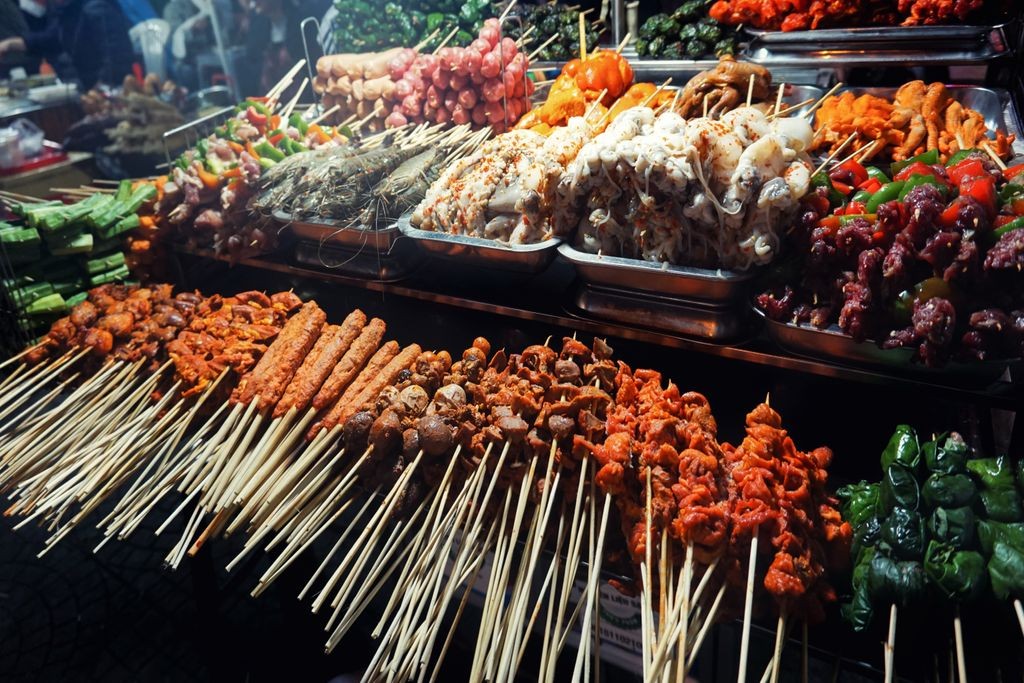 If you have just seen dolphins on Lovina Beach at dawn, then try coming to the Seririt Night Market at night. You can find heavy foods such as meatballs, Balinese mixed rice, yellow rice, chicken and grilled fish, satay and goat curry which are the mainstay menu. There are many food carts that you can approach. Try to look around the menu offered before deciding what meal you want to eat. There are also snacks such as martabak, mendoan and various ice choices. Seririt Night Market is open from 15:00 WITA and close at 22:00 WITA. There's no pork menu. So if you don't eat pork, you can try every menu.