How To Choose An Inn In Nusa Penida For Solo Travelers
How To Choose An Inn In Nusa Penida For Solo Travelers.
Before traveling solo, of course, many things must be prepared. Starting from determining a tourist attraction and also the place to sleep. If you are planning a vacation on Nusa Penida Island and are thinking about the right lodging, here are the tricks to choose an inn in Nusa Penida for you, a solo traveler.
1. Choose a Room According to Your Budget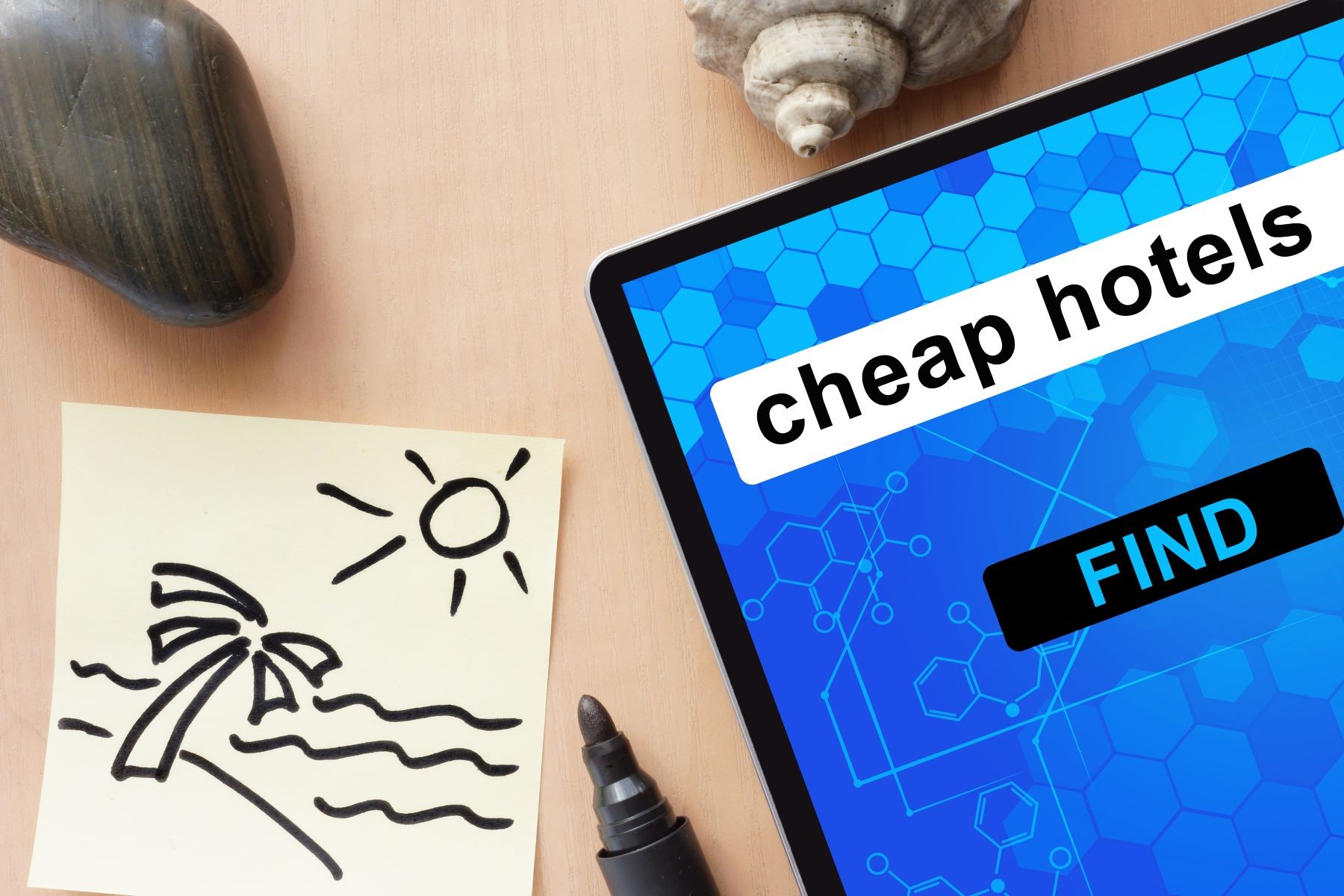 No doubt, budget is an important thing that you must consider when going on vacation. Adjust your desired inn to your budget. You can do financial planning before going on vacation. So you can know how much it costs so that your finance can be more controlled.

2. Choose an Inn Near Your Travel Destinations
Be sure know clearly the location of your inn! It'd be better if you choose an inn with a strategic location even though in general the room price will be more expensive. Because, this can provide many advantages because when you go to a tourist attraction, it doesn't take long to get there. Remember, if you're traveling solo, make sure the location of the inn is in the center of the crowd.

3. Pay attention to the Facilities Offered
You should find out as much detail as possible about the facilities available and choose as needed. The main thing is room facilities such as the use of air conditioning or fans, whether or not there is a water heater, free Wi-Fi, and so on. In addition to room facilities, you can ensure other hotel facilities such as laundry, massage, and vehicle rental services. If the vehicle rental place is at the inn, it will certainly make it easier for you. The most important thing is to make sure your inn is also equipped with a restaurant. Because food stalls are a little hard to find in Nusa Penida. So if a restaurant is available at the inn, it will really help you fill your stomach before and after your trip.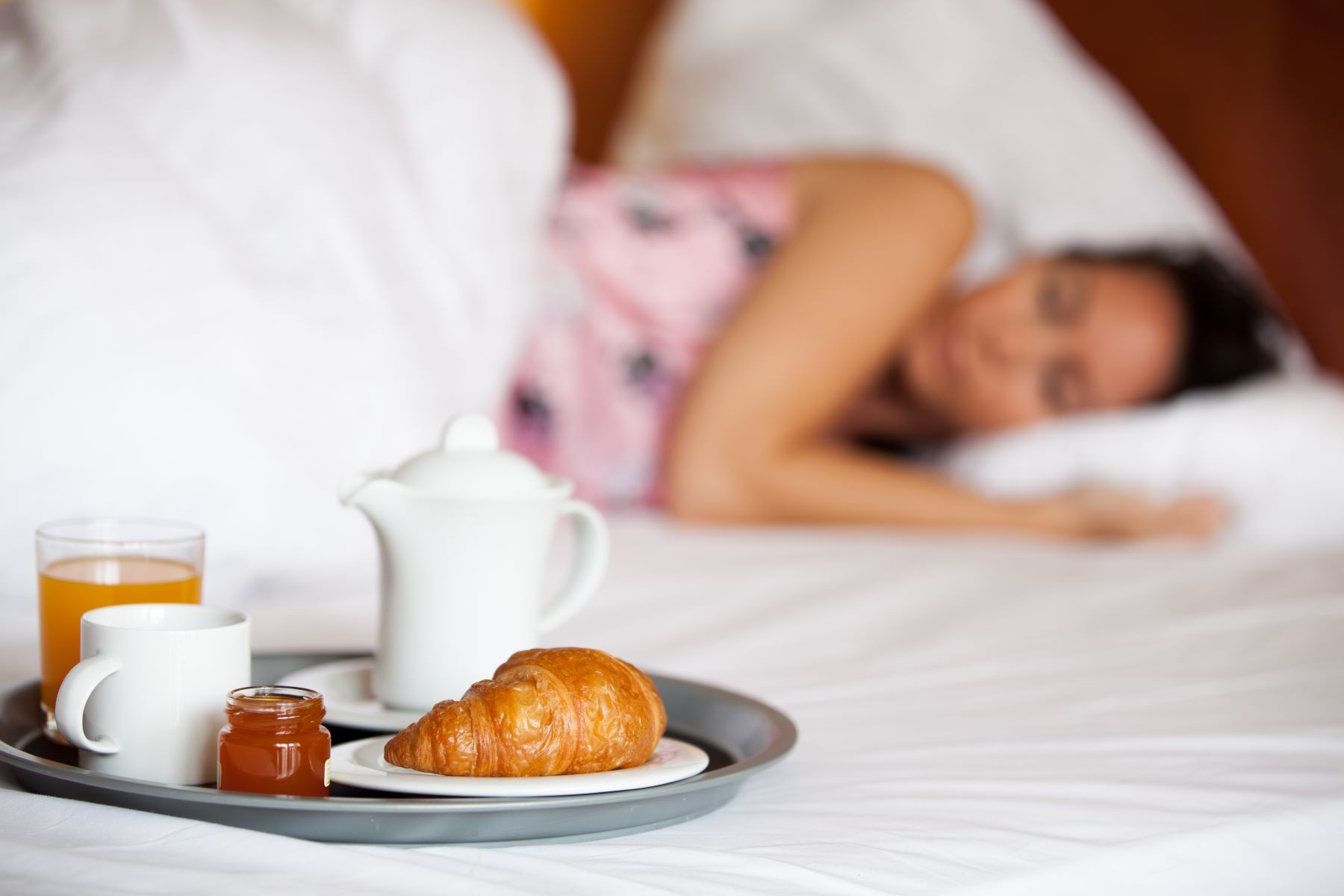 4. Check Previous Visitor Reviews
Before you book lodging in Nusa Penida through an online application, read the reviews written by the guests. Usually, guests will review the advantages and disadvantages of the inn, starting from the service, facilities, to the location. Now, by reading the reviews, at least you can get a clue about your 'future' inn.

That's the tips on choosing an inn if you're traveling solo in Nusa Penida. At least, you have to find a room two weeks before traveling, so you can be more relaxed. Remember, for safety reasons when you are at the inn, do not forget to lock your door and every window.