Saving Tips To Celebrate Valentine's Day In Bali
Saving Tips To Celebrate Valentine's Day In Bali.
The Island of the Gods has a million charms. Especially if it's visited on special moments like Valentine's Day. Together with your loved one, you can explore the hidden beauty of nature and watch art performance. It will be perfect! If you have limited budget, don't worry. You can still celebrate Valentine in a simple way. You and your partner can follow these tips to make a budget-saving vacation plan to Bali.
1. Plan simple activities
The plan is the beginning of a journey. If you already have a plan for where and how much budget is allocated to celebrate Valentine's Day in Bali, it will be easier to save your money. So you can choose the activities based on your plan.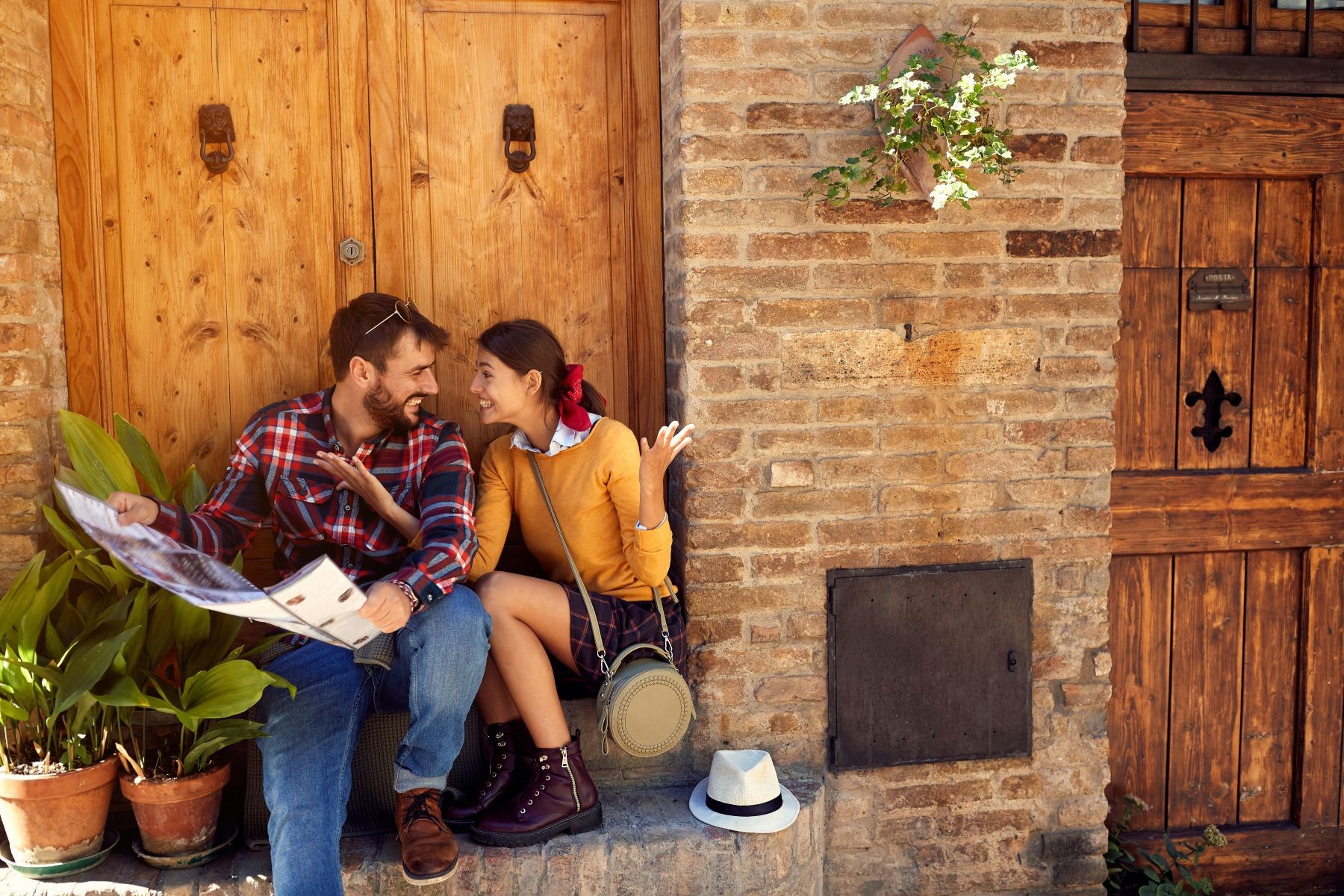 2. Make a mutual agreement
After making a plan of where and how much your budget is, you and your partner can make a mutual agreement. For example, sharing about the advantages and disadvantages of destinations to be visited, which places are the most preferred and so on.
3. Choose unique places or activities
Bali has many unique and cheap destinations. So, choose a unique activity with your partner while celebrating Valentine's Day in Bali.
Do you need some references for unique and frugal activities to have fun with your partner? Relax, unique activities are easy to do, for example like some of the explanations below.
First, spending time in the flower garden is an interesting activity. Flower garden with a fragrant scent like The Blooms Garden, located in Baturiti, Tabanan. Besides being able to enjoy the colorful flowers that are blooming, you and your partner can feel the cool air typical of the region located on the plateau.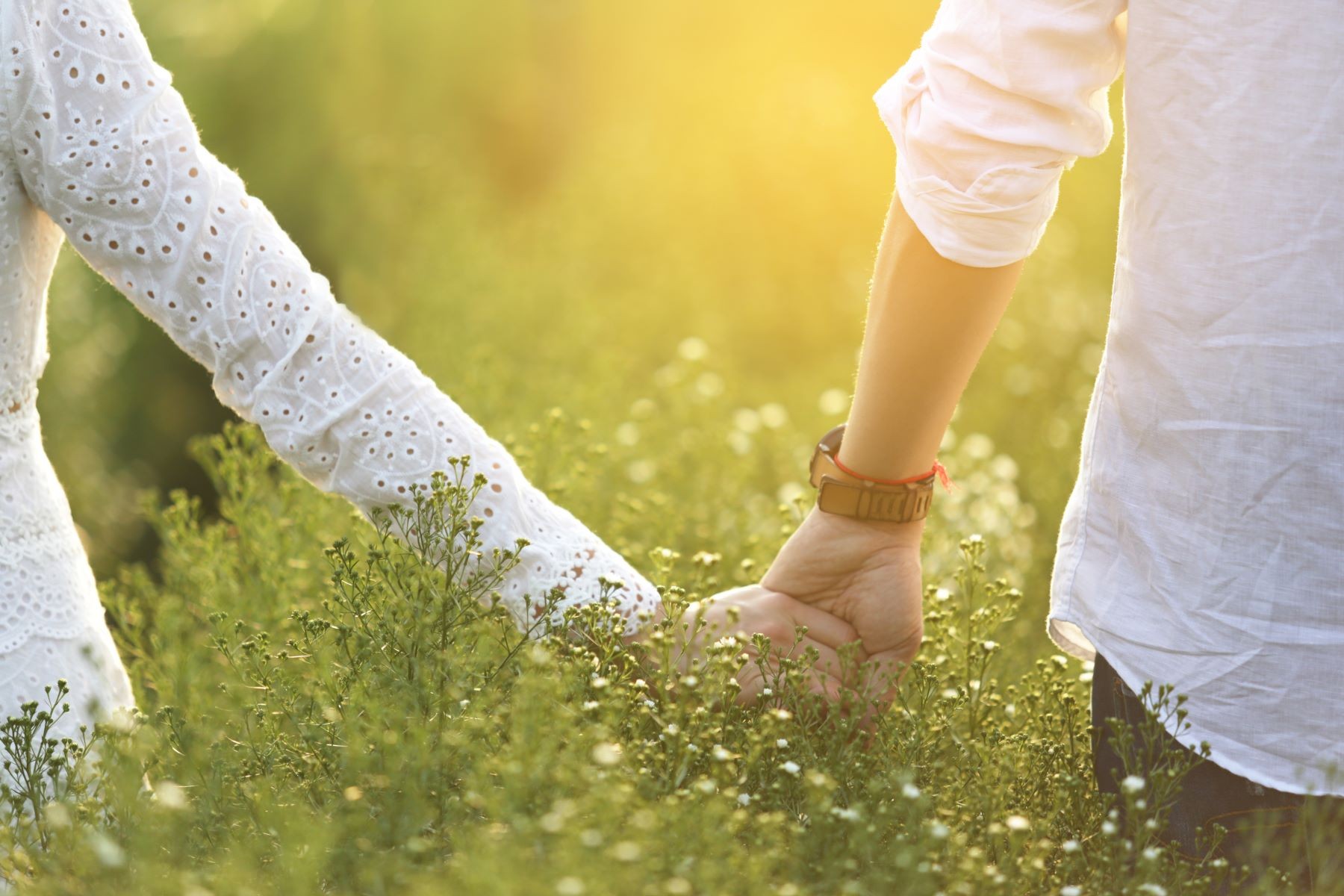 Second, the Mangrove Forest in Denpasar provides interesting facilities to be enjoyed together. Namely through the mangrove forest by riding a canoe that can only be boarded together. Imagine how beautiful and romantic holidays in order to celebrate Valentine's Day, right? Relax, you only need to pay about IDR 25,000 to rent a canoe!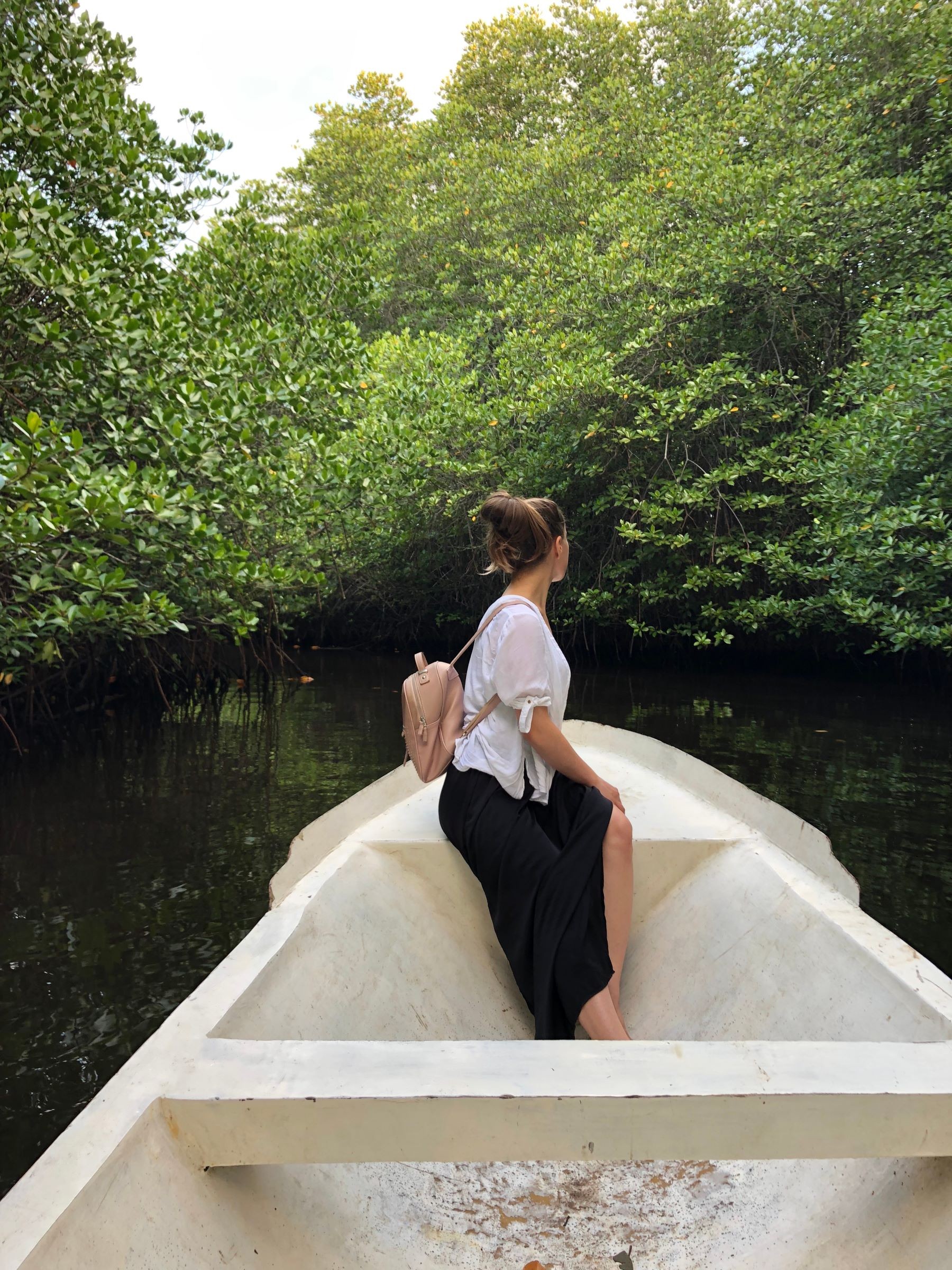 Third, cooking together with your partner. It sounds simple but challenging. You need to decide the size of the meal, type of seasoning. Those two are the key to make a perfect dish! Several lodging in Bali provides kitchen facilities. You can take advantage of it and make a perfect meal together with your partner!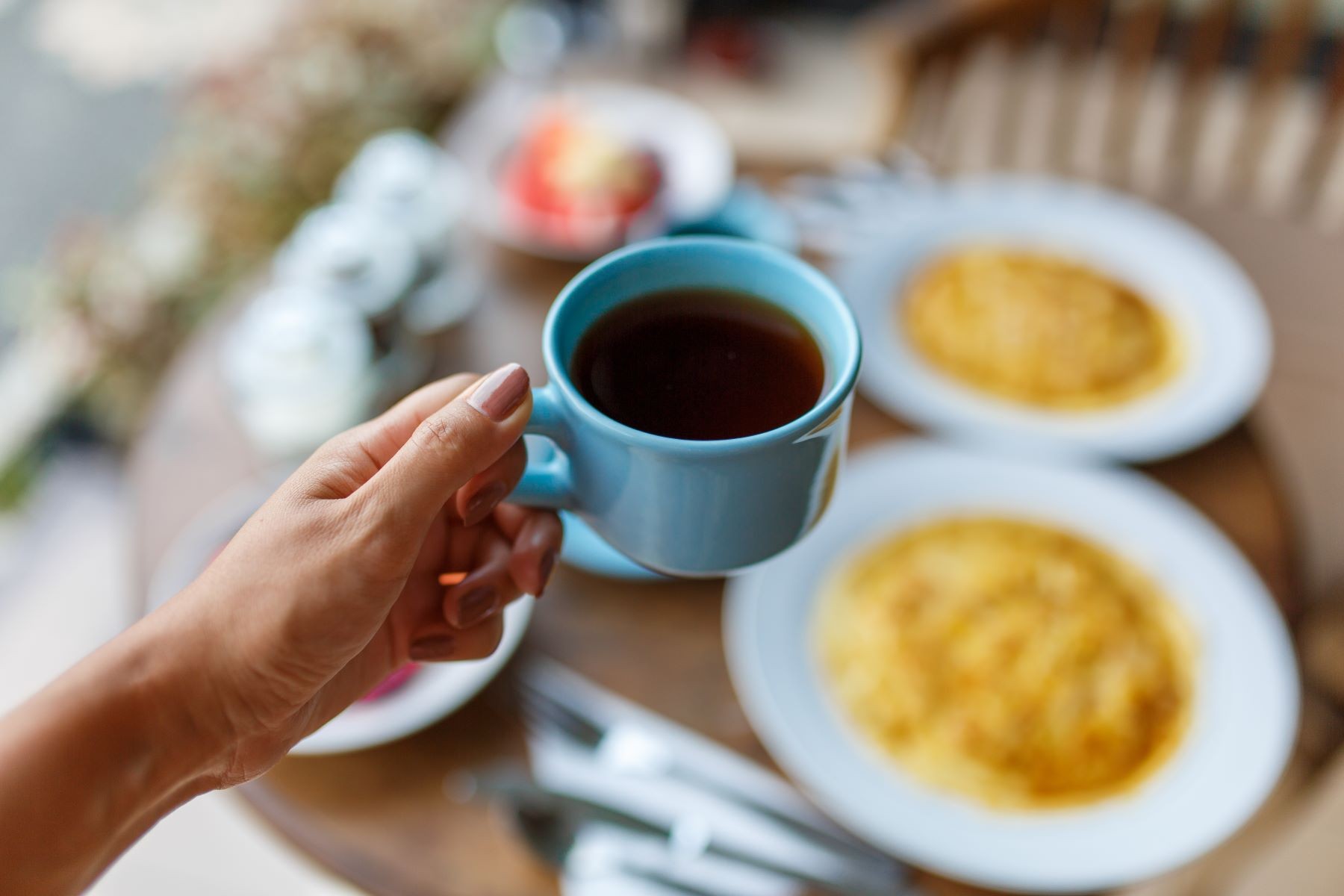 Fourth, walk in the art district. Gianyar Regency is called an area of art. In this area, there are many art galleries with free admission. But first, you need to choose what kind of art do you want to enjoy.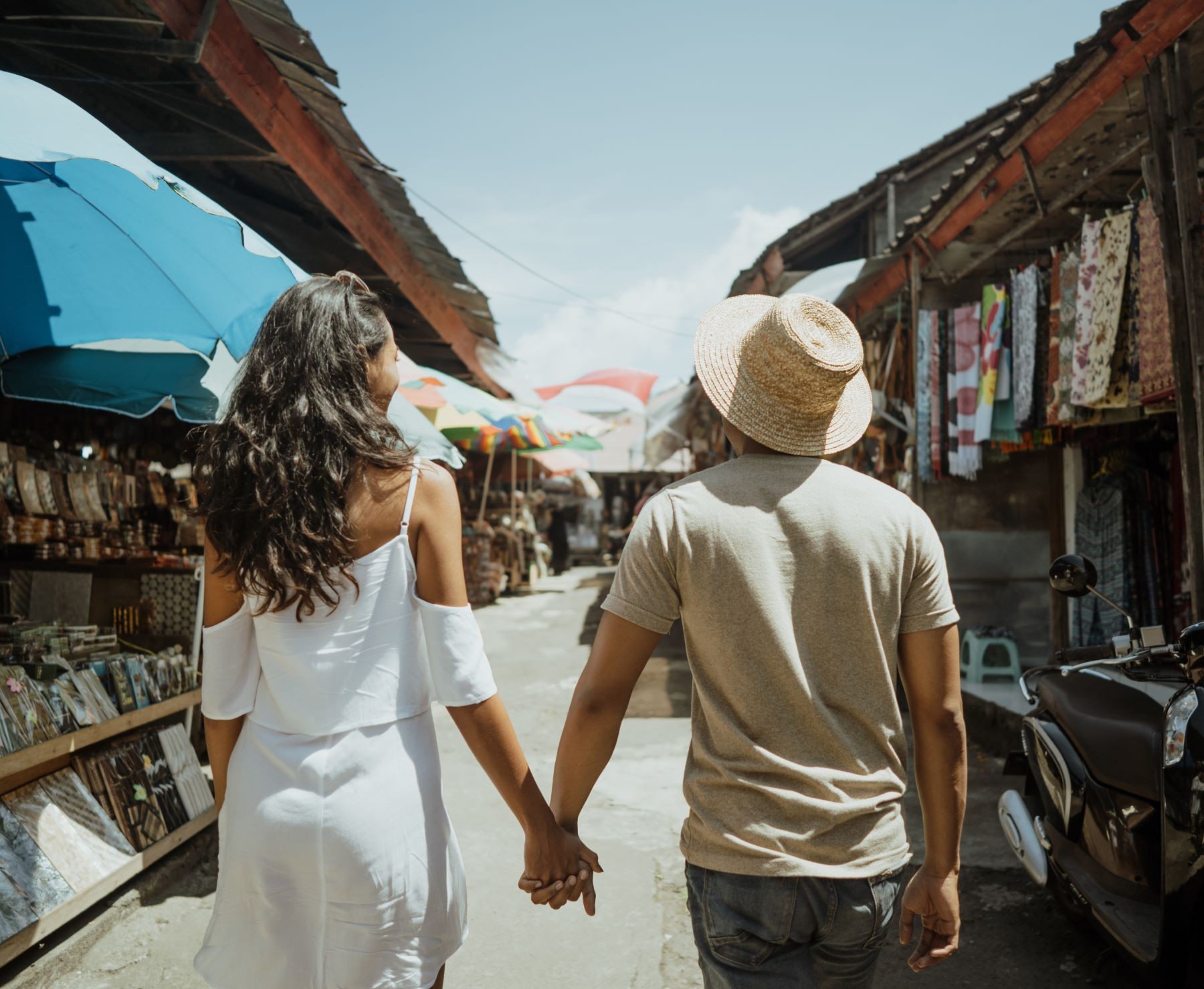 From the tips and recommendations above, where will you choose to celebrate Valentine's Day in Bali? Plan your trip from now on!