The Most Popular Snorkeling Spots In Nusa Penida
The Most Popular Snorkeling Spots In Nusa Penida.
Various tourist activities should be enjoyed during a vacation in Bali. Including activities to enjoy the riches of underwater life or snorkeling. There are many beautiful snorkeling spots around the Island of the Gods. Well, the most recommended spot is in Nusa Penida. Nusa Penida is a sub-district of Klungkung Regency. Nusa Penida itself has three small islands, namely Nusa Penida, Nusa Ceningan and Nusa Lembongan. Three places with different features below can be a list of tourist attractions that you can visit.
1. Gamat Bay 
Gamat Bay is one of the most preferred spots for snorkeling activities located in the western part of Nusa Penida. Not only preferred for snorkeling, but this is also a favorite place to enjoy the breezy atmosphere of the bay. Getting to Nusa Penida is quite easy, by taking a fast boat. Well, the first fast boat departs at 7:00 a.m. from Sanur. Therefore, plan your time so you don't miss it! Upon arrival at Gamat Bay, you will be asked to warm up so you don't experience cramps. After entering the snorkeling area, you will see various motorboats waiting for passengers to dive in and watch the sea biota of Gamat Bay. Under the surface of the water, you can meet various types of coral and reefs. The reef sways to the rhythm of the current, while the small fish swim freely. Because the current is quite heavy, so the guide will give direction.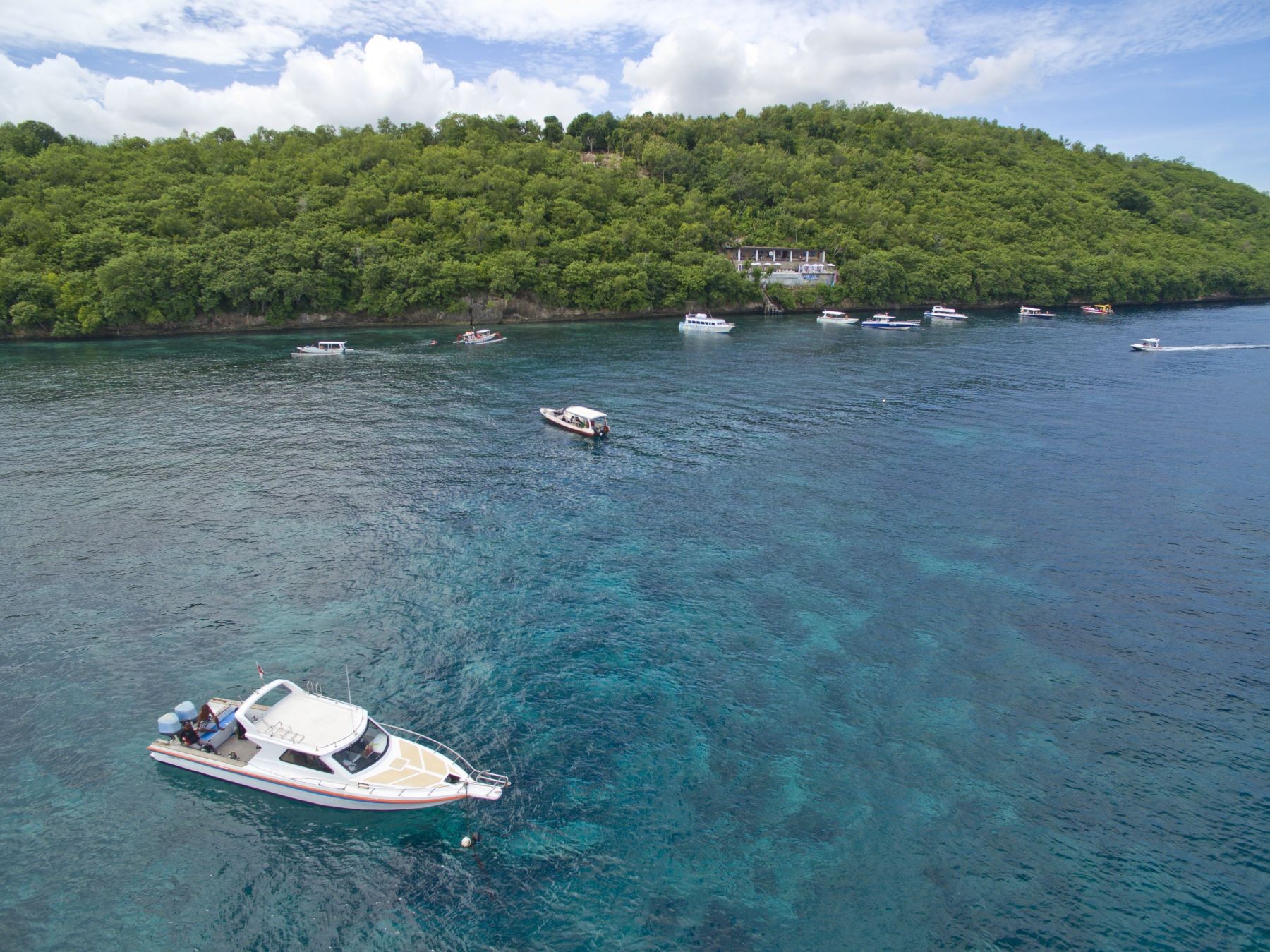 2. Manta Point 
Manta Point is another favorite location on Nusa Penida, surrounded by towering cliffs. Not too steep, but not all the cliffs in the southeast of this small island can be climbed. After entering the Manta Point snorkeling area, stingrays will swim before you. The fish intends to greet and lead divers to observe the diversity of marine life. Don't be surprised if at any time you see stingrays gathered. You can see beautiful stingrays. Not to mention the coral with various shapes and colors makes your holiday more colorful.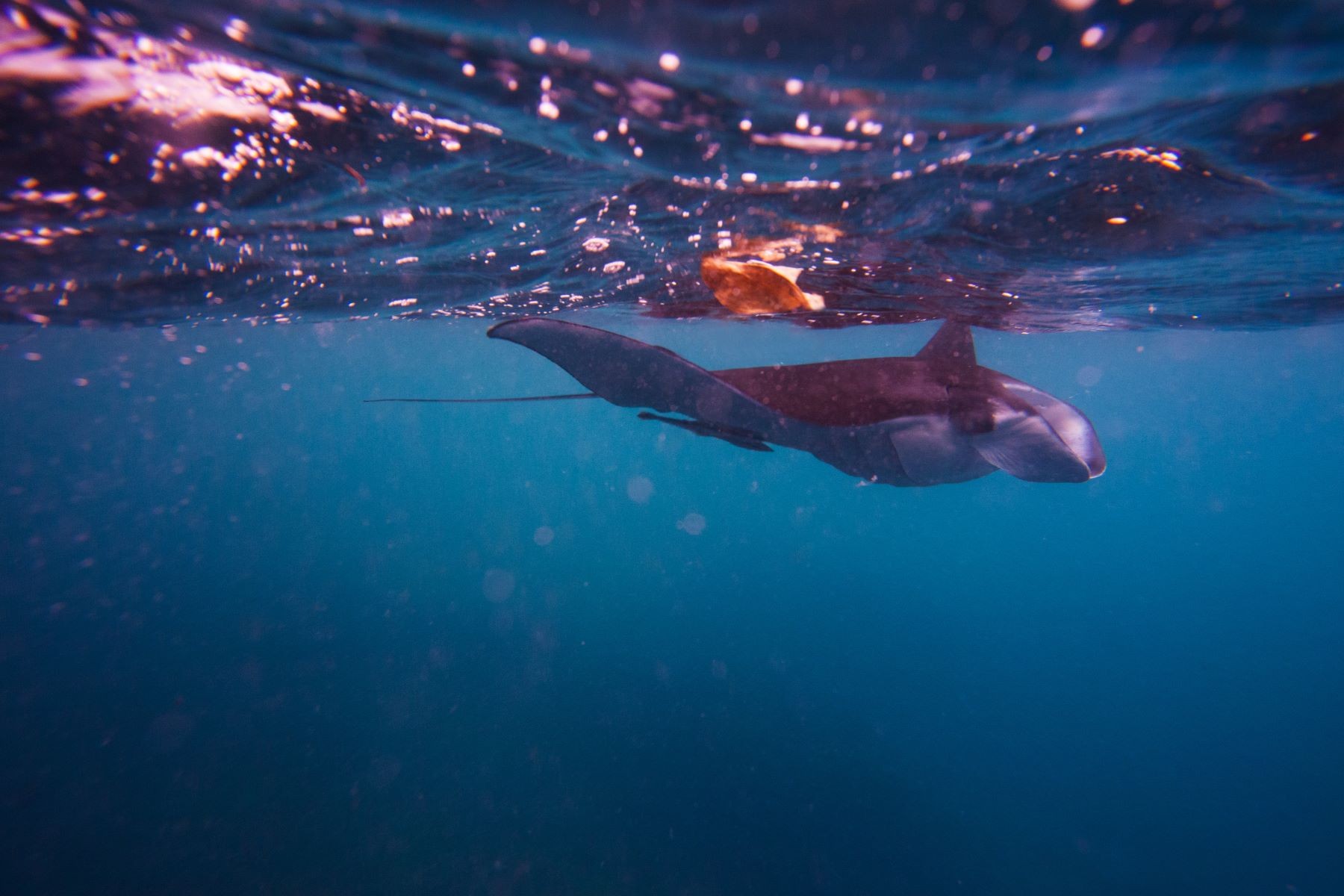 3. Mangroove Point 
Precisely located on Nusa Lembongan, still, in one area with Nusa Penida, Mangroove Point still grows mangroves which reduce abrasion. In this place, you can see the amazing marine park that mixes mangrove forests and the high seas. Unlike other snorkeling spots, this place has a quieter current. In addition, red, green, blue, orange, purple and yellow fish swim like a rainbow. You can go to Nusa Lembongan by taking a fast boat from Nusa Penida.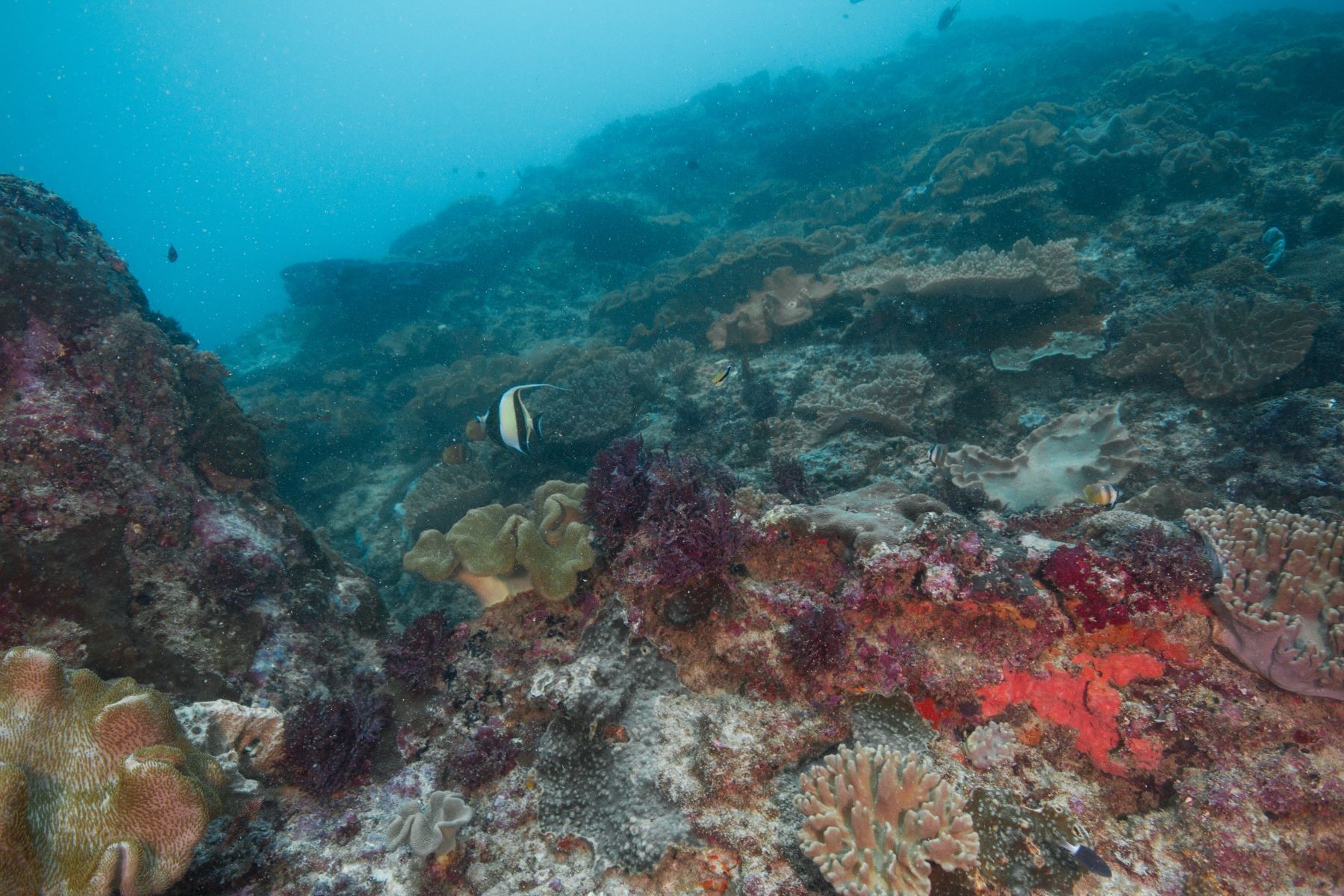 Before diving into the beauty of the underwater world, make sure your health condition is good. Your body condition must be fit. Also, prepare your time and adjust to public transport departures. Don't forget to follow directions and warnings from guides or locals.