Tips For Environmentally Friendly-Traveling In Bali
Tips For Environmentally Friendly-Traveling In Bali.
Nowadays, Bali is predicted as a province that adopts an environmentally friendly lifestyle. Both in daily life and in the world of tourism. Yup, the idea came up because Bali is one of the biggest plastic waste-producing regions in Indonesia. To improve this situation, the government issued the regulation. For those of you who want to travel in Bali, you should also participate in preserving nature. How? Check out the tips for environmentally friendly-traveling in Bali below.
1. Choose Eco-Friendly Inn 
Currently, there are many eco-friendly inns in Bali. The building is made of wood with a big and wide windows design, so you'll get more air and sun lights. Various design elements used are also recycled from used items. Certainly, in addition to being environmentally friendly, the price of an overnight stay is also 'friendly'.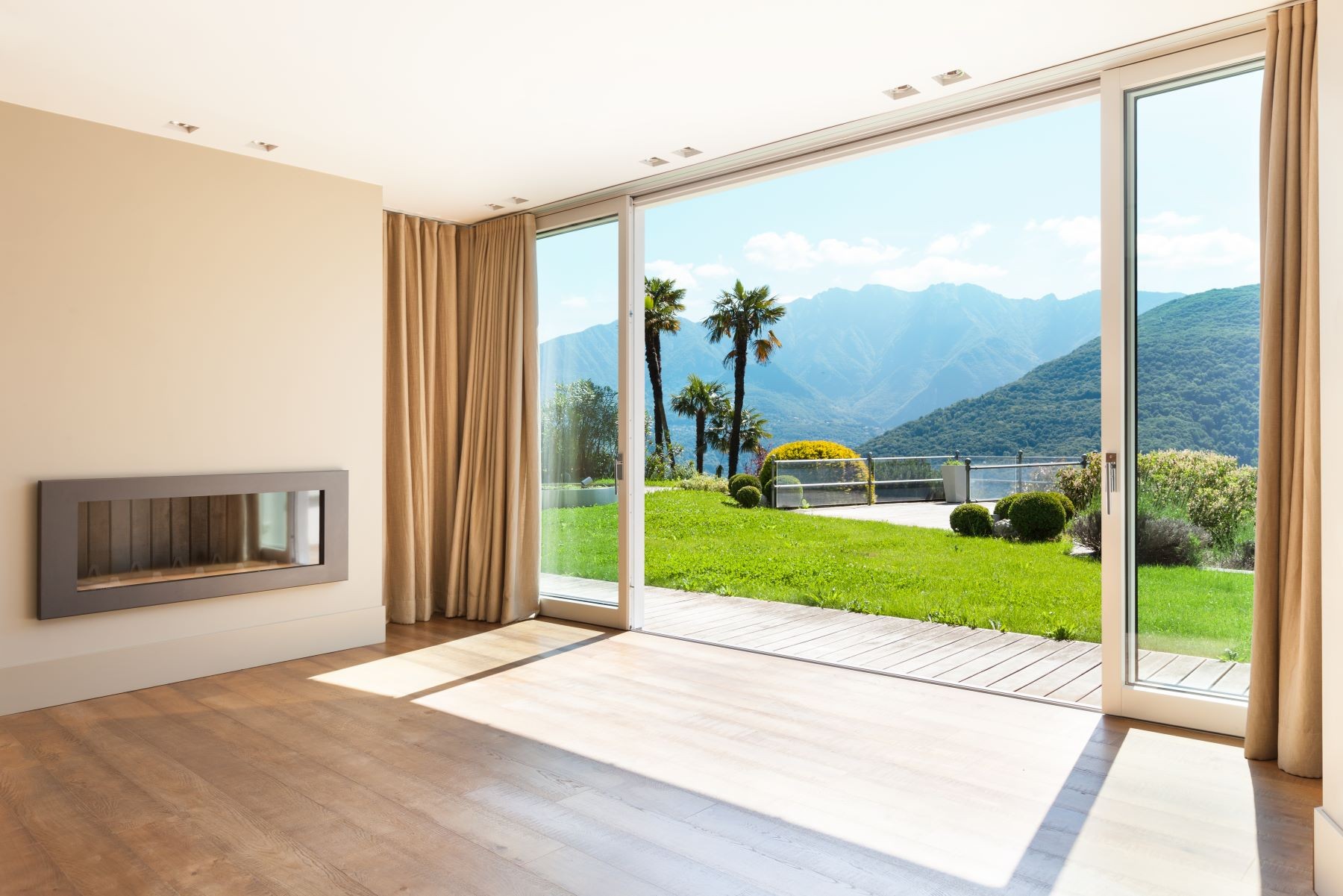 2. Bring a Reusable Grocery Bag
The use of single plastic bags is now banned in Bali. So it's good to always bring a reusable grocery bag wherever you go. Especially if you want to shop at a supermarket or minimarket.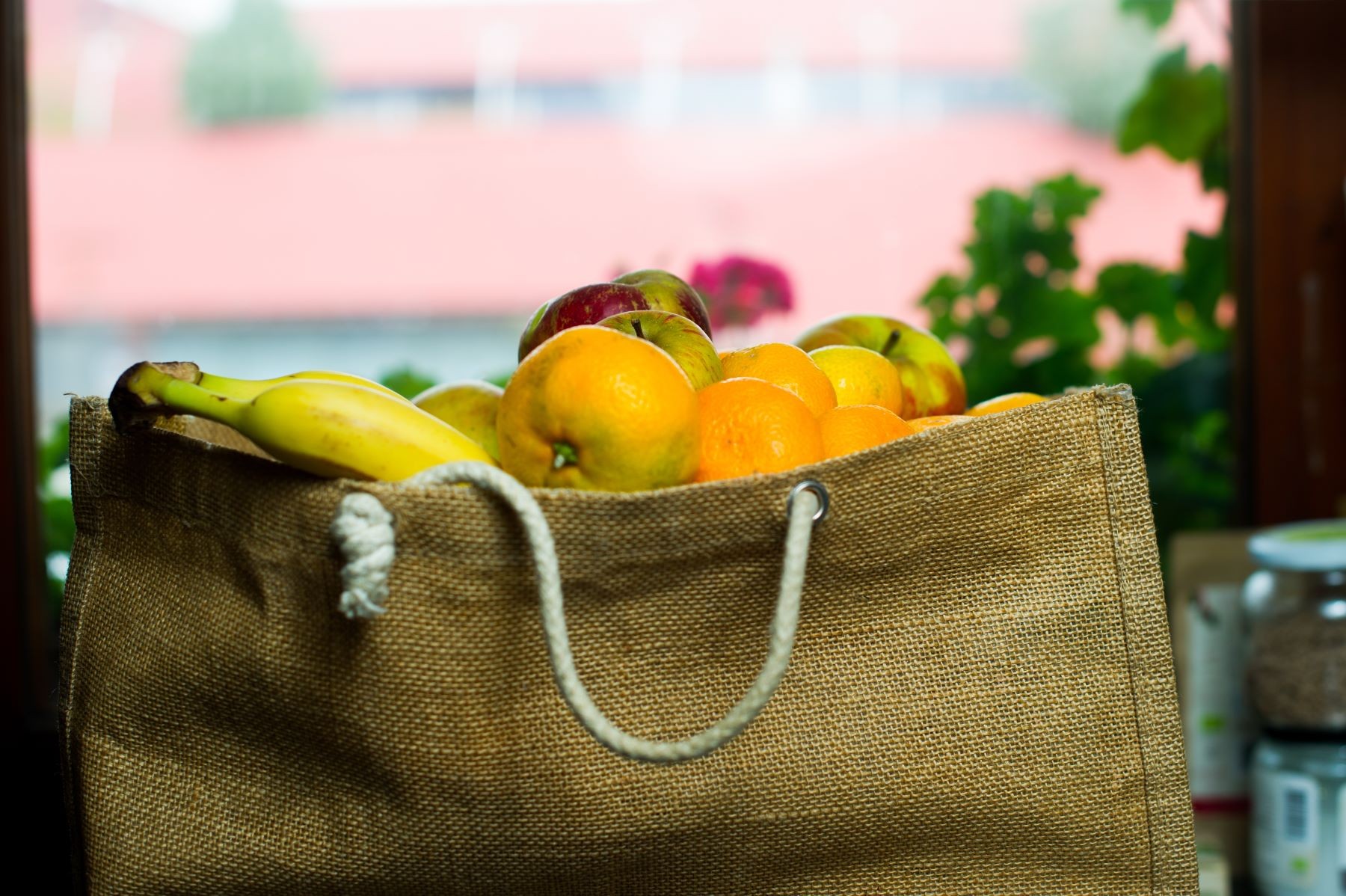 3. Bring Reusable Drinking Straw
Bali has a lot of unique cafes where you can have fun hangout with friends. Well, if you have a plan for sitting back and relax in a cafe, don't forget to bring a reusable drinking straw. Since the issuance of regulations prohibiting the use of plastic in Bali, cafes in Bali no longer provide plastic straws. So don't forget to bring stainless or bamboo-based beverage straws.
4. Bring Your Own Drinking Bottle 
During your vacation, you need to drink a lot of water to keep you hydrated. So, it's always good to provide your own drinking bottle. Some places in Bali already provide free drinking fountains. Therefore, there's no need to buy bottled water. In addition, it can save more money.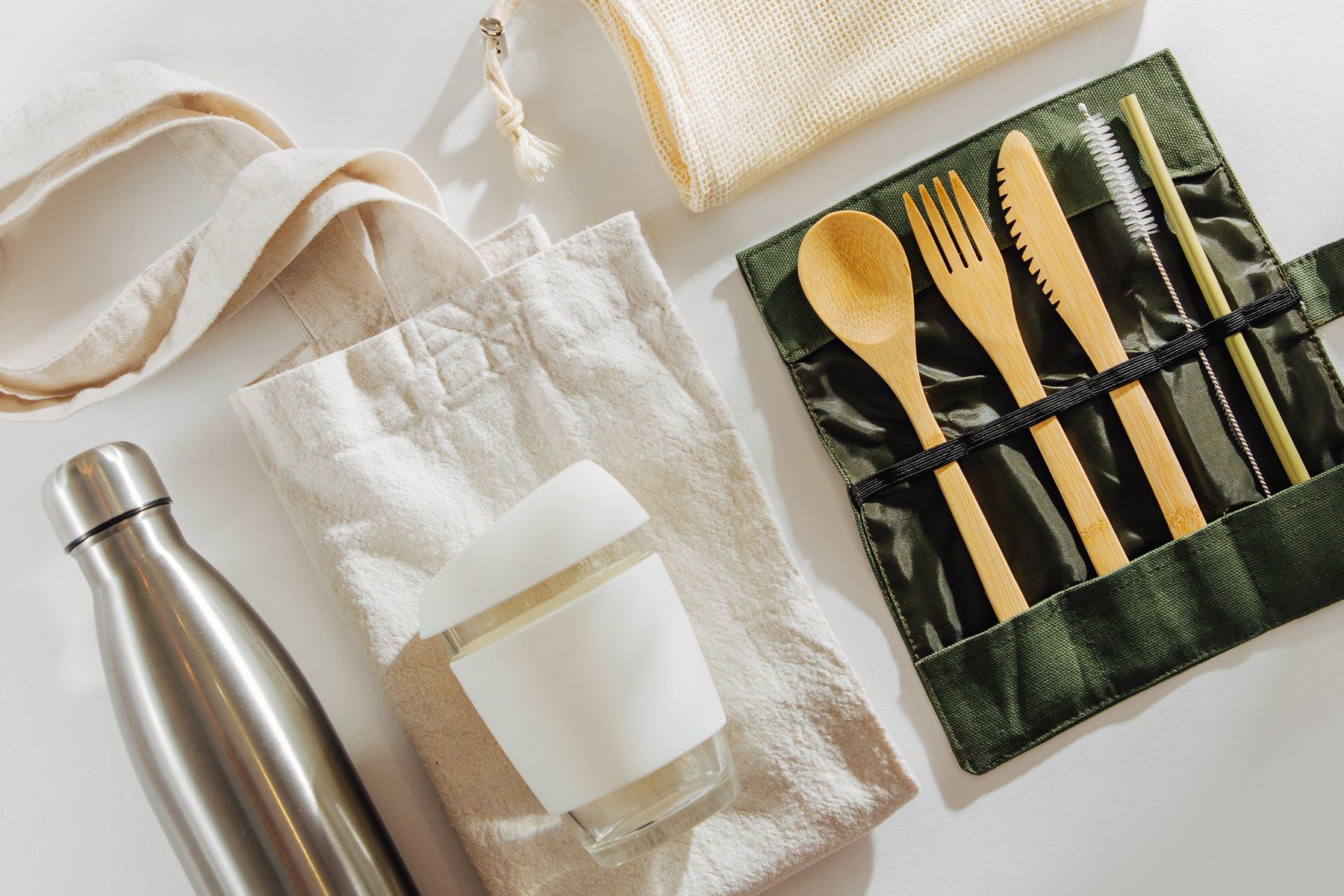 5. Buy Environmentally Friendly Souvenirs
For this one, you can get it easily in art markets and souvenir shops in Bali. Although the environmentally friendly souvenirs are made from recycled materials, the great skills of Balinese artists can transform it into high-quality souvenirs!