All Travel Destinations in Tabanan is Temporarily Closed, Starting Sunday March 22, 2020!
All Travel Destinations in Tabanan is Temporarily Closed, Starting Sunday March 22, 2020!
Posted by: haniapriliani | Monday, 23 March 2020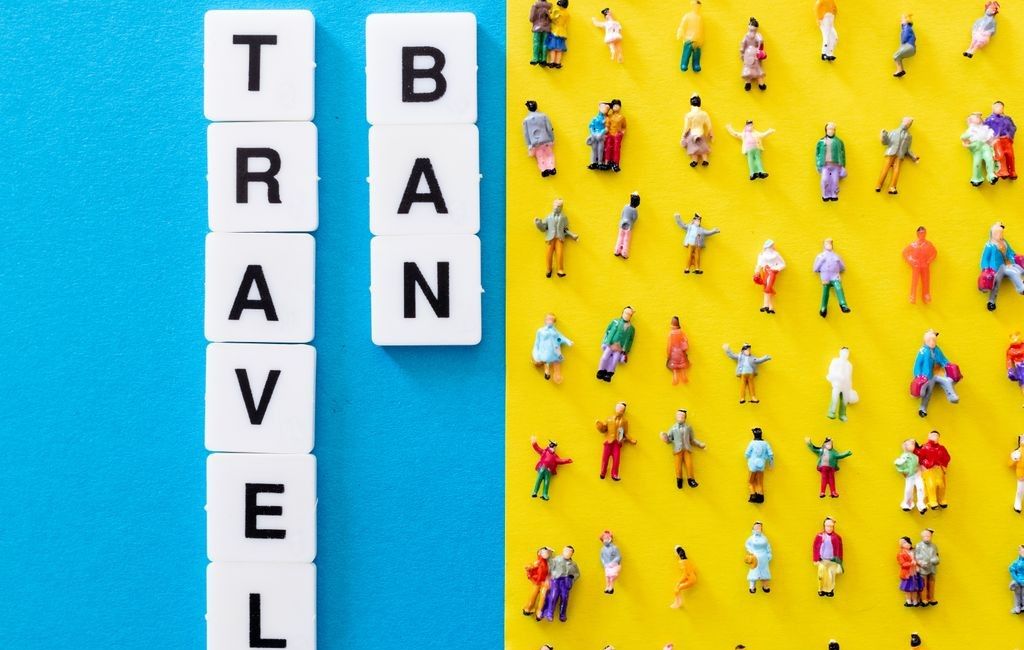 Based on result of a meeting that held on Saturday, March 21, 2020, the Tabanan Regency Government officially issued a policy to temporarily close all tourism objects in Tabanan. This decision came into force on March 22th to 30th, 2020. The temporary closure of this tourism objects is aimed to reduce the spread of the SARS-Cov-2 Virus or better known as the Corona Virus in Bali Island.
This policy actually caused a concern, especially for Balinese Hindu. Because Tanah Lot Temple and Ulun Danu Beratan Temple, which include as favorite tourism objects in Tabanan, known for its mostly visited by the Balinese Hindu, especially during Nyepi Day. As to remember, this year the Balinese Hindu will held the Nyepi Day on Wednesday, March 25th 2020. By this closing policy, it means that all visitors are strictly prohibited to enter the area.
Fortunately, the Regency Government made an exception where praying activities continued to be carried out as usual during Nyepi Day in Tanah Lot as well as Ulun Danu Beratan Temple. But for those who will undergo the worship, must continue to carry out the instructions issued by the Provincial Government of Bali.
Number of tourists that come to Tabanan may decrease along with the enactment of this policy. And of course, this will make a great impact on Regional Government Budget as well. However, the Regency Government has made some changes and reviews related to the target visitor in 2020.
Even though all tourism objects in Tabanan have been closed, only Jatiluwih tourism area is still open. Since its entrance is public street. Regency Government will not close the entrance because it may disturb the local community activity that use the road to go in and out.
For your information, this closing policy of object tourisms in Tabanan may be extended. Depending on the situation and conditions that will occur in any time in the future. Therefore, people are encouraged to continuously updated the latest information and remain cautious.