Bali Regional Police Shares Free Mask at Some Traditional Markets
Bali Regional Police Shares Free Mask at Some Traditional Markets
Posted by: haniapriliani | Thursday, 09 April 2020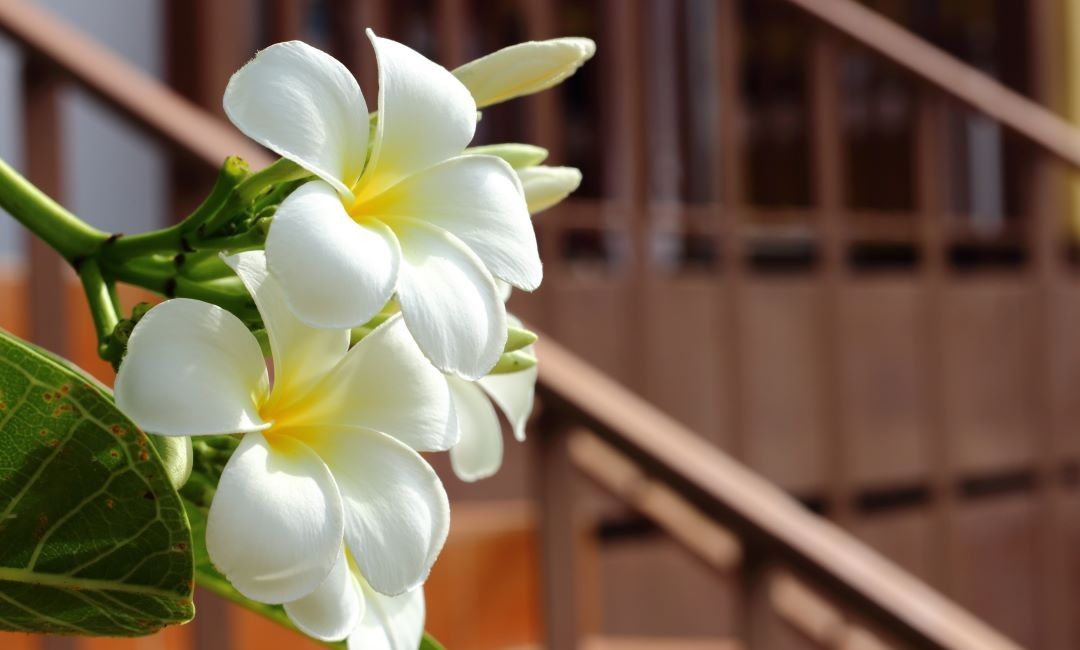 Several members of Patrol Unit of Bali Regional Police which incorporated in Amannusa II Operation carried out the distribution of free masks at Pemedilan Traditional Market, Pemecutan, Denpasar, Bali, on 04/08/2020. The distribution of the free masks was done during the day when the market situation is a little quiet.
This distribution is aimed to prevent the transmission of Covid-19 around the market area. Target of free mask distribution are the sellers and buyers that come to the market without wearing mask. Besides Pemedilan Traditional Market, the Patrol Unit member also distributed the free mask to the buyers and sellers at Budak Traditional Maket in Batubulan-Gianyar.
Because of the rarity of the mask nowadays also lack of awareness of the traders in traditional market to wear mask, then the Bali Regional Police was moved to distribute these free masks to the public around the market. The distributed masks are medical mask and fabric face mask.
The act of free mask distribution was a collaboration idea between Bali Regional Police, Medical Faculty of Udayana University and the Indonesian Doctor Association (IDI) Bali. There are at least 3.000 masks that had been given by Udayana University to Bali Regional Police for the distribution.
At the time of a pandemic, the use of masks is very mandatory. Because using a mask can inhibit the spread of the corona virus between individuals.