3 Days Extend for Day of Silence: The Way Bali Indigenous Village Avoiding Corona Virus
3 Days Extend for Day of Silence: The Way Bali Indigenous Village Avoiding Corona Virus
Posted by: haniapriliani | Wednesday, 08 April 2020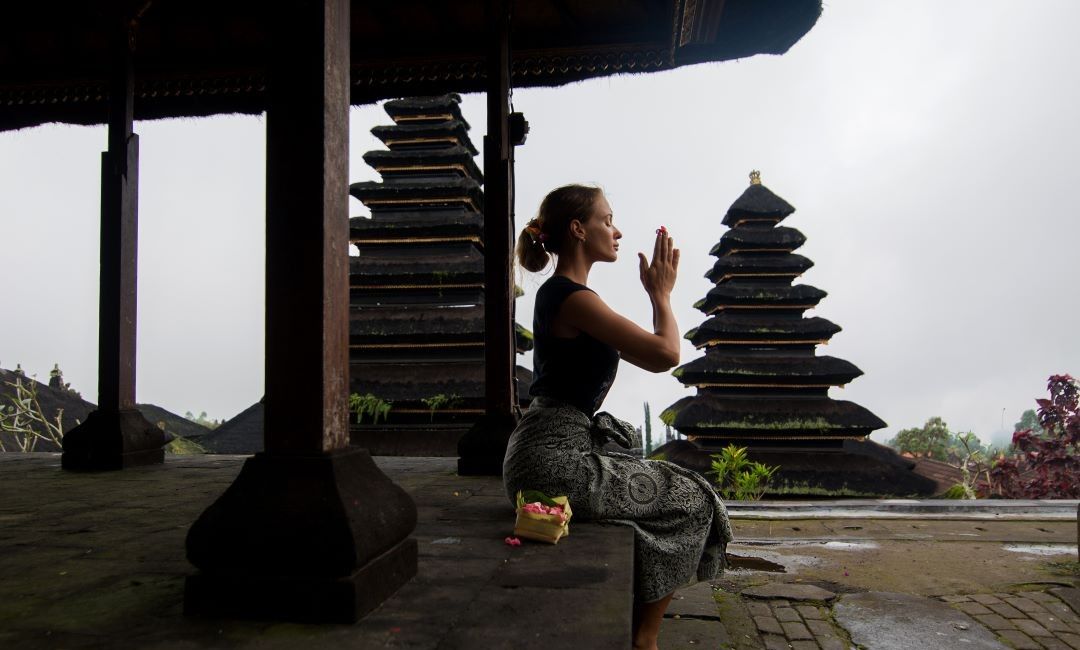 In order to break the chain of the spread of Corona Virus in Bali, the Indigenous and Religious Village-Based Government in Bali plans to implement the extend days of Day of Silence called Nyepi Desa Adat from 18th to 20th April 2020. The Bali Province Head of Indigenous Village Assembly, Ida Panglingsir Agung Putra Sukahet affirms that this additional Day of Silence occurs to support the government policy in prevent the virus.

But the implementation of Nyepi Desa Adat is slightly differ from the celebration of Nyepi Caka. If Balinese Hindu performs the Catur Brata Penyepian or four restrictions on Nyepi Caka, then the villagers only do one restriction or Eka Brata on Nyepi Desa Adat.
One of these restrictions is no travel restriction. The villagers may only leave the house for important matters such as medical treatment, childbirth, and or other conditions that are considered to be really urgent. Meanwhile, the non-indigenous village's villagers are asked to participate in this plan for the good of other as well. There will be at least 1,439 indigenous villages that will perform the Eka Brata Penyepian.
Even so, the public is called upon to remain calm and no need to panic buying in prepare the extend three days of Nyepi Desa Adat. Prepare enough food and don't forget to apply social distancing when shopping or use the online shopping services instead. Hopefully, this three additional Day of Silence can help flatten the curve of Corona Pandemic.