Efforts to Break the Spread of Pandemic by Postpone Your Travelling
Efforts to Break the Spread of Pandemic by Postpone Your Travelling
Posted by: nesia | Monday, 13 April 2020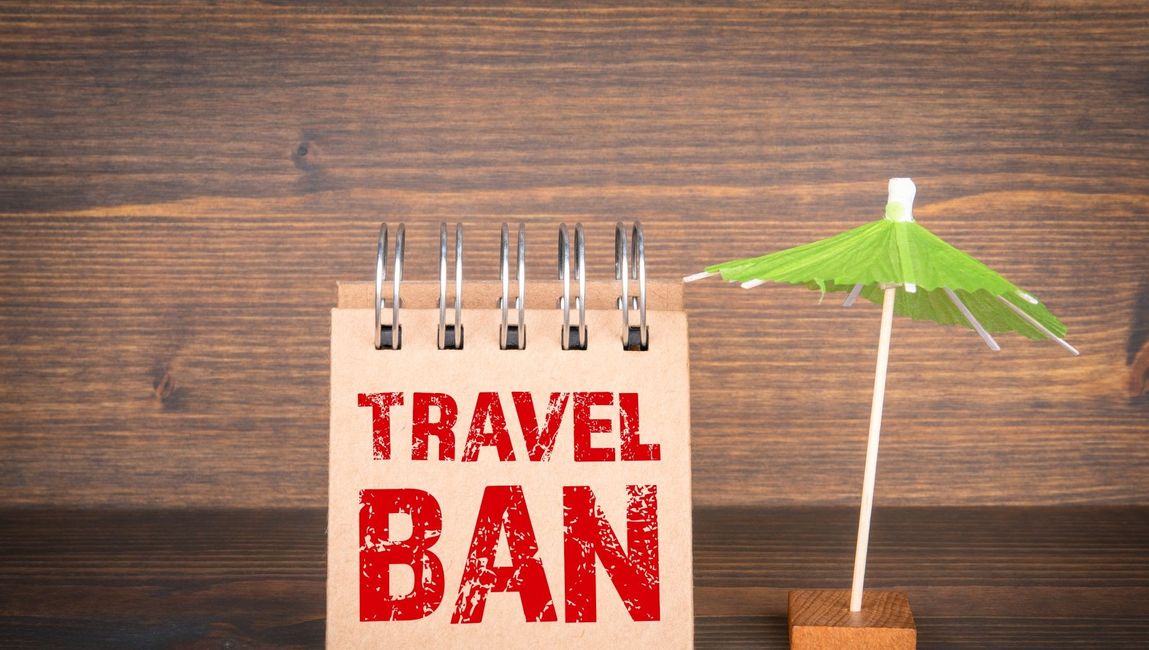 Appeals from the government so that people reduce activities outside the home have not been fully implemented. There are still many local and expatriate tourists visiting several tourist attractions in Bali, such as in the Sanur area, South Denpasar.
Various outdoor activities are indeed difficult to avoid. Moreover, these activities are related to family economic income. Especially for traders and farmers who are in the harvest period. However, tourist activities can be delayed for a while. Appeals to undergo physical distance and social distance to this day have been carried out in stages. Traditional villages in Bali also independently tightened the rules for leaving the house.
In addition to imposing hours of activity, traditional villages also provide education on how to wash hands properly. And what to do when outside the home, for example, you must wear a mask. To wash your hands, at least wear soap that contains antiseptic and washed under running water for approximately twenty seconds.
To meet household food needs, several traditional villages in Bali have also provided assistance in the form of nine staples. Such as rice, cooking oil, and so on. This is a beneficial mutual assistance effort between residents. The main side is cutting off the spread of the Covid 19 pandemic with not much social interaction. On the other hand, it supports citizens who do not get economic income because their activities are limited.
Another preventive measure carried out is by placing banners in tourist areas. Based on the statement of the Police Commissioner Nyoman Wirajaya, the banner contained an appeal for what to do in the middle of the Corona pandemic. The appeal also uses two languages, Indonesia and English. That is, all tourists are requested for the method. Tourists also must postpone travel until the situation improves.
In addition, security by officers is tightened to limit tourists from traveling to the site. At Sindu Beach, for example, there are still many local and expatriate tourists who live near the beach area. With preventive efforts that have been made to this day, it is expected to be adhered to so as to break the distribution of the pandemic.