Indonesian Red Cross Step In to Prevent Corona Virus Transmission in Sanglah Traditional Market
Indonesian Red Cross Step In to Prevent Corona Virus Transmission in Sanglah Traditional Market
Posted by: haniapriliani | Thursday, 23 April 2020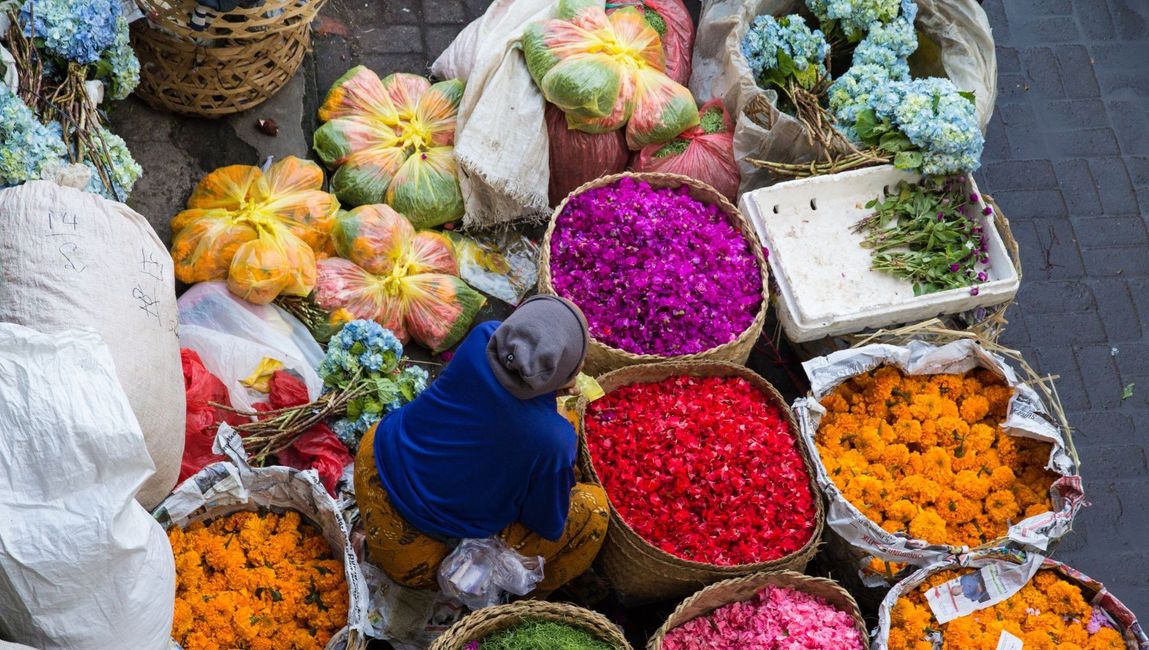 In responding to the Covid-19 positive numbers that start increasing fantastically in Bali, the Indonesian Red Cross then start to carry out various preventive actions such as promotion and education, disinfecting, up to socialization and distribution of mask to the public.
On Wednesday, April 22, 2020 the Indonesia Red Cross along with the Bali Provincial Covid-19 task force was conducted promotional and educational activities to prevent the spread of Corona Virus in Sanglah Traditional Market, Denpasar. Those activities were checking body temperature, promotion, and hand washing. Besides that, socialization, masks distributions, posters installation, Corona Virus message delivery by running car were also carried out by the related parties.
Based on the data, Bali Indonesian Red Cross has deployed a total of 2.912 personnel that includes administrators, staff, and volunteers, 27 ambulances, 38 spraying equipments, and 5 disinfectant cars. Meanwhile, the disinfecting had been done at 379 locations and total of 13.950 masks were well distributed in public.
It is hoped that all efforts made in preventing the Covid-19 can break the chain of its transmission. Well, all the efforts may come in real if all the parties such as government, relevant institutions/agencies, volunteers, and the public could work together to obediently follow the appeal that has been informed by the government. So, start from now let's regularly wash the hands, stay away from people, avoid the crowds, and don't forget to use the mask when go outside.