Anticipating the Spread of Covid-19: Bali Governor Gives the Suggestion
Anticipating the Spread of Covid-19: Bali Governor Gives the Suggestion
Posted by: nesia | Monday, 30 March 2020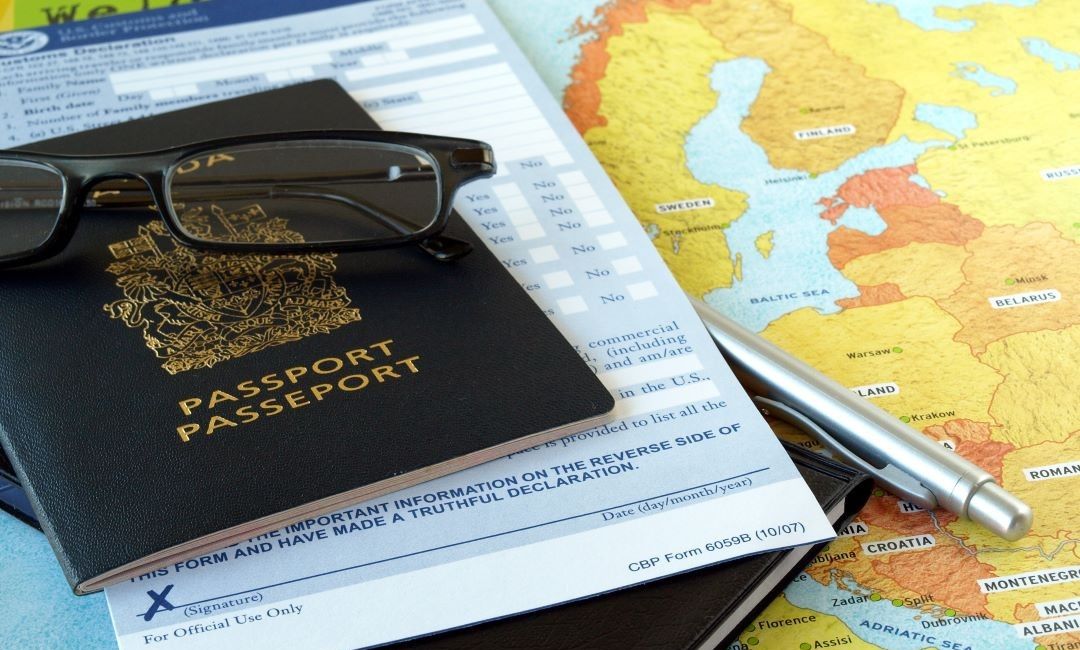 The spreading of Covid-19 has been increased. Not only increasing of area, then survivor that fight Coronavirus increase up too. For anticipating the spreading and push of increase the positive patient of Covid-19, in fact, that every province in Indonesia released the suggestion. Bali's Province, start from Saturday 3/28/2020, gives a suggestion to all related parts to responsive with current condition.
Bali Governor, Mr. Wayan Koster, release a suggestion for delay traveling activities. It means every activity gets in and out from Bali has been suggested to postponed until the situation gets better. In practice, all related part of transportation, which includes air transportation, port, and harbor have strengthened safeguards.
Every arrival and departure as well as in the transit room there is an inspection. Even at Ngurah Rai International Airport, tightening of security has been carried out since January 2020. Together with the Directorate General of Civil Aviation of the Ministry of Transportation and the Facilitation Committee, responding to the increasing deployment of Covid-19 tightened guarding at each gate. At the gate passengers on the domestic and international arrival lanes are checked for body temperature with a Thermo scanner and Thermo gun. Even at a special gate, each flight passenger is asked to collect a Health Alert Card.
For local residents, they are encouraged to limit outdoor activities. Especially in crowded public spaces. The traditional program and worship are asked to be held temporarily in their respective homes until the situation improves and recovers as before. Students are also dismissed so they can study at home with the guidance of parents and school teacher monitoring.
While some activities that are allowed to continue to operate are logistics transportation, health, and safety handling needs. Plus urgent needs are included assignments from the central and local governments.