Officially, the Opening of Bali Tourism for Foreign Tourists is Still Postponed
Officially, the Opening of Bali Tourism for Foreign Tourists is Still Postponed
Posted by: nesia | Friday, 28 August 2020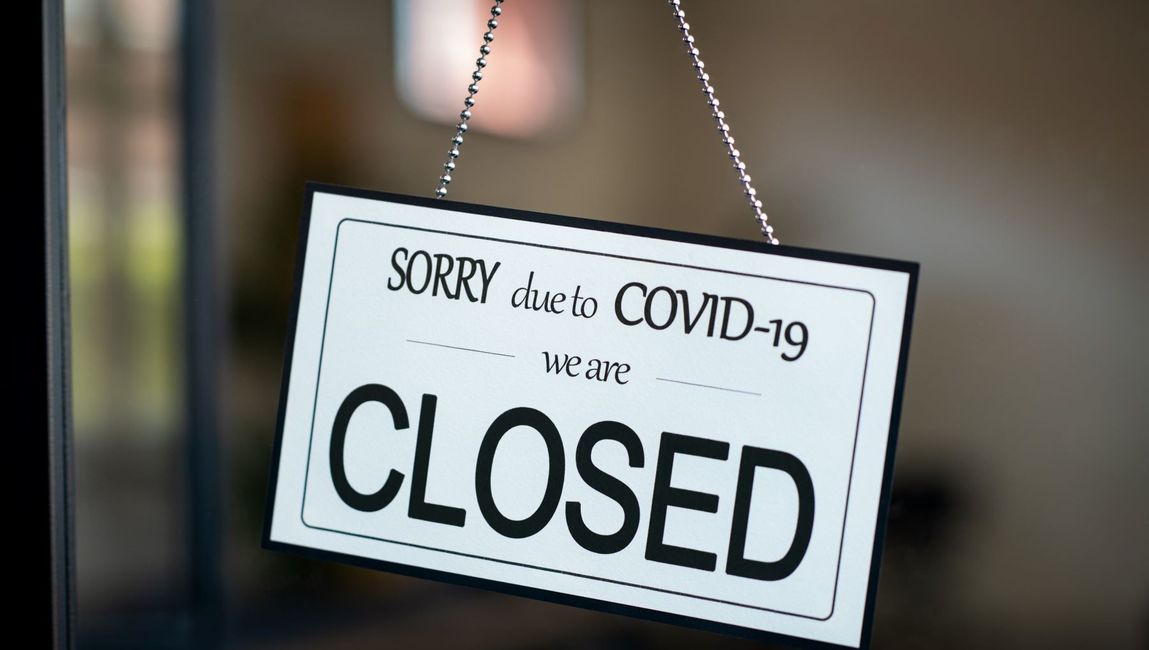 The latest news before officially decided, Bali tourism will begin to open to foreign tourists starting September 11. After conducting various studies on the impact of the distribution and increase in income of the tourism sector, the regulation was officially decided.
The opening for foreign tourists is still being postponed until early 2021. The Governor of Bali, Wayan Koster ensures that the Island of the Gods cannot yet be visited by foreign tourists.
"After considering all the existing aspects, the elements that must be of serious concern cannot be done," said Governor Wayan Koster.
There are four indicators that are the reasons for the unopening of the tourism rate for foreign tourists, including the following:
Indonesia is still in the red zone category
The growth of cases is still happening continuously
The cure rate is not on target
The death rate is still quite high.
Even though Bali Island has a low rate of Covid-19 cases, the central government is still imposing a ban on incoming and outgoing visits. The prohibition is based on PERMENKUMHAM No. 11 of 2020 which contains the temporary prohibition of visiting all parts of Indonesia, including Bali.
Currently, only domestic tourists are allowed to access tourism in Bali. Along with allowing local tourists, suppressing the growth of Covid-19 cases remains the focus of the government. Domestic tourists are also expected to follow health protocols.