Provisions of Traveling to Bali for Domestic Tourists
Provisions of Traveling to Bali for Domestic Tourists
Posted by: nesia | Friday, 28 August 2020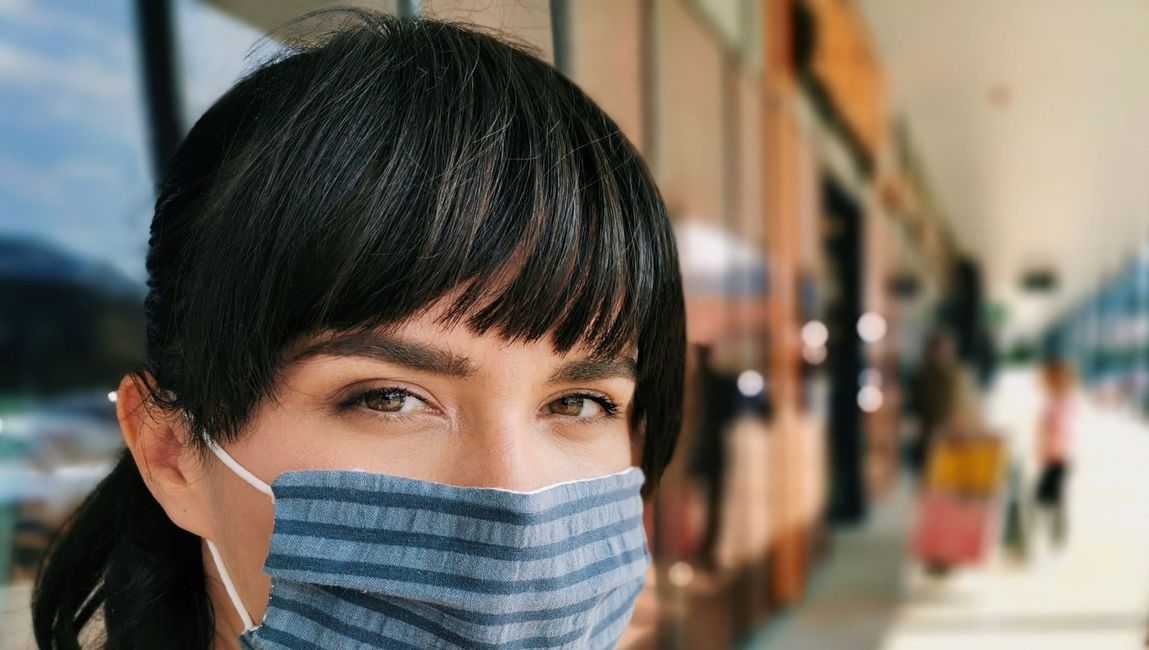 The number of domestic tourist arrivals has increased since July 31, 2020. Since the Provincial Government of Bali opened the arrival of domestic tourists, it has also been informed of the provisions for prospective tourists. Based on the Circular of the Governor of Bali Number 15243 of 2020, the following are the requirements for domestic tourists on vacation to Bali.
1. Shows the results of the SWAB or RAPID test
On a tourist visit to Bali, tourists must bring the PCR or RAPID SWAB test results with non-reactive results. At certain points such as airports and seaports, officers will check the letter.
The test result letter is valid no later than 14 days from the date of issue. If you do not bring a test letter, tourists must follow it when they arrive in Bali. Health facilities in the form of SWAB, RAPID and quarantine test fees are the responsibility of tourists.
2. Fill out the LOVEBALI application
This application is a data collection for every domestic tourist. Domestic tourists must fill in all travel history and complete personal data. This application can be on the Play Store or via desktop to https://lovebali.baliprov.go.id/
3. Activate GPS
During their tour in Bali, domestic tourists are advised to activate the GPS (Global Positioning System). GPS is also available including in the LOVEBALI application. This is suggested to facilitate protection and security for domestic tourists.
4. Must follow health protocols
Adaptation to New Habits (IMR) is a must for domestic tourists while in Bali. Among others, such as wearing a mask or face shield, washing your hands frequently with soap and running water, using a hand sanitizer regularly every time you go in and out of tourist destinations.
If you plan to have a vacation in Bali, prepare all the complete provisions. Support every procedural activity and follow it with full responsibility!