Tectonic Earthquake Shocking Bali, Stay Safe!
Tectonic Earthquake Shocking Bali, Stay Safe!
Posted by: nesia | Tuesday, 16 July 2019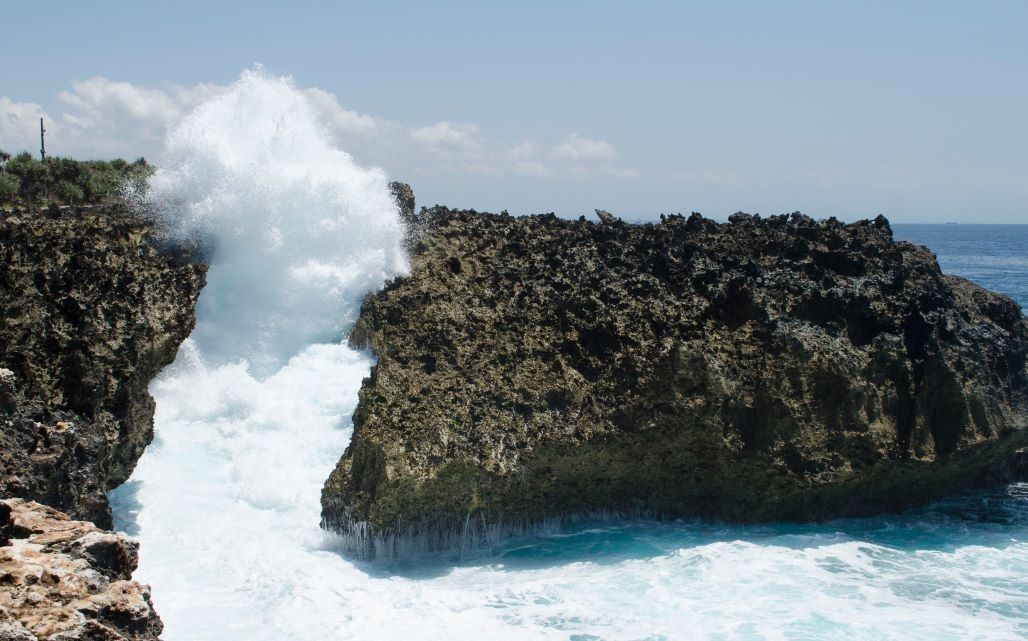 An earthquake occurred on Tuesday morning, July 16, 2019. The earthquake was centered on Southwest Nusa Dua, Bali. Tectonic shocks of 6 Richter scales make an uproar. Not only local residents, domestic and foreign tourists running around looking for a safe place. The evacuation process also goes according to the procedure. There's have been no report of casualties and injuries.
This tectonic earthquake centered at a depth of 68 kilometers. Based on information from Badan Meteorologi, Klimatologi dan Geofisika, the area around epicenter is a plate of carbonate rock and volcanic. Added by the Head of the Communication Bureau, Public Information Service, and Cooperation, Agung Pribadi said that the rock plate has weathered. It causes more earthquake shocks while shifts and faults.
Also reported that this tectonic earthquake was not only felt in Nusa Dua, Bali. Denpasar area, Mataram, West Lombok, and Central also feel the tremor. Even the easternmost district of Java Island, such as Jember and Lumajang also feel vibrations.
The tremor that was felt today morning had no indication of a tsunami. Someplace like school, hotels and inns suffered minor damage. Some temple also reported to have suffered minor damage, no major damage reported. Even so, stay in a safe location during the earthquake and be aware of your personal safety and the closest person.