Covid-19 Prevention Efforts: Public Facilities in Bali Are Officially Closed
Covid-19 Prevention Efforts: Public Facilities in Bali Are Officially Closed
Posted by: nesia | Tuesday, 21 April 2020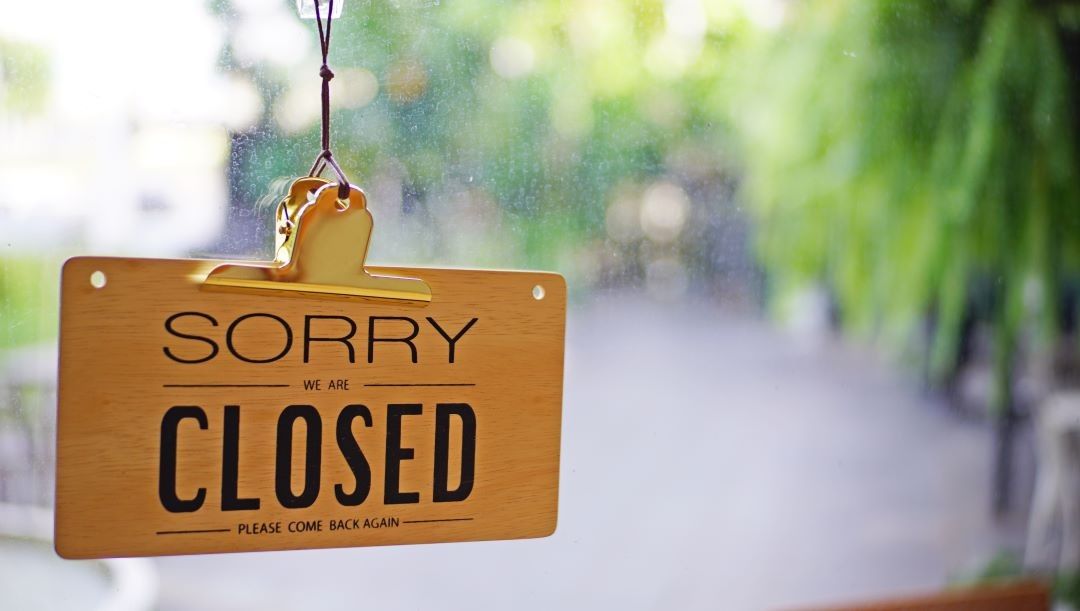 There are various ways to break the chain of the Corona Disease Virus (or also called Covid-19) spread done by the Denpasar City Government. One of them is by officially closing some public facilities, including Badung Puputan I Gusti Ngurah Made Agung Field, Lumintang Field, and also Lumintang City Park.
These public facilities are always crowded. This was explained by the Spokesperson for the Covid-19 Denpasar City Task Force, I Dewa Gede Rai. For this reason, the temporary closure of some public facilities is considered one of the best ways to prevent the spread of the Covid-19 virus.
Usually, people use these public places for recreation or exercise. However, it should be underlined that this closure is only temporary but has not been determined for how long. When the condition has gradually recovered and the handling of the Covid-19 virus has improved, these public facilities will be fully opened again.

I Dewa Gede Rai asked the public to understand the decision of the City Government, and just start doing activities at home. Whether it's exercising, learning, teaching, working and also praying. This effort is certainly in line with the implementation of physical distancing to prevent the spread of the Covid-19 virus. All methods of prevention must certainly be balanced with the vigilance that must be owned by the community. The community is also encouraged to adopt a Healthy Lifestyle. We should wash our hands regularly using soap and running water, and we must use a mask if we have to go outside. With this kind of self-discipline, the spread of the Covid-19 virus won't be happening.

Public awareness must be further improved. The reason is, people who are positive for Covid-19 may not have symptoms. This can cause widespread of this virus without realizing it. Therefore, staying at home is the best way to prevent the spread until it's getting better. So if you have to go outside, like shopping for basic necessities, you are required to wear a mask.

To date, there are 6,760 positive cases of Covid-19 in Indonesia, with a total of 5,423 people being treated in the hospital while the others do independent quarantine at home. The total number of patients who were cured reached 747 people. In Bali, there are 140 positive Corona patients, consisting of 132 Indonesian citizens, and also eight foreign nationals. So, let's #StayHome to help the world, especially Indonesia, to recover and be free of Corona!