Rollicking of 'Back to Nature' at The Twin Lake Festival
Rollicking of 'Back to Nature' at The Twin Lake Festival
Posted by: nesia | Monday, 08 July 2019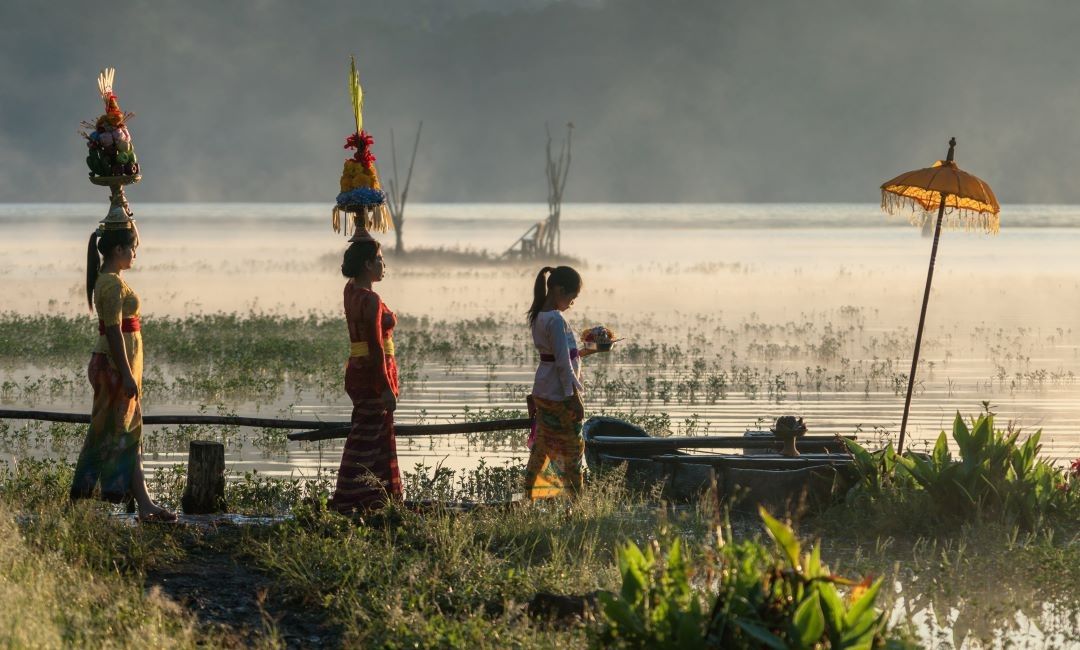 Twin lake Buyan and Tamblingan in Buleleng have been beautiful scenery that amusing. The scenery makes rapture and has been potential. The potential of this place is tourism, agriculture, a fishery that show in Twin Lake Festival event. This event has opened on 3 July 2019 and passed off on 6 July 2019.
"Back to Nature" is the theme of these events that direct to potential channel and defined to the public as tourist attractions. Furthermore, Twin Lake Festival has a mission for struggling with local tourism. Many performances and exhibition coloring this yearly agenda's event. Twin Lake Festival events have opened by civil governance, that is regent, Putu Agus Suradnyana and Wiratmi as professional staff sector human resources. Symbolically, at the opening moments, been released the wild birds that it means 'back to nature'.
Community whose living around Lake Buyan and Tamblingan been worked as farmer and fisherman. Clearwater fisheries have become a tourist destination. Visiting mild air and rowing the boat to the middle of the lake is favorite activity tourism for visitors. It is quite's background with these yearly events that called Twin Lake Festival. From the agricultural contest to display product and fun race of Dayung Pedau Singa, quite festive isn't it?
Dayung Pedau Singa race is the icon of this festival. This year followed by 41 teams that involving local youth and civil government. Fun contest closed with entertainment and arts stage. The invite to 'back to nature' preserving through Twin Lake Festival was lively. Do you want to feel the excitement in Bali? Let's check the next events!