Badung Traditional Market Applies Online Shopping to Support Physical Distancing in Bali
Badung Traditional Market Applies Online Shopping to Support Physical Distancing in Bali
Posted by: haniapriliani | Friday, 27 March 2020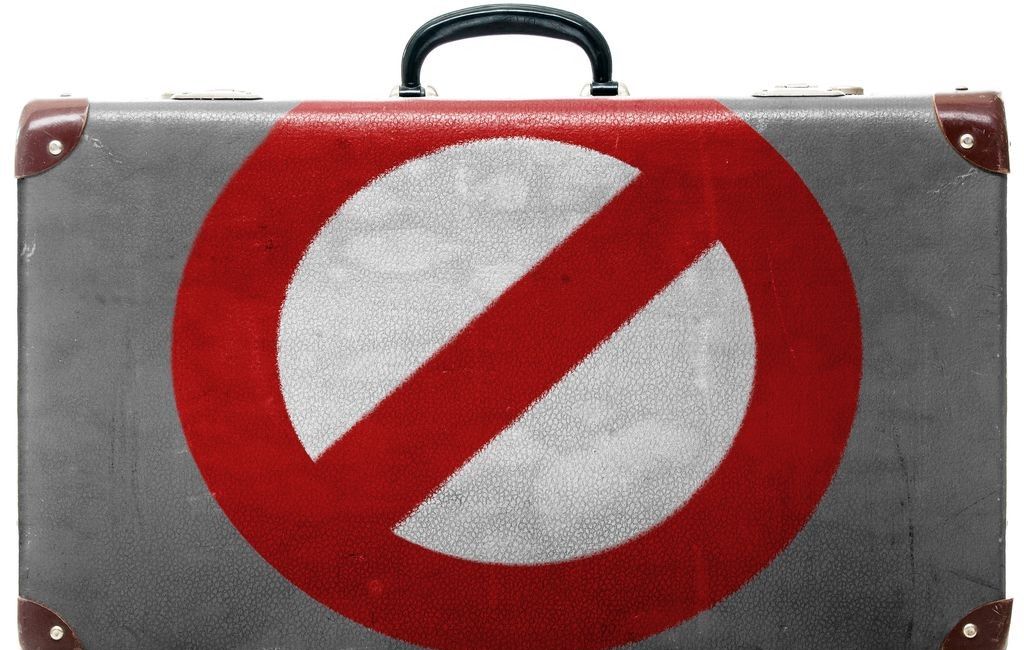 To support the implementation of physical distancing, Badung Traditional Market in Denpasar City presents a groceries shopping services via online. This service can be accessed by using Goshop mobile application that available on Gojek starting March 27, 2020. This idea is proposed by the Managing Director of Denpasar Sewakadarma Market, IB Kompyang Wiranata.
Through this application, local public is advised to shop their needed from home. So, they don't need to come in droves to the market. Thus, the crowd can be avoided as the application of physical distancing in order to break the chain of Corona Virus spread. In addition to avoid the crowds, this online shopping application is also considered effective to reduce the interest of buyers to buy up the basic needs. Because when the goods run out, the buyer can just order the wanting item back as needed through the application, without having to bother visiting the market. See, shopping is even easier now and physical distancing can be implemented well through the application.
Meanwhile, the Head of Denpasar Public Relations and Protocol, Dewa Gede Rai, added. Next time, the drivers who are in charge of sending ordered items to the houses, will be given some instruction to equip themselves well with hand sanitizer.
Later on, the drivers in charge of sending ordered items to residents' homes will be given an understanding in order to always equip themselves with hand sanitizers. The entire process of purchasing and delivering the orders will be adjusted to the mitigation handled of Covid-19 that has been determined by WHO.
Until the situation is declared completely safe, people are asked to remain stay at home. So that the transmission rate of the corona virus can be controlled. It is not only help our personal safety, but also to help the safety of others as well.