Be Wise! Few Cases of Covid-19 in Bali Highlighted by Foreign Media
Be Wise! Few Cases of Covid-19 in Bali Highlighted by Foreign Media
Posted by: nesia | Friday, 17 April 2020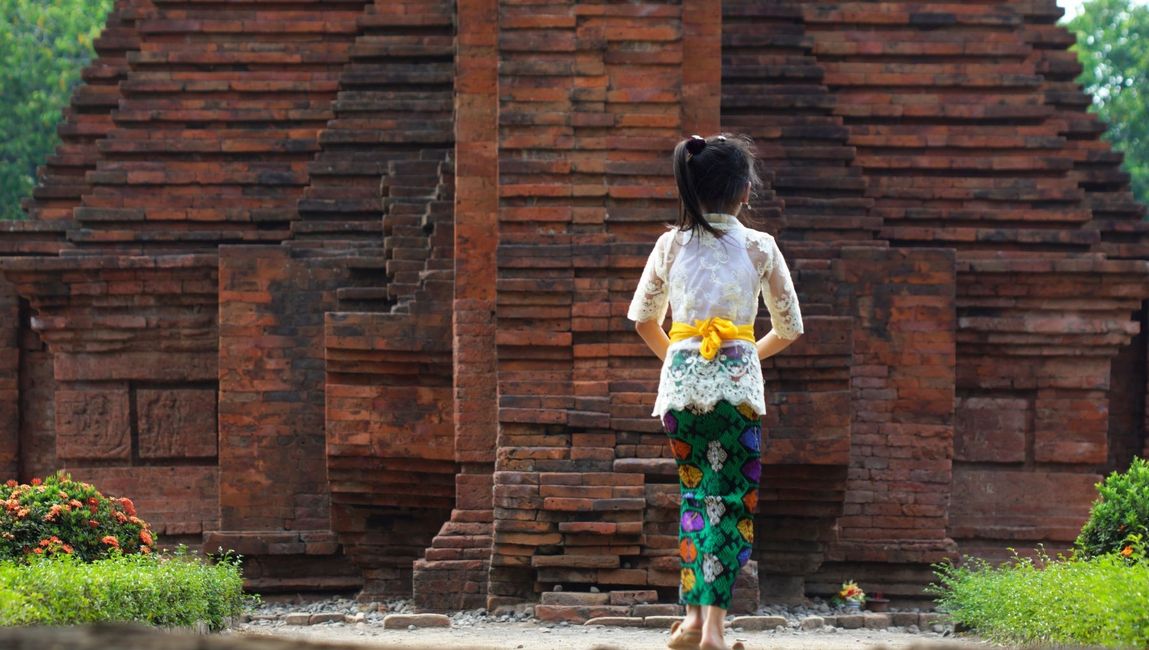 News of the Sars-CoV 2 virus pandemic case began emerging in China from January 2020. That month, the Covid 19 case spread in Wuhan, then do lockdown this city. Based on data from foreign tourists vacationing in Bali, in January 2020 there were 528,883 people. While 111,515 people are Chinese citizens traveling in Bali. The Asia Times reports that there has been a deviation in the Covid 19 case on the Island of the Gods, Bali.
The total population in Bali reaches 4.2 million. Until Thursday (4/16) it was officially reported that 113 positive cases of Covid. The report shows that Bali only has a few cases if throughout Indonesia there were 5,516 positive people in Covid 19. This media has the assumption that the Balinese have mysterious immunity which is the basis for at least Covid 19 positive cases.
The media, Asia Times, also highlighted the decline in the tourism sector in Bali during the pandemic. The legendary tourist attractions, he wrote, have not been hit so hard since the Bali Bombing I in 2002 and the Bali Bombing 2 in 2005. Although the number of tourists has declined dramatically, there are around 5,000 foreigners in business and expatriates who live here.
Dewa Made Indra, Chair of the Covid 19 Task Force, responded to the Asia Times. Quoted from Kumparan, that the number of positive cases of Covid 19 can be justified. Eleven hospitals are also ready to handle cases reported by residents. All handling needs have also been met as well as possible. On the other hand, residents have also carried out medical-based instructions to limit activities and wear masks while in public spaces and wear antiseptics after being outdoors.
The minimum number of cases fosters various assumptions. Even so, the local government and the central government still instructed to tighten the handling and prevention of the growth of cases.
The Prosecutors' Office also provided guidance on managing the Village Expenditure Development Budget for the Covid pandemic. In addition to allocating village funds to optimize the prevention of the spread of the virus, traders in traditional markets and buyers are also required to wear masks. Based on the Klungkung Regent's instructions, buyers and sellers who do not wear masks must not enter the market area.
No one thing is absent from the Covid pandemic 19. All lines are affected, such as tourism, trade, hotel business, even mobile food vendors are also affected. It would be wise if they continue to support each other and maintain health discipline so as not to increase the possibility of spreading the virus.