The Earthquake's Impact on Bali Island
The Earthquake's Impact on Bali Island
Posted by: saktiika | Monday, 06 August 2018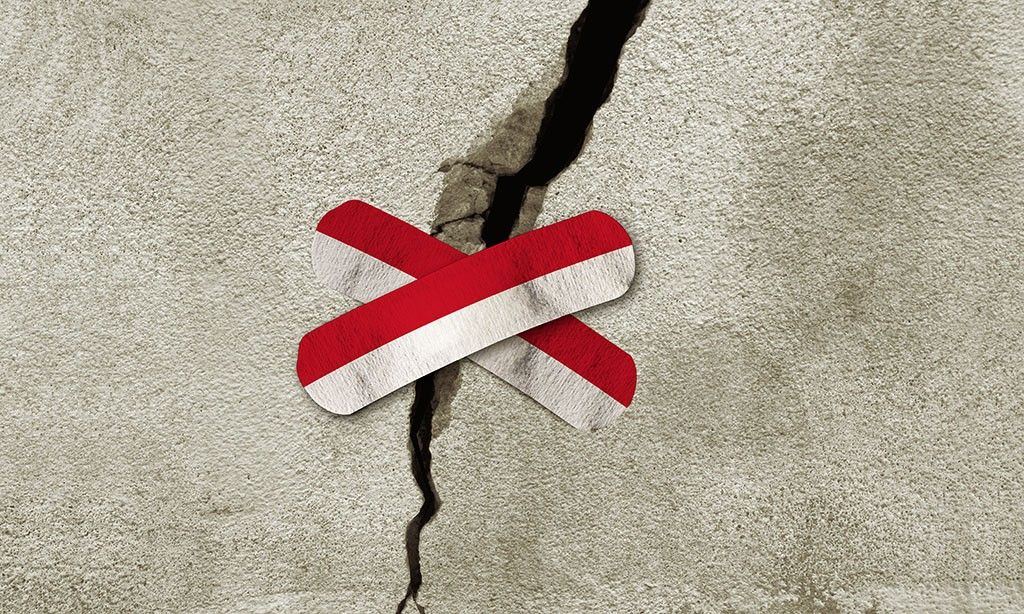 Natural disasters always leave deep sadness for all of us. As happened recently in Indonesia. Several earthquakes hit the southern part of the archipelago, centered on Lombok Island. It also affected to Bali as a neighboring island.
Recorded on Sunday, 5 August 2018 at 6:46 PM, an earthquake measuring 7.0 magnitude has occurred. The earthquake was centered in Lombok with the epicentres at a distance of 18 km northwest of East Lombok and 22 km northeast of North Lombok. With an earthquake point depth of 15 km above sea level.
Some areas in Bali affected by this earthquake are Denpasar City, Badung regency, Karangasem regency, and Klungkung regency. The damage in Denpasar was collapse of three houses and it was collapse the rooftop of Mal Galeria Bali as well. Some of cars and motorbikes destroyed by the bricks.
This destruction that occurred in Karangasem regency was collapse of several houses. In Badung district, there was a ravage to a residential house. Some other ravage occurred in Klungkung regency. There were seven buildings destroyed by the earthquake in the gambalan hamlet and ravage a Padmasana in the Takedan hamlet. Other damage occurred in Dawan district, collapsed six pelinggihs and the rest were slightly damaged. Whereas Merajan Shrine at Nusa Penida district was ravaged also. Moreover many residents' walls collapsed due to the earthquake.
The damages occurred because of 21 times aftershocks with a smaller force. There were two fatalities due to the earthquake. One person is a Balinese and the other is a local tourist. The remaining, few people suffered injuries from collapsed buildings.
As a result of this earthquake, Bali Office Police in Udayana, Badung's Central Government, and several places of worship; some Katredal Church temples in Denpasar, and the Great Mosque in Bangli also did not escape from damage.
Though flight schedules at Ngurah Rai Airport worked normally. The regional government of Bali also urges citizens to remain alert to the possibility of aftershocks that will occur. If possible, the citizens should evacuate to safer places.