5 Best Places In Bali For Children
5 Best Places In Bali For Children.
Holiday in Bali with family is a special experience. In that island, there are various exciting tourist attractions. But, if you want to have a vacation with children, you have to plan your holiday carefully. Be sure to choose a safe place, a place with a lot of free space to play, and an educational tourist attraction. That's the reason why, this time we will provide you 5 best places in Bali for children. Let's check it out!

1. Garuda Wisnu Kencana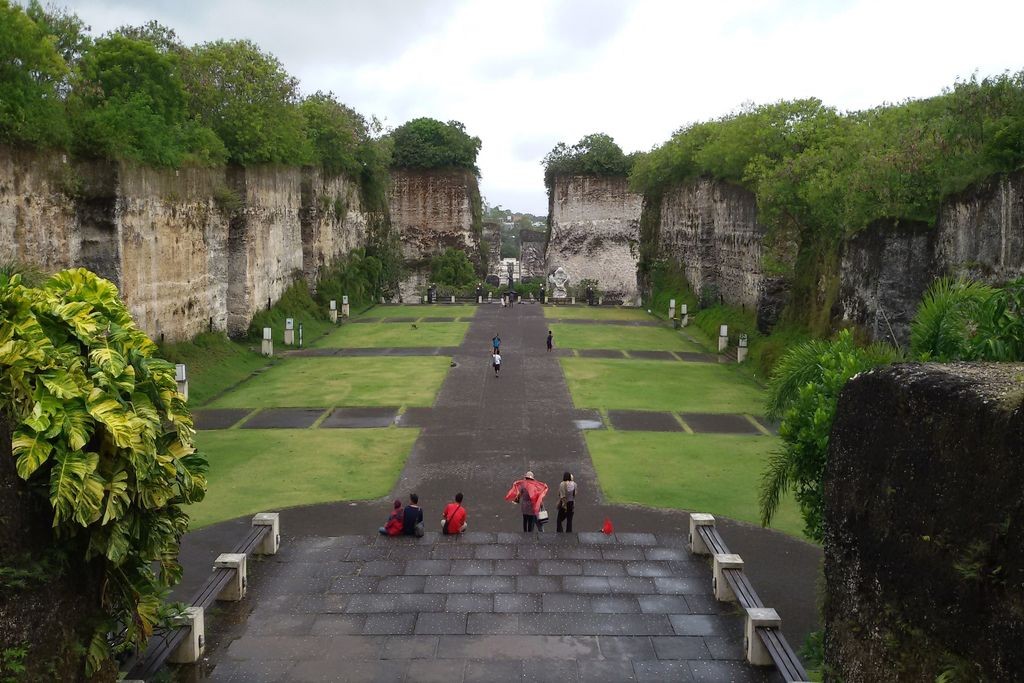 Garuda Wisnu Kencana (GWK) is located in an area of ​​6 hectares. Located in South Bali, precisely in Bukit Ungasan, Badung Regency, every corner of GWK has a charming view. The location is close to Ngurah Rai International Airport. That means, you won't waste your times on the road trip to get to the location. In the area of ​​Garuda Wisnu Kencana tourist attractions, there's an available shuttle bus. It's called the GWK Loop as a means of transportation. By riding this bus, a family can sit together and enjoy the view presented from the window pane. In addition to enjoying art, the natural landscape, there is also an educational vehicle, namely GWK Cultural Park. Reliefs and temples as historical markers, stories about the past can be read and examined.
2. Tanjung Benoa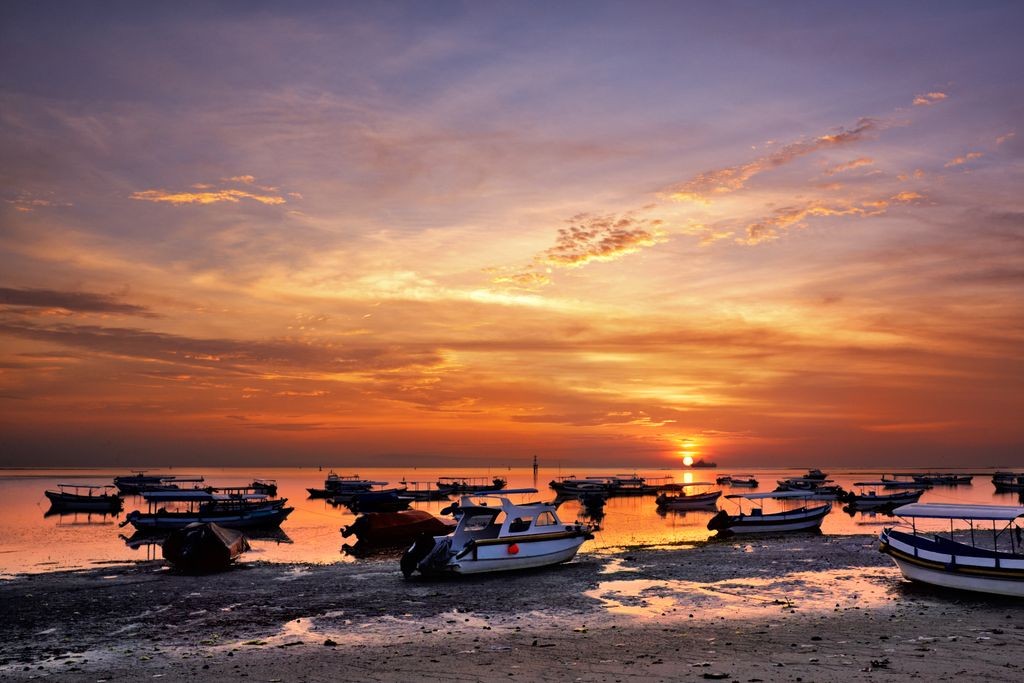 Tanjung Benoa is famous for water sports. Some water sports are suitable for family, such as banana boat. If you don't want to get wet, there is also a glass bottom boat. This pleasant water transportation is educational. Because you can see a variety of aquatic habitats around Tanjung Benoa. This boat can be rented if you want to go to the Turtle Island or Deluang Sari Turtle conservation. In there, your family can learn about the conservation and take pictures with some cute sea turtles.
3. Bali Safari and Marine Park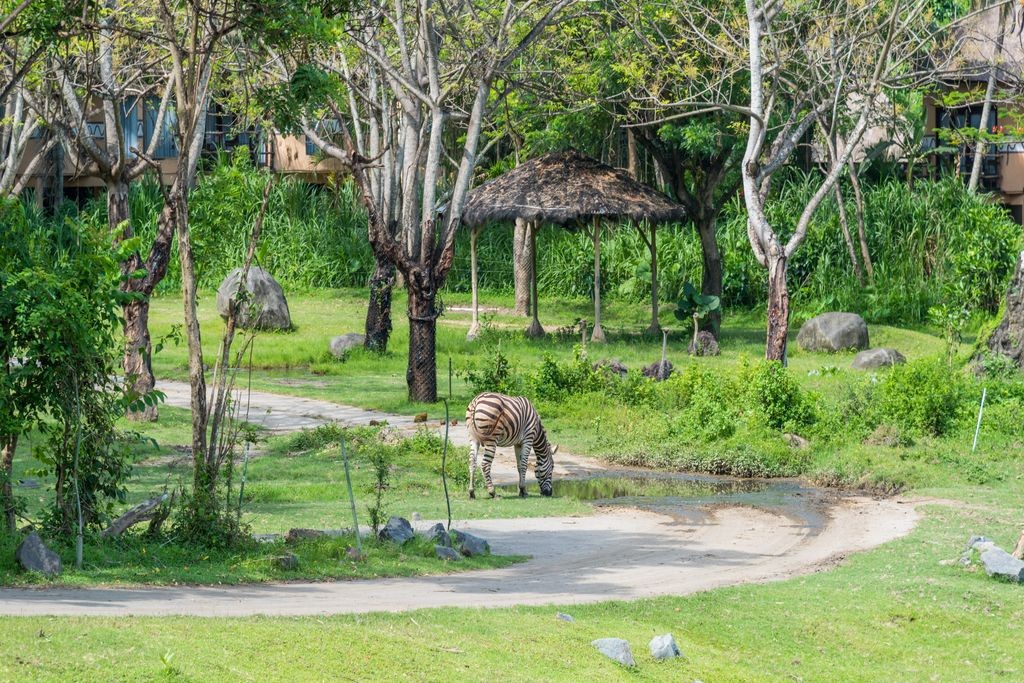 After visiting Tanjung Benoa with your family, you can go to a more complete educational tourism place: Bali Safari and Marine Park. The location is in the Regency of Gianyar, precisely on Jalan Professor Ida Bagus Mantra Km. 19.8 Serongga Village. There are 80 types of animals, including Indian white tigers. You won't be tired of walking, because on Bali Safari there are buses that take the visitors around.
4. Peninsula Island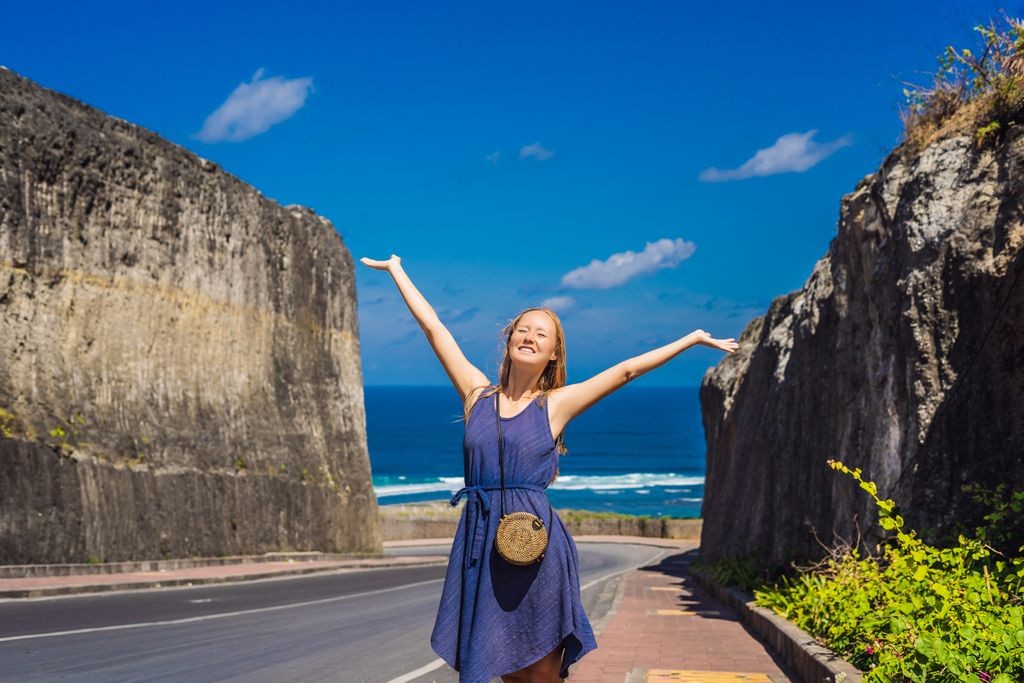 Located in Nusa Dua, not far from Tanjung Benoa and other tourist attractions, Peninsula Island is an elite area located on the southern part of Bali. Inside the complex, there's a park leading to the beach. In the middle of the complex, you will a green plantation with the statue of Arjuna-Krisna. You can enjoy a water blow with family and children. There is also a gazebo that can be used to mingle and hang out with family.
5. Bali Museum
The Bali Museum is one of the recommendations that can be visited with children. You can enjoy the artistic painting, and also increase your knowledge about the past civilizations. You will find some pre-historic relics of the megalithic era and valuable inscriptions. There is also a catalog and wall text to explain the objects on display at the Bali Museum.
In addition to the five places above, there are several beaches that are not too crowded in southern Bali, such as Balangan Beach. This beach is a perfect place to relax. You can rent a lounge chair and see the surfers swerving above the waves.
Before going on vacation to Bali with your beloved child, prepare a well-planned trip. Ask your children about their most favorite places they want to visit. Don't forget to bring your family essentials!