5 Tips To Buy Souvenirs At Low Prices At The Bali Art Market
5 Tips To Buy Souvenirs At Low Prices At The Bali Art Market.
Whenever and wherever you're shopping, you certainly want to buy the best quality items at 'friendly' prices, right? Especially in Bali, where the art markets can be found anywhere on the island. The art markets are often crowded with tourists who want to buy souvenirs. The items are good, plus, the visitors are allowed to bargain with the sellers. Well, in order to get souvenirs at a cheaper price, you can follow these 5 tips below!
1. Shopping in the Morning
Morning is the right time to shop at the market. It's quieter because there aren't many visitors yet. In addition, the sellers believe the first buyer will bring blessings to their merchandise. You can take advantage of this opportunity to buy goods at low prices because the sellers will set the price lower than usual. The art market is open in the morning from 6:00 to 17:00 WITA.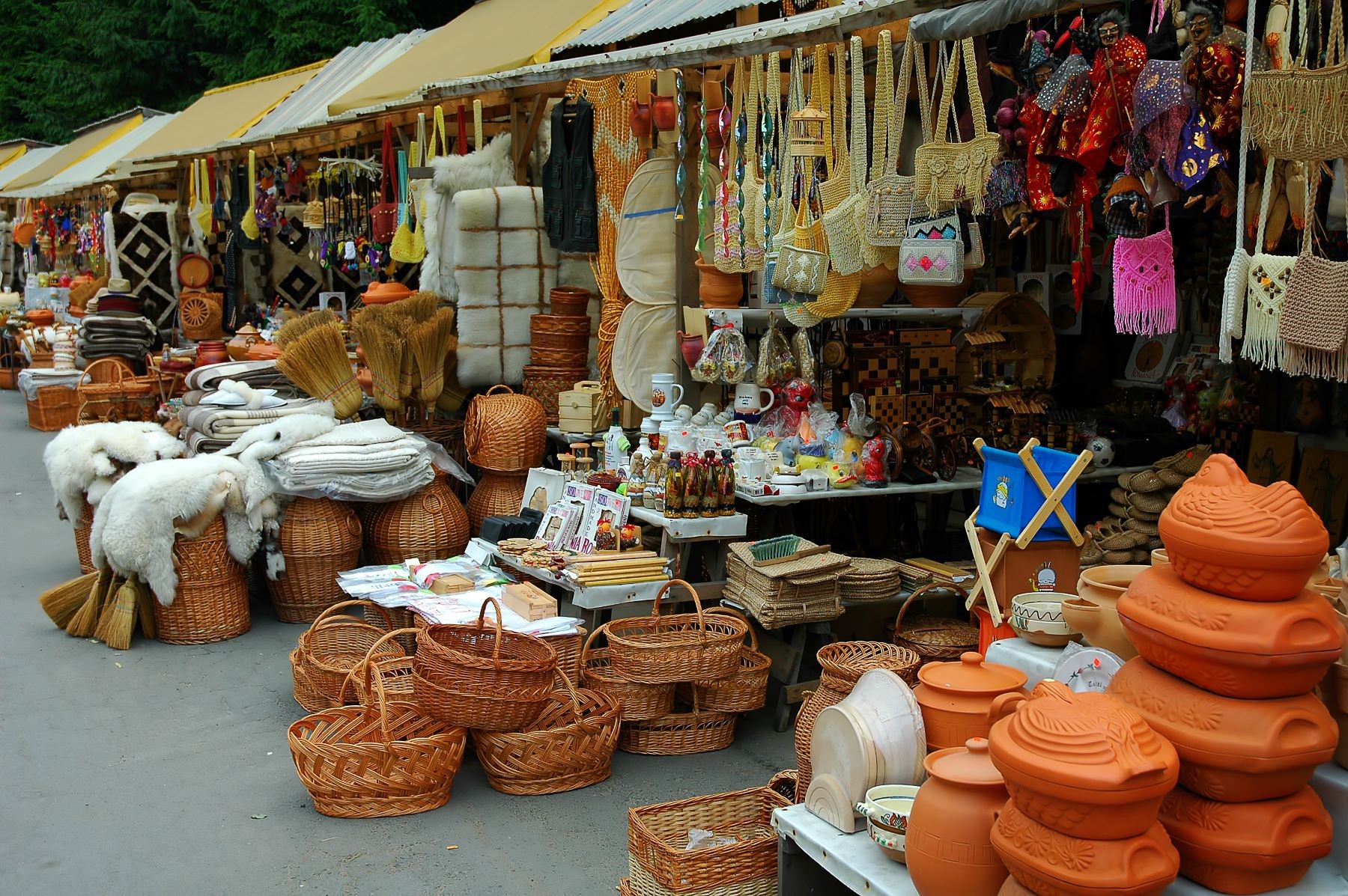 2. Surveying Prices
Before deciding to buy goods in one place, you can go around comparing prices from one store to another. Each ordinary shop sells almost the same items but with different prices. However, keep your manners when surveying prices. Don't compare the prices directly in front of the seller.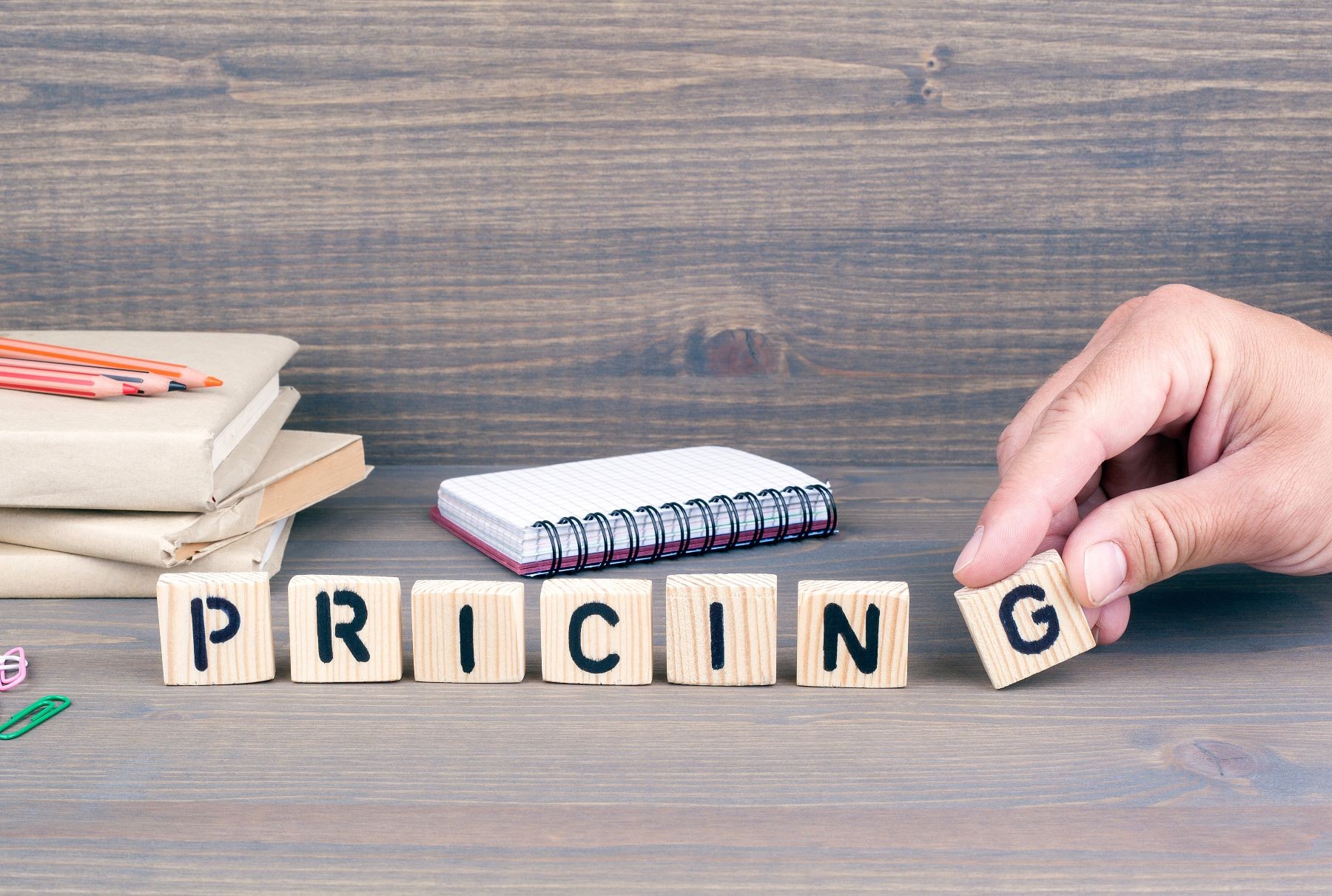 3. Check Quality of Goods
Check the quality of the item before buying it. If you buy items such as clothes, first check the quality of the seams, the type of material used, and their size. Don't forget to try on the clothes you want before the transaction. If you feel it is not suitable, you can immediately exchange it. If you buy food or drinks, don't forget to pay attention to the expiration date. If you use the land route, avoid buying wet food that smells pungent and easily stale. Do not let these souvenirs be wasted.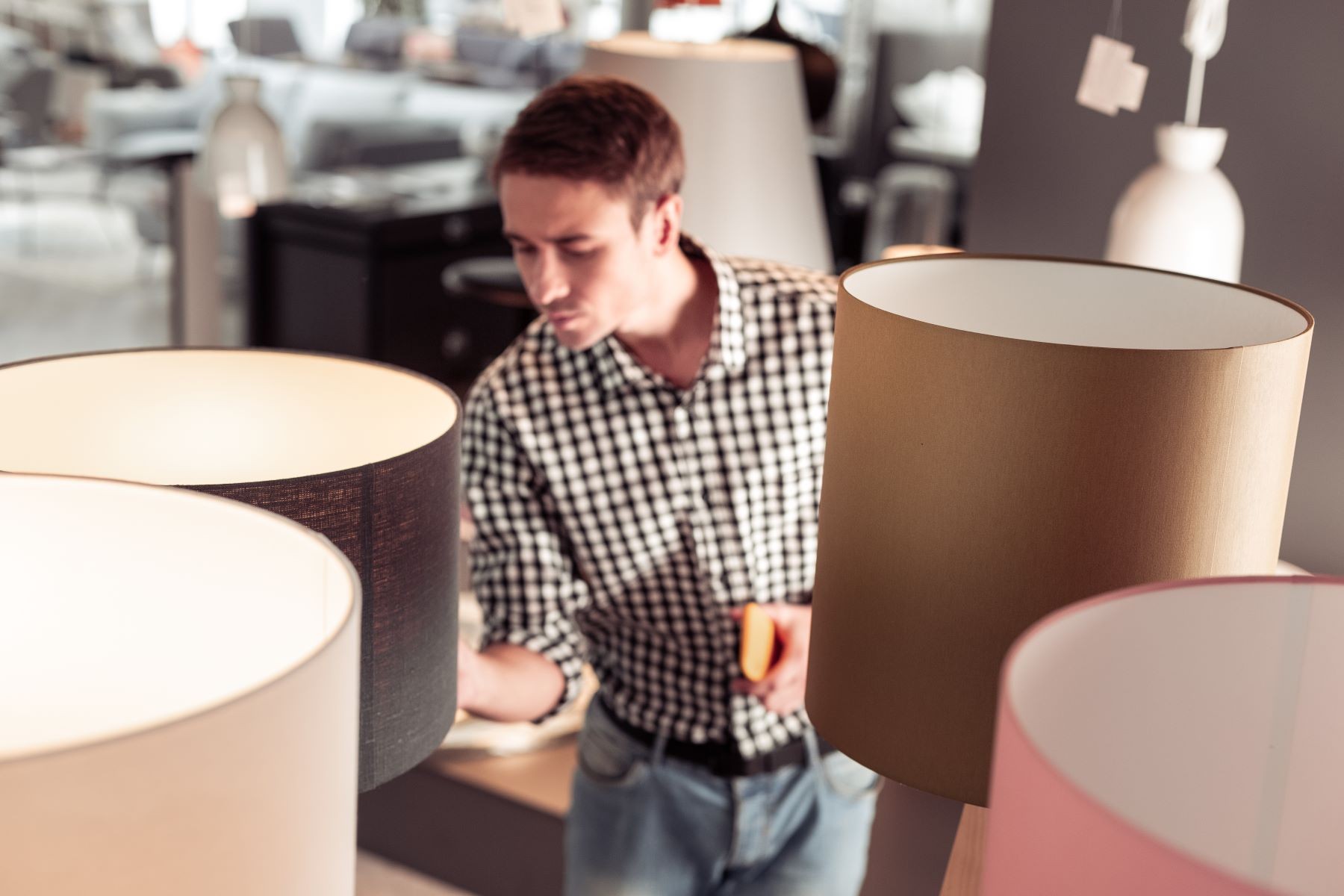 4. Shopping in Bulk
Shopping in the form of units can sometimes be difficult to get cheap prices. One way you can do is buy a certain amount of goods. Like shopping for three pieces so you can get a cheaper price.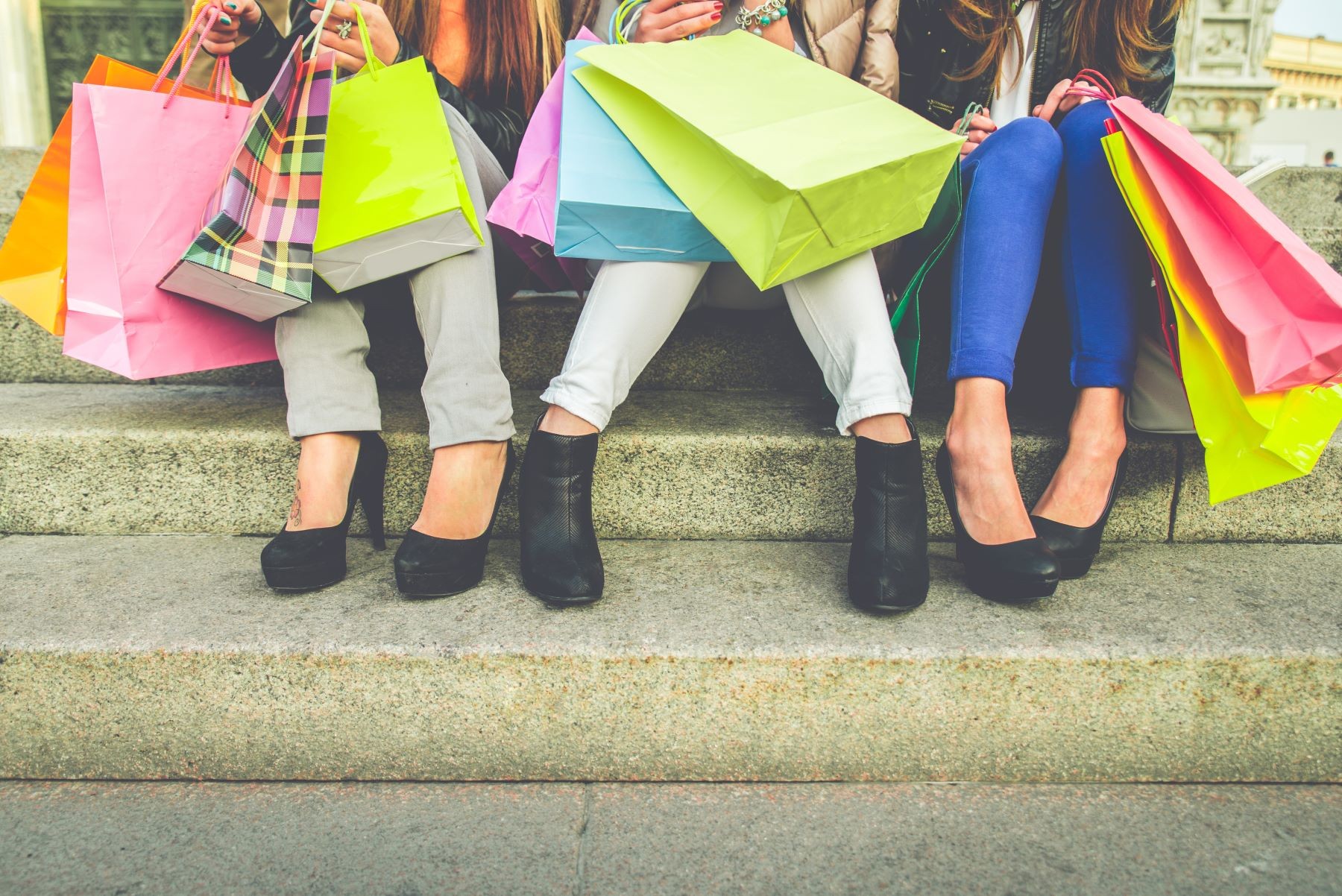 5. Clever Bargaining
The main key to shop at cheap prices is a bargain. As a buyer, you must dare to bid on the items you want to buy. Be sure not to hesitate in this bargaining. Be assertive and don't rush to approve offers offered by buyers. The maximum bid price is half the seller's initial benchmark price.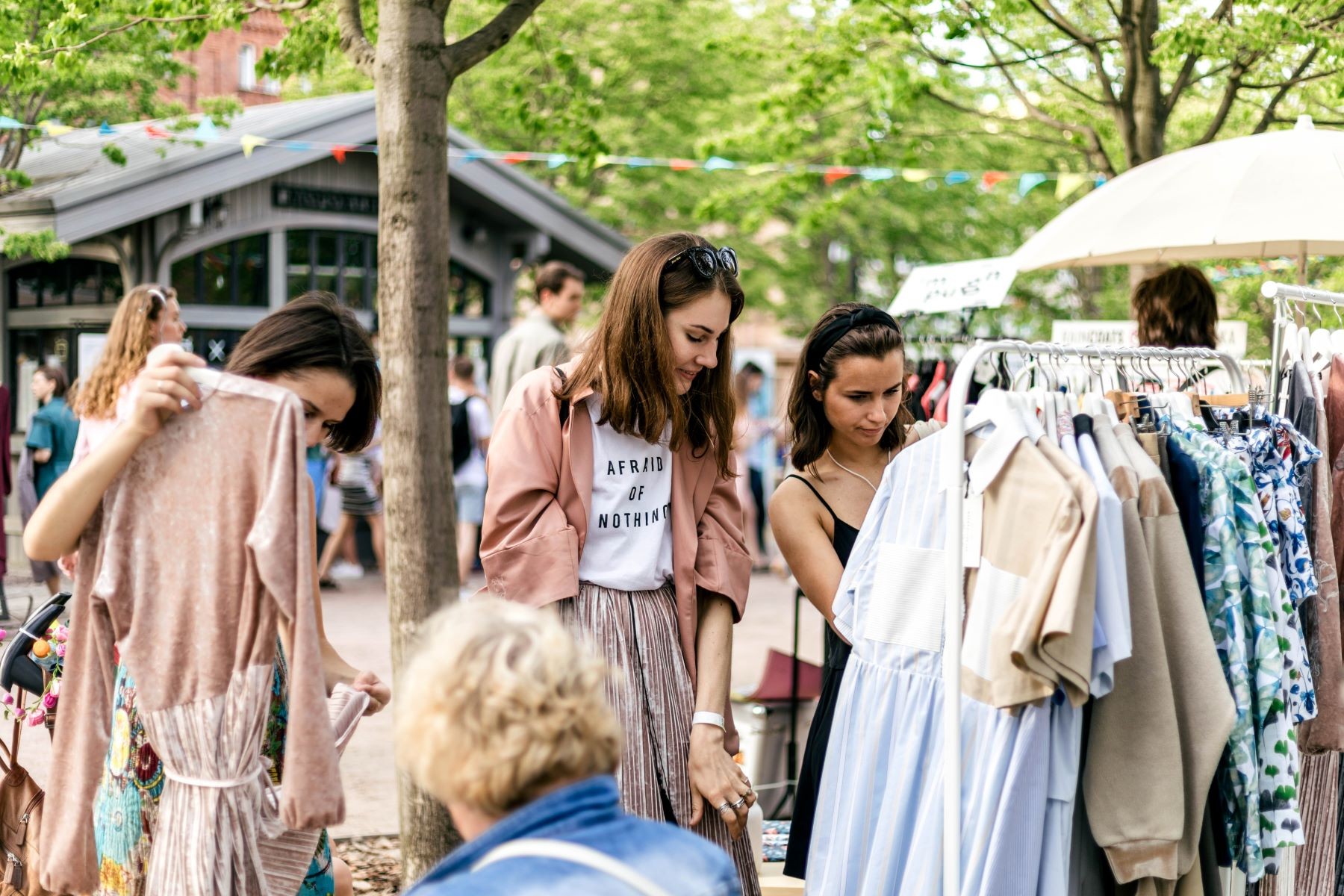 By shopping for souvenirs in the art market, you will also directly help improve the economy of the Balinese people. For that, don't hesitate to look for souvenirs in the market. Happy shopping!