5 Places For Adventure In Bali That Have Local Values And Culture
5 Places For Adventure In Bali That Have Local Values And Culture.
The Balinese people adhere to their values and culture. For this reason, tourists who come to the Island of the Gods need to respect it. Especially when visiting certain places, surely you will find sacred monuments, trees, or temple monuments. So, if you are interested in adventure activities while in Bali, you can follow the following tips and destinations.

Rafting on the Ayung River
The Ayung River is in Ubud which is the widest and longest river in Bali. This 75-kilometer-long river has a level I and II level of difficulty at low tide. Meanwhile, when it's heavy, it's still relatively safe even though the current is fast, rocky, and has a few descents.
The average rafting route is 10 kilometers long and takes 1.5-2 hours. At certain spots, you can rest and take photos because in the Ayung River area there are several beautiful spots to capture in photos. Besides needing to bring a waterproof box for cameras and smart devices, you also need to prepare a change of clothes. It is also important to wear comfortable clothes while wading along the river rapids.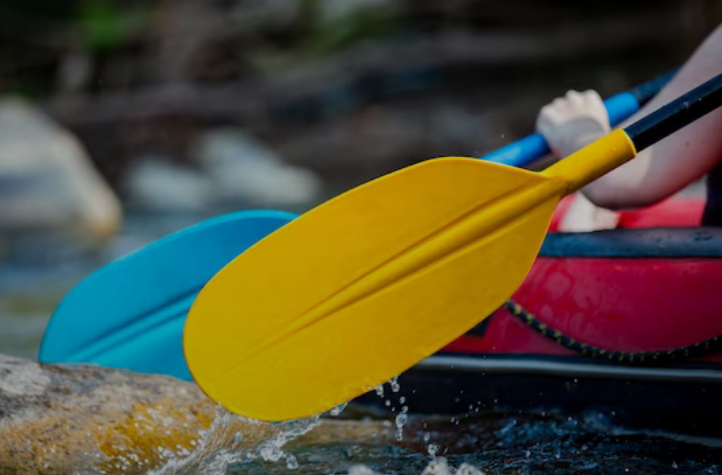 Snorkeling on Menjangan Island
Underwater beauty can be enjoyed while snorkeling on Menjangan Island. This island is a small island located within the West Bali National Park area. Here, exotic coral reefs and marine life always hypnotize tourists, both foreign and domestic tourists. There are at least 45 types of coral reefs, 32 species of fish, and 9 types of sea mollusks.
If you are interested in diving or snorkeling in this beautiful area, it is best to go between April and November or during the dry season. Then a package of scuba diving equipment is also provided with a cost range of IDR 900 thousand. It is also important to know that on Menjangan Island there are three dive spots, namely Secret Bay, Eel Gardens, and Anchor Wreck.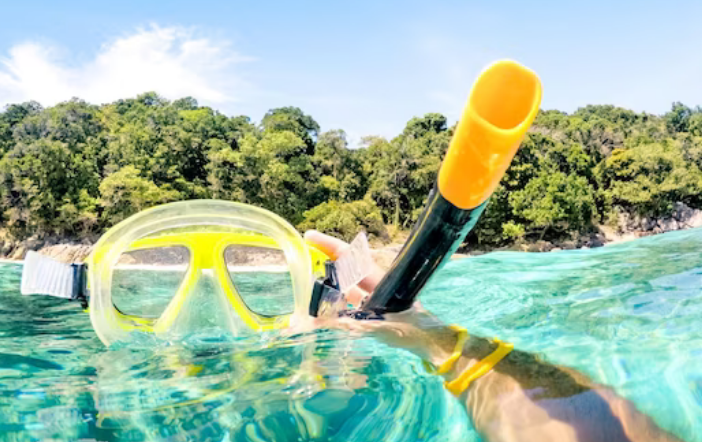 Explore Goa Gajah
Adventure activities by going down the cave, called caving. This activity can be done in Bali, precisely located at Goa Gajah, which is in Bedulu, Gianyar, Bali. This cave is horizontal, which is also a sacred place for Balinese Hindus. That means, when visiting it, it is necessary to maintain good intentions and the rules that apply in this place.

Climb Mount Batur
On the slopes of Mount Batur lies the beautiful Lake Batur. This lake is in Songan B Village and is a must-visit destination while in Kintamani, Bangli. The peak of Mount Batur is at an altitude of 1,717 meters above sea level.
This mountain, along with lakes, are beautiful areas of the Global Geopark Network. Mount Batur faces Mount Abang directly. Some adventurers consider Mount Batur not easy to climb. This is because the incline is steep, and the trails are often wet from saturated fog. But if you reach the highest point, you can enjoy an amazing view especially when the sun is bright.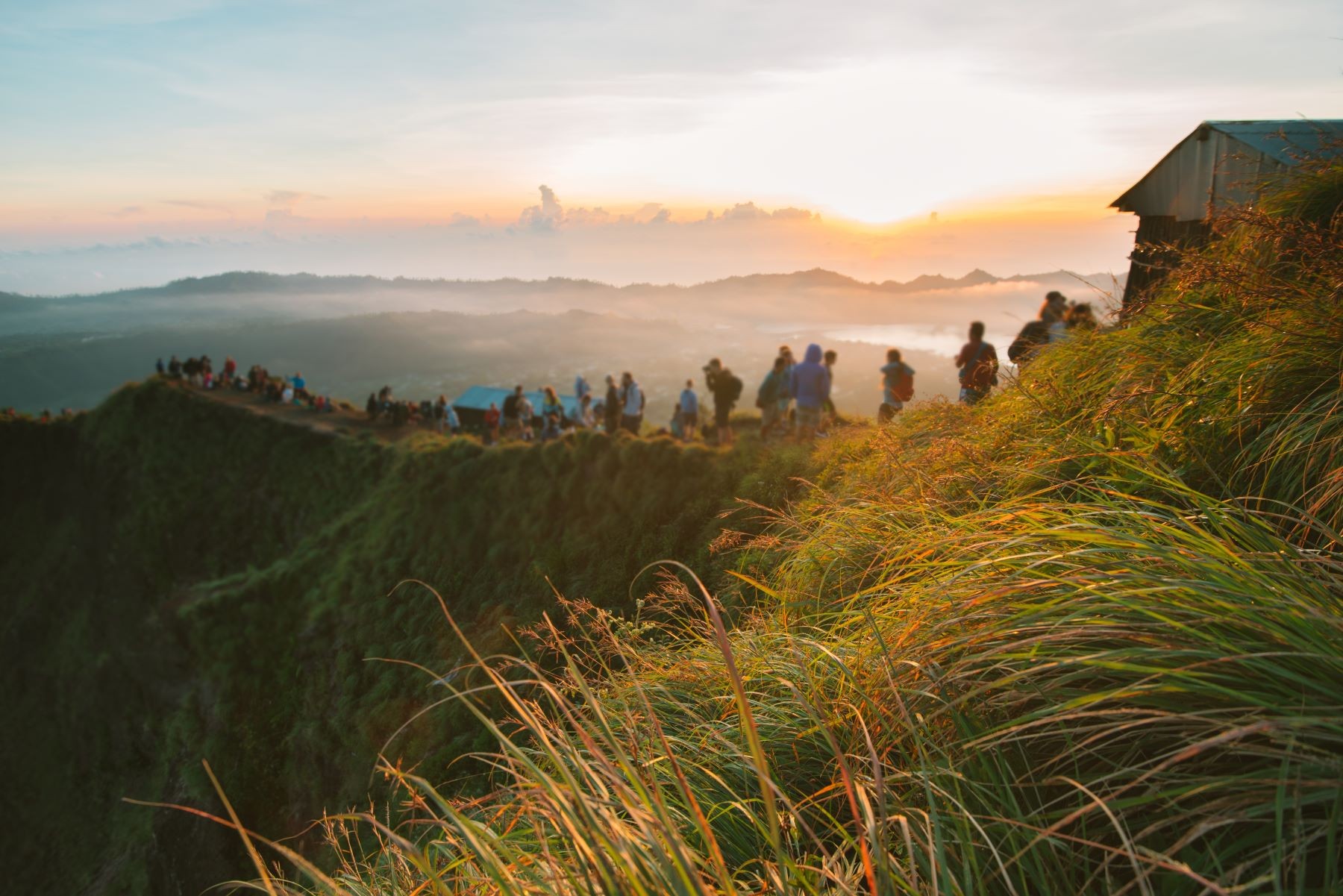 Traversing the route by bicycle
The stretch of subak, or terraced rice fields managed by the Balinese indigenous people, looks beautiful when you cross certain routes for cycling. Like around Ubud or moving a little west, to the Tabanan area. In central Bali, there are several cycling routes. Like in Tegallalang Rice Fields, Campuhan Ridge Walk, Bedugul if you like mountain biking, to Semawang Beach in Sanur to enjoy the sunrise.
Of the five adventure places above, where have you visited? There are many ways to enjoy the beauty of nature, culture, and art in Bali. Certainly, with tolerance, beauty will feel complete and your vacation will be more enjoyable.