7 Safe Travel Tips To Stay Healthy
7 Safe Travel Tips To Stay Healthy .
Plague can come anytime and anywhere. It doesn't matter during high season or low season holidays, anytime, anywhere. So, whenever and wherever you are, it's good to stay alert and take care of your health. Especially during the holidays. Do not let, the virus can easily enter your body due to a low immune system. How do you stay safe from viruses? Let's see 7 safe travel tips below!
1. Get Enough Food and Drink
Make sure your nutritional needs are met by eating hygienic foods and drinks. Try, whatever you consume is still fresh. Fried foods, sweet foods, and cold drinks are just right to be enjoyed during hot weather. This is precisely what you should avoid because it can stimulate throat irritation. Well, you can read our article Cafes in Bali that Serve Healthy Food Menus if you plan to visit Bali.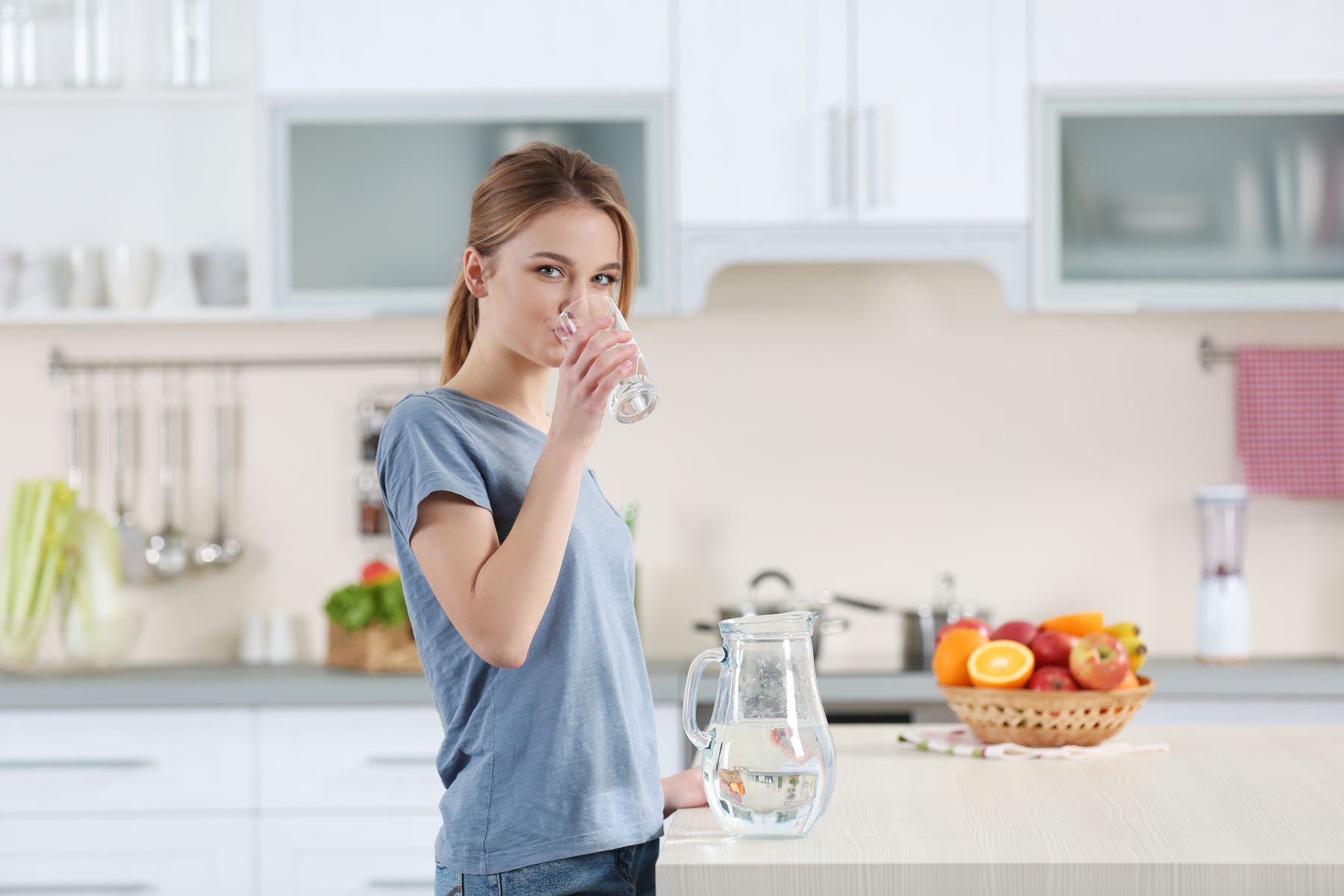 2. Wear a Mask in a Crowded Place
Main attractions are often visited by many people. For that, wear an N95 mask if you have an agenda to visit a busy tourist spot. N95 is a mask that is highly recommended for healthy people. The aim is to prevent the inhalation of viruses and fine particles. Keep in mind, masks are only used when you're in a crowded place.
3. Clean Your Hands with Soap or Antiseptic Liquid Regularly
Wash your hands with liquid soap or antiseptics. Both before and after eating, and after contact with something that is also touched by others. Washing your hands is really effective in eliminating all types of bacteria and viruses, you know. So don't forget to bring a supply of liquid antiseptics in your bag.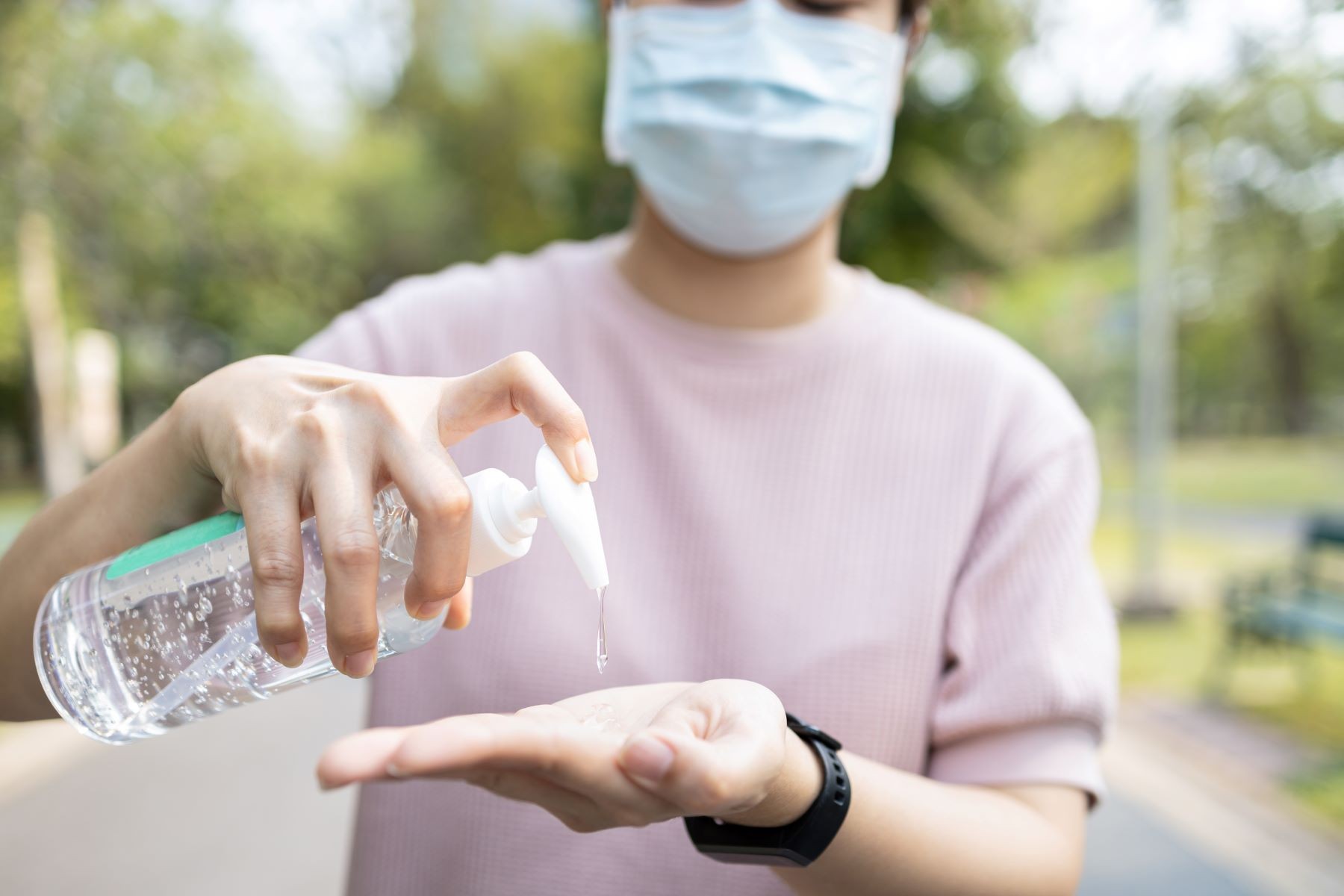 4. Have Enough Sleep
Visiting several tourist attractions at once a day is fun. But to stay healthy, it's good enough to go to 2 or 3 places per day. In addition to minimizing contact with many people, you also need to set aside a minimum of 7 hours to rest.
5. Close Your Mouth and Nose when Coughing or Sneezing
Cover your mouth and nose when coughing or sneezing using a tissue or sleeve. This prevents the transmission of the virus to others. Do not forget to throw the tissue that has been used in the trash bin.
6. Drink Multivitamins During Your Vacation
Besides getting healthy food and drinks, don't forget to consume vitamins. Consult with your doctor first, and consume vitamins as recommended by the doctor.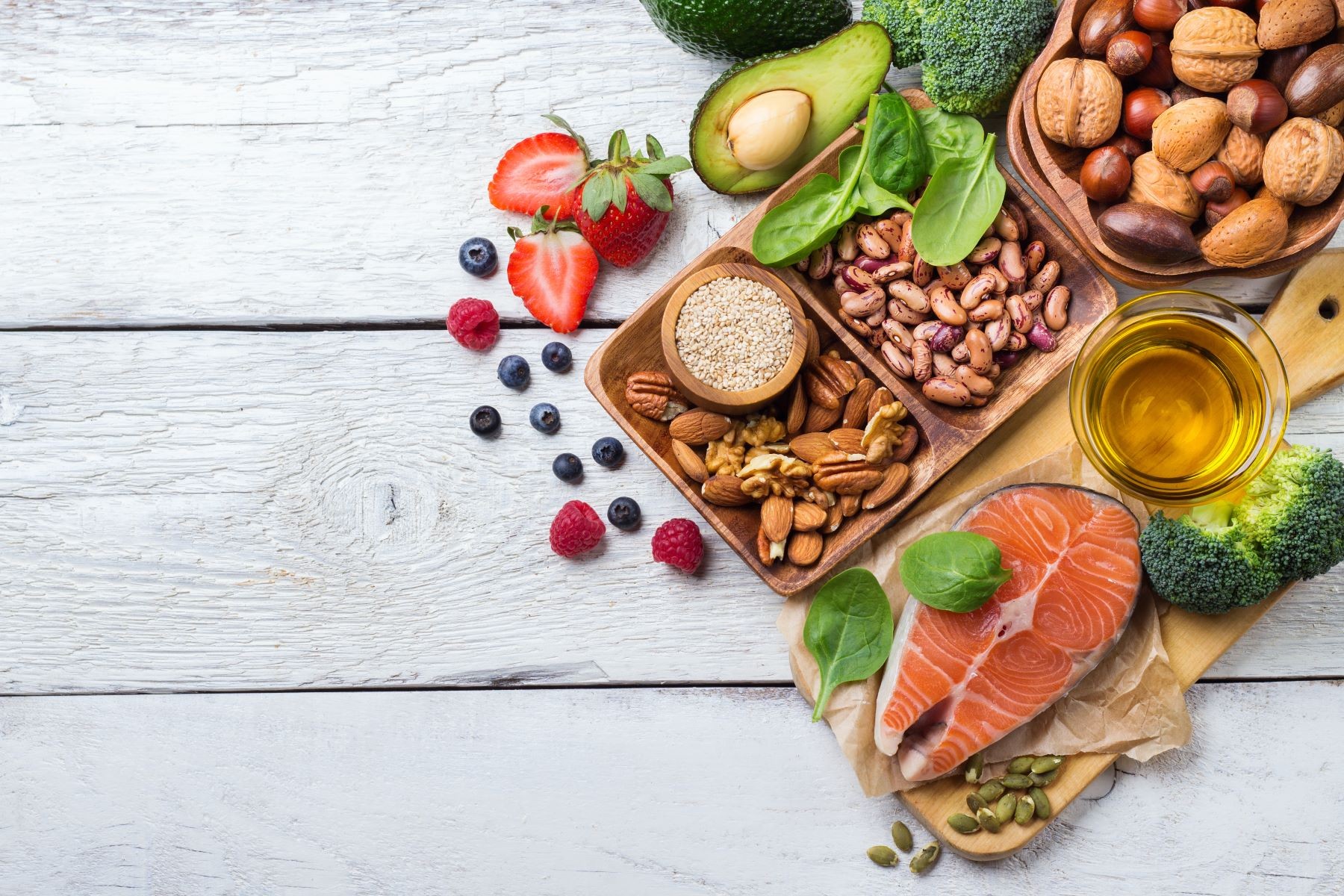 7. Record Some Important Phone Numbers
Look for information about the telephone number of the nearest practicing doctor or hospital in anticipation of an unwanted situation. If you feel unwell during the holidays, you can call the emergency telephone number to ask for help, or immediately visit the hospital for further treatment. You can find emergency telephone numbers in Bali available on the website Visitbali in the Public Service section.
Before traveling, please monitor the latest information regarding the development of conditions related to the spread of the pandemic in the country or area of your destination. Take a note, whether there is a travel warning policy issued by the country. Stay alert and take care of your health whenever and wherever you are.