5 Tips To Stay Comfortable On Your "Rainy Holiday"
5 Tips To Stay Comfortable On Your "Rainy Holiday".
Do you already have another plan for your next holiday? First thing first: pay attention to the season before determining your destination. If you're going on a vacation in the middle of the rainy season, you can follow these tips below. Even though the plants sprout and grow fresh green during the rainy season, many people are reluctant to go on a trip in a wet season. But, your holiday will be comfortable and exciting if you prepare yourself.
1. Find information about the latest weather
In Bali, based on weather forecasts from the Meteorology, Climatology and Geophysics Agency, November – May are the wet months. To get more info about the weather condition, you can download the application on your smartphone.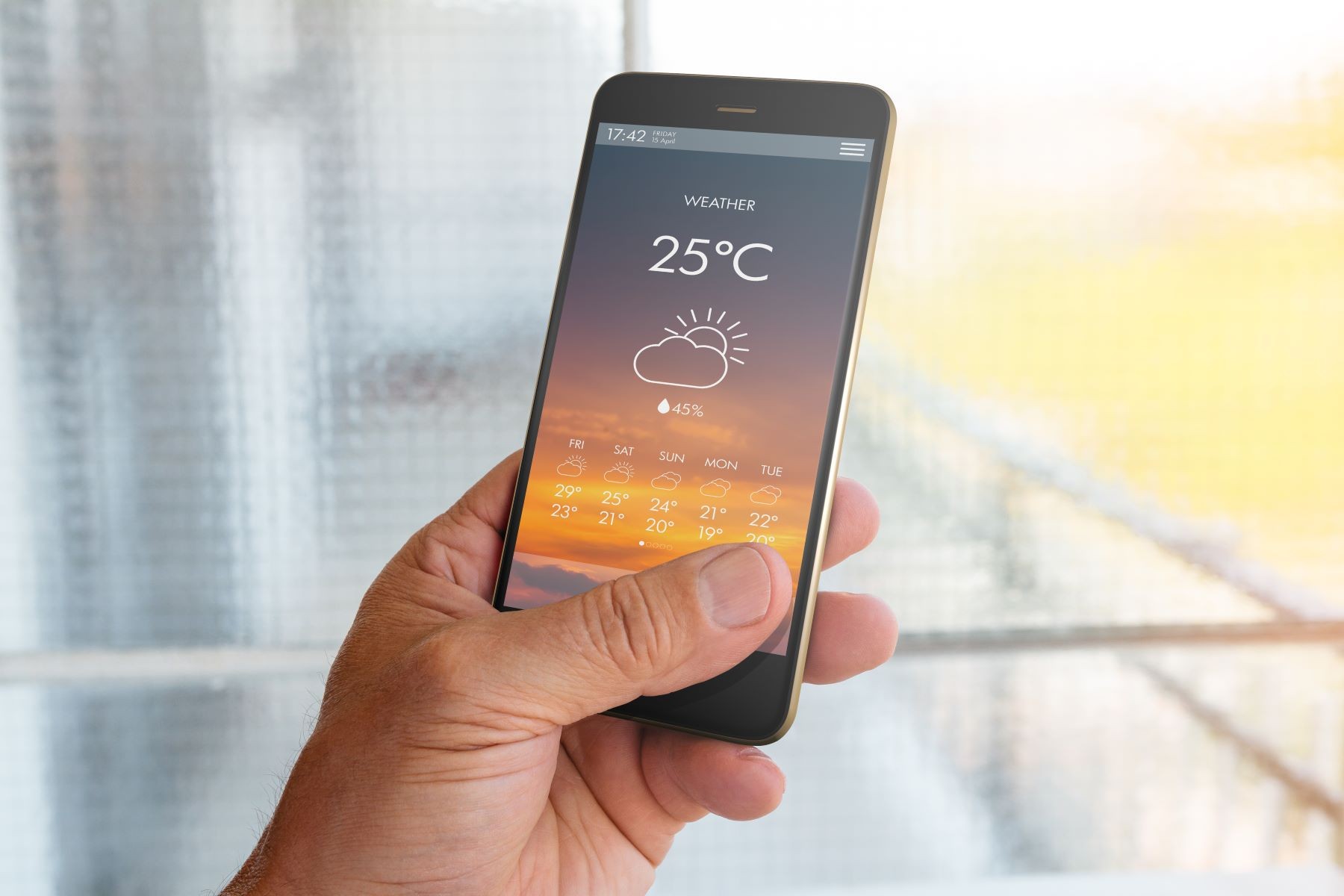 2. Determine the destination
It wouldn't be a good choice if you to the beach during the rainy season. So, you have to choose your destinations carefully. During this season, it's recommended if you go to indoor locations, such as museums, historical sites, or even trying some unique cafes and restaurants. You can also enjoy cultural and artistic events because that kind of event is often held indoors.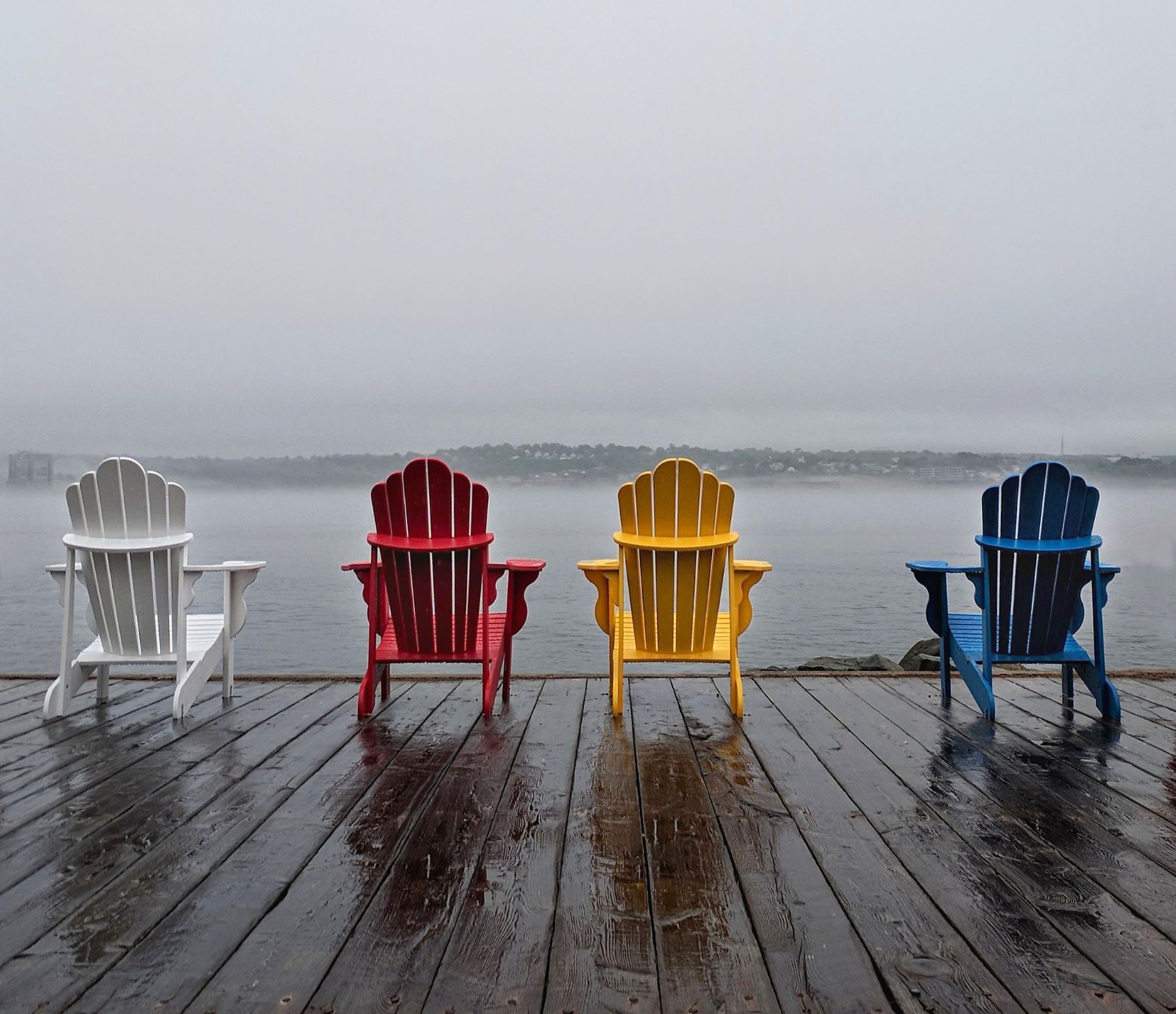 3. Always carry an umbrella or raincoat and waterproof bag
Some equipments should be prepared before leaving. Now, just in case, always carry an umbrella or raincoat and a waterproof bag. A water-resistant bag is a must-have thing even though it's not the rainy season. Some tourist attractions located in the highlands will often get fog down. At such times, electronic equipment like cameras and cell phones must remain at a temperature with normal humidity.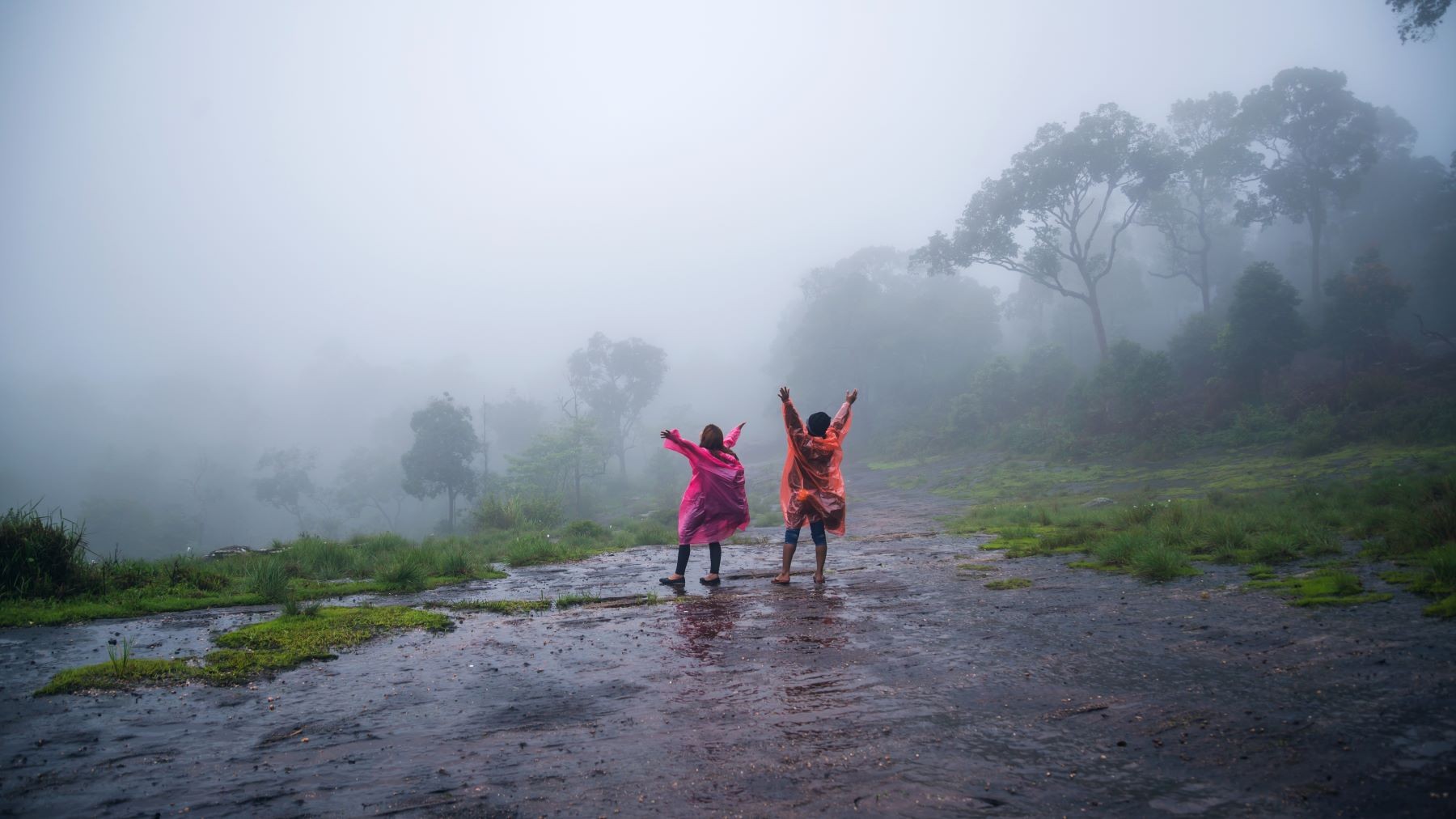 4. Wear comfortable clothes
During the rainy season, the temperature will decrease. So, don't forget to bring warm clothes to avoid getting cold. In addition to bringing warm clothes, you should also bring some change of clothes that are made from flexible materials. Also, brings sandals everywhere you go, so that your shoes won't be wet and damaged.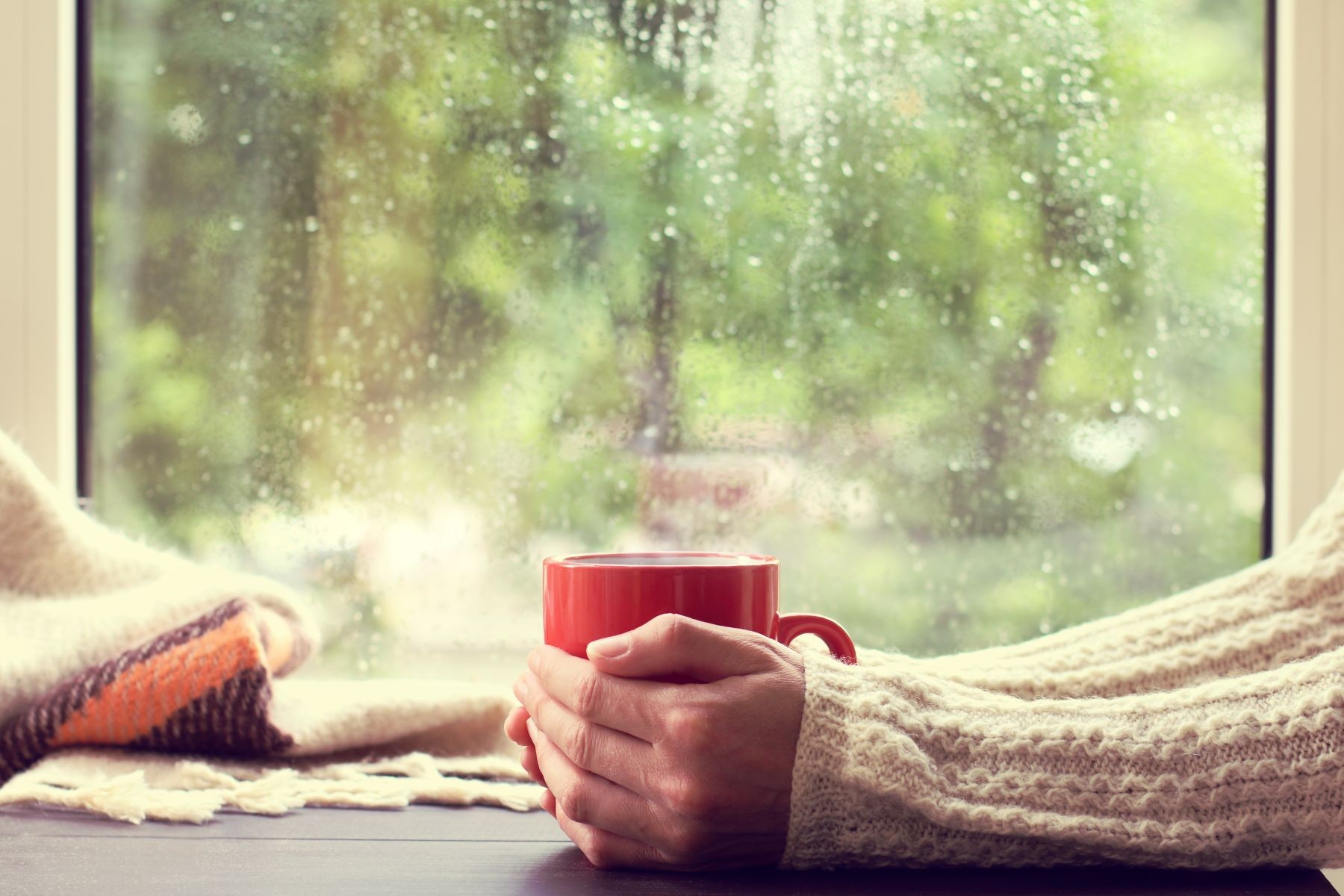 5. Maintain your physical condition
Each season has its own challenges. If you're doing a trip in the rainy season, bring vitamins to stay healthy. Eat warm and nutritious dishes, drink enough water to maintain your immune system.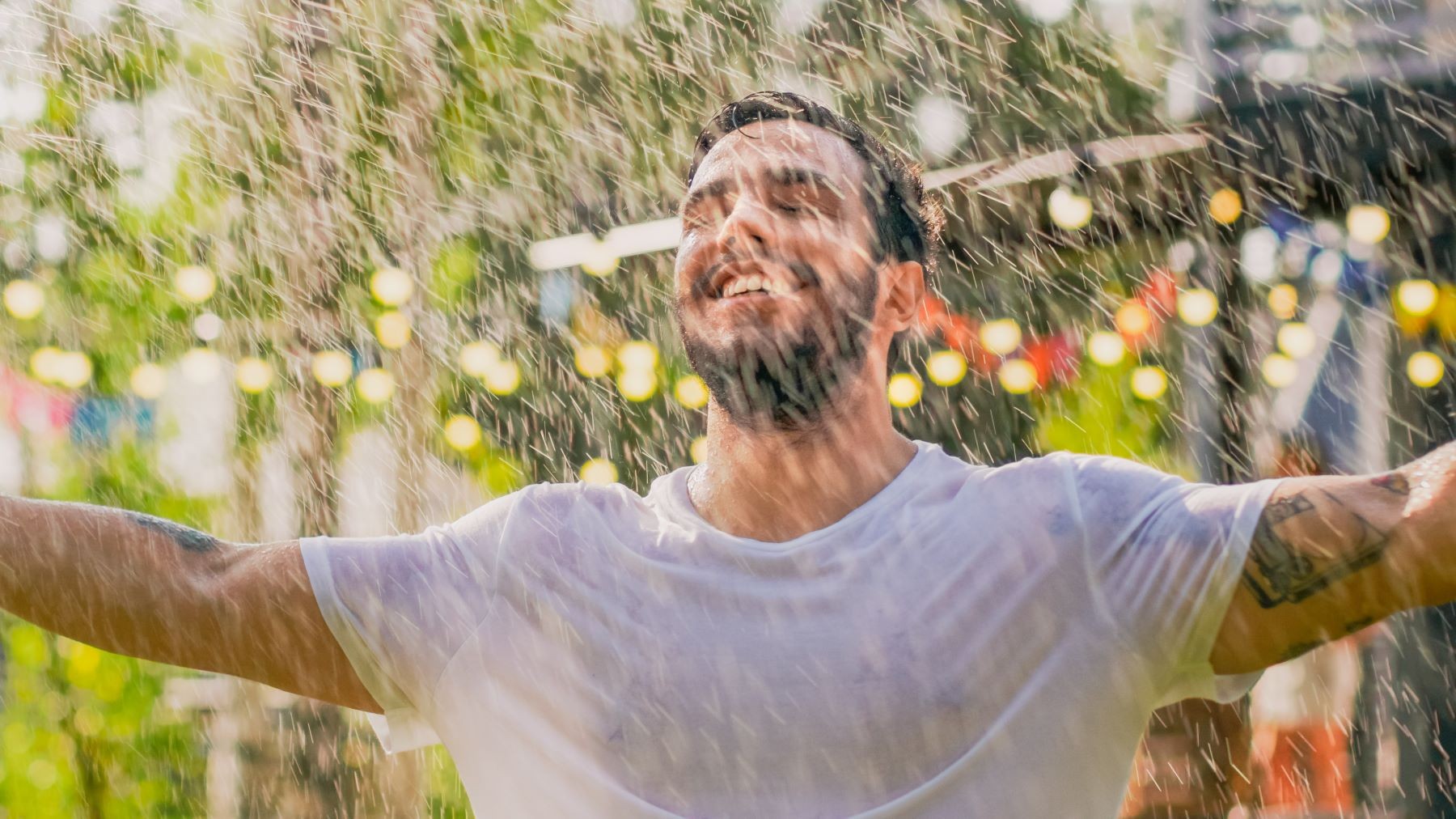 Follow the tips above and enjoy your wet trip!