Recommended Mountain Biking Routes With Panorama Of Bali's Natural Beauty
Recommended Mountain Biking Routes With Panorama Of Bali's Natural Beauty .
Enjoying the beautiful panorama in Bali can be filled with various holiday activities. One of them is mountain biking. The route is passed through sharp turns and slightly uphill. If you have a hobby of cycling to areas far from the city crowds, here are recommendations for mountain biking routes while in Bali.

Mount Batur
Mountain biking on Mount Batur can take the starting point in Kintamani. The track that is traversed is in the form of hills decorated with beautiful panoramas. In addition to offering natural beauty, this route also has a secret path or the so-called Secret Track. This secret path is a route between the Mount Batur area to Tianyar. If you are a reliable mountain biker, then this route is passable.
Not only the climbs, but the descents are also a challenge for bikers who pass the route from Mount Batur towards Klungkung. This route is approximately 30 kilometers. Because it's not an easy route, you need to prepare your stamina well.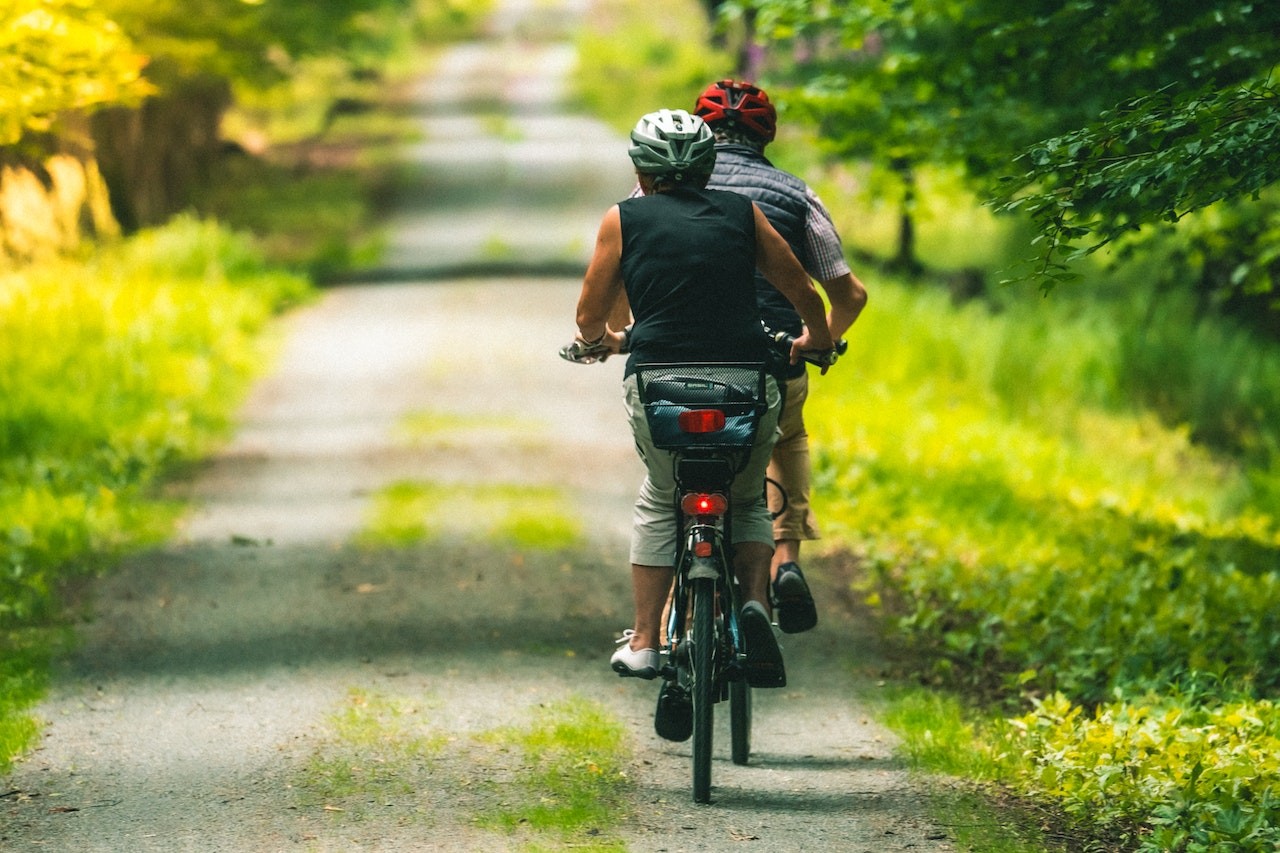 Bedugul Mountains
The mountainous area in Bedugul is no stranger to its panoramic beauty. Green forest and local people's activities. For mountain bikes in the Bedugul mountains, you will pass through forest areas with tall trees. The route for the Bedugul area can be chosen according to cycling abilities or skills. You can pass through smooth asphalt roads even though you can't be separated from ups and downs. There is also a dirt track with a drop off track which makes the bike feel a little floaty.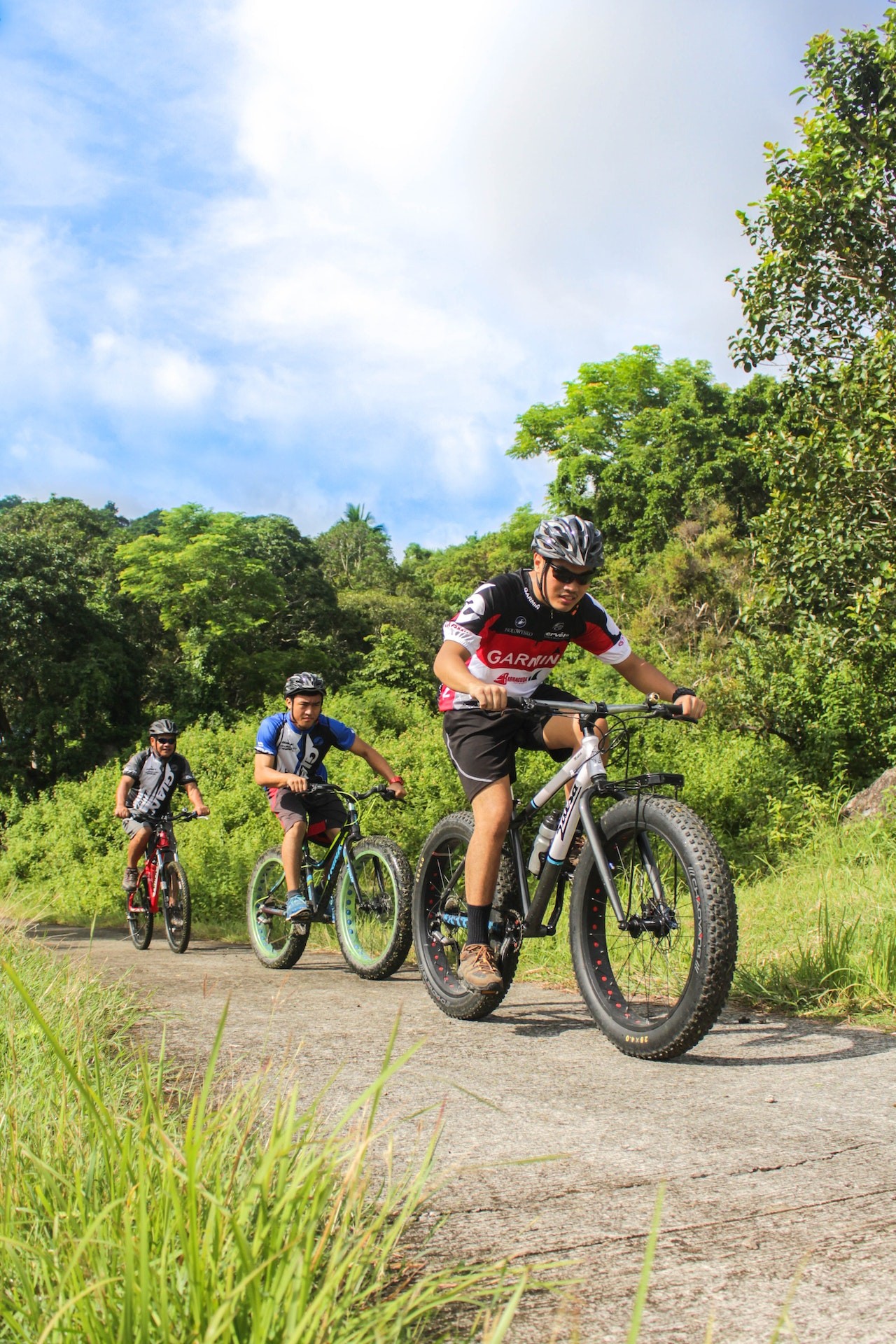 Mount Abang
Mount Abang is located in Abangsongan, Kintamani, Bangli and not far from Lake Batur. For mountain biking routes, you can choose according to capacity. The easiest and most beautiful, you can go around Lake Batur while greeting the local people.
When crossing a residential area, don't hesitate to say hello. After all, the Balinese people are friendly people. It is important for you to understand, in Bali there are many sacred places. Therefore, it is important to be respectful and not to spoil or have bad intentions when your holiday trip in Bali.