5 Tourist Places To Enjoy A Trekking Experience In Bali
5 Tourist Places To Enjoy A Trekking Experience In Bali.
Bali is quite known as an island that has beautiful nature. Even considered a paradise for many tourists. The natural scenery and vacation experience with various destinations can be found in Bali. Like green forests, fertile plantations, and a variety of cultures make Bali always an island that must be visited. This time, the highland climbing experience is a recommendation for those of you who are interested in adventure. Because the location is very diverse and has its own characteristics. Before you go there, let's see the full list below.
1. Sambangan Secret Garden 
A hidden paradise requires adventure to enjoy it. For example at Sambangan Secret Garden. There, you can enjoy the waterfall as a natural bathing place. In this place, you can also explore coffee, chocolate and fruit plantations such as jackfruit and banana. The location is in the village of Sambangan, so it is known as Sambangan Secret Garden. From Ngurah Rai Airport, you have to take 3 hours before you can be amazed at its beauty.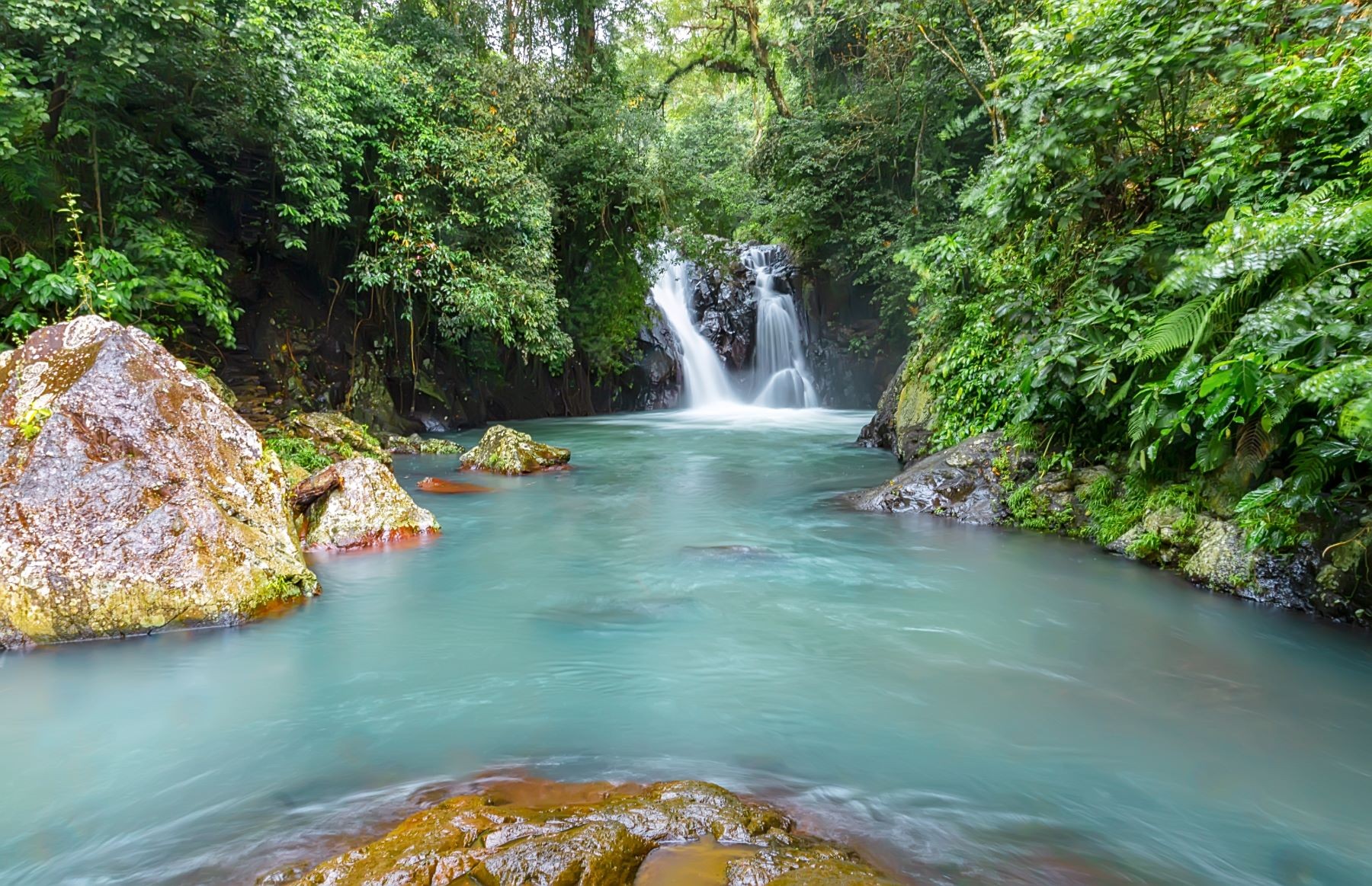 2. Mount Catur 
Mount Catur has a height of 2,096 meters above sea level. At its highest peak, there is a caldera and is called the Mangu Peak. The hiking trail has been built so that it is easy for visitors to climb the path to the top. And, along the hiking trail, there are several rubbish bins provided, so that no plastic garbage and bottles spilled around the mountain. When climbing, you will be greeted by monkeys asking for attention. So, in addition to bringing food supplies to your climb, you should also bring food to monkeys that live along the hiking trail. There are two hiking trails, namely through the Bedugul tourist area and through the Suburban Village, Kintamani, Bangli Regency.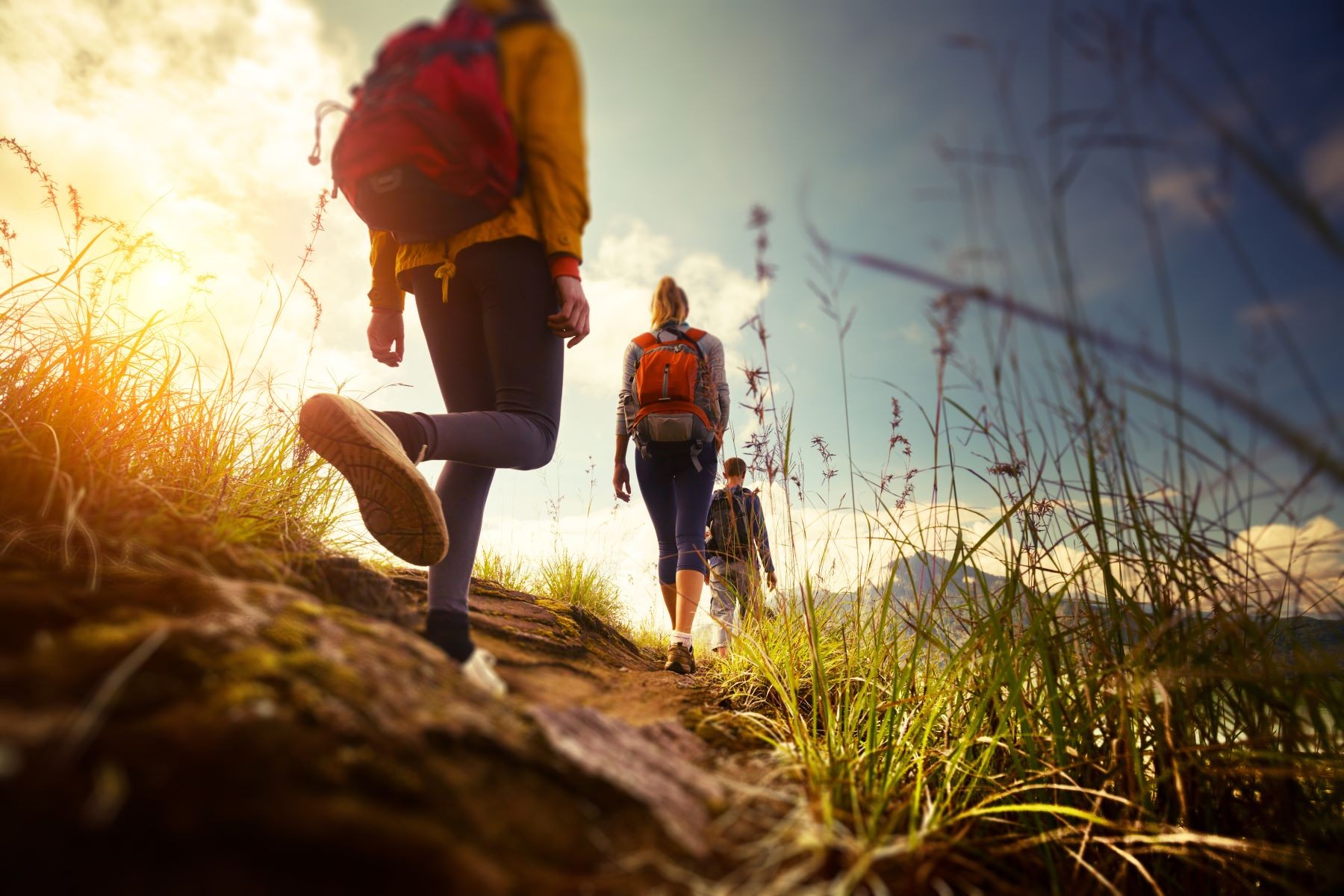 3. Sangeh Monkey Forest 
The trekking experience along the nutmeg forest is only at Sangeh Monkey Forest. The forest area inhabited by many gray monkeys is very wide. In this forest, there are also two holy temples, namely Pura Bukit Sari and Pura Melangit. Nutmeg forest that covers the trekking path will protect visitors from the heat of the sun because the nutmeg tree is quite thick and large.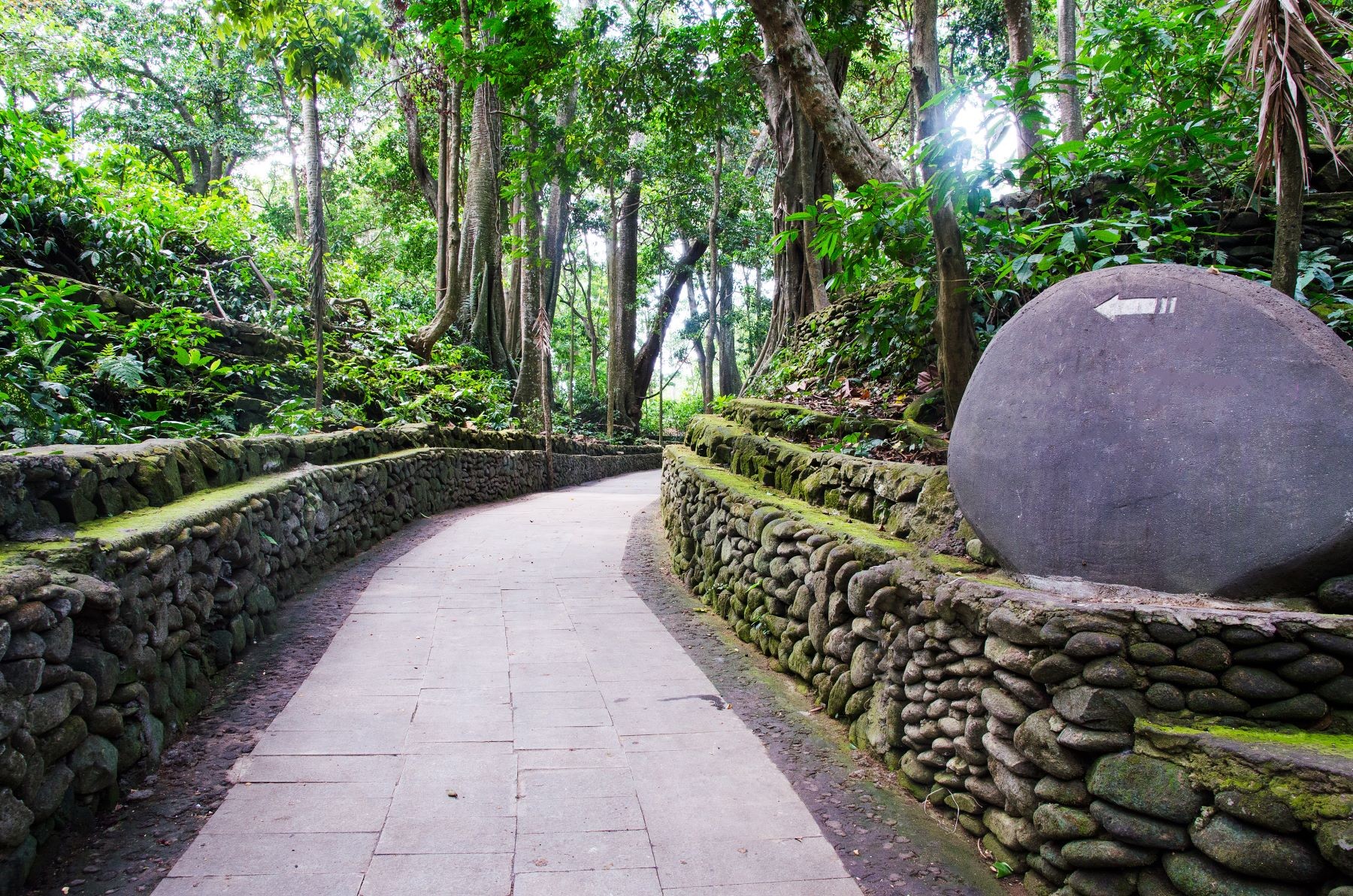 4. Batu Kursi Peak
A small hill, where there is a temple called Pura Batu Kursi standing on it. This hill is filled with short vegetation. For visitors who like hiking adventures, it is recommended to climb in the summer. During summer, April to September, warmth will cover up to the top. Pura Batu Kursi is located in Gerokgak District, Buleleng Regency. From the peak, you will see the beauty of Buleleng. The scenery looks like a painting that will make you chuckle in awe at the color scratches of the Creator.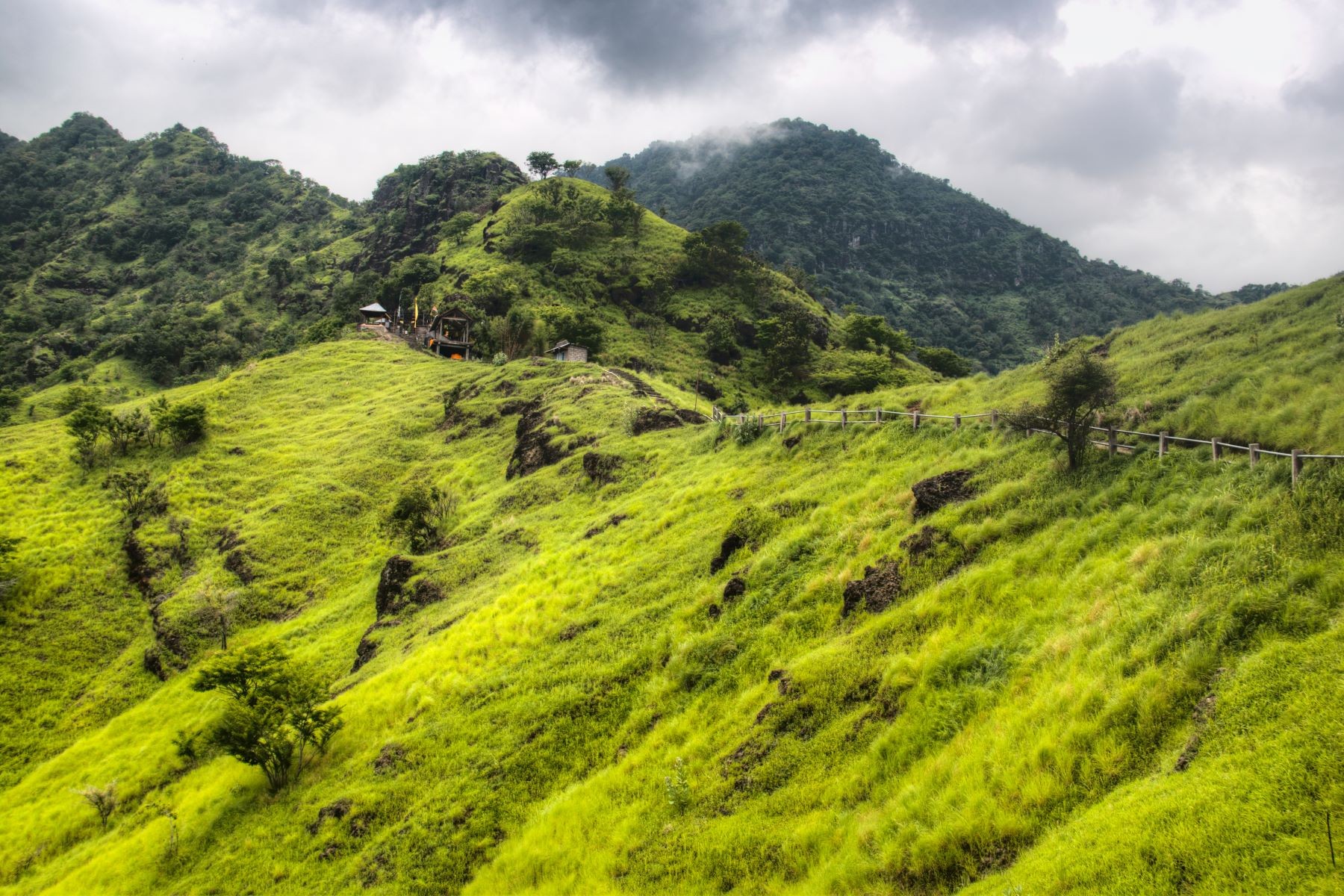 5. Mount Batur 
For those who want to catch the sunrise, the place is at Mount Batur. Although the mountain which has a height of 1,717 meters above sea level is not the only place to enjoy the sunrise, this plateau offers a trekking experience for those of you who travel to Bali. During high season, Mount Batur is a bustling tourist attraction. This highland not only has hiking trails, but there is also the Batur Geopark Museum located south of Mount Batur.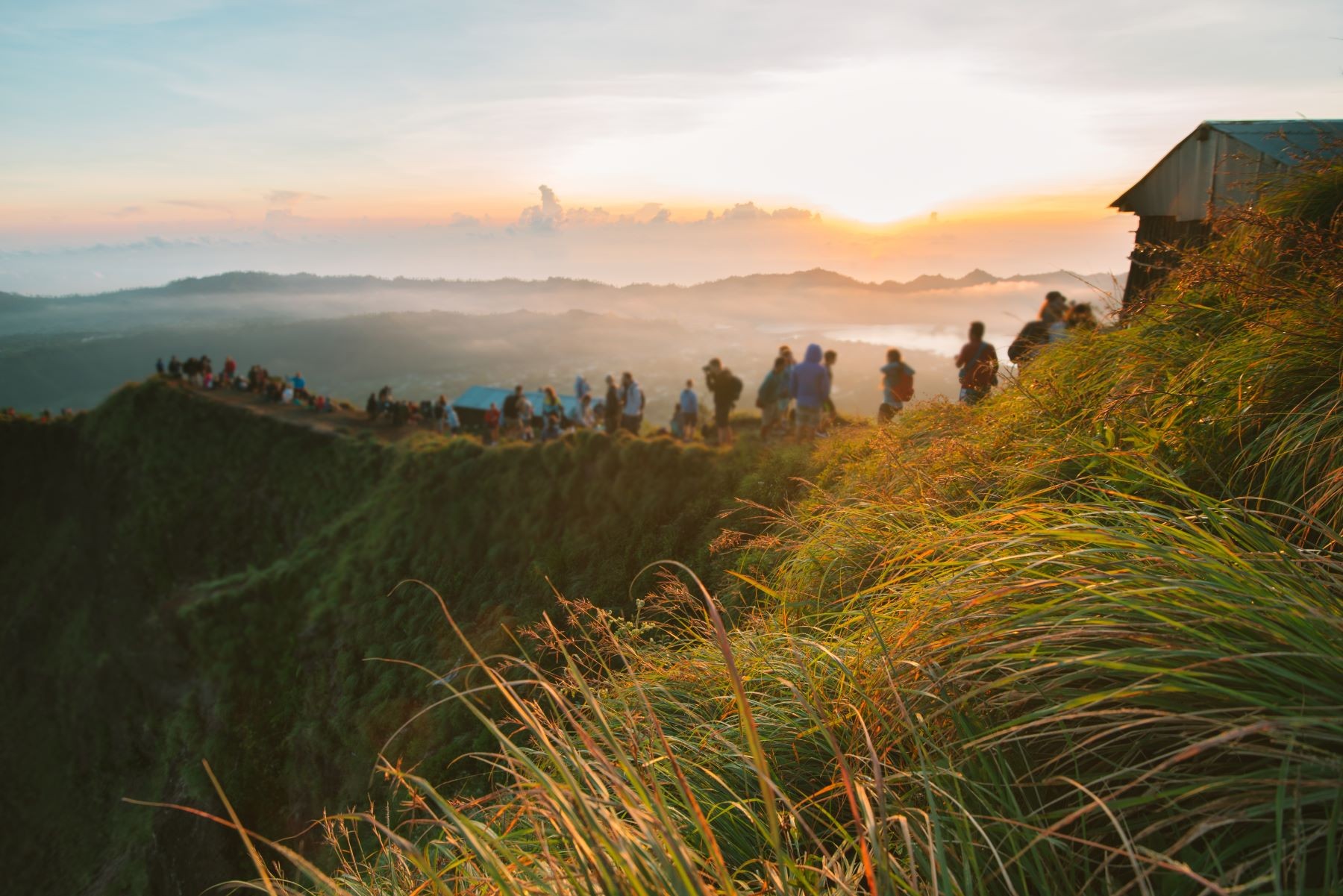 Well, what about your next trip plan? If you are interested in visiting the 5 tourist attractions above, prepare all kinds of travel equipment. Enjoy a holiday in Bali.