Eating Breakfast While Enjoying The Beautiful Panorama Of Ubud
Eating Breakfast While Enjoying The Beautiful Panorama Of Ubud.
In Bali, it is good to look at the beauty of nature while enjoying the traditional cuisine. Especially, when you're in Ubud in the morning. You can feel the pleasure of breakfast while breathing the fresh air. Now, you only need to find the right place. So, where is the right breakfast place to spend the morning in Ubud? Let's see the list below!

1. Yellow Flower Café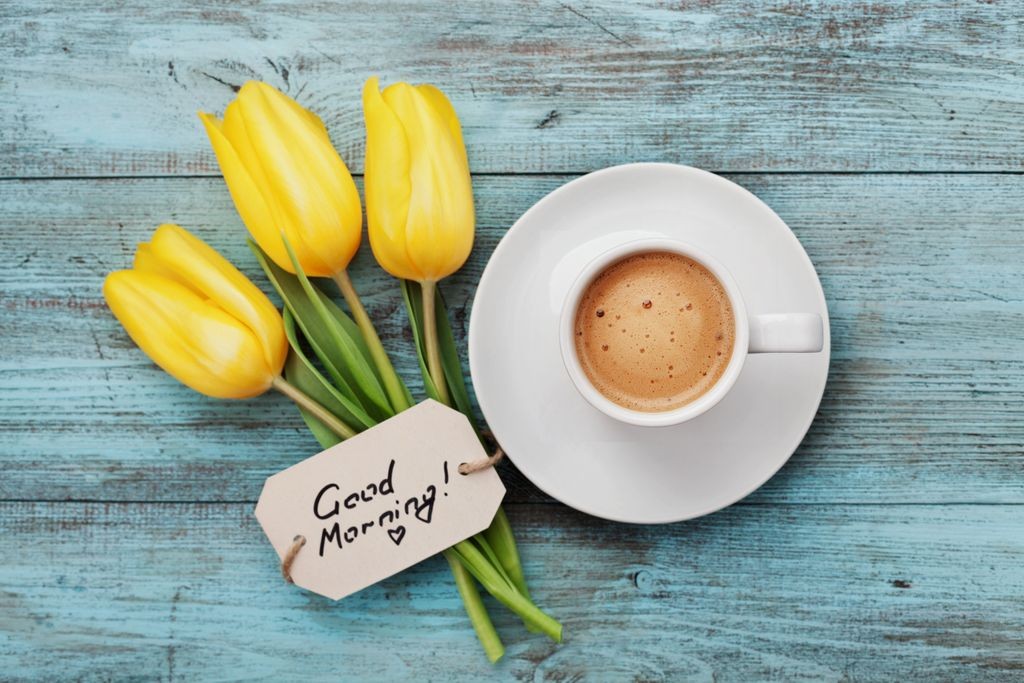 There, you can enjoy a bowl of smoothie and rice salad while enjoying the green view of Ubud. With a beautiful outdoor design, your photo results in this café will definitely be beautiful.

2. Folk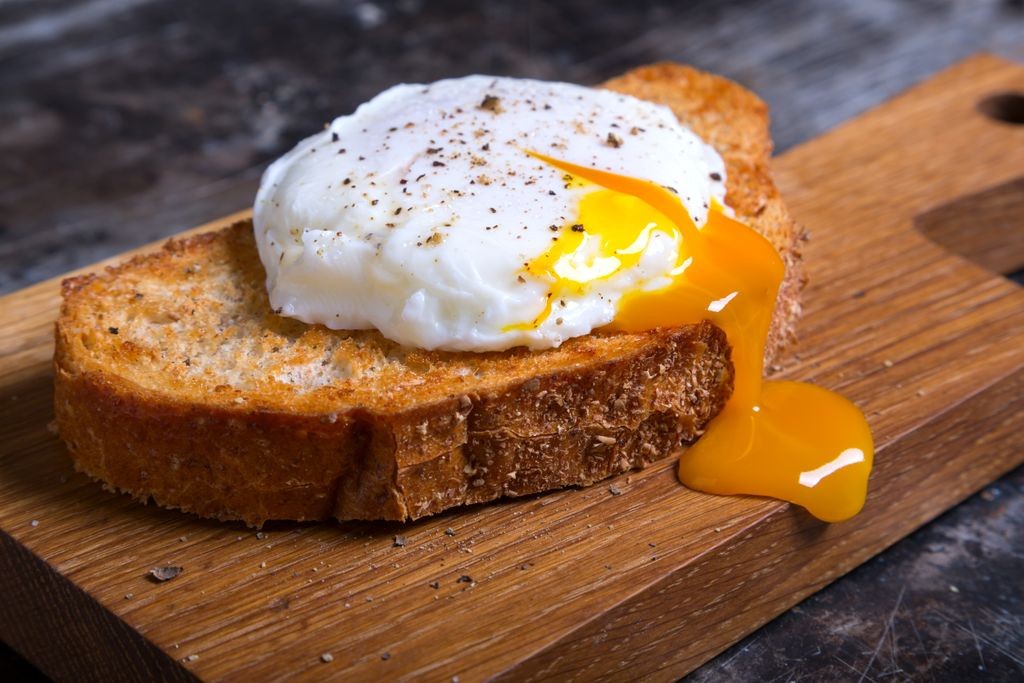 This restaurant is located near the Monkey Forest. It serves unique breakfast menus, such as poached eggs, feta, and avocado eggs. Not only the menu, but the interior design is also unique. The walls are brown, decorated with vintage style furniture. Instagramable? Certainly!

3. Coffee Studio Artists
If in this café, you will meet many tourists. Both local and foreign. There, you will be served a variety of interesting food and drink menus: ice and cold brew coffee, various fruit juices, and french toast which becomes the mainstays of this café. For those of you who like coffee, you certainly have to come to this place.

4. Moksa Plant-Based Cuisine and Permaculture Garden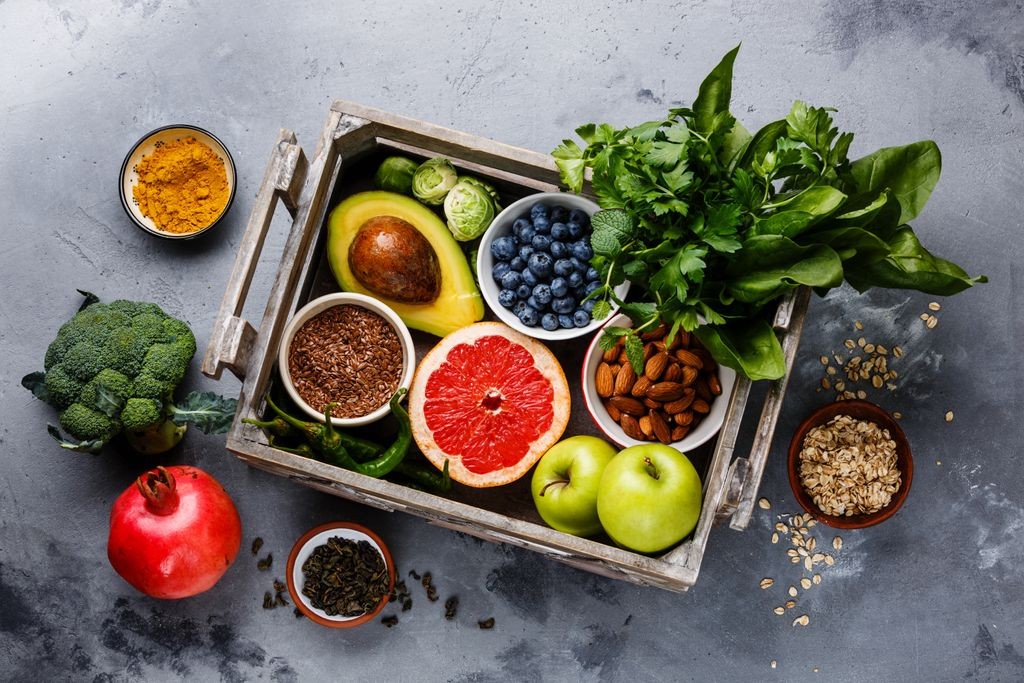 As the name suggests, this restaurant is located in the middle of a green garden. You can order a variety of raw food menus that you rarely find in other restaurants. The interior designs is very appealing, and the taste of the food will spoil your tongue in every bite. Such a great combination.

5. Kebun Bistro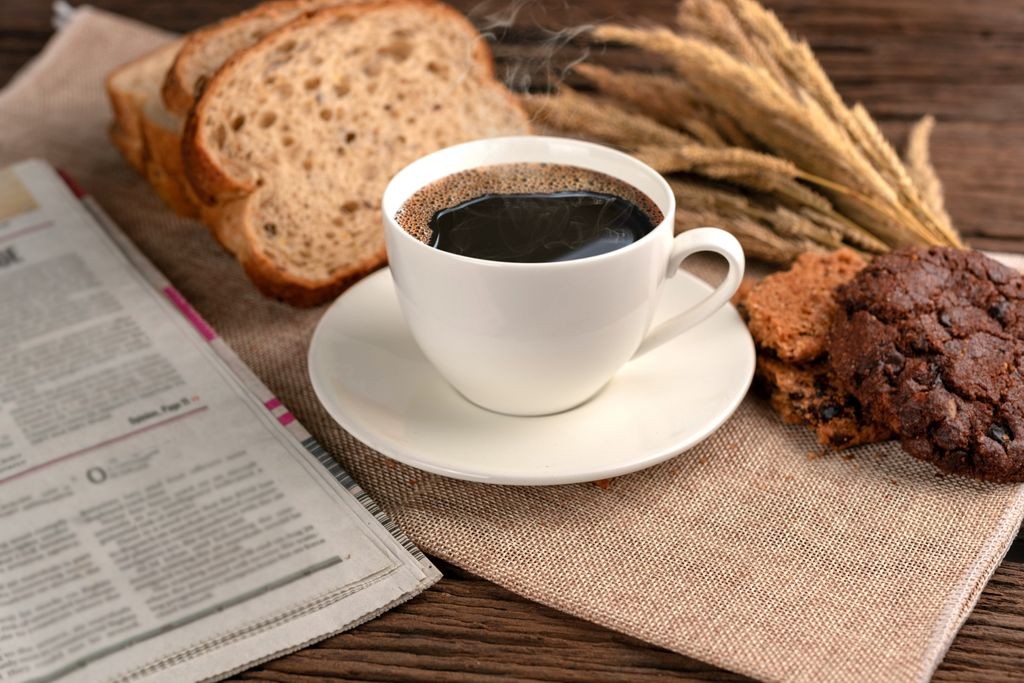 Kebun Bistro serves a variety of artisan food and patisserie. The bread that is served is straight from the oven while it is still warm. Choose a bread for breakfast, accompanied by a cup of coffee. It surely will make your day warm! This restaurant is also in a vintage style, and is decorated with green plants around it.

6. Ubud Market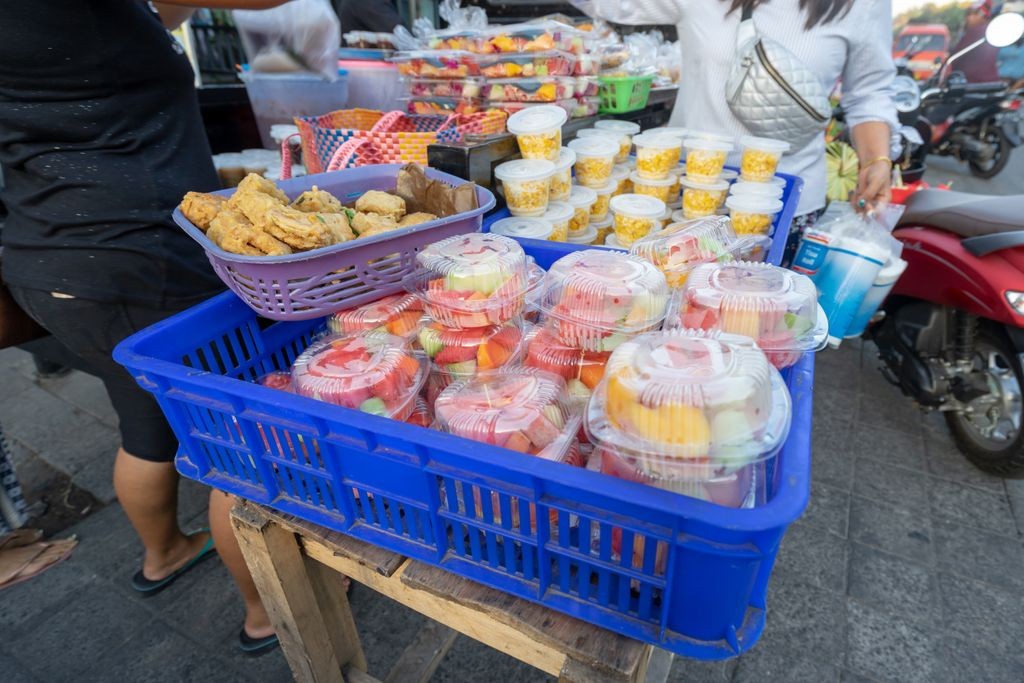 Well, for you who want to have breakfast with a traditional feel, Ubud Market is the place! In addition to the many choices of street snacks, the price is very cheap. In fact, there are some menus that only cost IDR 5,000 per portion, such as Balinese porridge, rice with side dishes, to various traditional snacks.

So, have you made a choice where to go for breakfast in Ubud? To make your vacation experience more memorable, you should try all the places above if you have the chance. Don't forget, keep the environment clean wherever you are!