Enjoy The Natural And Cultural Wealth Of The Taro Tourism Village
Enjoy The Natural And Cultural Wealth Of The Taro Tourism Village.
Do you already have a vacation plan? If you haven't got one, let's take a vacation with a unique and educative theme! You don't need to go far outside Indonesia to get this kind of holiday theme, because you can come to Bali. There, not only beach tourism that you can enjoy, but also cultural tourism.
Taro Tourism Village
This village is one of the old villages in Bali. Of course, their history and culture are very rich. Not only that, but the natural beauty is also very amazing. Taro village has beautiful and green views. You will be accompanied by the cool air thanks to the green trees that make the atmosphere so shady.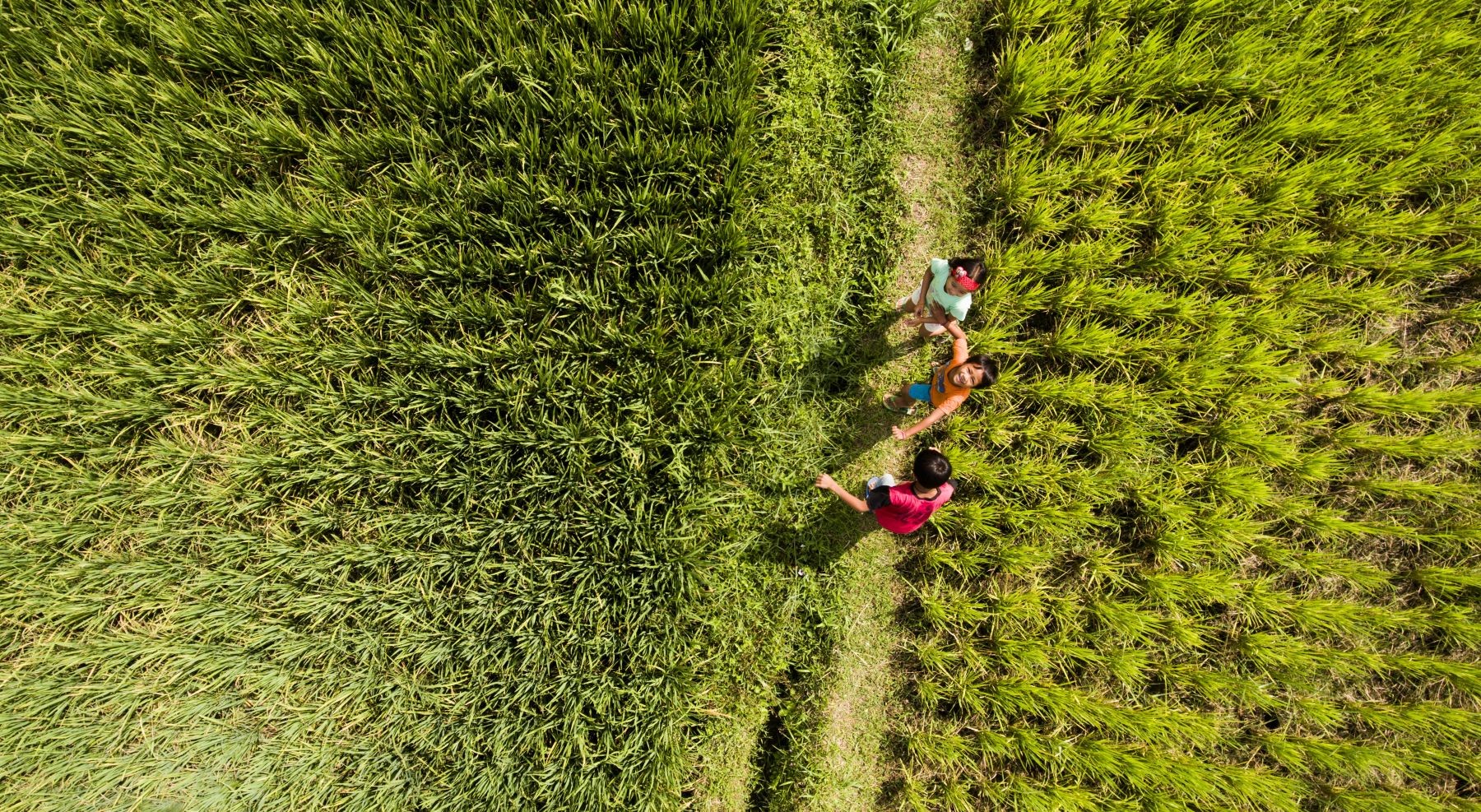 Taro village also has some wide green rice terraces. In addition, there are plantation areas that are used by local people to grow fruit and vegetables. There are also customary forests that you can visit with a tracking path that is quite challenging.
The natural wealth of the village is adorned by traditional houses. This is certainly an added value that makes this village more unique in the eyes of people. Speaking of traditional houses, the Taro village community indeed still upholds customs. One of the attractions of this village is a group of white bulls cared for by the residents.
These white bulls are considered sacred by local residents and are usually included in traditional ceremonies. Well, if you are interested in seeing the traditional ceremony with the white bull, yes you can! The condition is that visitors must pay IDR 600,000 per 15 people. In addition, there are also some restrictions while you're in this village. First, you may not say or do anything rude, and secondly, you can't hurt the white bulls in this village.
Anyway, the distance between Taro Tourism Village and Denpasar is around 40 km. So, you'd better rent your own vehicle to make your trip easier. Happy holiday!