List Of Accomodation Around Lake Batur, Kintamani
List Of Accomodation Around Lake Batur, Kintamani.
Batur is one of the four favorite lakes on the island of Bali. Located on the slopes of Mount Batur, the lake is visited by many tourists because of the beauty of its scenery. In addition, the calm and fresh atmosphere is also the best part of this lake, so you can perfectly mingle with nature. Lake Batur is located in Songan B, Penelokan Village, Kintamani, Bangli Regency, approximately 64 km from Denpasar, or can be reached within 150 minutes. Where do you want to stay while in Lake Batur? Let's check the following reviews!
Cheap Accommodation Below IDR 500,000
Yup, there are cheap hotels, villas, and guesthouse around this tourist spot! But even though it's cheap, you can still enjoy the views of Lake and Mount Batur. The facilities aren't much, but some of them provide breakfast for visitors. Some guesthouses also have unique Balinese buildings. Although the walls can't very much reduce the noise from the outside, this economical price inn is quite safe for a solo traveler.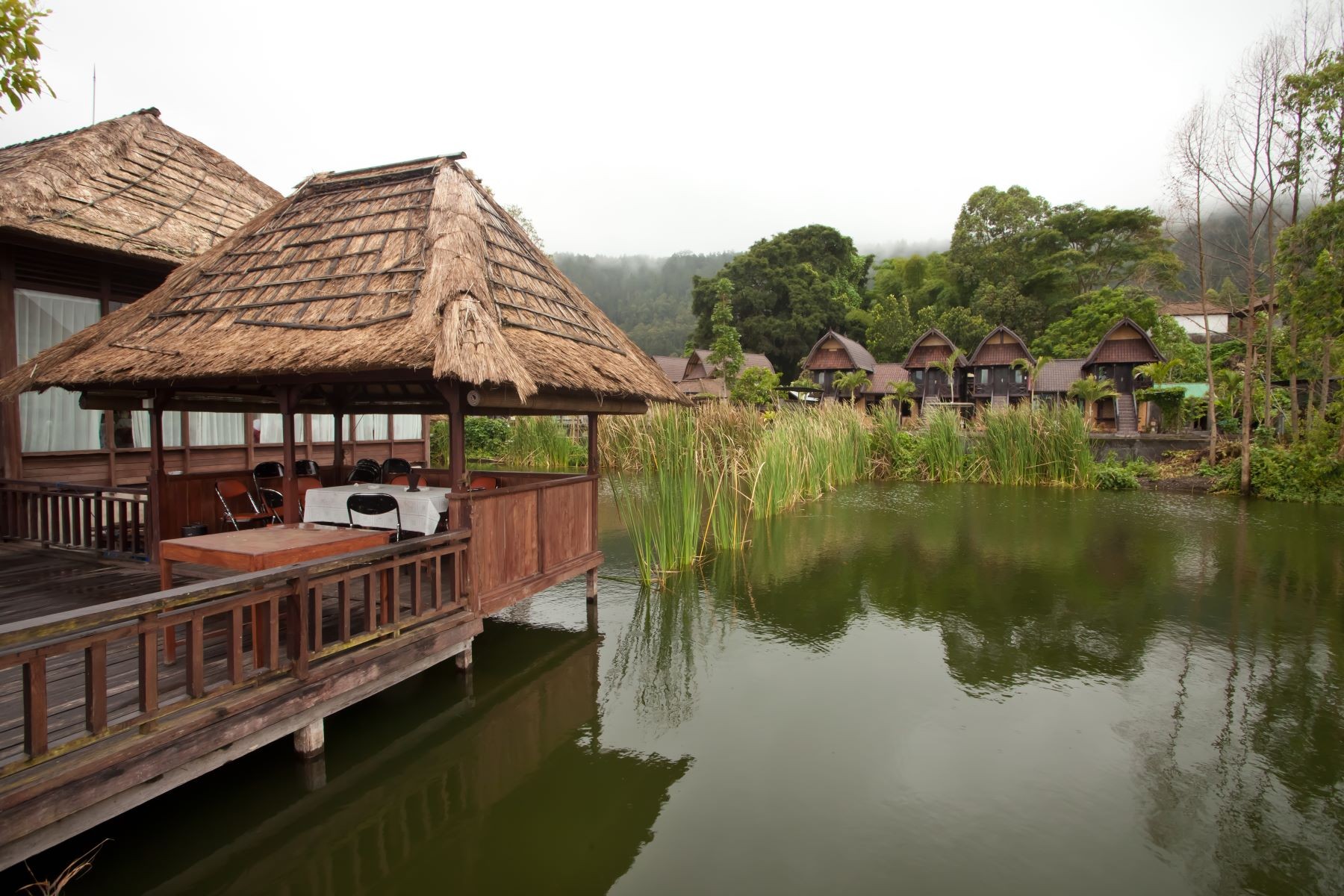 Affordable Lodging for IDR 1,000,000/night
There is an inn with a rustic building style which is located right at the foot of Mount Batur. The warm impression of the building will complement the refreshing atmosphere. Another option is a camping-style lodging right next to Lake Batur. Tents, complete with mattresses and soft pillows, can be a comfortable choice for you. You'll get more facilities, such as swimming pools and warm water baths.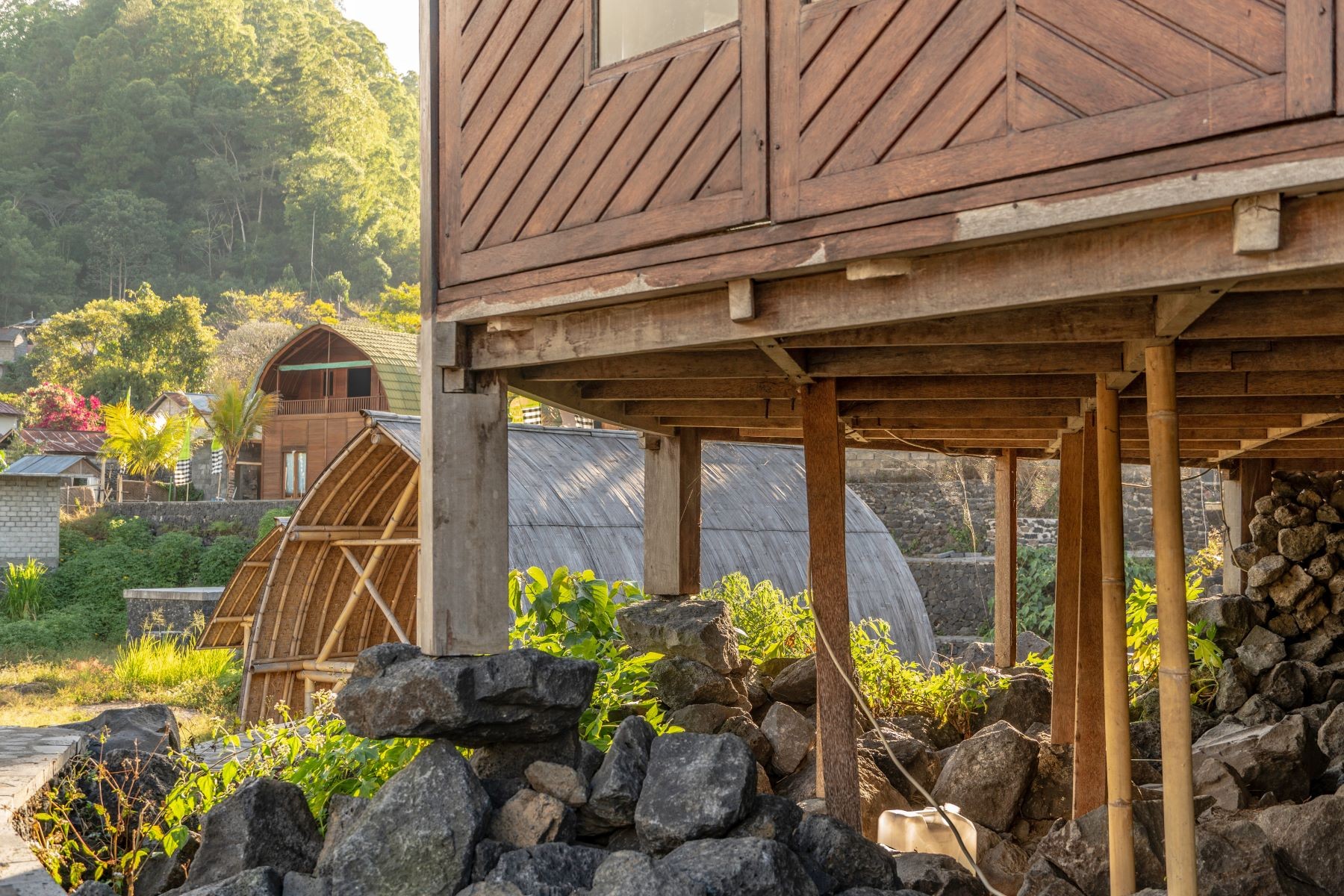 Luxury Lodging Above IDR 2,000,000
The majority of luxury lodgings are located a few tens of kilometers from Lake Batur. Although it's quite far, you can still enjoy the beauty of natural scenery. For lodging worth more than IDR 2,000,000 and located on the edge of Lake Batur, you can even get special facilities like a private pool.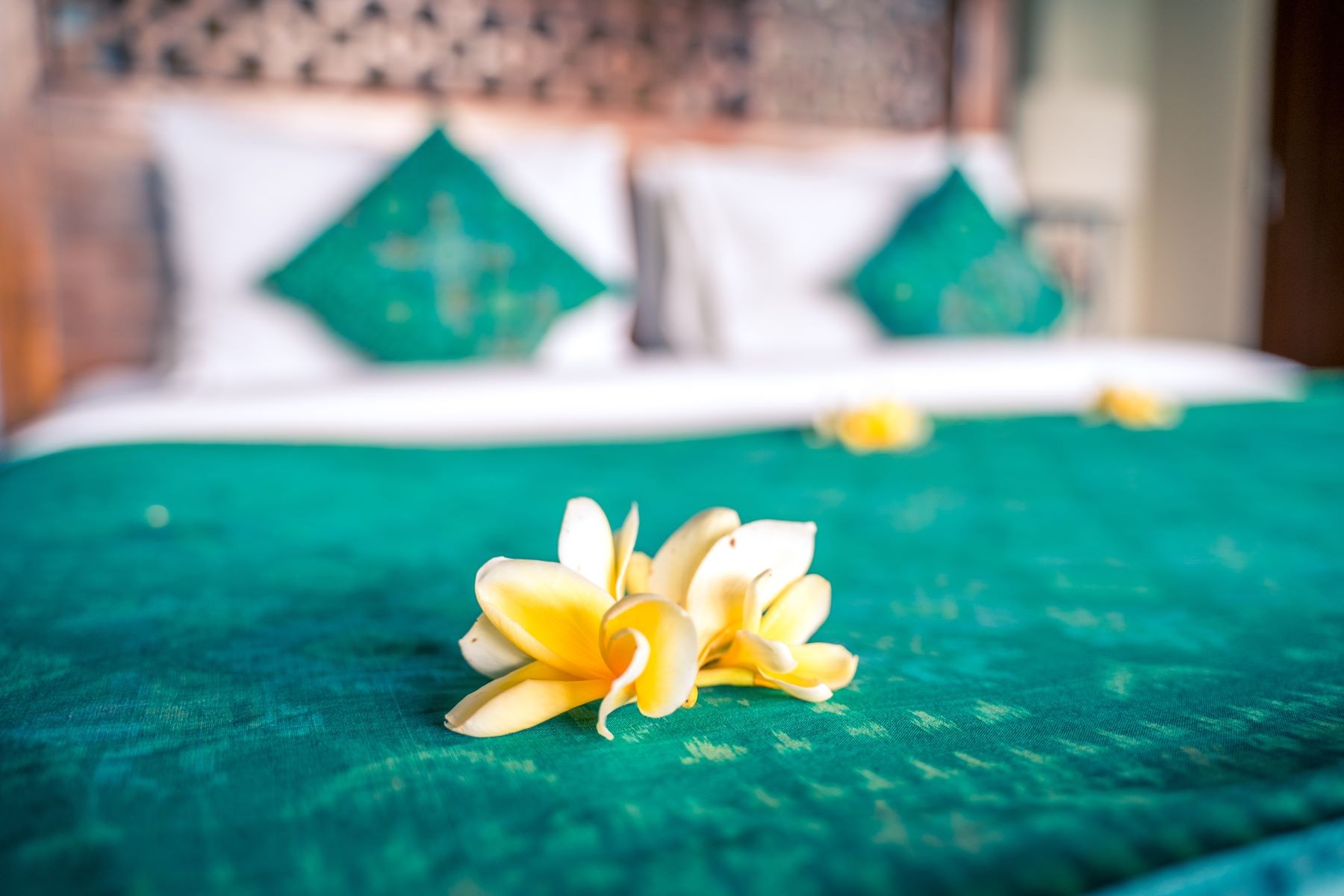 Each inn certainly has its uniqueness in terms of service, facilities, and impressions. From the three reference categories above, you can choose the best place to stay for your vacation around Lake Batur according to your budget. But remember, besides the facilities and prices, you also have to consider the activities you want to do during your vacation. If you want to go hiking, you can choose an inn near the trekking starting point. And if you choose an inn that's quite far from the lake, you don't need to worry, because most of them provide transportation facilities. Hope your vacation plans can be fun as expected!