Tips For Choosing A Resort In Gianyar
Tips For Choosing A Resort In Gianyar.
Gianyar has an amazing view. Rice fields and green trees are like natural rugs. Where is the right place to stay to enjoy the natural beauty? The resort is one of the best choices to stay if you want to get an adequate facility. Well, you'll also get a beautiful place to enjoy a calm and private atmosphere if you choose the right resort. Follow these tips to have a wonderful moment of holiday!
Dig Up a Lot of Information
Before making plans, budgets, and objectives, digging up lots of information is important. In Gianyar, there are various resorts with different quality services. The five-star resort has complete facilities such as private pool, rooms with balconies leading to green valleys and spa massages. Resorts with various classes can be found around Ubud, Gianyar, Bali. Not only five-star, but the simplest resort offer is also available in this area. You can find some resorts with under IDR 1,000,000/night with maximum comfort, where you can enjoy the natural view privately. Because there are many choices with variations in reservation prices, getting more information will make your vacation according to plan.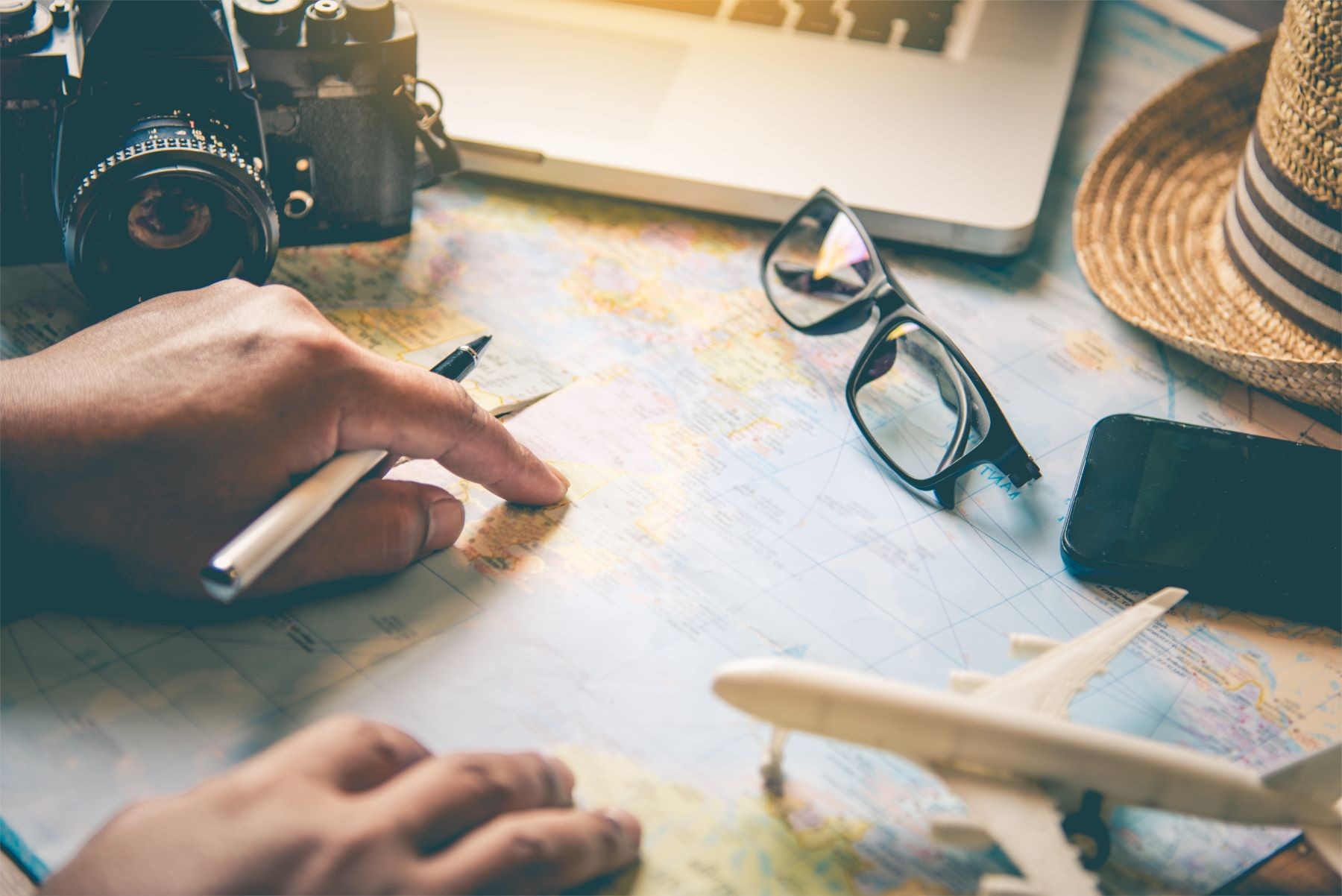 Make a Plan
After getting the information, you can make a plan, including the budget, the most strategic location and vacation time. You should also consider the holiday moments before choosing a resort. For example, if you want a romantic moment with a partner or honeymoon, it will be different from spending time with friends or relatives.
During the high-season – usually June to August – resorts and plane ticket prices are 30% to 50% higher than usual. Well, the busiest month or peak-season is from December to January. If you travel in this season, the expenses will be greater than vacationing during low-season and high-season.
In addition to determining the vacation time, you should also choose a strategic place to stay. Of course, this is related to anywhere you will stop and enjoy tourist attractions. Gianyar is the most strategic place to stay in.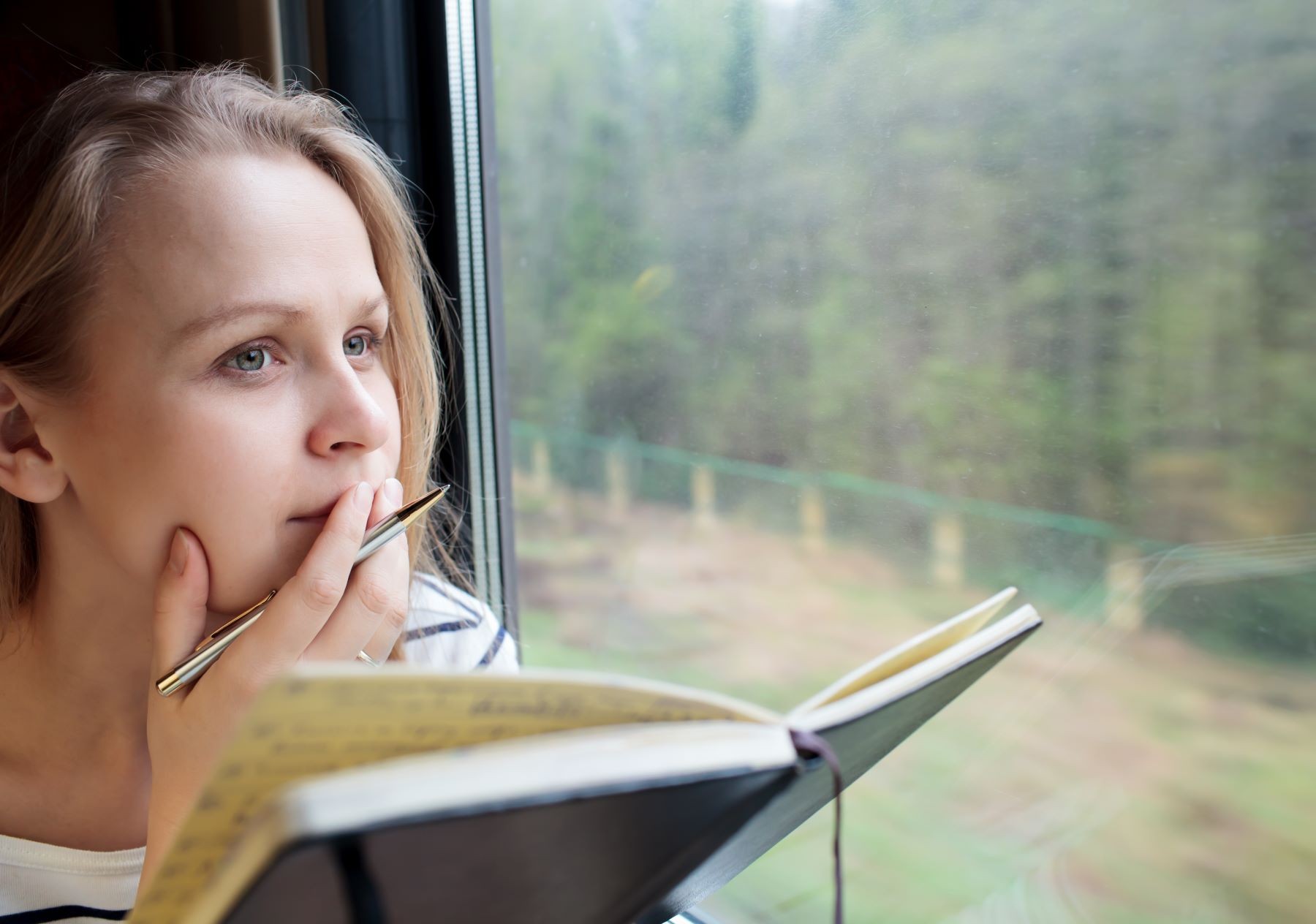 Resort Reservations via Trusted Platforms
Various methods are offered to facilitate booking resorts according to the wishes and plans that have been prepared. However, some online platforms often provide lucrative discounts.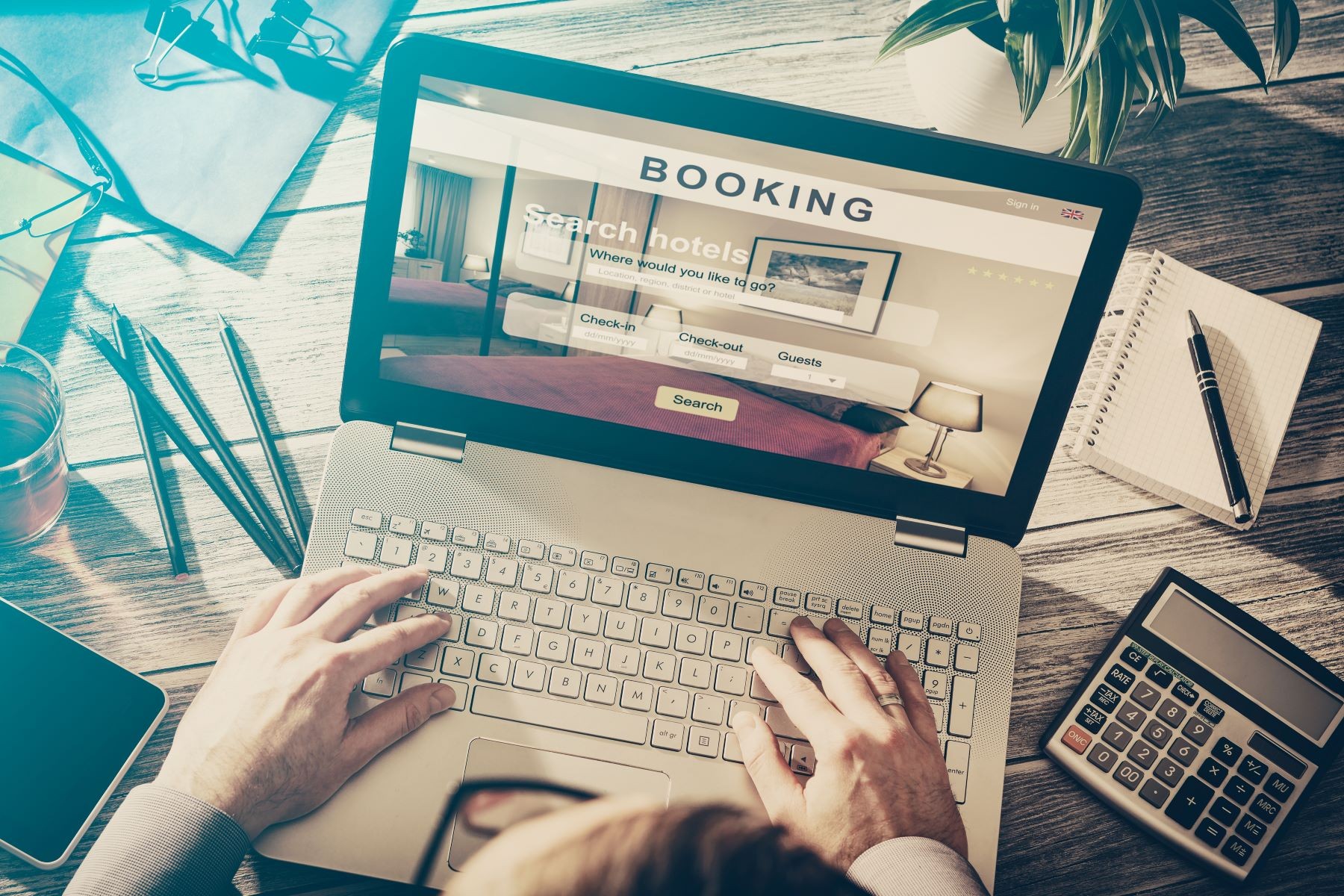 Hopefully, the tips above can help you to choose a resort for your vacation. The important thing that you must consider when in Bali is the tradition. The tradition in Bali is very unique, there are even vacation packages related to culture on this island.