Bali Entrance Gate is Tightened Up: The Citizen are Asked to Stay at Home by Provincial Government
Bali Entrance Gate is Tightened Up: The Citizen are Asked to Stay at Home by Provincial Government
Posted by: haniapriliani | Thursday, 30 April 2020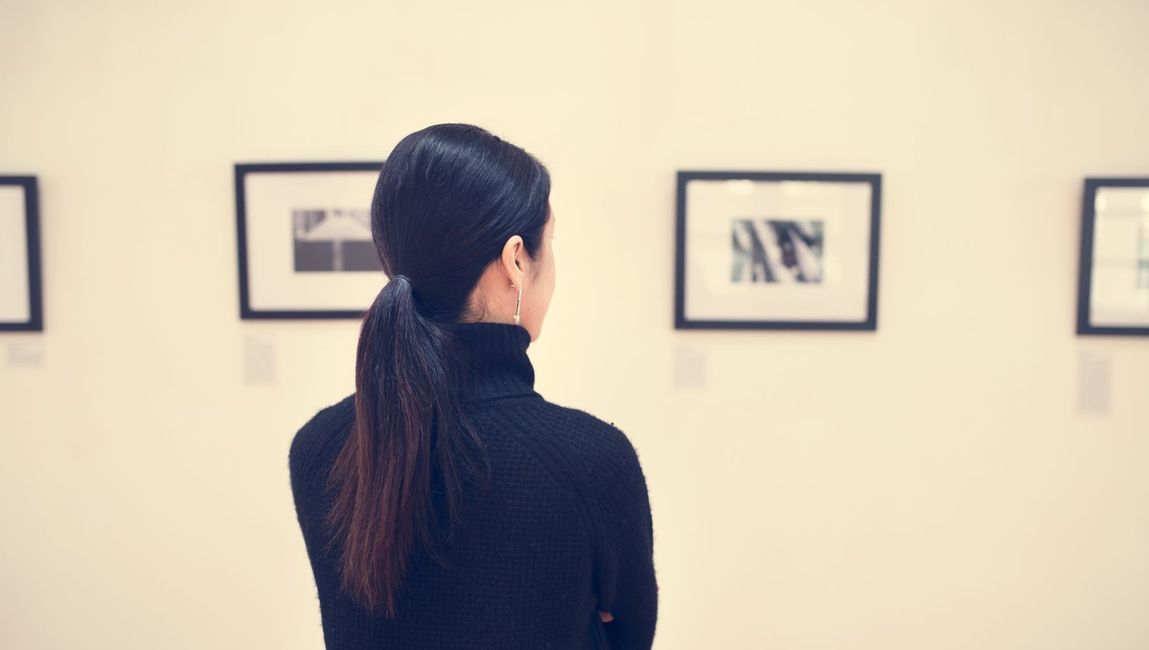 The Chairman of Covid-19 Task Force Handler in Bali, Dewa Made Indra stated that the number of Covid-19 positive case in Bali was largely dominated by imported cases. Meanwhile, local transmission cases in Bali only reached 54 cases. This means that there are still some people who are not considered to make their best effort to prevent Covid-19, such as wearing mask, washing hands, physical distancing, and so on.

Seeing this thing, the Bali Provincial Government then took several firms steps to urge the citizen to stay at home, especially for those who have plan going back to hometown. Especially, the central government has now issued a Ministerial Regulation No. 25 of 2020 concern about Transportation Control During the Idul Fitri 1441 Hijriah, in order to prevent the spread of Covid-19.
Referring to this issued, the Bali Provincial Government through the Covid-19 Task Force Handling ask the people to obey the regulations with fully discipline like taking appropriate precautions as an effort to prevent the spread of Corona Virus. The task force also collaborated with district/city governments, Indonesian National Armed Forces, Indonesian National Police, and central government in the region together carry out the efforts in thickening the security at the Bali entrance gate such as in Ngurah Rai Airport, Gilimanuk Port, Benoa Port, and Padang Bai Port.
This tightening is not only done by the Bali provincial Government but also other local government are also doing the same thing. As well as the Balinese people who live in red zone area are requested to stay where they live and not going back to Bali for a while. Because if the people go back to Bali, it may bring negative impact on families and other people in their hometown. Therefore, to suppress the case of local transmission the people should be aware and disciplined as effort to prevent this virus.