Penglipuran Tourism Village is Being Lockdown for 12 Days
Penglipuran Tourism Village is Being Lockdown for 12 Days
Posted by: haniapriliani | Thursday, 26 March 2020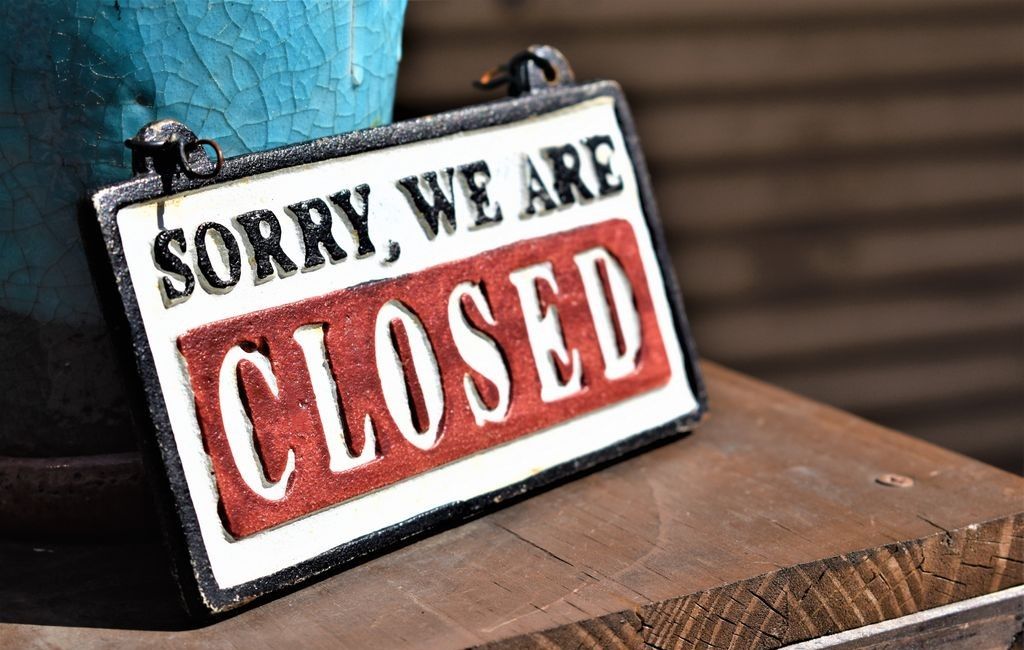 Penglipuran Tourism Village had announce to temporarily lockdown the tourist visitor in the area down to the spread of Corona Virus (Covid-19) in Indonesia, especially in Bali Province.

The act that chosen by the Penglipuran Tourism Village Authority to lockdown the area is intended to obey the rules by the Bali Governor's Circular Letter No 7194 of 2020 that concern about the follow-up guidelines regarding to the prevention of Covid-19 spread within the Bali Provincial Government area. Also, to pay attention about the Circular Letter No 197 of 2020 that issued by the Bangli Regent, regarding to the follow-up guidelines about the preclusion of Covid-19's spread around the Bangli District Government's region.
Furthermore, this decision also refers to the result of paruman karma (communal meeting) that held by the villagers of the Penglipuran Indigenous Village on March 16 2020. This meeting specifically discussing about the spread issue of Covid-19. Penglipuran Tourism Village will run a lock down system or temporarily close access to tourist visitor for 12 days, starting from March 18, 2020 to March 30, 2020. This 12 days period of incubation is expected to bring a positive impact in suppressing the spread of the corona virus which start to prevalent increasingly in Bali.
As you know, Penglipuran Tourism Village is a tourist destination in Bali that has been named as the best village in the world because of the cleanliness of its environment. Therefore, crowds can be found easily come and go in this village. By both local and foreign tourists who want to see the beauty of the village that already known all over the word directly. Hopefully, after the earth has recovered, the tourists who haven't had the chance to come to Penglipuran Tourism Village will be given the opportunity to come here soon. As well as, for those who have been set their feet to this beautiful village, will get their time to come back here again.