Livens The Summer Vacation in Bali with The Kite Festival at Mertasari Beach
Livens The Summer Vacation in Bali with The Kite Festival at Mertasari Beach
Posted by: nesia | Tuesday, 13 August 2019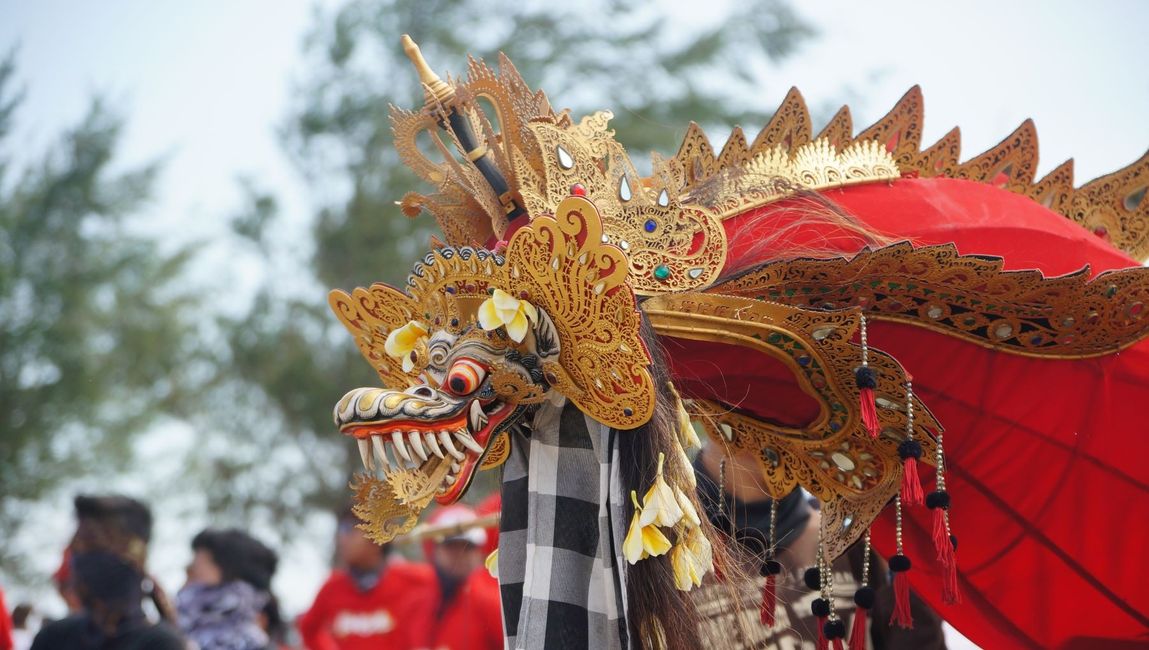 Paradise is gets to spend your summer vacation on the Island of God. Lots of interesting natural spot and the variety of superb event are ready to welcoming you. Every June to September is the most special time to visit Bali. You will be welcomed with the art and culture event, as well as the kite attraction. One of the most awaited events in Bali is Kite Festival.
This Kite Festival will be held in the middle of August, starts from 13th to 18th in Mertasari Beach, Sanur Kauh, South Denpasar. Are you curious about the kite 's type that will variegated the blue sky of Bali? So, there are 4 types of kites that will be flown during the Kite Festival. Which are Bebean Kite, Jangan Kite, Jangan Buntut, and Pecukan Kite.
Fish-shaped kites called Bebean are the most popular kite to be contested. Followed by local kite pilots from all over Indonesia. Jangan Kite is the type of kite that shaped like a long-tail dragon, meanwhile Jangan Buntut Kite has no tail at all. Pecukan Kite emits sound from a ribbon.
If the ribbon is blown by the wind with a certain speed, it will vibrate and make a sound. It's tail shapes like a crescent moon. These types of kites are make you quite curious, aren't you?
Not only its lively shape, but the color is also varied. From contrast one to the color of clouds will fly over and swoop in the clear sky of Mertasari Beach. Take your time from 09.00 to 18.00 local time to enjoy this Kite Festival. Don't forget to bring snacks or reserve a café or restaurant around the location. Also, don't miss the various events while you are in Bali.