4 Cafes In Canggu With Perfect Coffee Flavors
4 Cafes In Canggu With Perfect Coffee Flavors.
Bali is a mainstream tourist destination. Many people visit this island to spend their holidays. Look at the natural beauty and the diverse culture of Bali! It certainly makes you never get bored despite having visited the island many times. There are many areas that are targeted by tourists. One of them is Canggu.
There, you can get a "package" of views: a stretch of green rice fields and the white sandy beach. Not only able to enjoy the beautiful view, but you can also come to various cafes in Canggu that provide the best coffee and unique interior design.
1. Butter Cake and Coffee Shop
This tiny-white and blue-cafe only have five tables. But even so, many local and foreign tourists make this place as their favorite cafe. On the wall, there is a mural that is similar to Dutch painting and is decorated with various quotes framed beautifully. Once you enter this place, the distinctive aroma will immediately be smelled from a cup of espresso mixed with the aroma of a warm cake. Such a comfortable place to relax.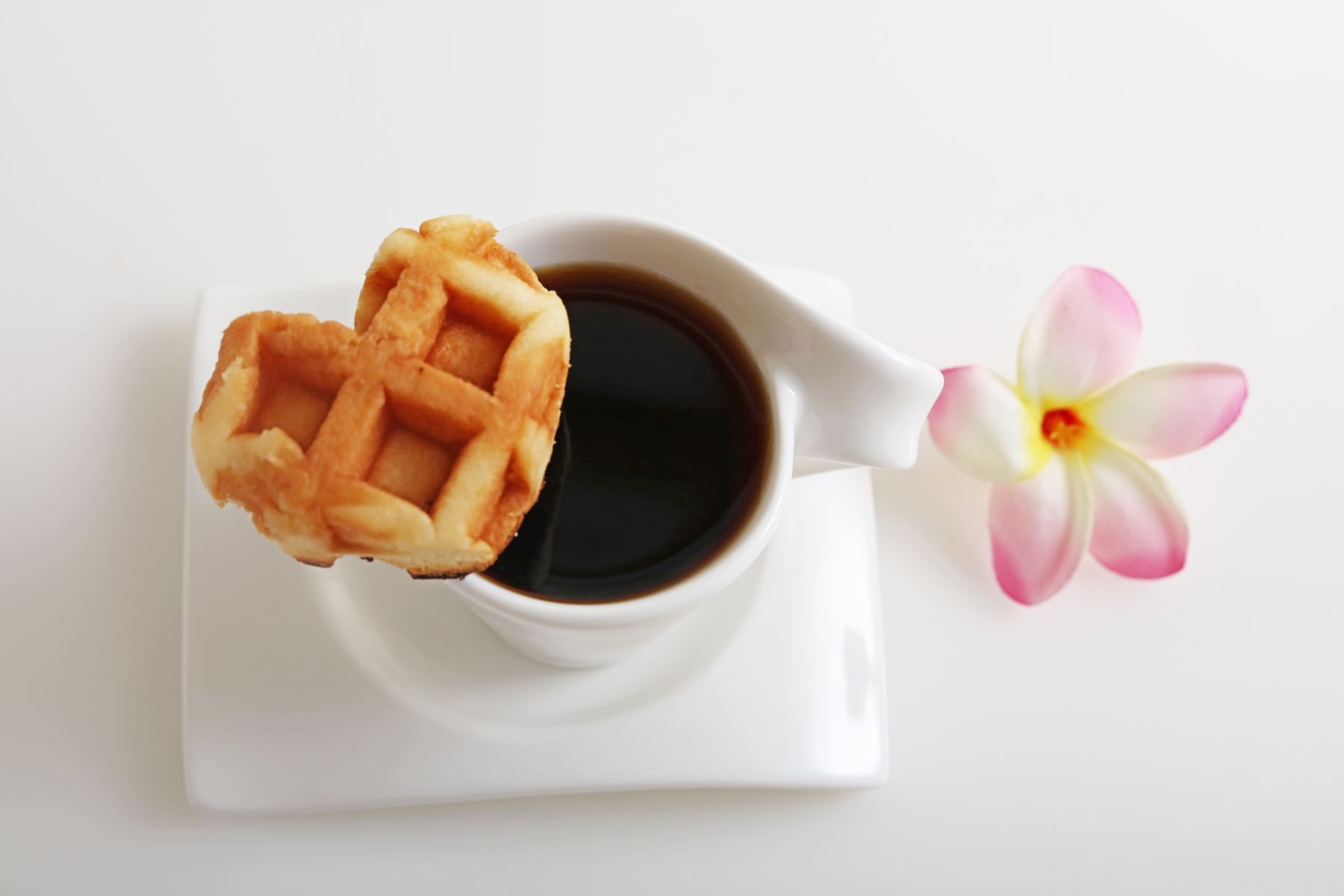 2. Grocer and Grind
This restaurant has become a favorite among surfers. Yes, to reach it, you only need to walk for one minute from the beach. Surfers who want to unwind, usually spend time in this café. Grocer and Grind have a light blue interior with Scandinavian-style artwork. Oh! And you should try the cappuccino and flat white! It is suitable to accompany you in the hot sun of Canggu.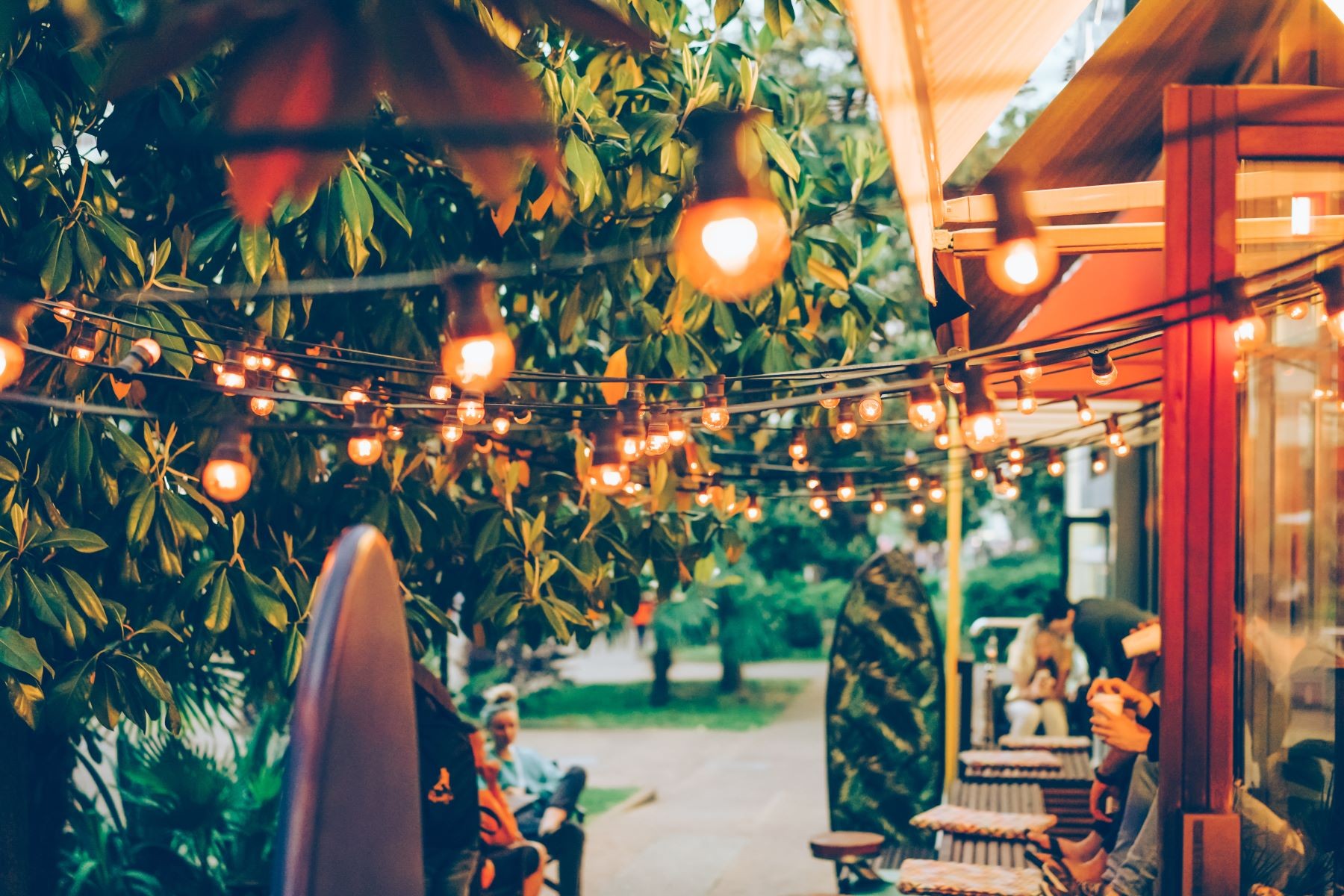 3. Hungry Bird Coffee
Vintage nuance is often targeted by visitors. That is one reason why Hungry Bird Coffee is often crowded with visitors. Simple, inexpensive, and strategic. Those three words are the right ones to describe this cafe. The secret of the enjoyment of coffee lies in coffee beans originating from Indonesia. So, you don't need to worry about the taste! The fragrant of coffee will immediately be smelled from outside the cafe door, adding to the enjoyment of your atmosphere in Canggu. Plus, you can talk with the café owner and discuss about coffee. Exciting!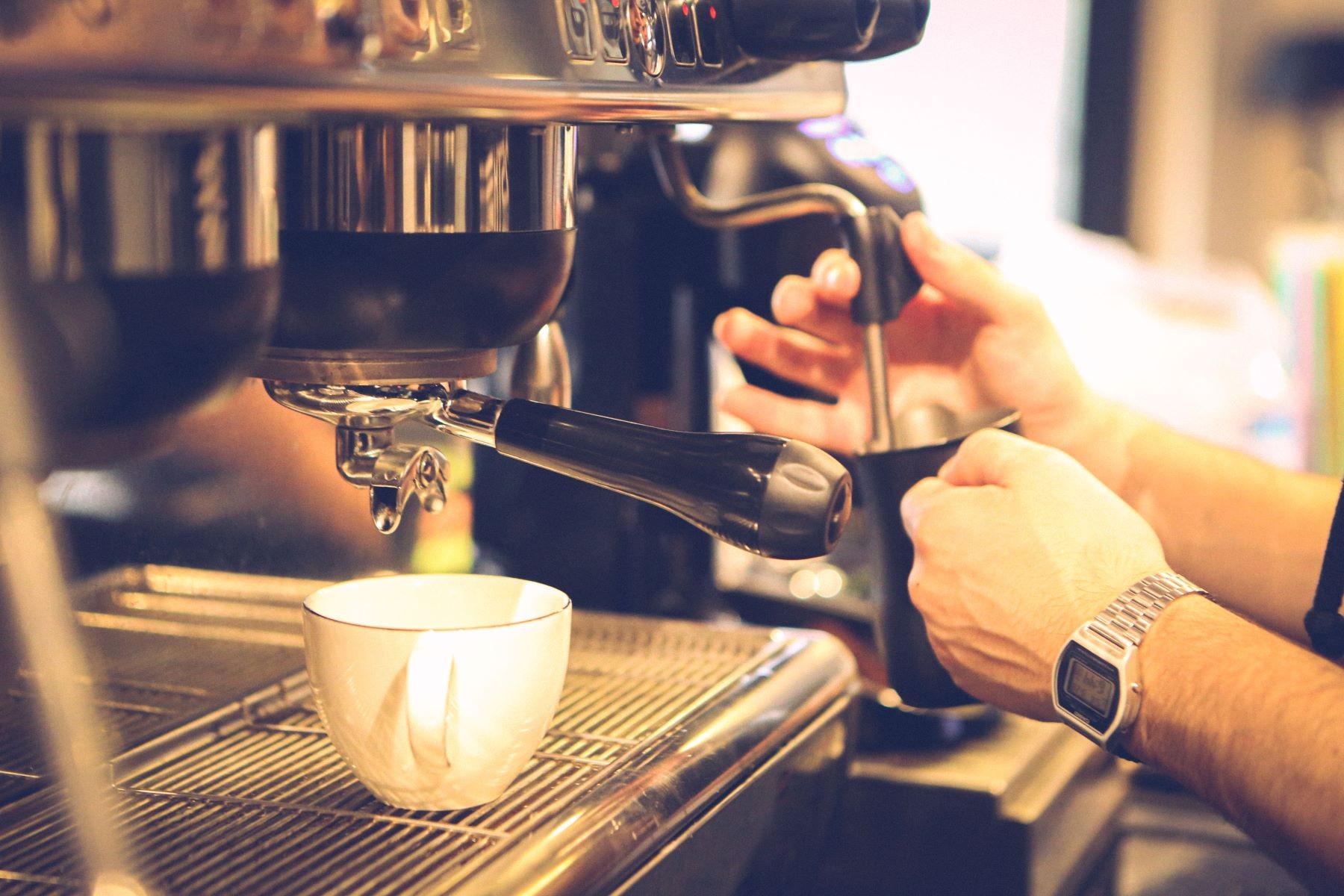 4. Crate
At first glance, the interior design of this cafe looks like a building that has not been renovated. But, that is the main attraction! In one side of the white and gray walls, there are fun and colorful murals. Uniquely, you won't find a menu book there. Instead, all menus are handwritten on one wall! Also, if you are a coffee enthusiast, you certainly must come to this place.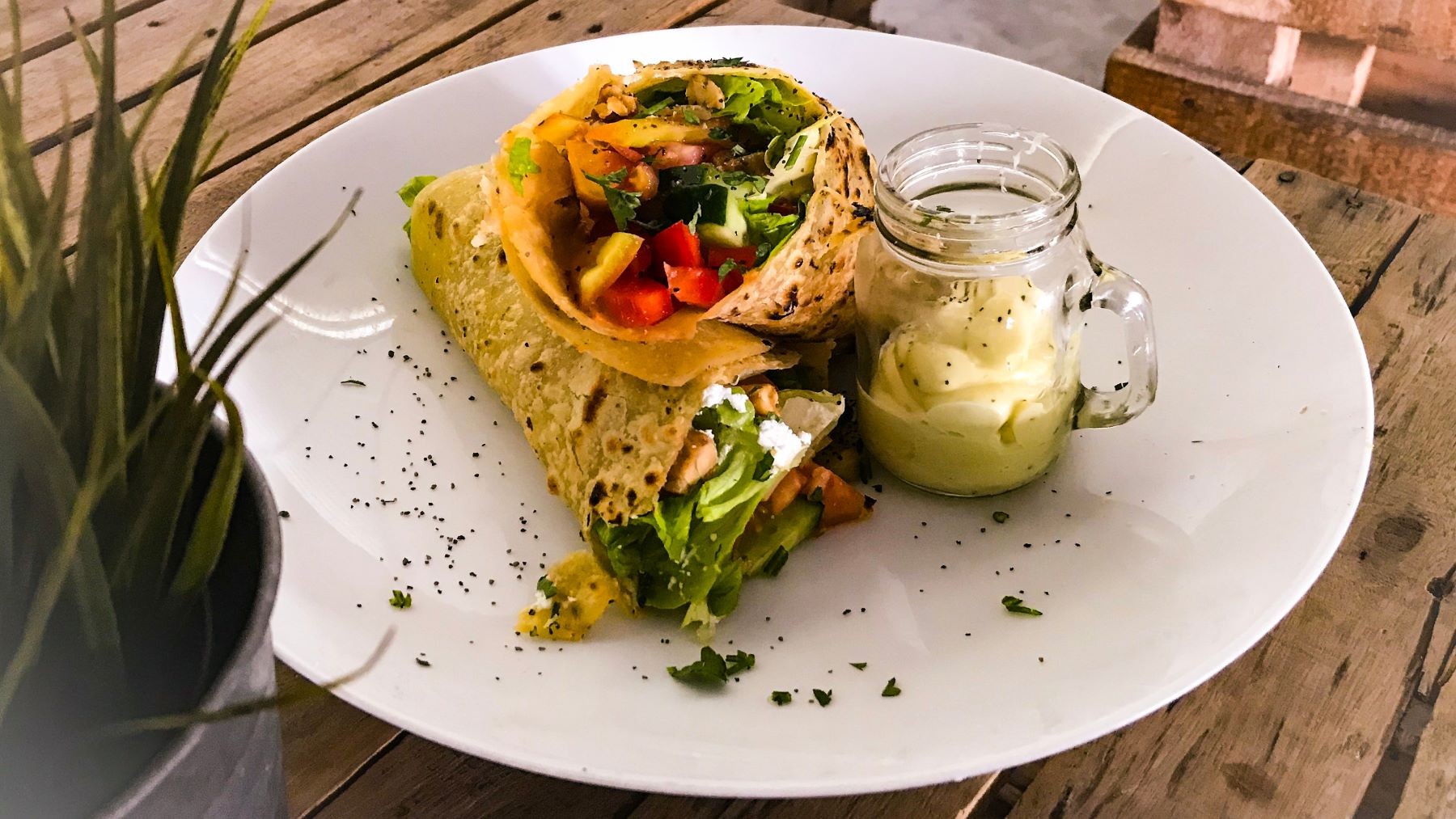 If you come to visit one of the cafes above, don't forget to bring a camera! All four places are very instagramable, so don't miss it.