Recommended And Fun Places In Bali To Go With Your 'Holiday Partners'
Recommended And Fun Places In Bali To Go With Your 'Holiday Partners'.
Some say holidays are the best activity to do with the ones closest to us. However, there are also some people who think that solo traveling is the best. Both opinions are correct! You are free to choose a partner to travel with, whether it's with close friends, lovers, family, or alone. All of it is fun, as long as you know the right place to visit. If you still haven't decided on a place, check out these 5 recommended and fun places in Bali to go with your holiday partners!
1. With Your Significant Other
Yes, Bali often becomes the chosen one! Many couples go to Bali to enjoy their honeymoon. On the island, many romantic places are adorned with beautiful scenery. Well, if you are looking for the right place for a holiday with your lover, you can make Green Bowl Beach an option. Exotic scenery and a quiet atmosphere will decorate your romantic moments together. This beach hasn't been visited by many tourists, so you can feel like this private paradise belongs to you. However, before leaving, make sure you and your partner wear comfortable shoes and clothes because you have to go up and downstairs. There are about 328 steps to reach the beach.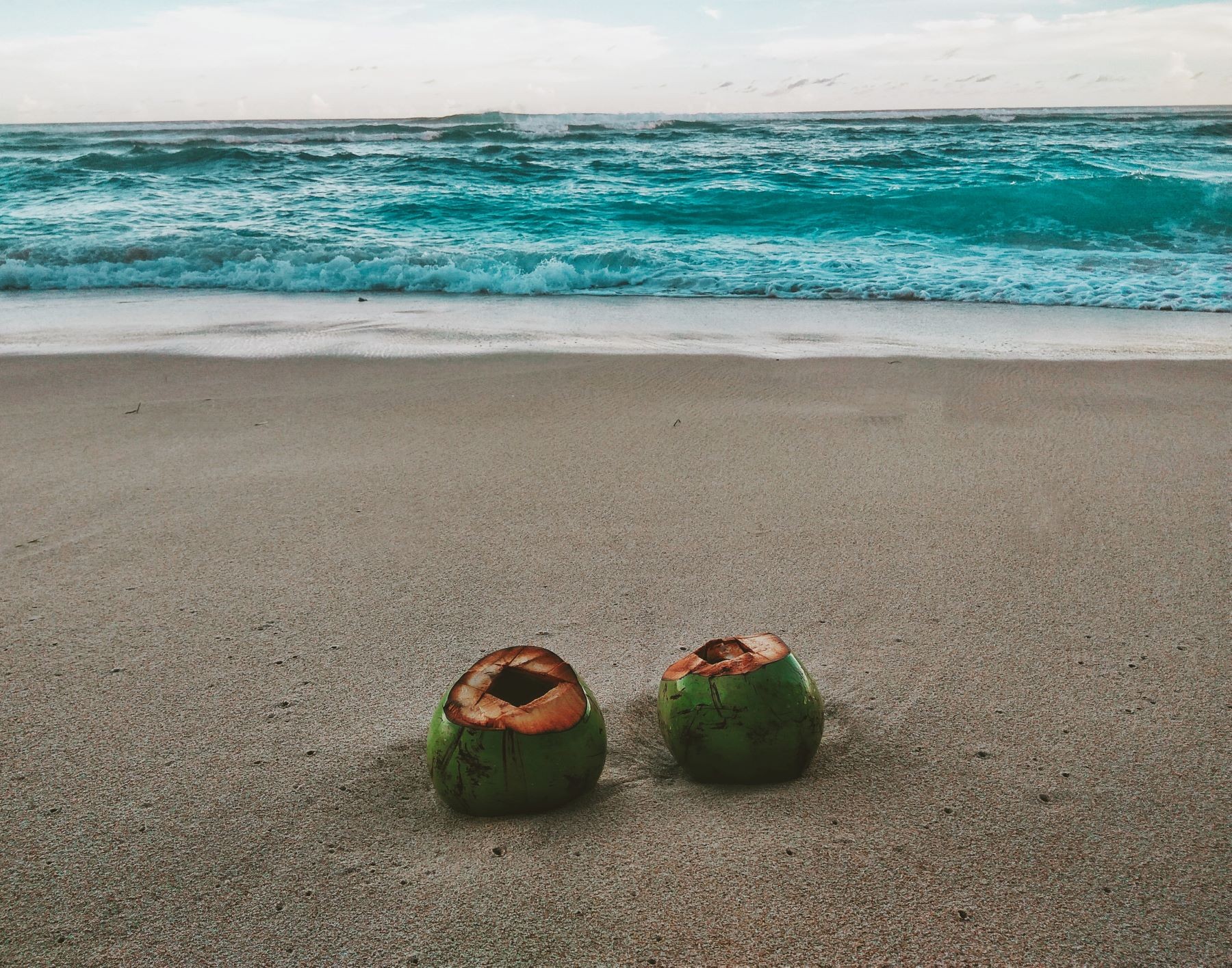 2. With Family
Quality time with family is the moment we've been waiting for! Moreover, there are usually children – whether it's your niece/nephew or your own kids - who are participated in the vacation. You must be looking for the right place for children. So they can still play safely, but the adults can also have some fun as well. Here's the answer: Nusa Dua Island. First, there are many choices of places to stay for families. Secondly, in Nusa Dua, there is a place that can take you and your family to the bottom of the sea. Not diving, but literally walking on the seabed!
Don't worry, this place is safe for children. Visitors will be given a special helmet that allows them to breathe underwater. After that, all you have to do is prepare yourself to witness the underwater paradise. Psst, you can take some photos too!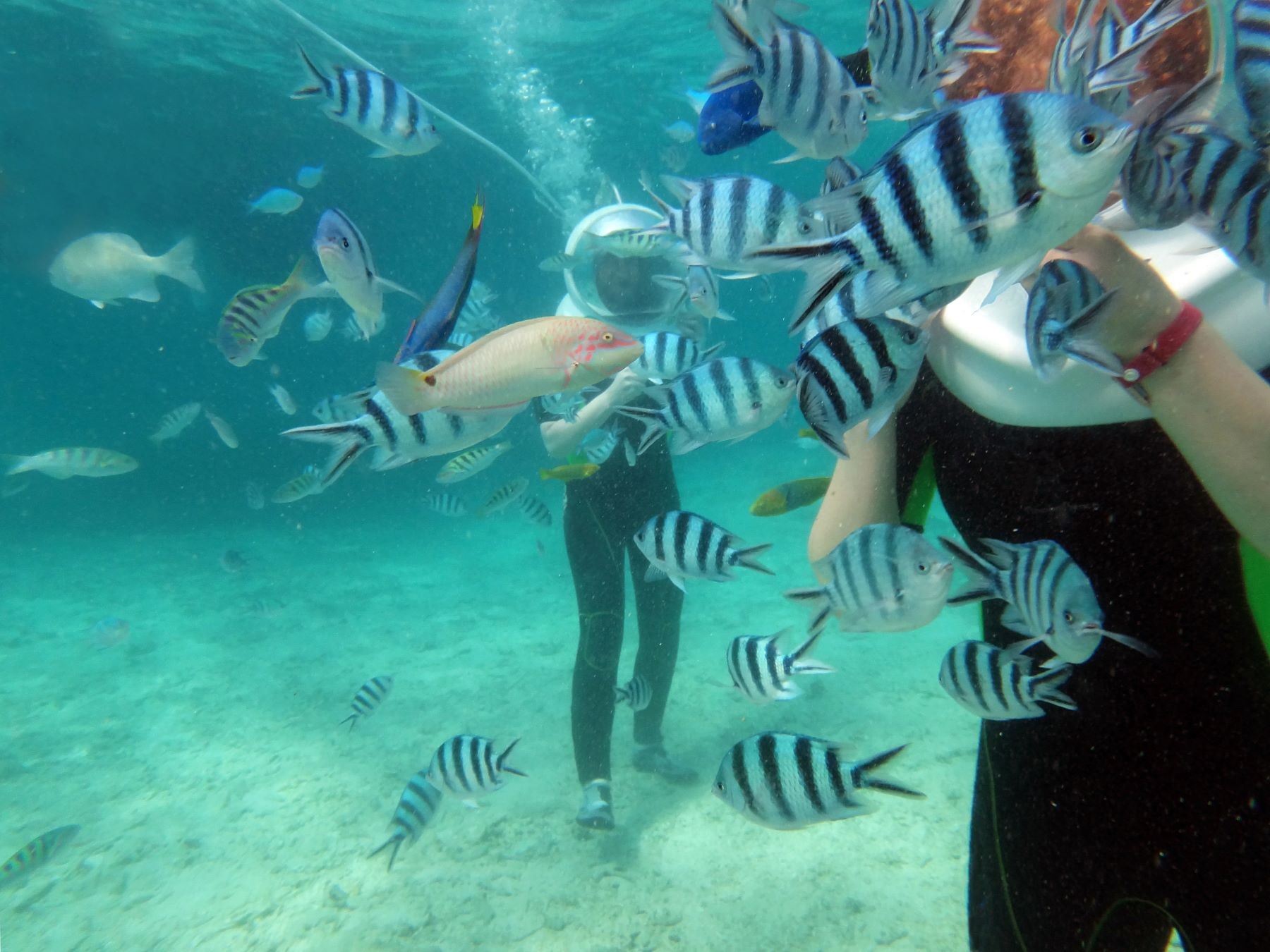 3. With Friends
When you choose to go on a vacation with your closest friends, it's time to have some adventure while enjoying the bursts of laugh and excitement! You can choose Sukawati, Gianyar if you want to travel with your friends. There, you can visit a sacred canyon that is still empty of visitors and test your adrenaline. To reach the canyon, you have to go along muddy creeks and also climb a number of slippery rocks. Upon your arrival, you will be greeted by amazing cliffs. People said if you observe the cliffs carefully, so it can resemble a variety of human facial expressions. It's definitely exciting to go on an adventure with friends to this secret place!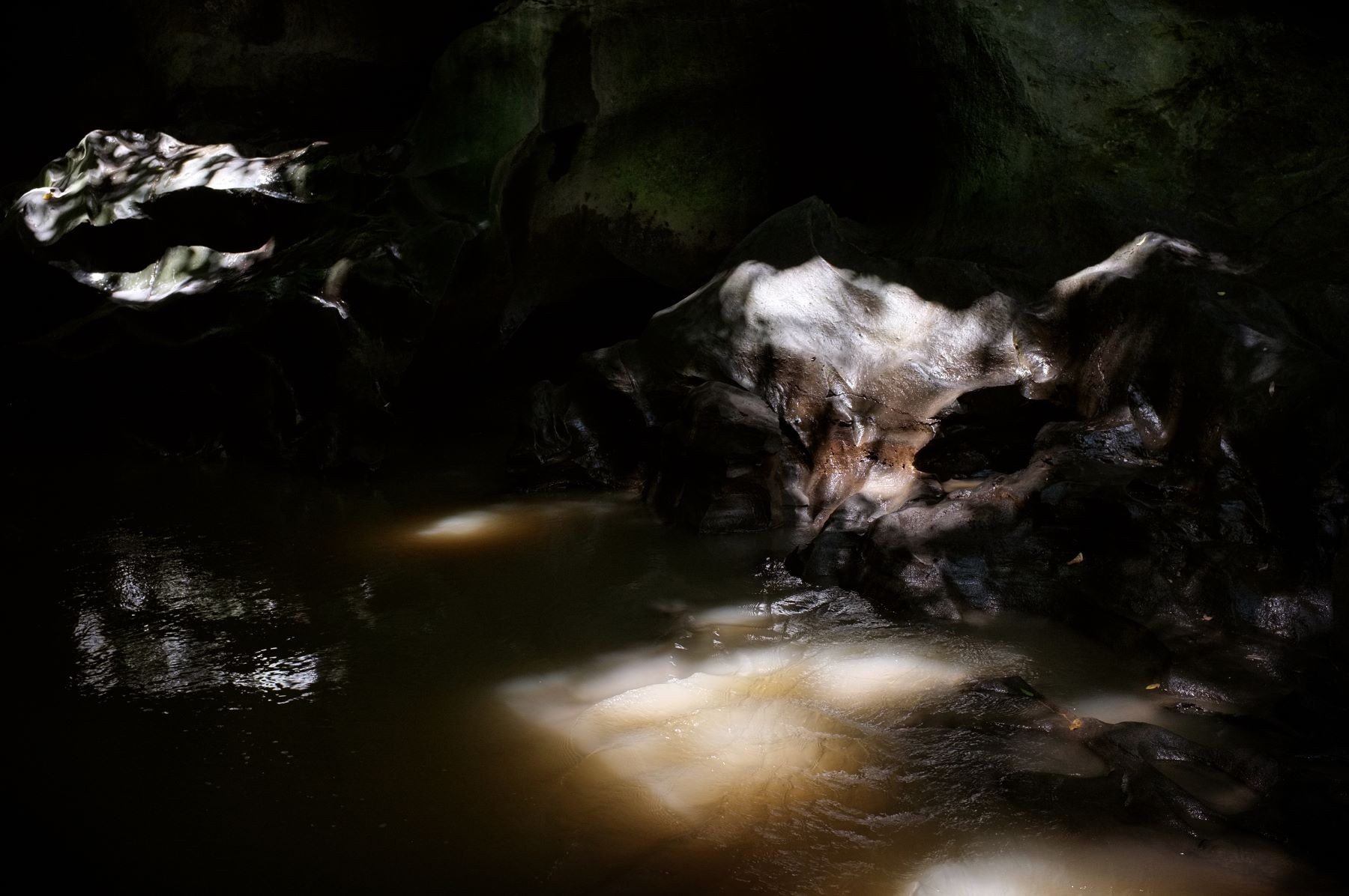 4. Solo Traveling
Do you want to have some me-time? Well, it's time to get ready to pamper yourself! The best place for a solo traveler is Sanur. Sanur is indeed quite often crowded by tourists, both local and foreign. However, that's the best place to meet new friends, right? There, you can choose between relaxing by the beach or coming to a floating bar in the middle of the sea. Both places have spectacular views and could give you unforgettable moments.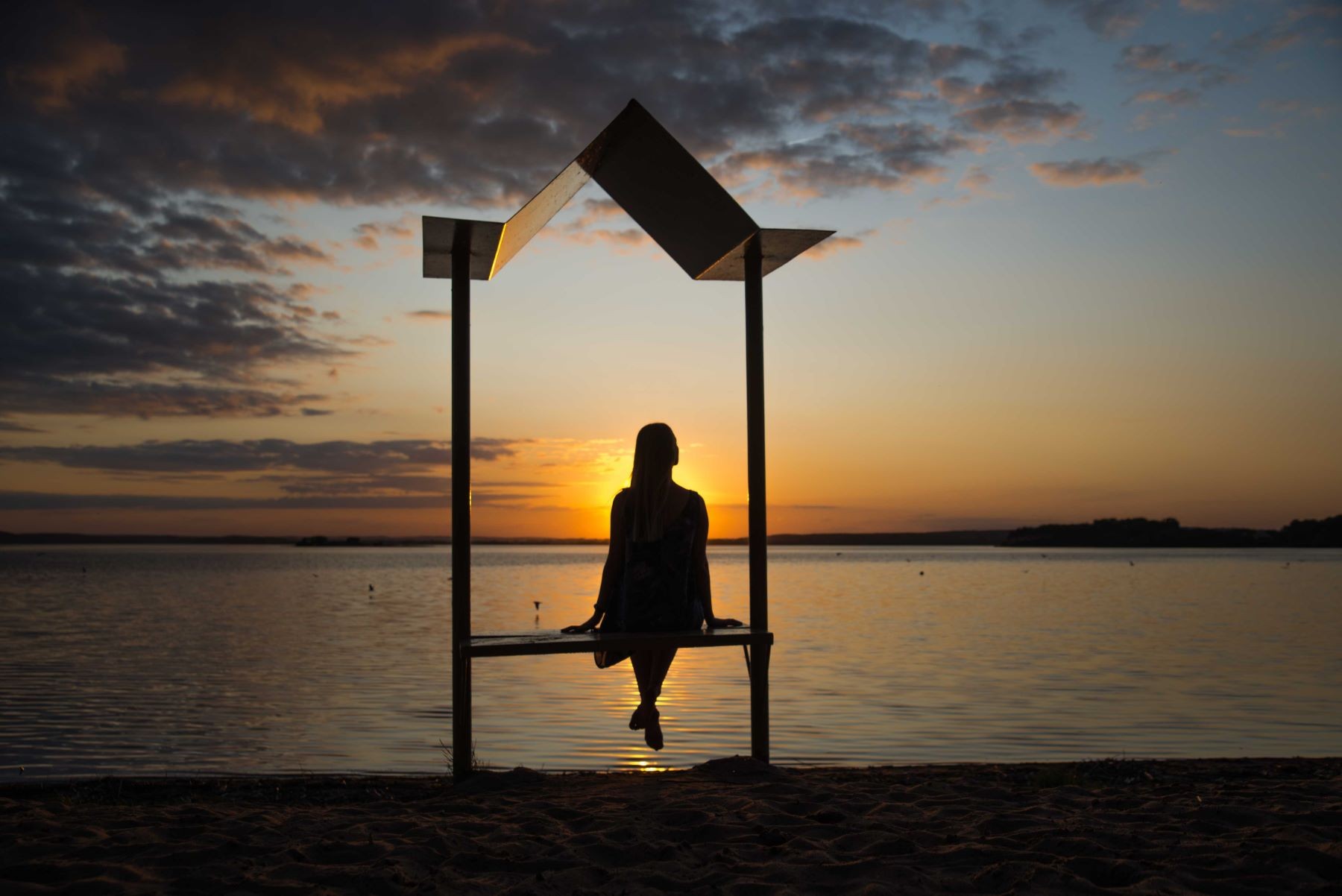 Have you made a decision about where and with whom will you spend your holiday? The important thing is, don't forget to keep the environment clean wherever you are! Happy holiday.